Home

- 

Bavaria for the eco-traveller: six sustainable holiday ideas
© erlebe.bayern - Thomas Linkel
Bavarian way of life
May 02, 2023
Bavaria for the eco-traveller: six sustainable holiday ideas
As adventurous travellers know, spending a holiday abroad expands your cultural horizons and supports local businesses. But globetrotters increasingly worry about the carbon footprint they leave behind. In Bavaria, many destinations and providers are committed to creating environmentally-friendly travel experiences, offering the opportunity to discover Germany's most Southern state in a relaxing and inspiring way – without the stress.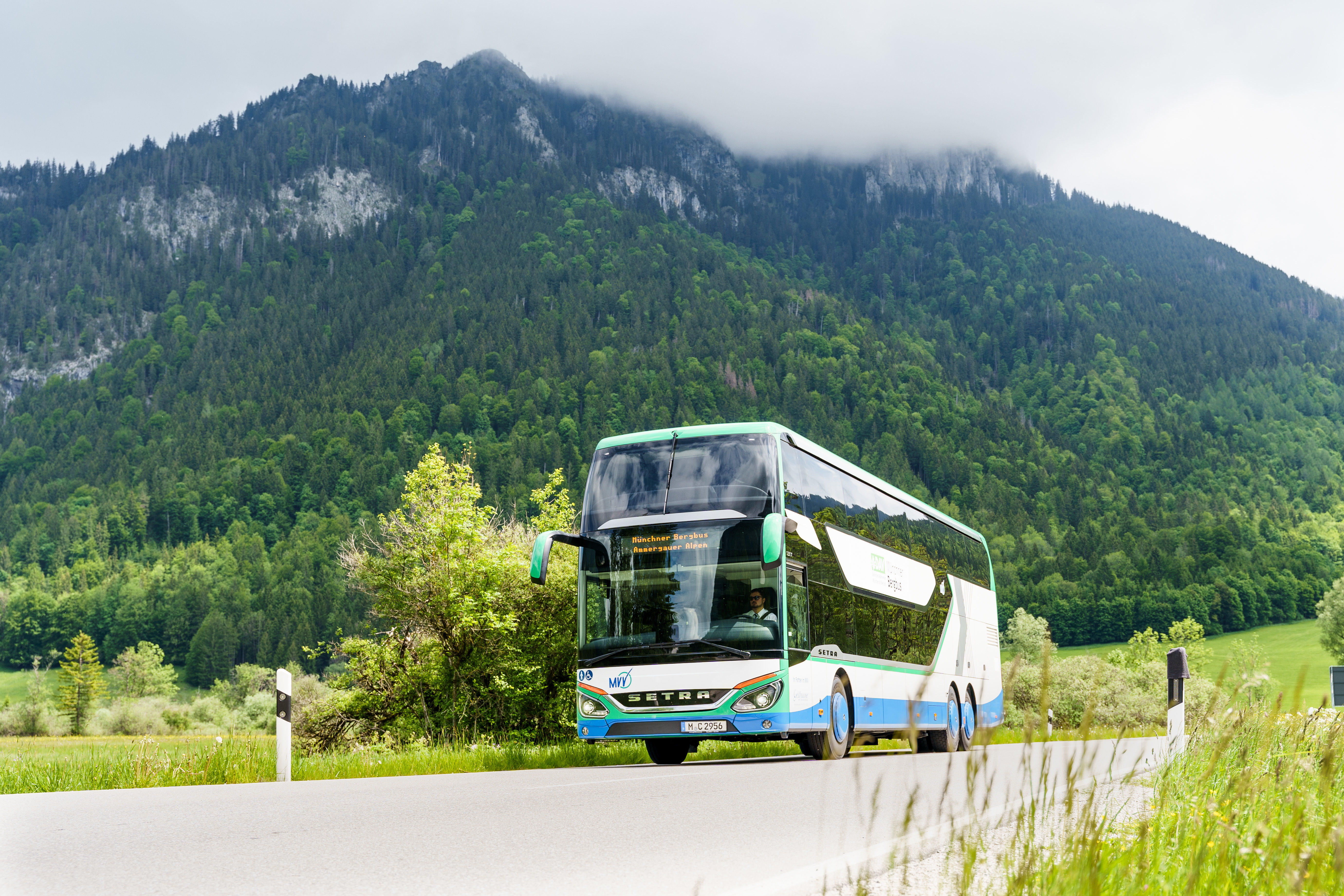 © Solveig Eichner, Alpenverein München & Oberland
Here are some ideas to inspire an eco-friendly journey.

#1 Getting here green

Arriving from overseas? Admittedly, we are still years away from carbon-neutral air travel. But Bavarian companies are working, for example, on solutions for hydrogen-powered airplanes. Until they lift off, consider offsetting your plane travel to Bavaria with eco-friendly alternatives after you arrive to make the rest of the journey a little greener.
There are quite a few more sustainable options: If you are travelling from continental Europe, why not take the bus? According to Germany's Federal Bureau of Statistics, travelling by long-distance coach is currently the most eco-friendly way to go. Europe's market leader (and one of Germany's unicorns) FlixMobility was founded in Munich in 2011 and is hard at work to reduce emissions of their fleet even further. It is also a fun way to get to know people. In fact, long-distance buses are a favorite with younger travellers who are always open to meeting new people on the road.


#2 Nestle down with nature in Franconia
If you are headed for the mountains, after arriving in Bavaria you can continue your journey by bus. The Munich Mountain Bus (Münchner Bergbus) is a pilot project of the Alpine Club of Munich and nearby mountains (Alpenverein München & Oberland) which offers a way to reduce the heavy traffic in the Bavarian Alps. The bus connects the Bavarian capital with selected tourist attractions such as the Chiemgau, the so-called blue mountains, and the Rofan and Mangfall mountain regions, all areas that are difficult to reach by public transport.
If you are looking to explore the Bavarian region of Franconia this summer, head to one of the state's 10 national parks. They have set themselves the goal of preserving their unique habitats and landscapes and of educating visitors about the natural features there. You can get a taste for what awaits you by watching one of 16 inspirational videos on sustainable travel in the region.
If you would like to stay close to nature after spending a day outdoors, there are plenty of options for sustainable accommodation that offer unique and intriguing alternatives to conventional hotels. These include lodging in tree hotels, shepherd wagons, wine barrels, wooden pods, bike lodges, tree tents, or even floating holiday apartments.
© Naturpark Altmühltal/Sisi Wein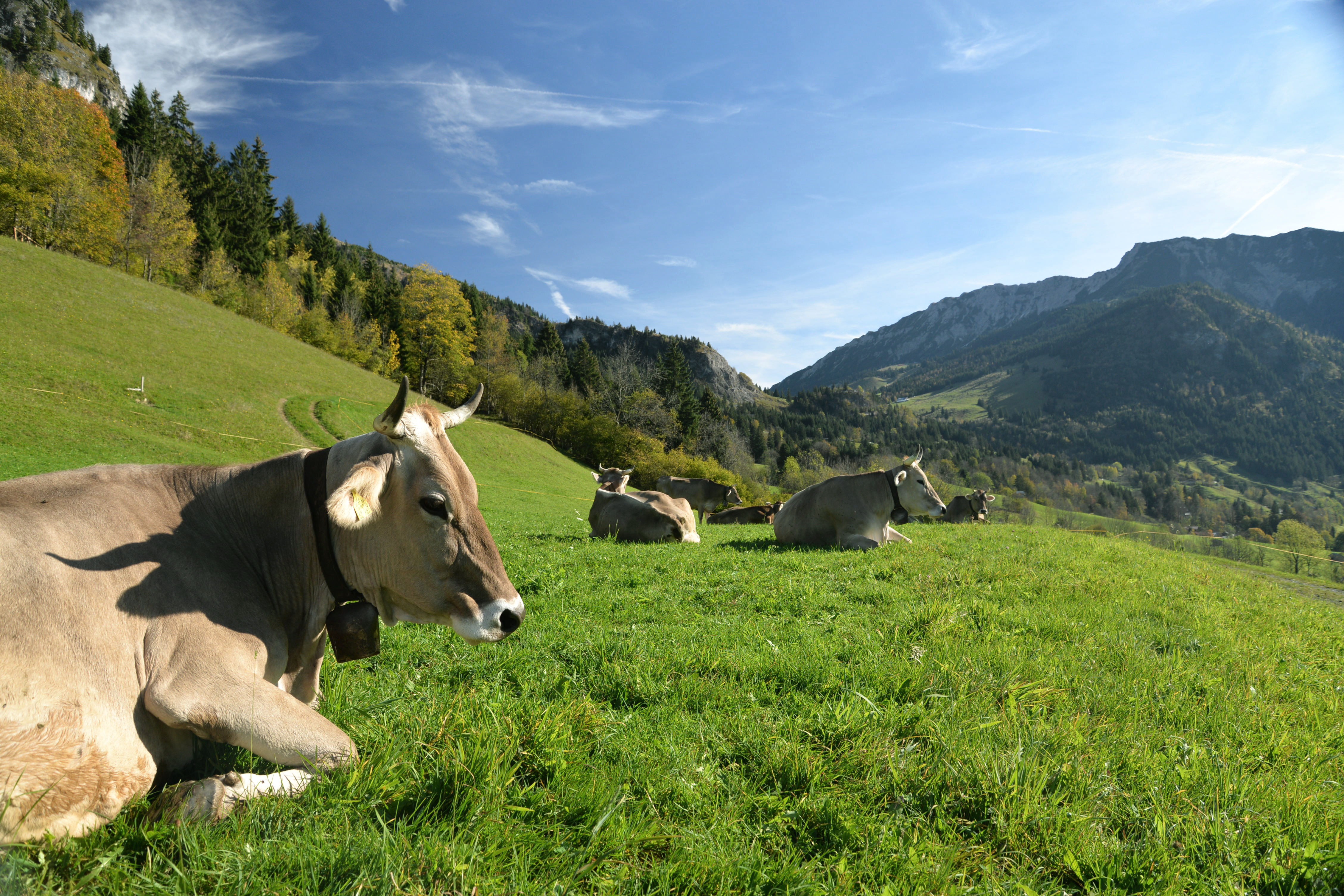 © Bad Hindelang Tourismus/Wolfgang B. Kleiner
#3 Take a deep breath in the Allgäu
According to the WHO, the air quality in the Allgäu town of Bad Hindelang is some of the best in the world. Sustainability has been on the agenda of this picturesque town nestled at the foot of the Allgäu mountains for decades.
The harmonisation of agriculture and nature has been their guiding ecological principle since 1992. Accordingly, the farmers of Bad Hindelang have made a commitment to sustainable agriculture while at the same time focusing on the well-being of animals and nature. The 62 farmers of Bad Hindelang farm fields and care for their animals without using artificial fertilizers or genetically engineered feed. They also grow 90% of their cattle, sheep, and goat feed themselves.
As a result, the natural environment is to this day still just as intact and well preserved as it was 30 years ago when they first introduced their eco-model. The farmers receive compensation from the community for farming sustainably and preserving the landscape, making up somewhat for lost income.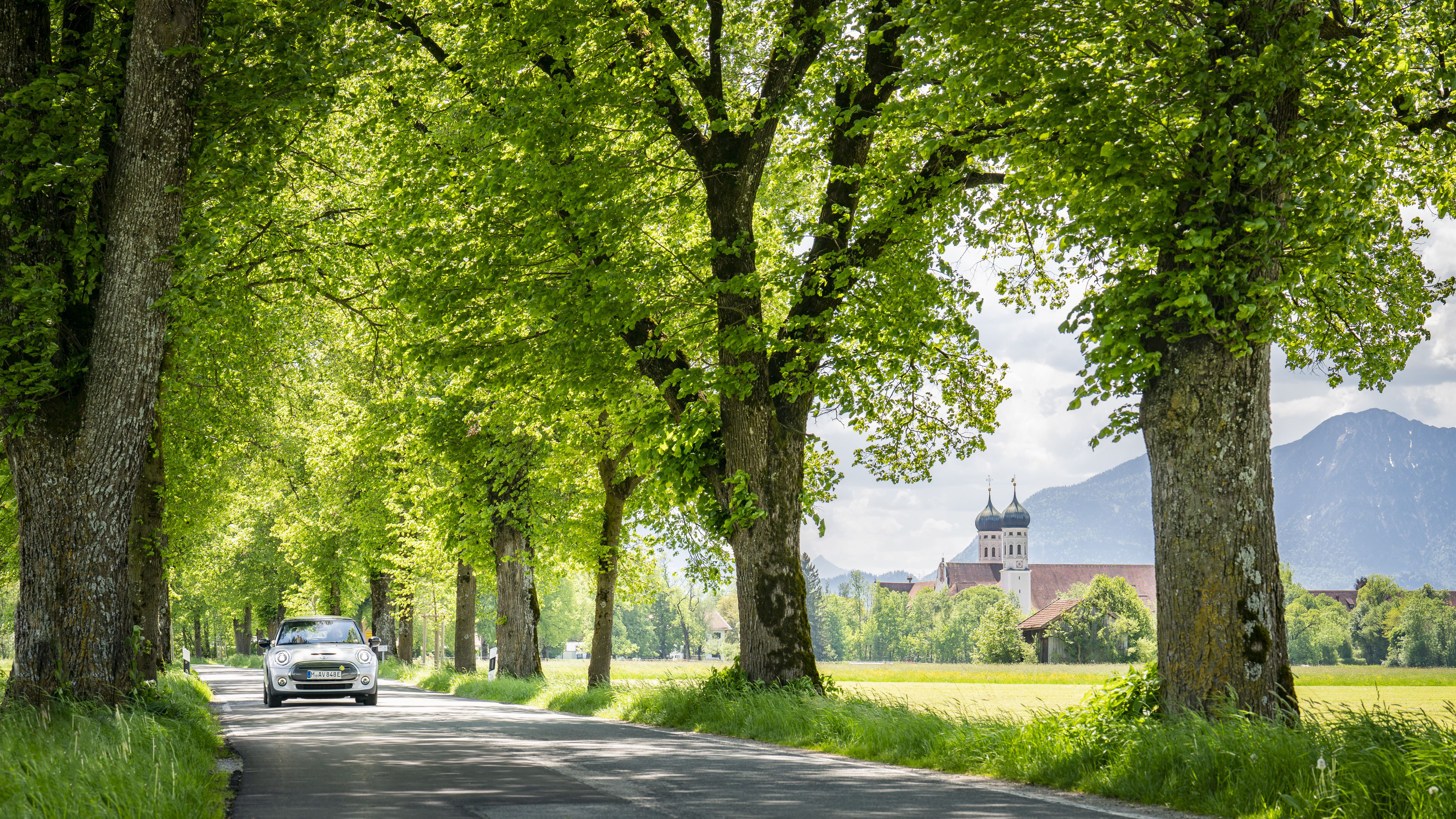 © Deutsche Alpenstraße_Fotografie Dietmar Denger
#4 Cruise the German Alpine Road - emission-free

The German Alpine Road is a classic among Bavarian tourists from near and far.
Cruising the Alpine foothills on gentle curves, enjoying fantastic panoramic views, exploring castles and monasteries, strolling through historic towns, staying in traditional villages, taking a dip in fresh mountain lakes, and savoring Bavarian culinary specialties – it's all part of the experience on Germany's oldest touring road.
But the German Alpine Road is also fit for the future. By developing the appropriate infrastructure for e-powered travellers, the organisers are contributing to sustainable and future-proof Alpine tourism. The "e-Alpine Road" is a great example of best practice for e-mobility in holiday regions.
#5 Discover your passion for "Radln"
If you don't drive, why not try cycling instead? You can't beat cycling for sustainability.
Bavarians themselves are also enthusiastic about "Radln" (Bavarian for cycling). In fact, the popularity of cycling here and elsewhere is so strong that it is driving growth in the bicycle industry in every direction. According to the results of the 2021 Bicycle Monitor, over 50 percent of people in Bavaria between the ages of 14 and 69 want to cycle more often in the future. This puts Bavaria above the 40% average for Germany overall.
The popularity of cycling is also reflected in the large number of options for holidaymakers, including many long-distance cycling routes. The romantic "Five Rivers" bike tour connects five river valleys, each different from the other, each with its own unmistakable charm. The Danube is a name known to all. The Altmühl River– and the idyllic Altmühl Valley – is likewise known to many. But very few are familiar with the rivers Pegnitz, Vils, and Naab. The bike paths along these rivers are true insider tips, far removed from the well-worn tourist routes.
Bike rental stations and repair shops are available all along the way. For those who have switched to electric bikes, there are numerous public charging stations along the trails. Many restaurants and hotels also provide charging stations for e-bikes.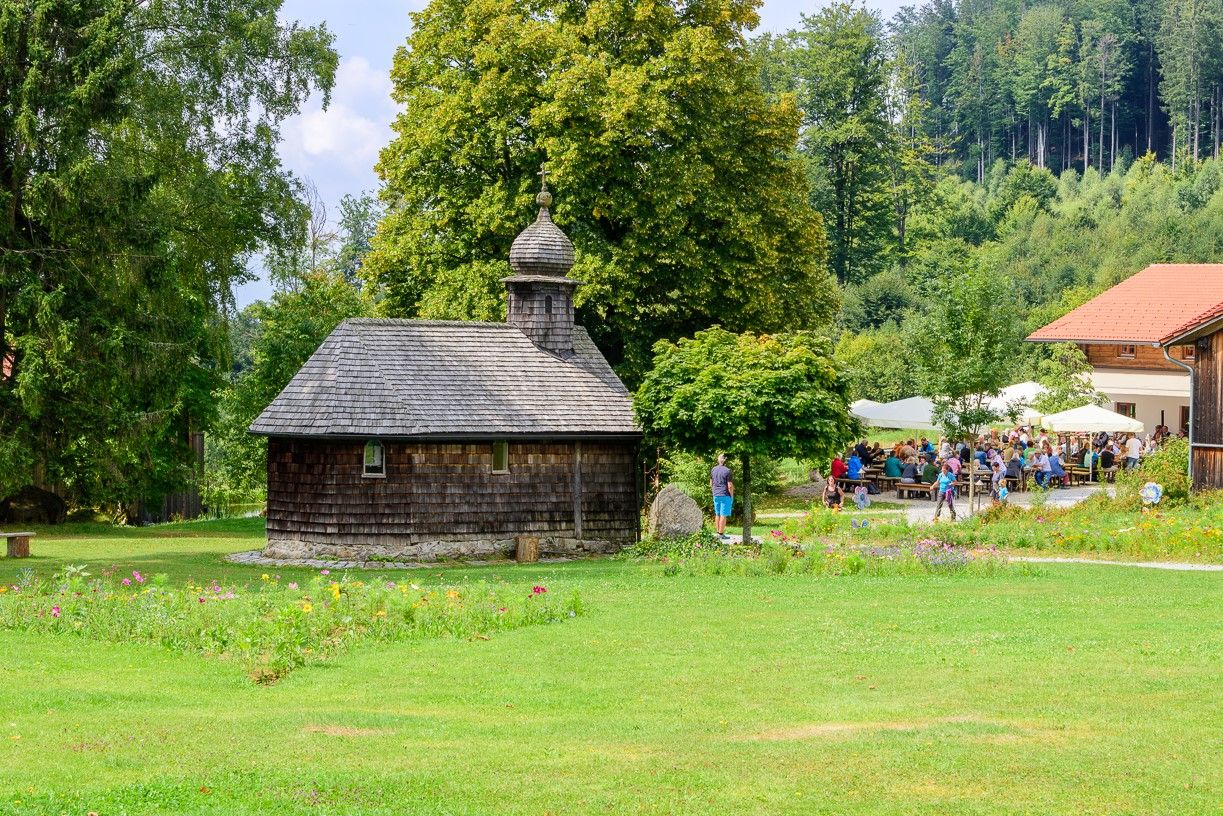 #6 Drink to the good life in an eco-friendly beer garden
No visit to Bavaria is complete without a visit to one of its beer gardens. Sitting on a wooden bench in the shade of chestnut trees, enjoying a hearty Bavarian Brotzeit snack and a beer fresh from the tap is an unforgettable experience. Many of the most popular beer gardens are making serious efforts to provide a more sustainable and eco-friendly experience. Not only do they source their ingredients from local providers, they seek to provide an authentic, "back to the roots" experience.
At GutsAlm Harlachberg, in Bodenmais for example, the recipes come from local cookbooks or oral traditions. You won't find continuous sound from loudspeakers or overdecorated surroundings here. Instead, you can simply relax and let the unspoilt splendour of the Bavarian Forest's scenic views work their magic.
Is your wanderlust awake now? Then go ahead and do some exploring. As you will see, travelling sustainably in Bavaria is not only good for the climate. It's also good for your soul.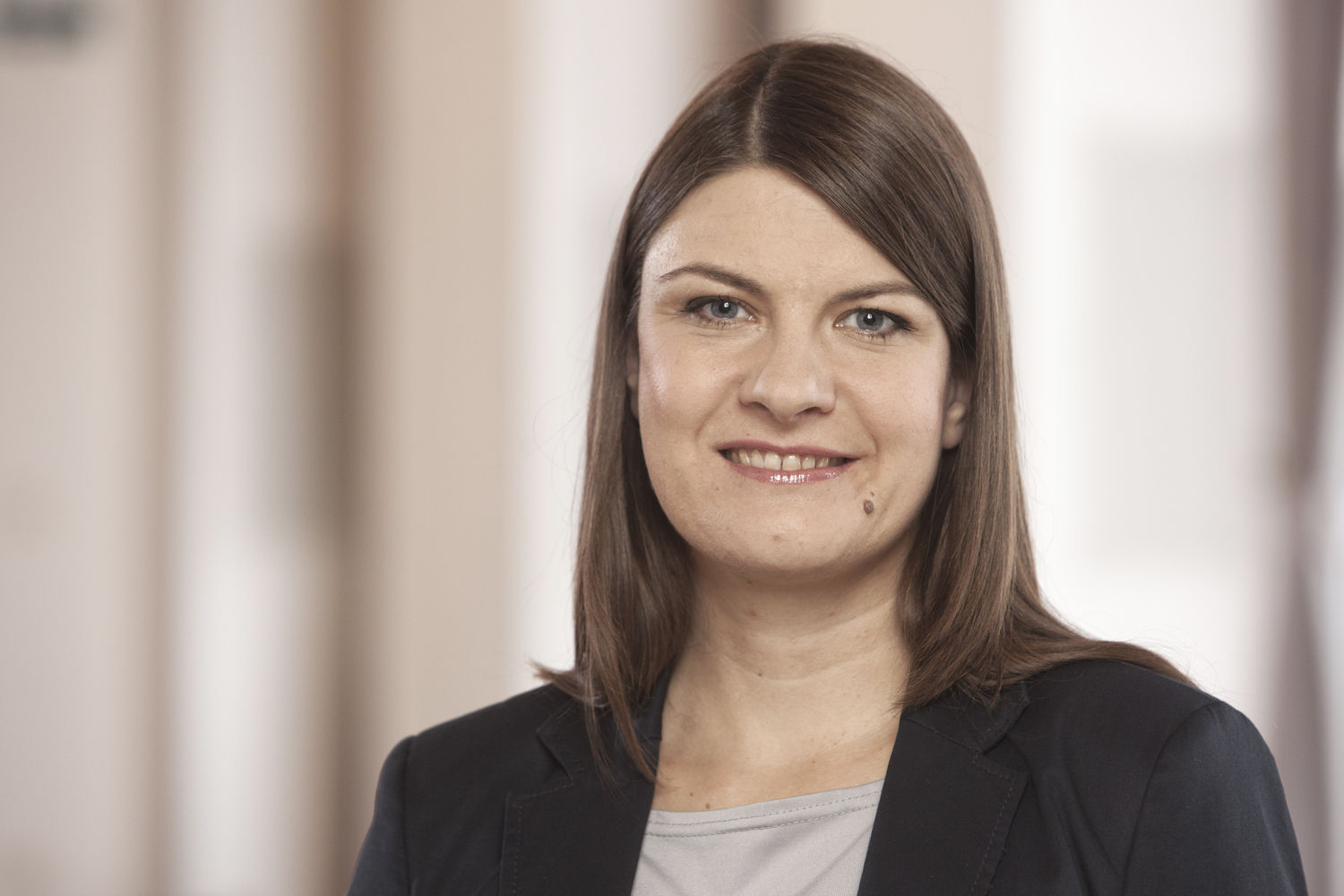 by Alexandra Schmidhuber
Marketing & Communication