Filter contacts
chevron
Management
Executive Director Invest in Bavaria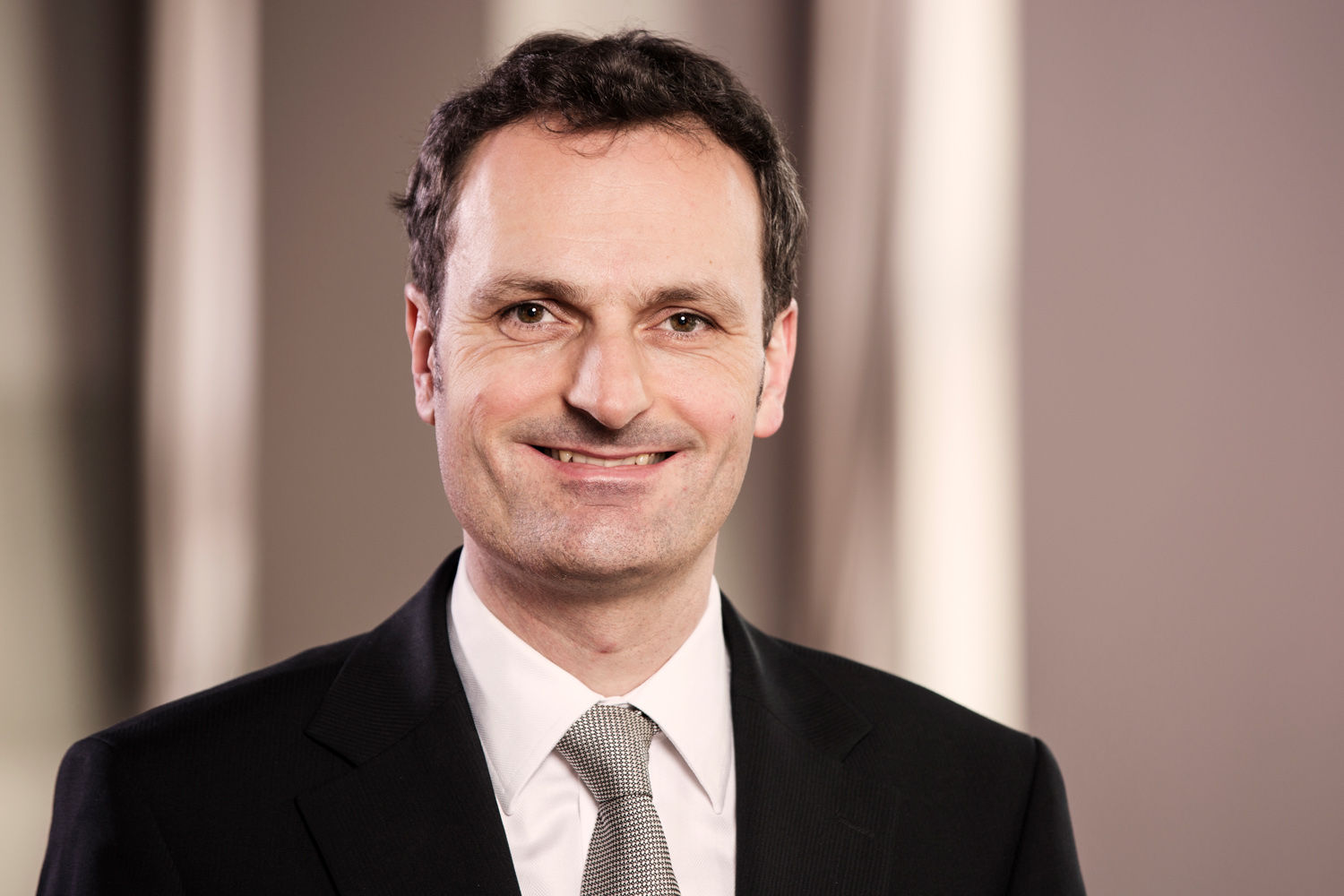 Invest in Bavaria | Bavarian Ministry of Economic Affairs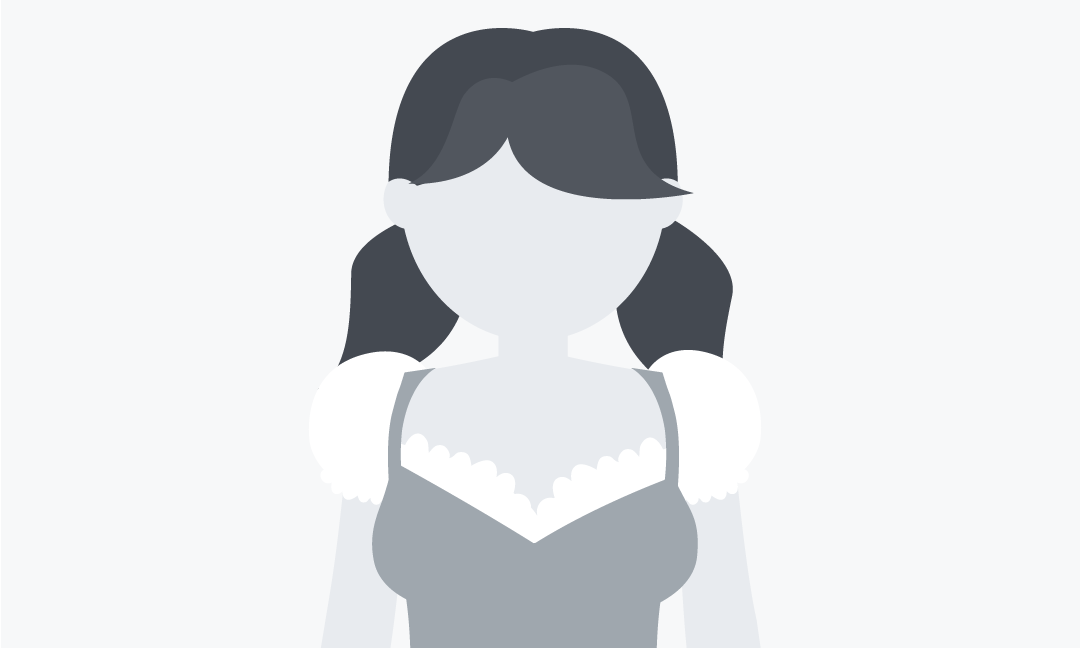 Invest in Bavaria | Bavarian Ministry of Economic Affairs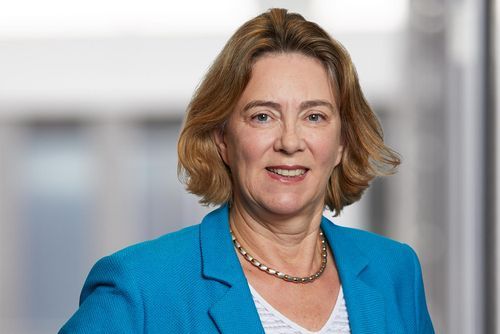 Managing Director | Invest in Bavaria at Bayern International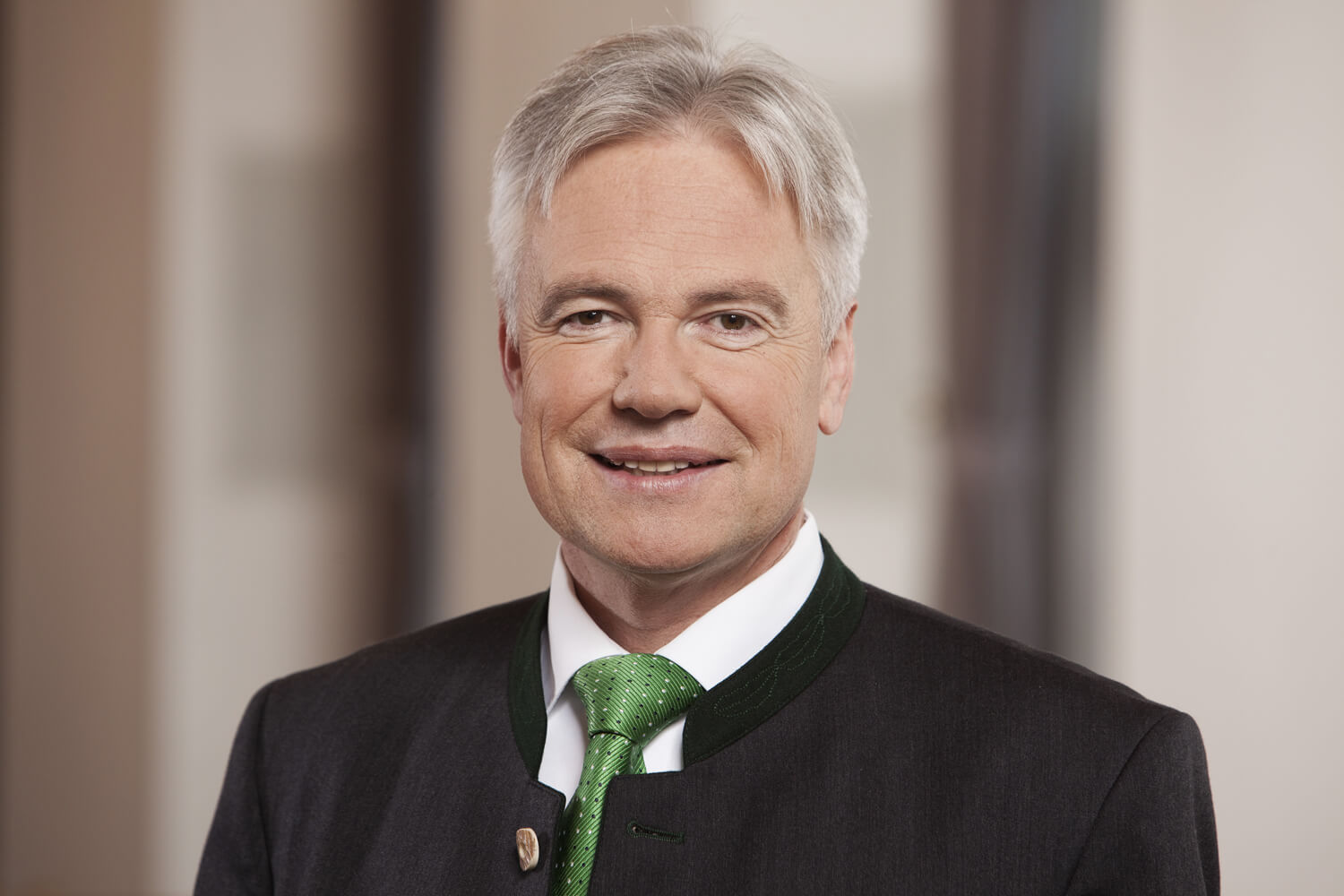 Deputy Managing Director & Head of Marketing | Invest in Bavaria at Bayern International
Service for investors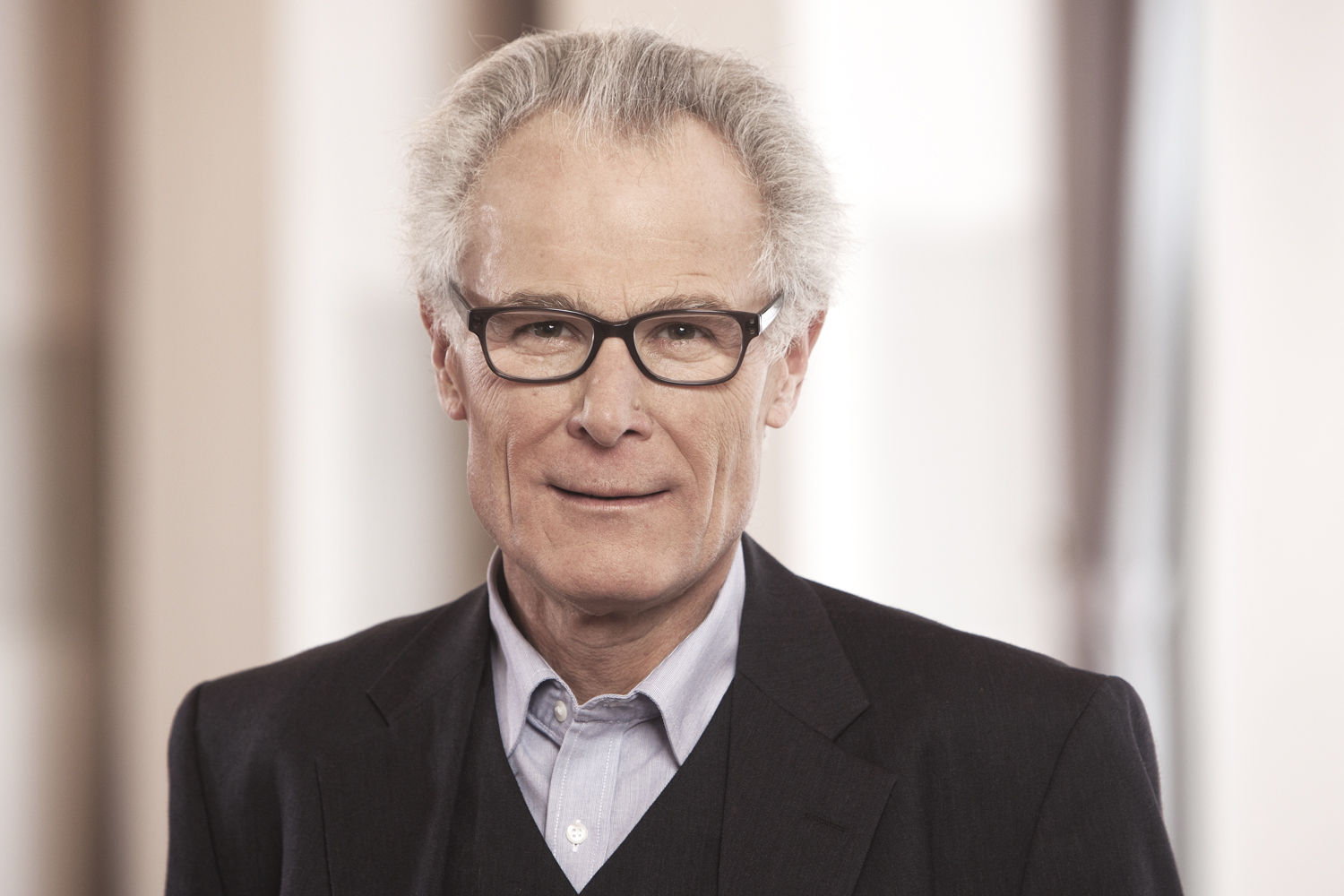 Investor Services Digitalization & Mobility
Veronika
Reichl (on parental leave)
Investor Services Digitalization & Mobility
Investor Services Mobility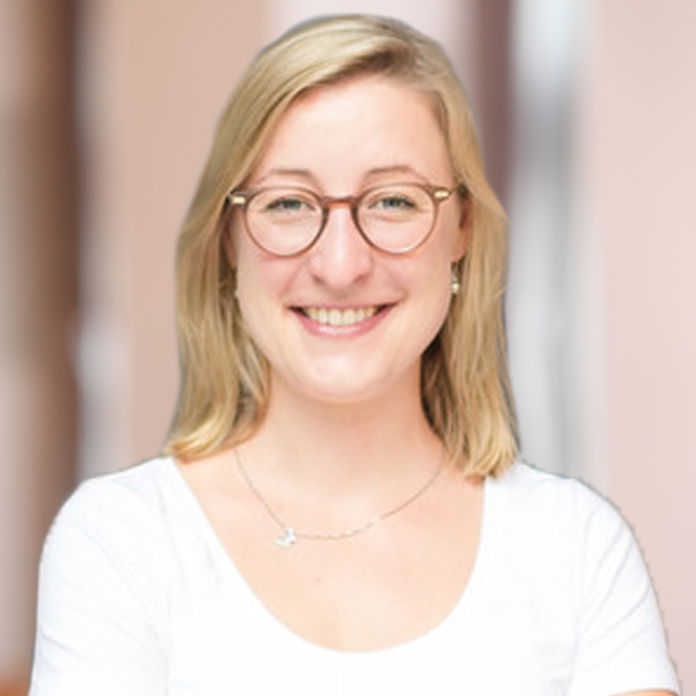 Investor Services Life Sciences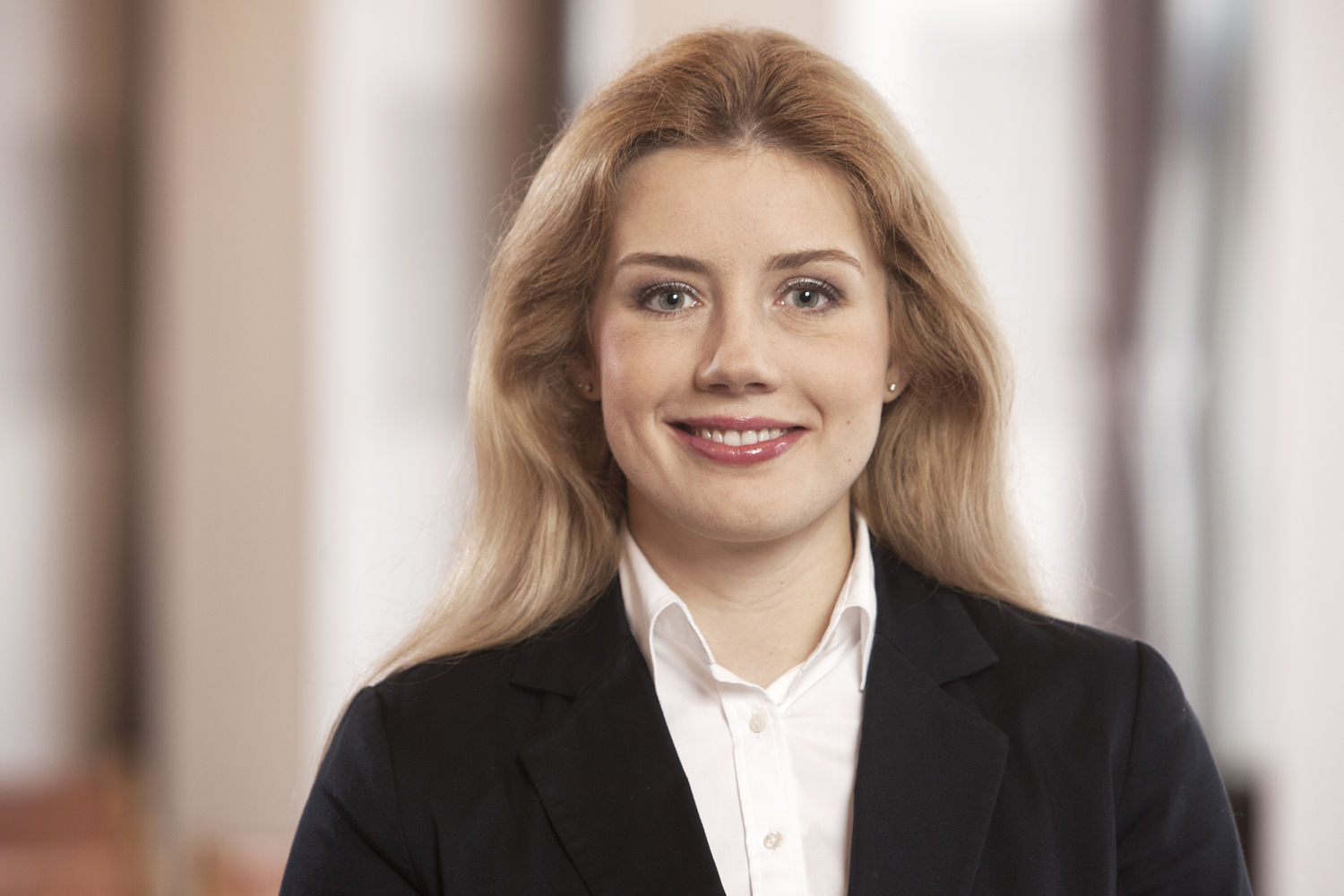 Investor Services Life Sciences | Materials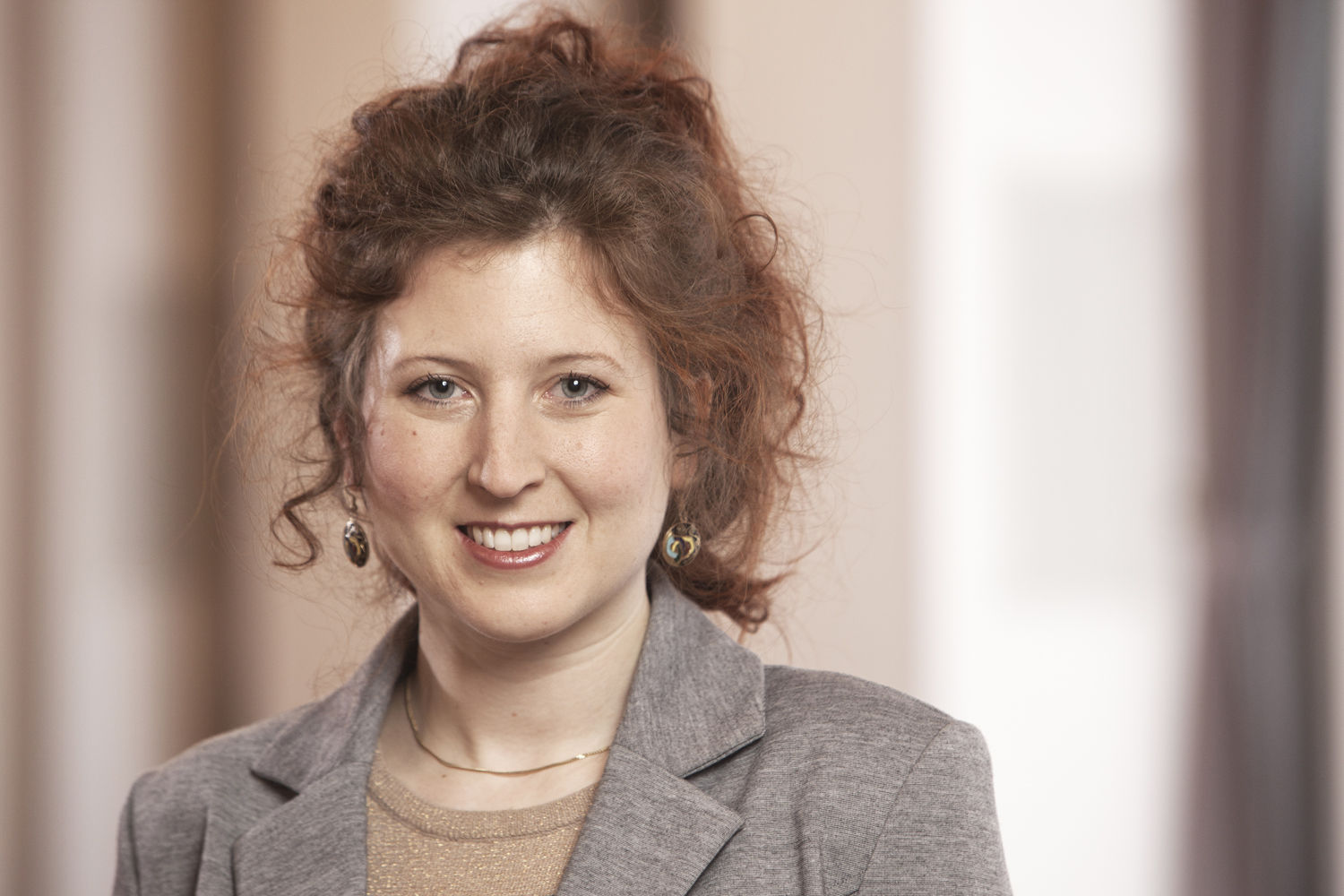 Investor Services Energy Technology | Human resources issues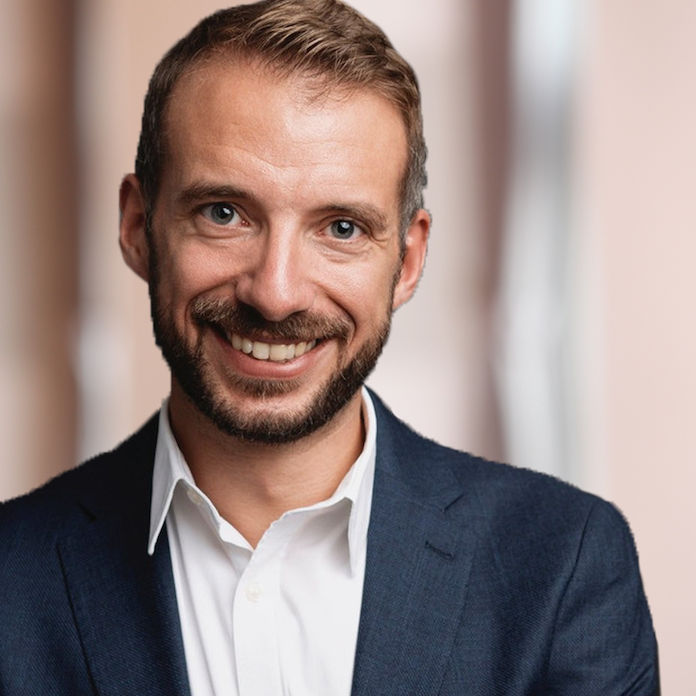 Investor Services Mobility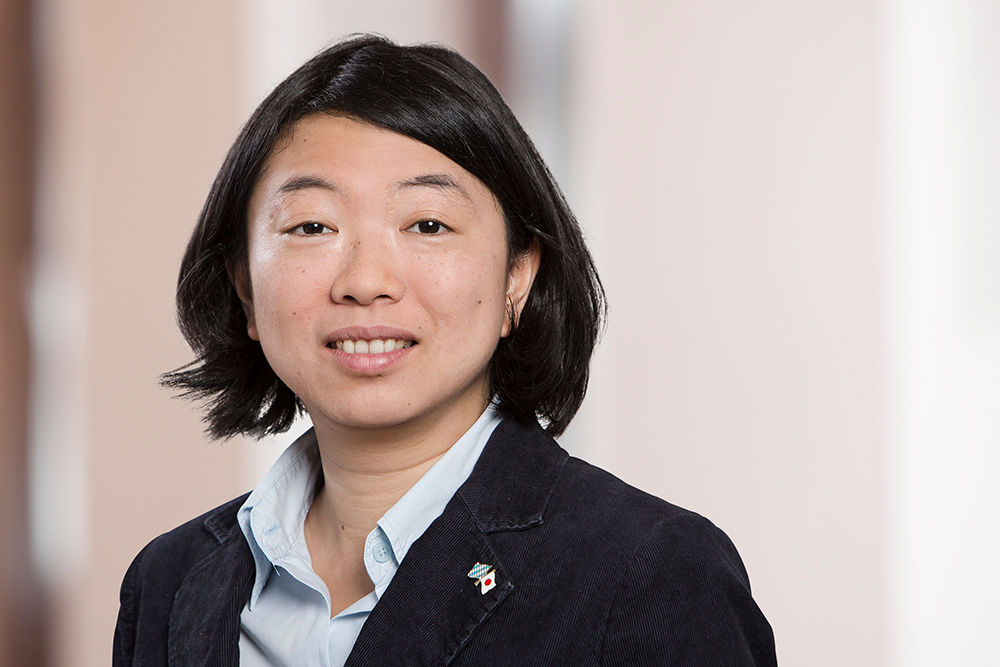 Investor Services Life Sciences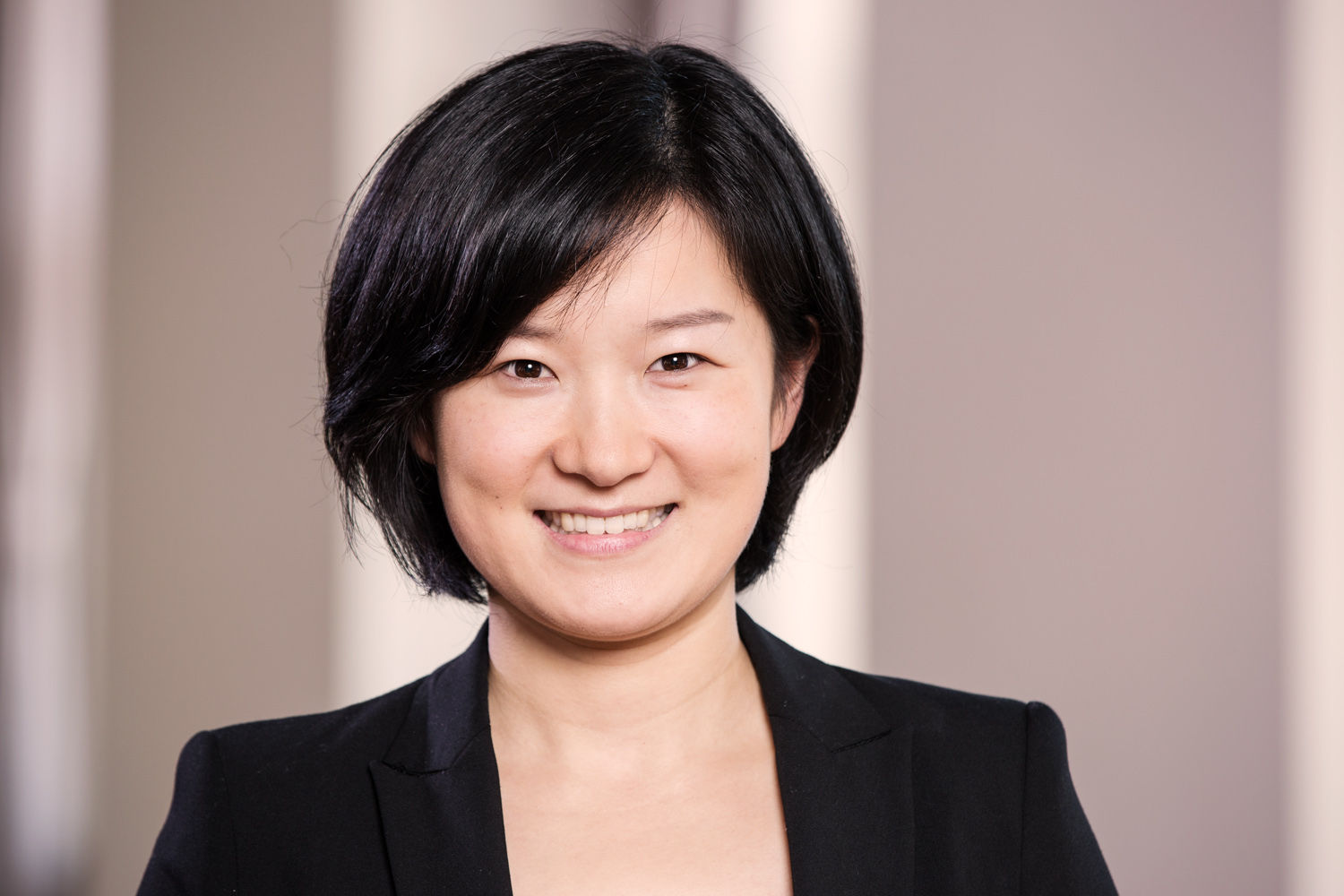 Investor Services Mobility
Investor Services Materials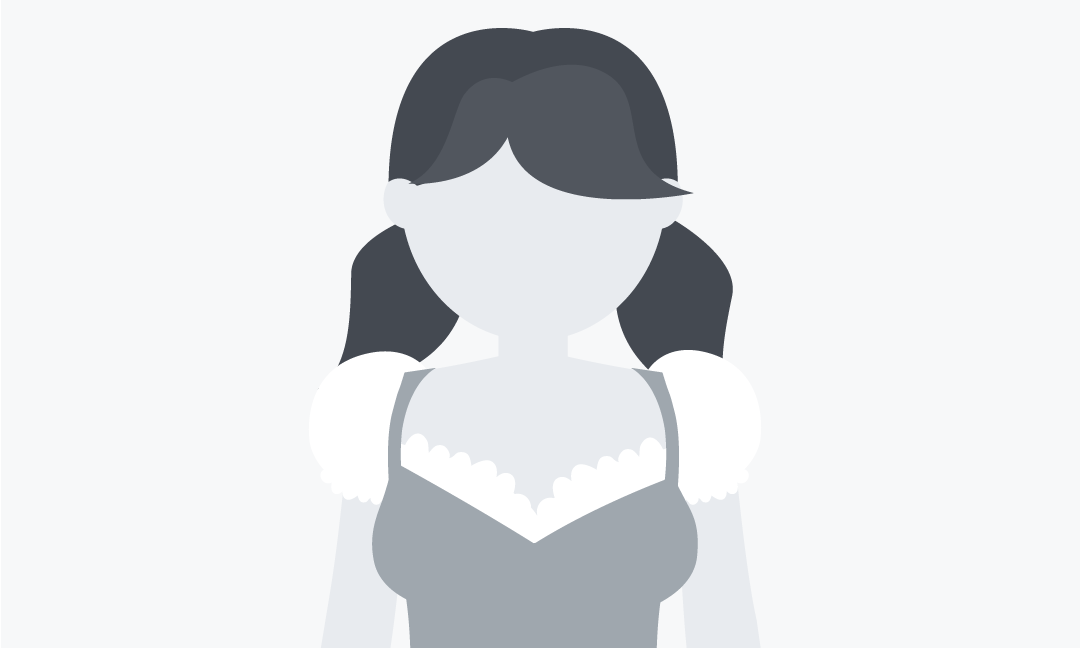 Invest in Bavaria | Bavarian Ministry of Economic Affairs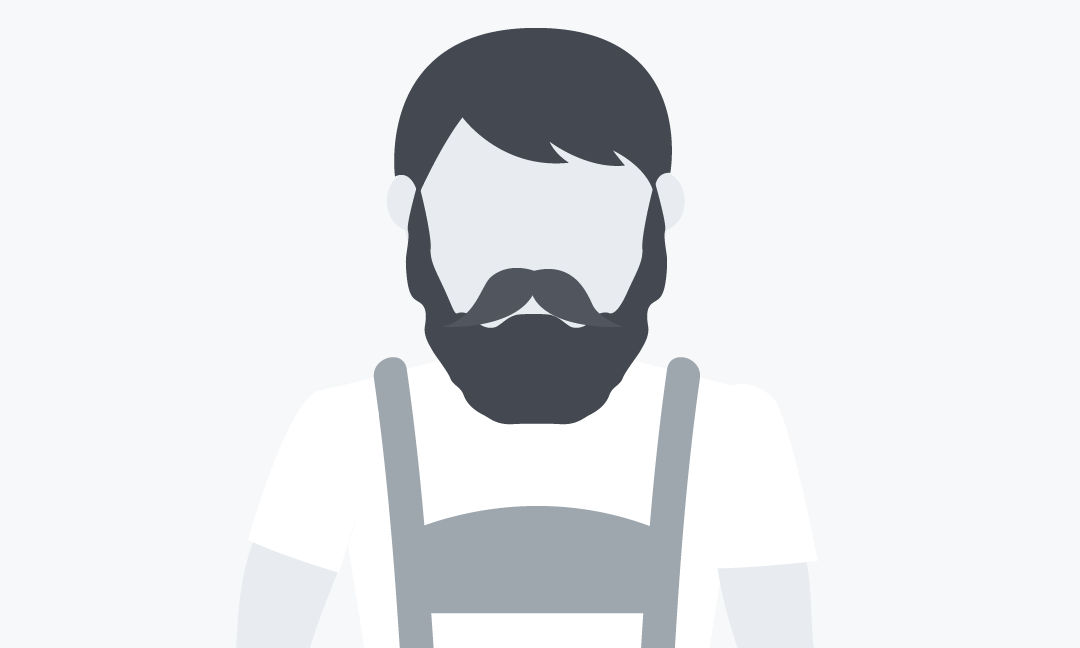 Investor Services Energy Technology | Funding and financing options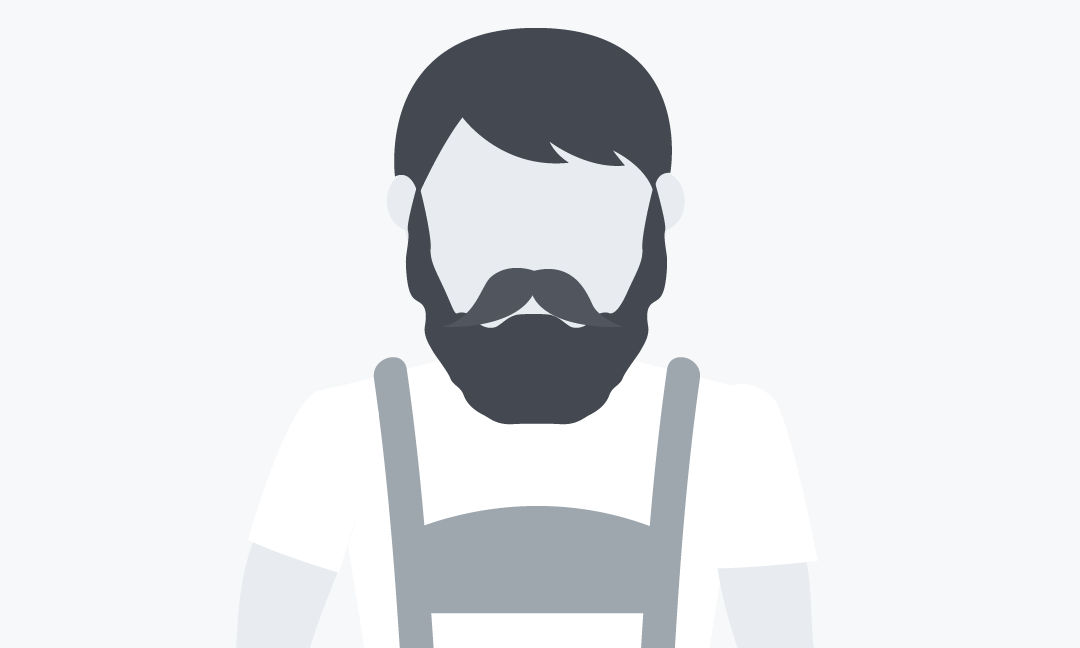 Investor Services Energy Technology | Commercial sites
Investor Services Energy Technology | Human resources issues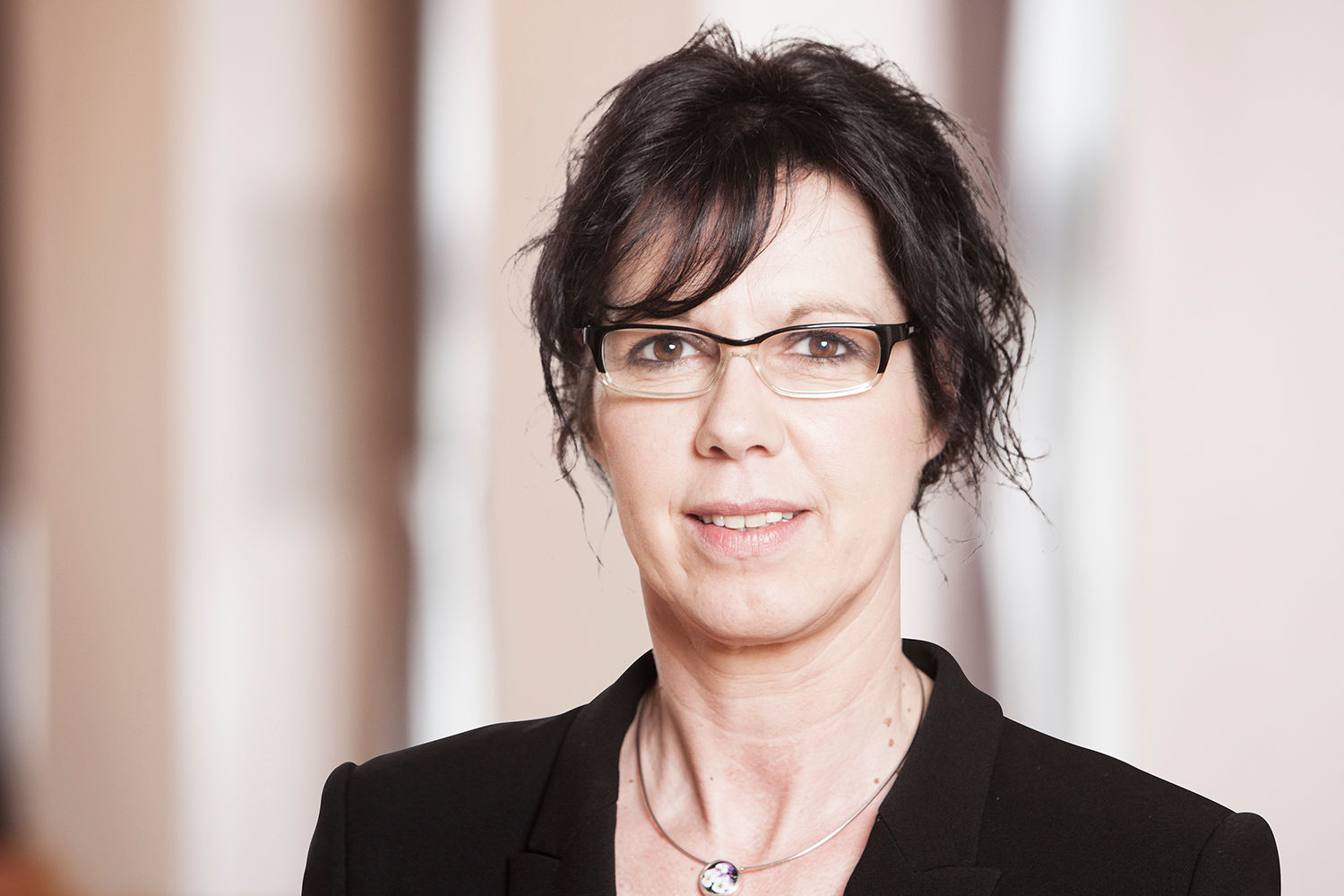 Investor Services Energy Technology | Funding and financing options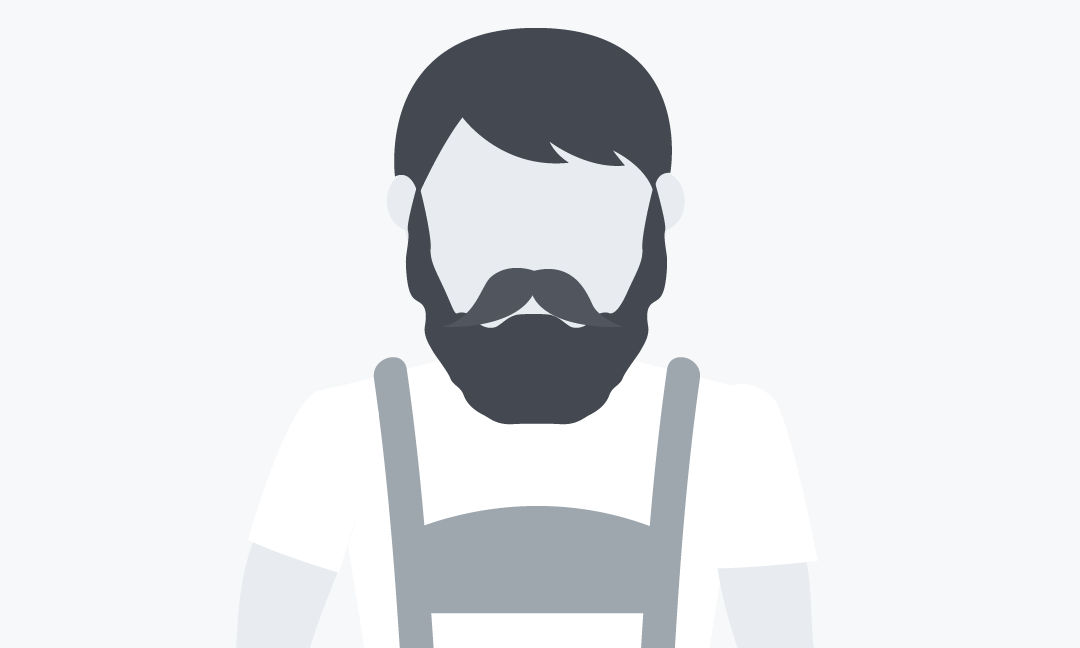 Investor Services Energy Technology | Commercial sites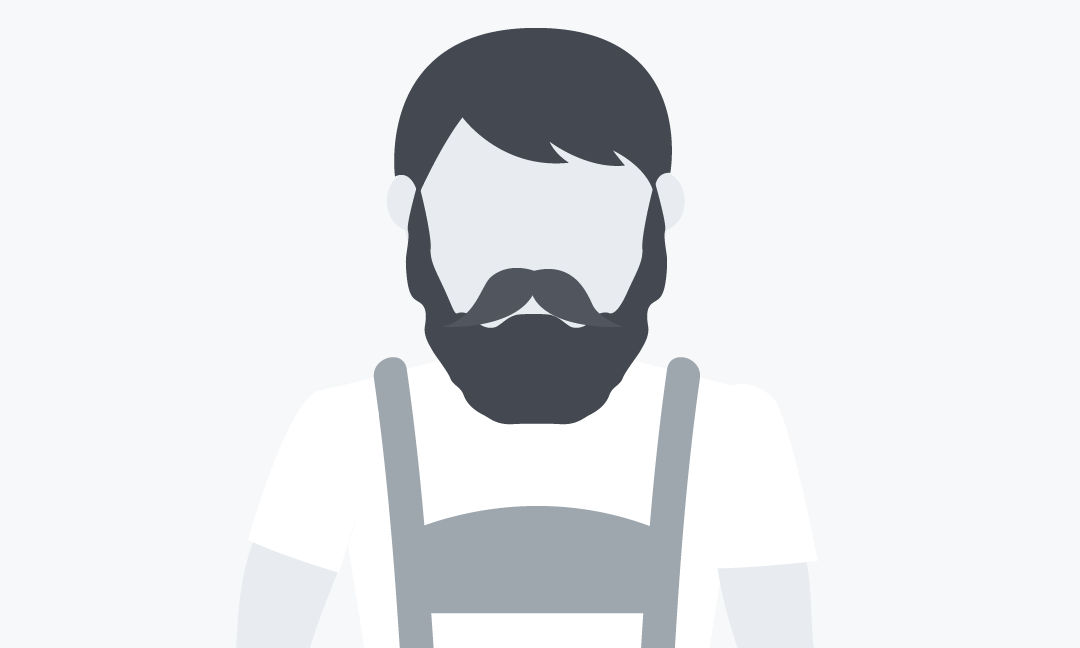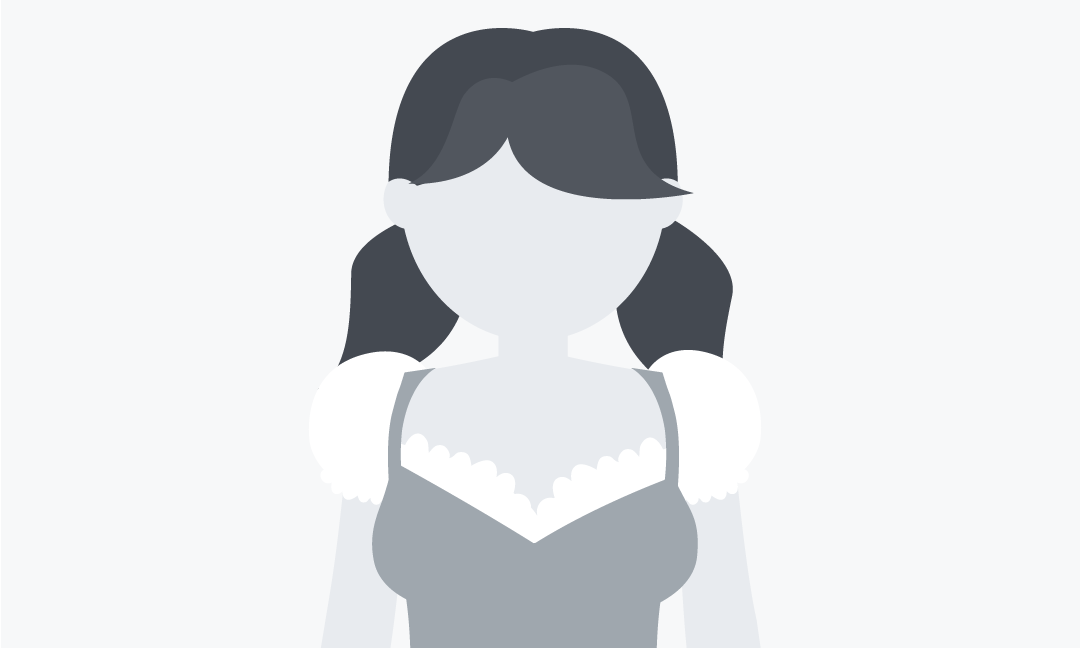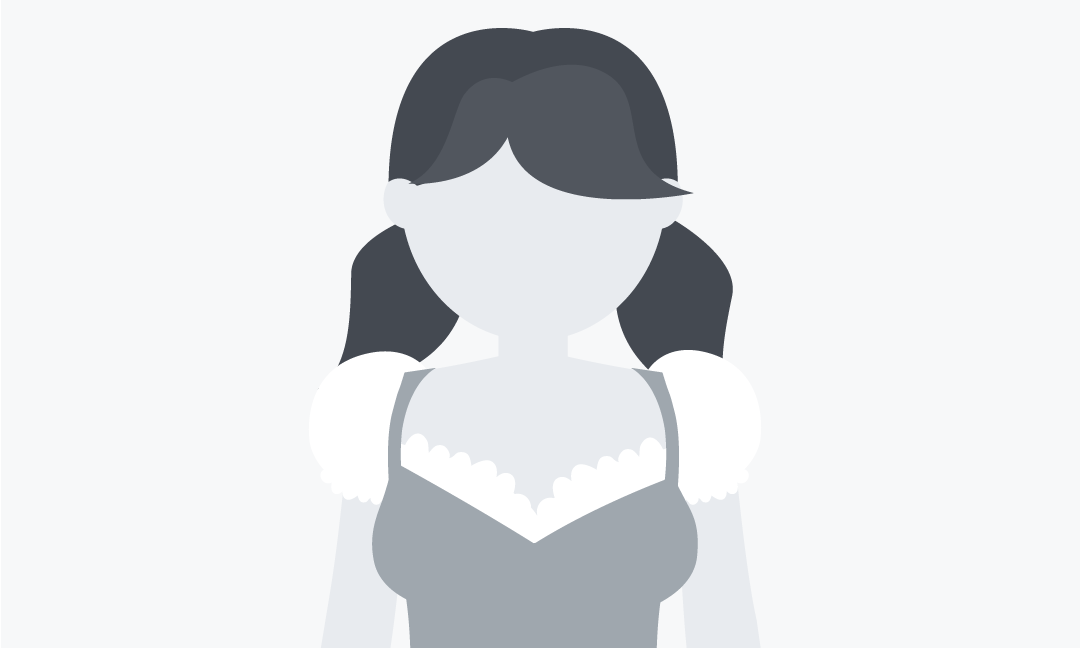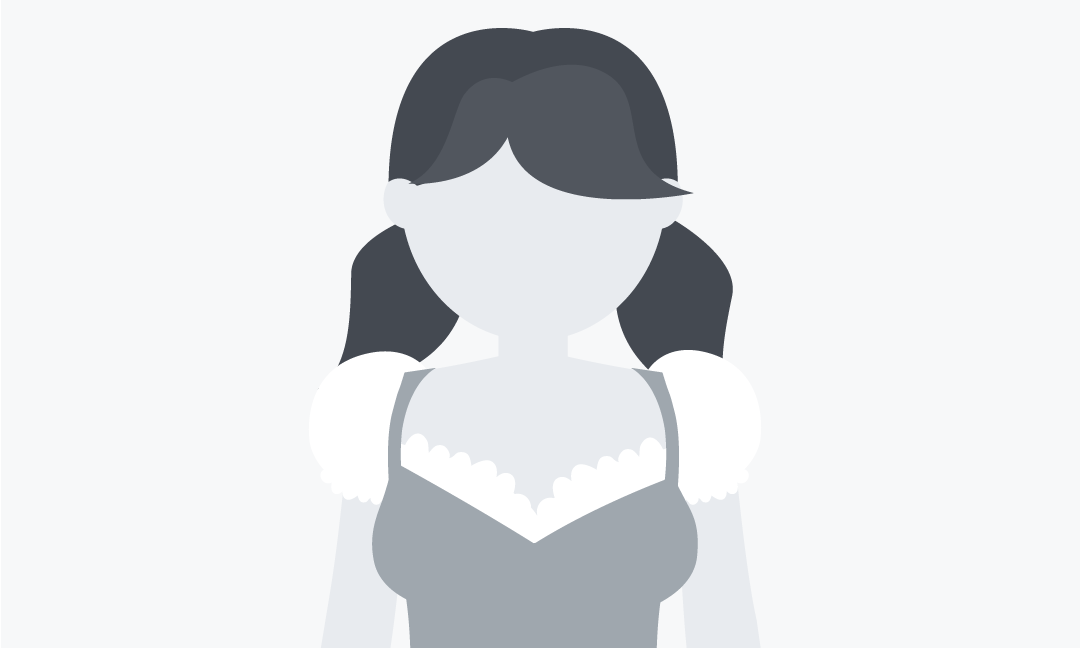 Invest in Bavaria | Bavarian Ministry of Economic Affairs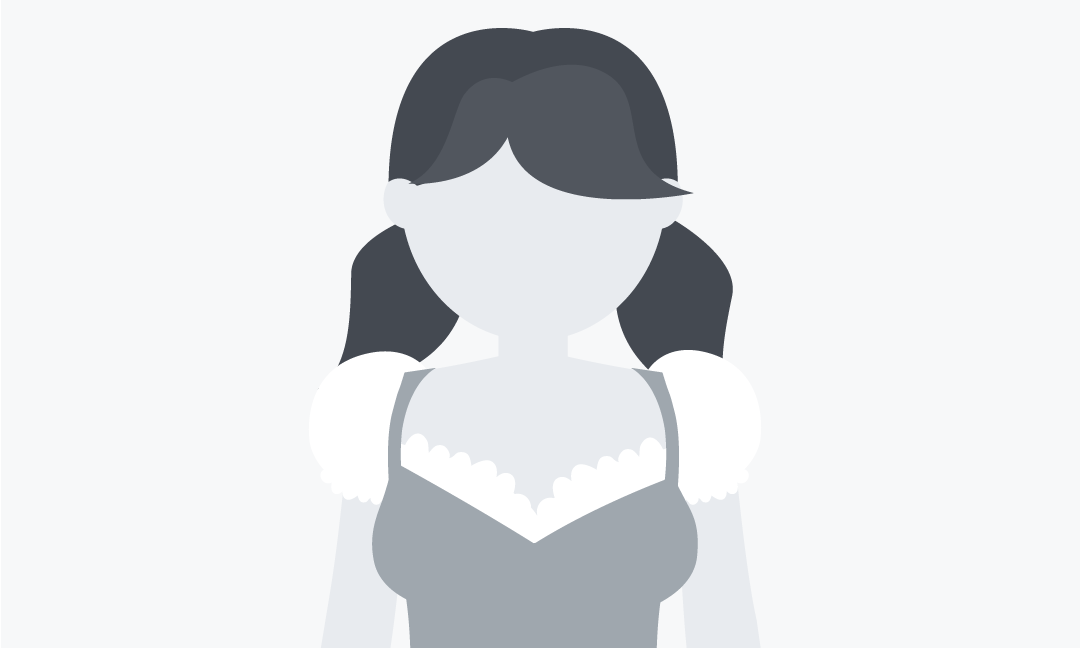 Invest in Bavaria | Bavarian Ministry of Economic Affairs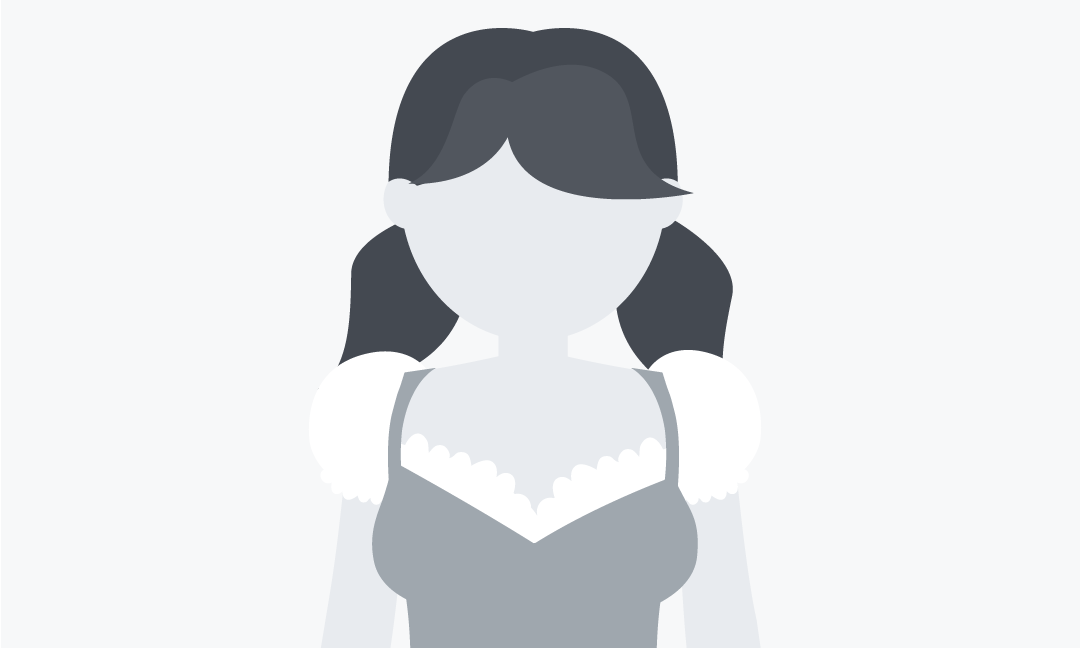 Team Assistant | Bavarian Ministry of Economic Affairs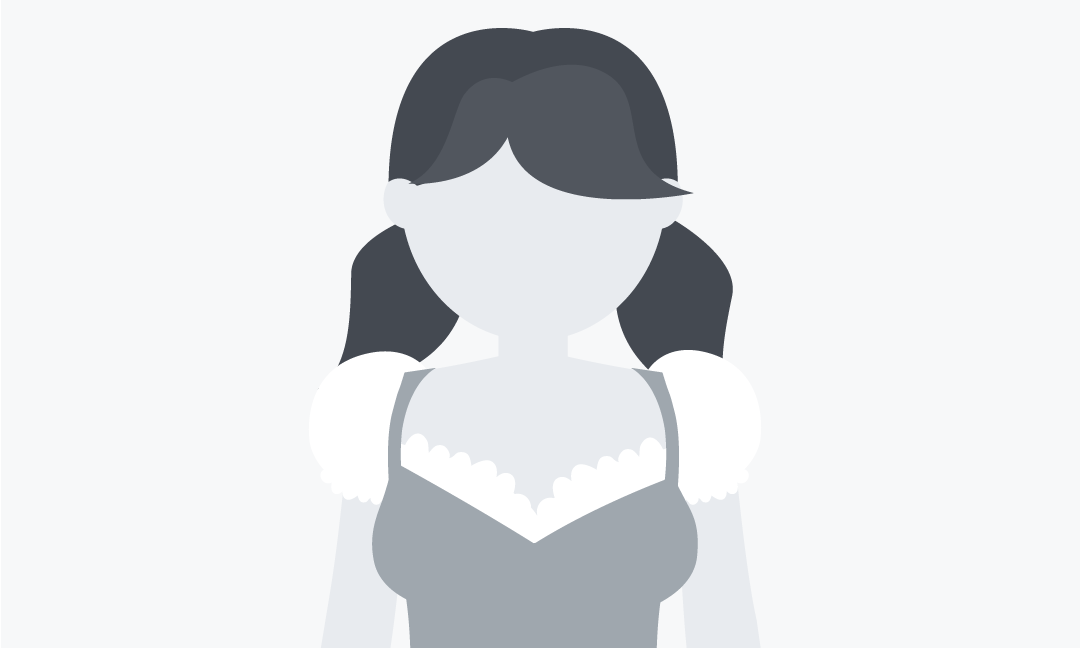 Location Search | A nose for the right location
Marketing & Events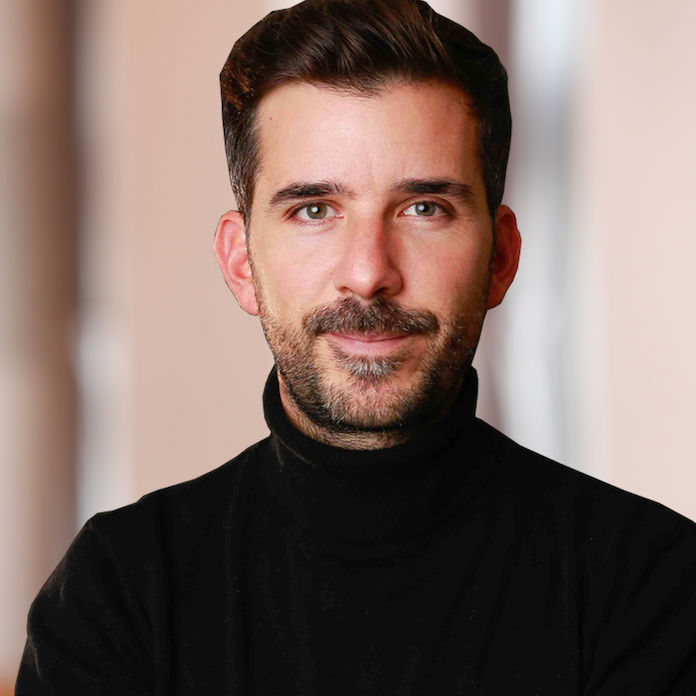 Marketing & Communication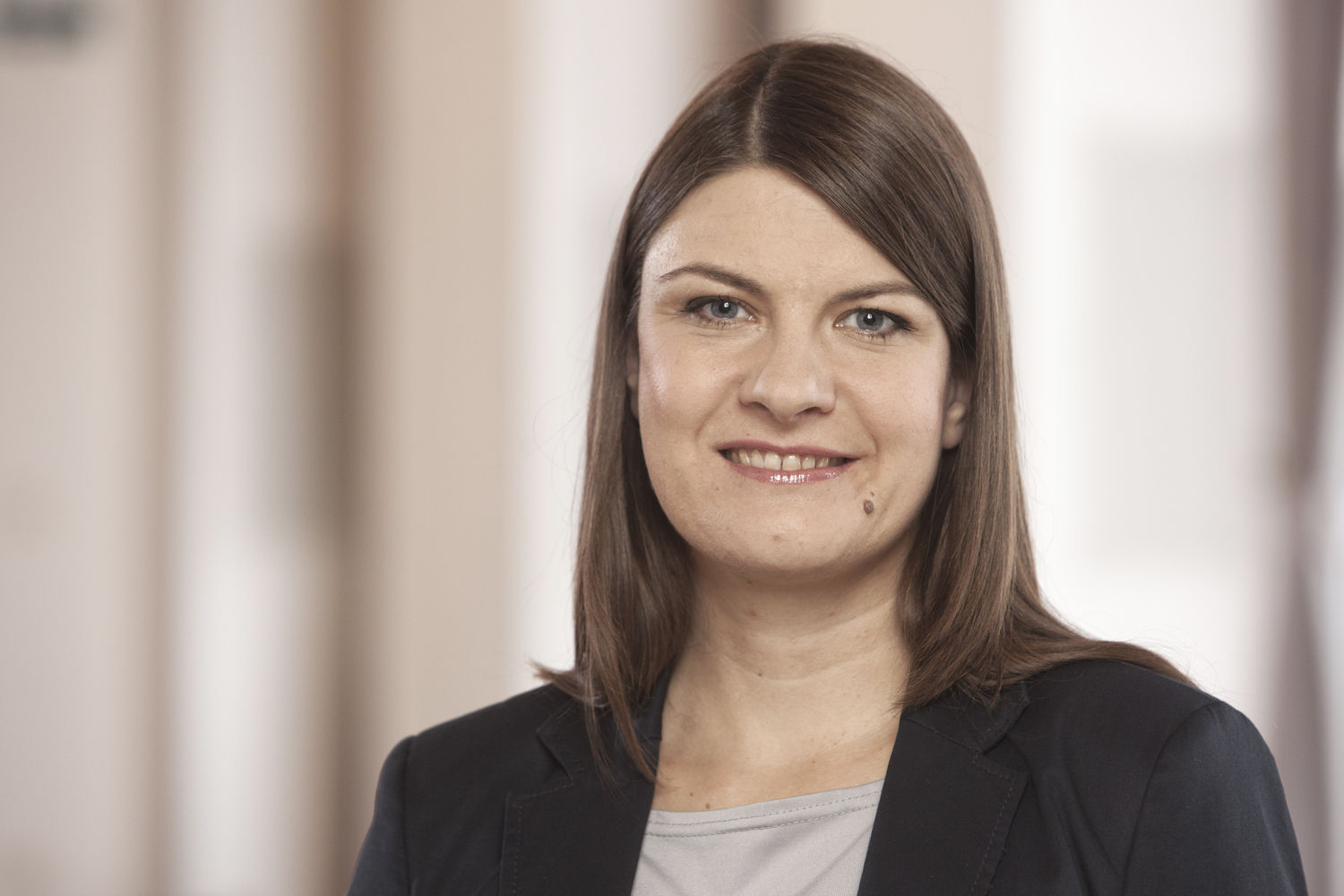 Marketing & Communication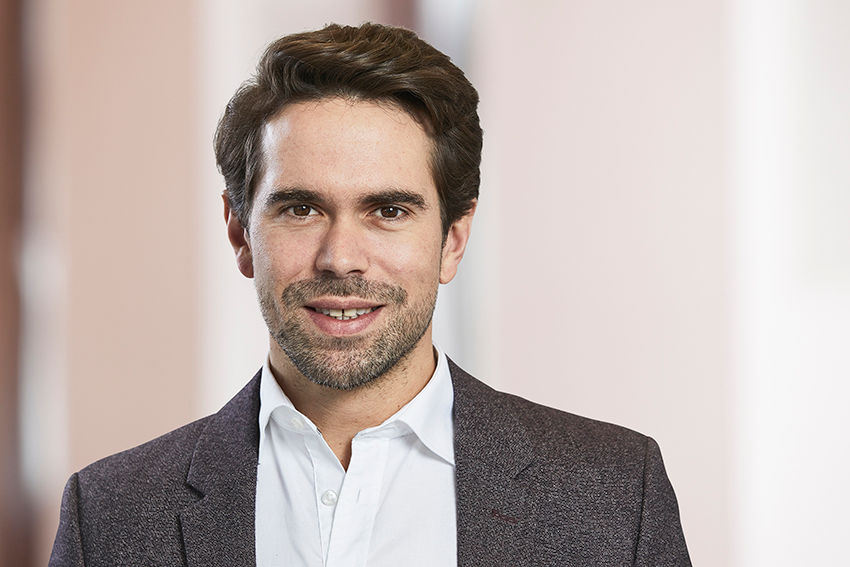 Marketing & Communication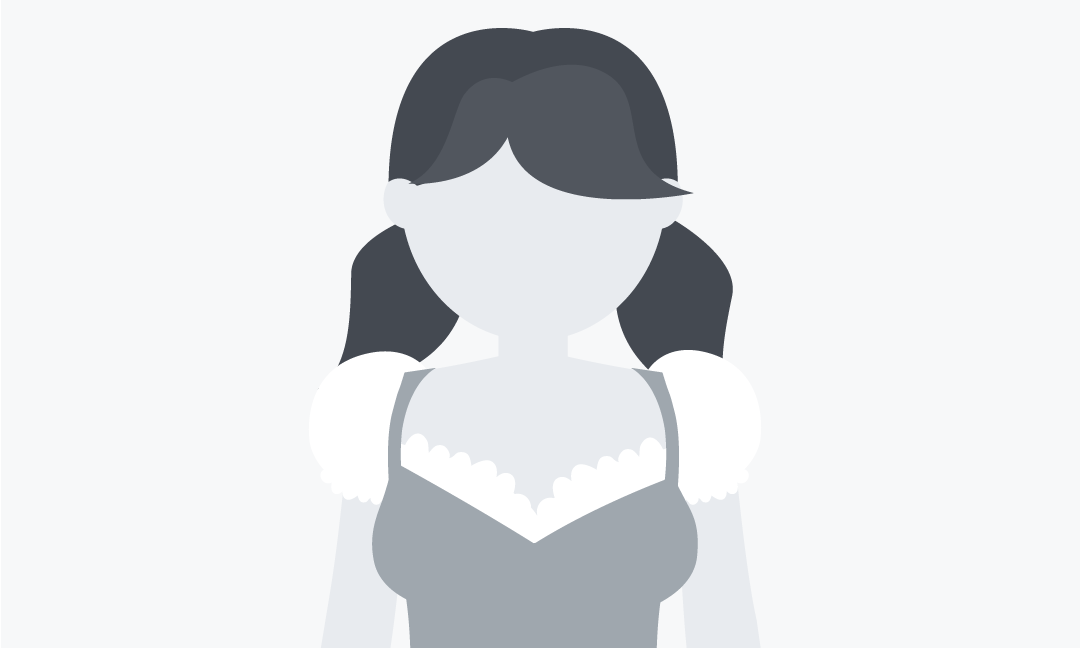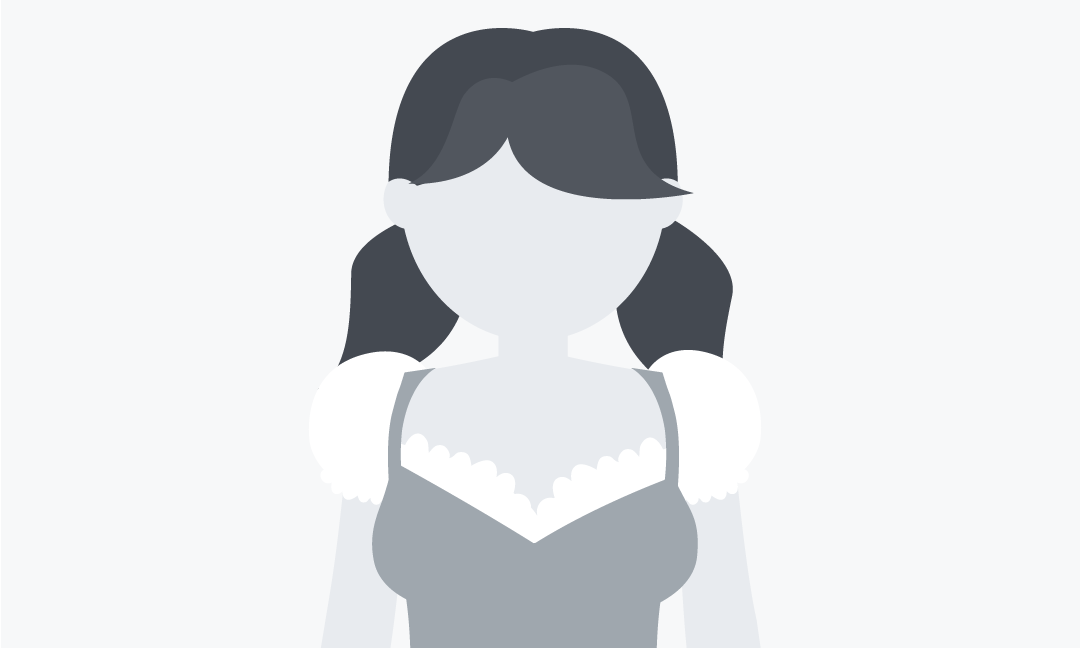 Bavarian representatives worldwide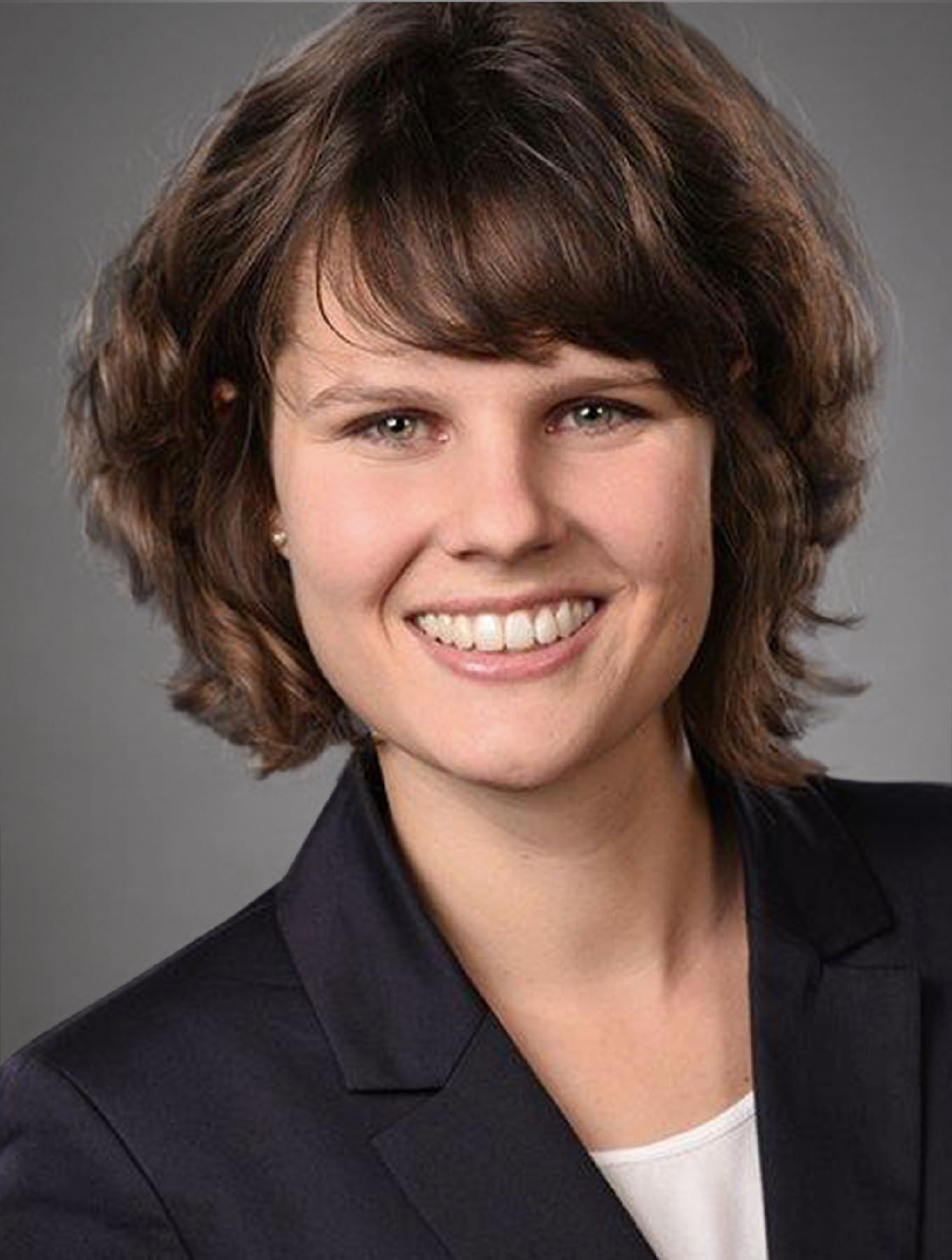 Representative United Kingdom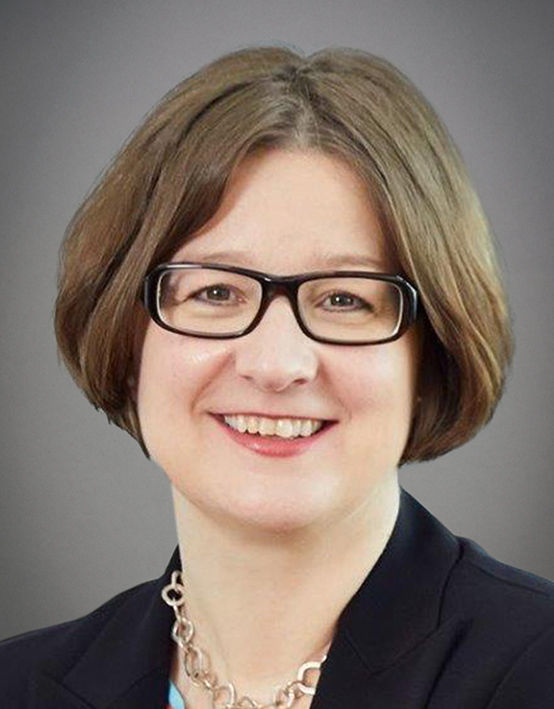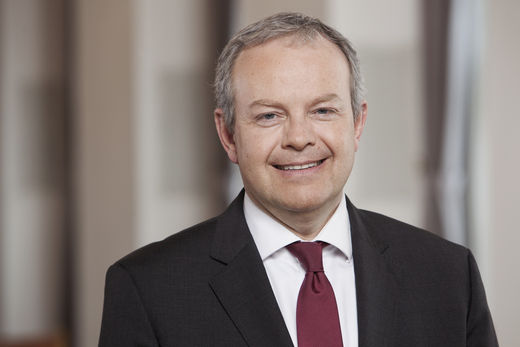 Representative Czech Republic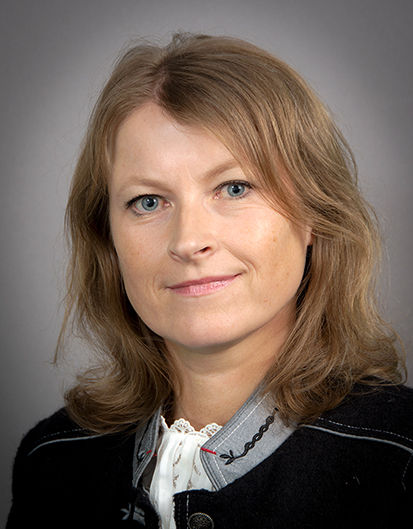 Dr.
Claudia
Bärmann Bernard
Representative Brazil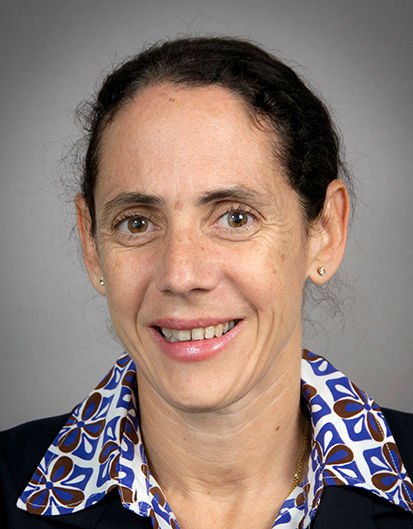 Representative Saudi Arabia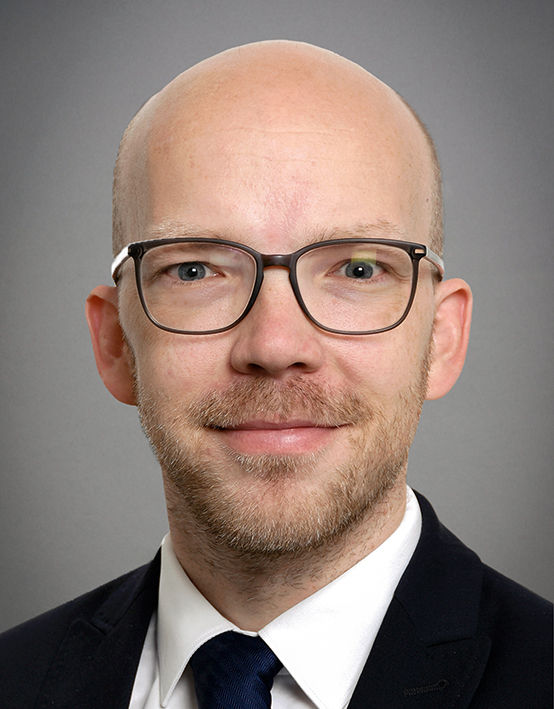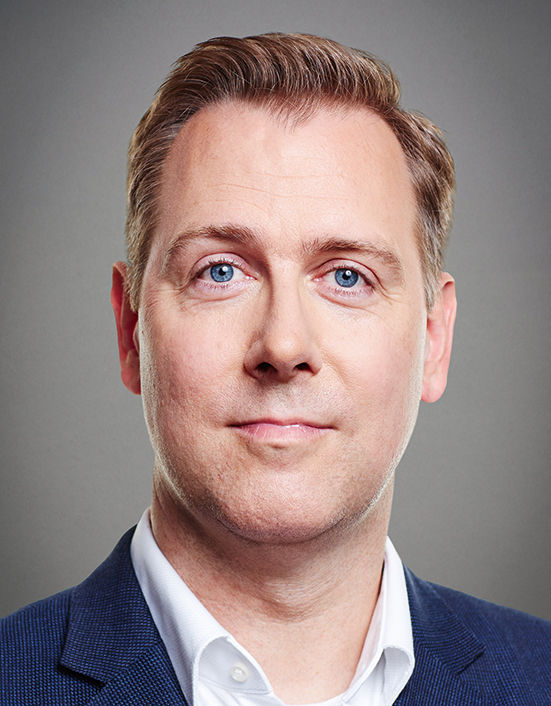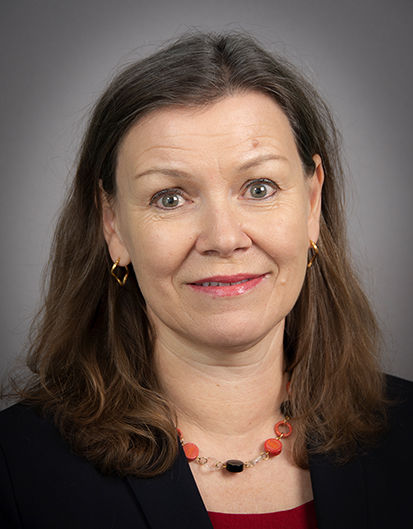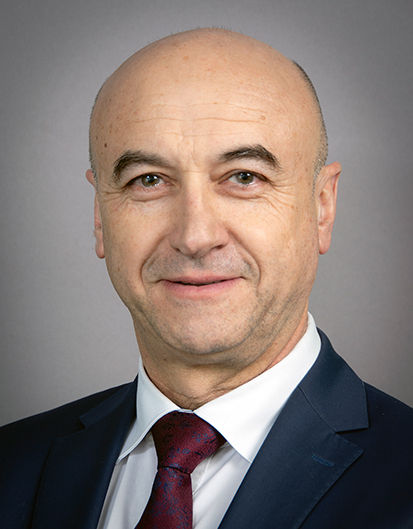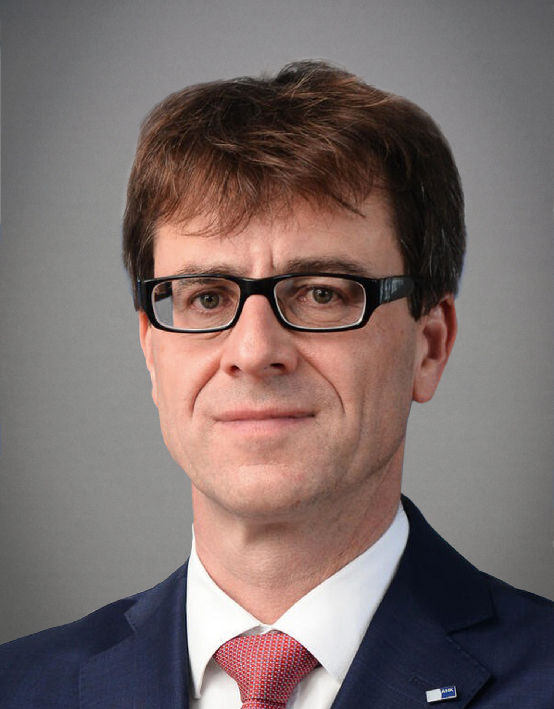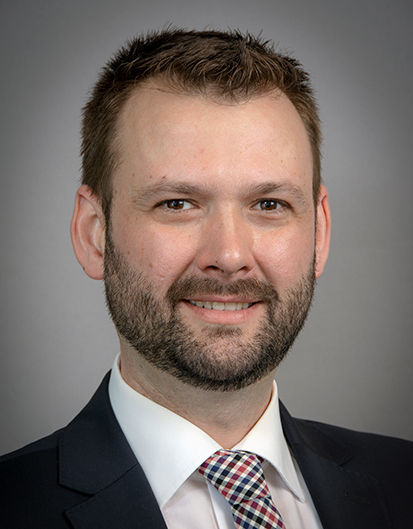 Representative (Manager) Canada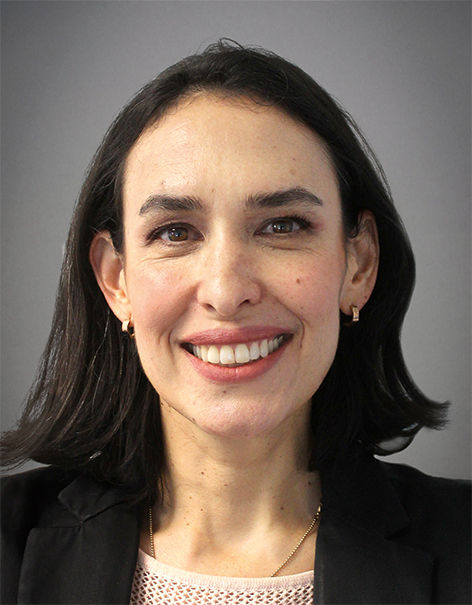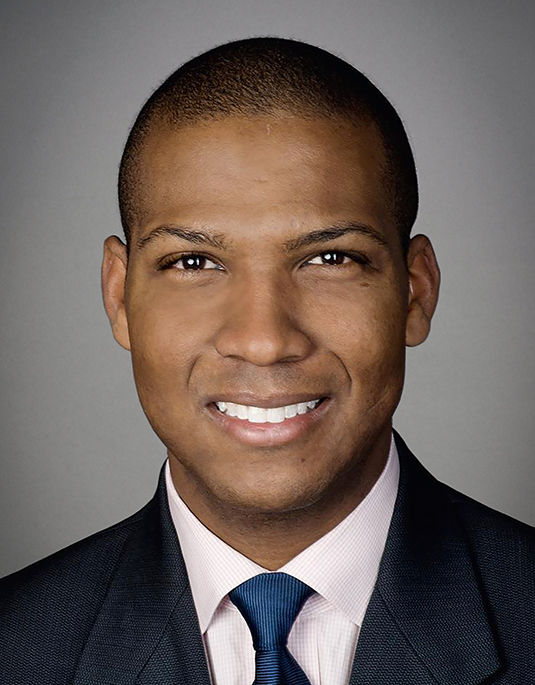 Representative USA (West Coast)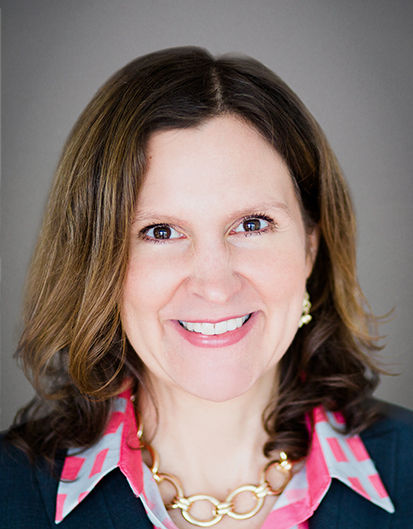 Representative USA (East Coast)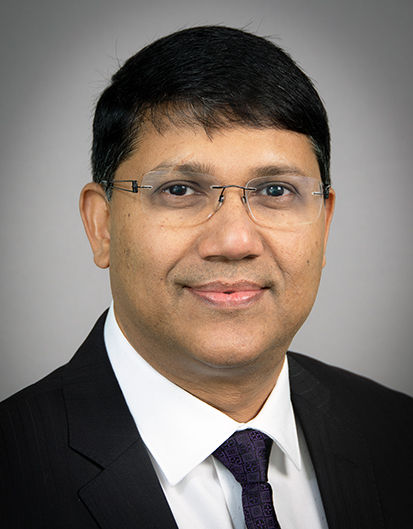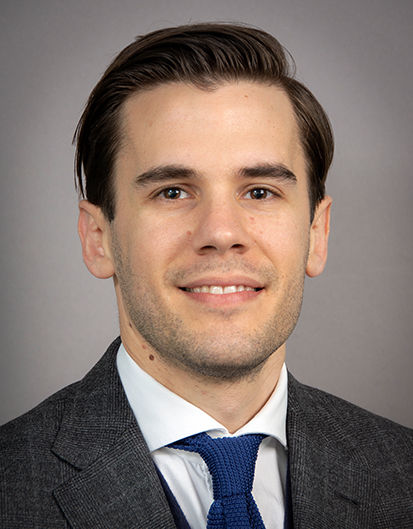 Repräsentanz (Director for Economy) Israel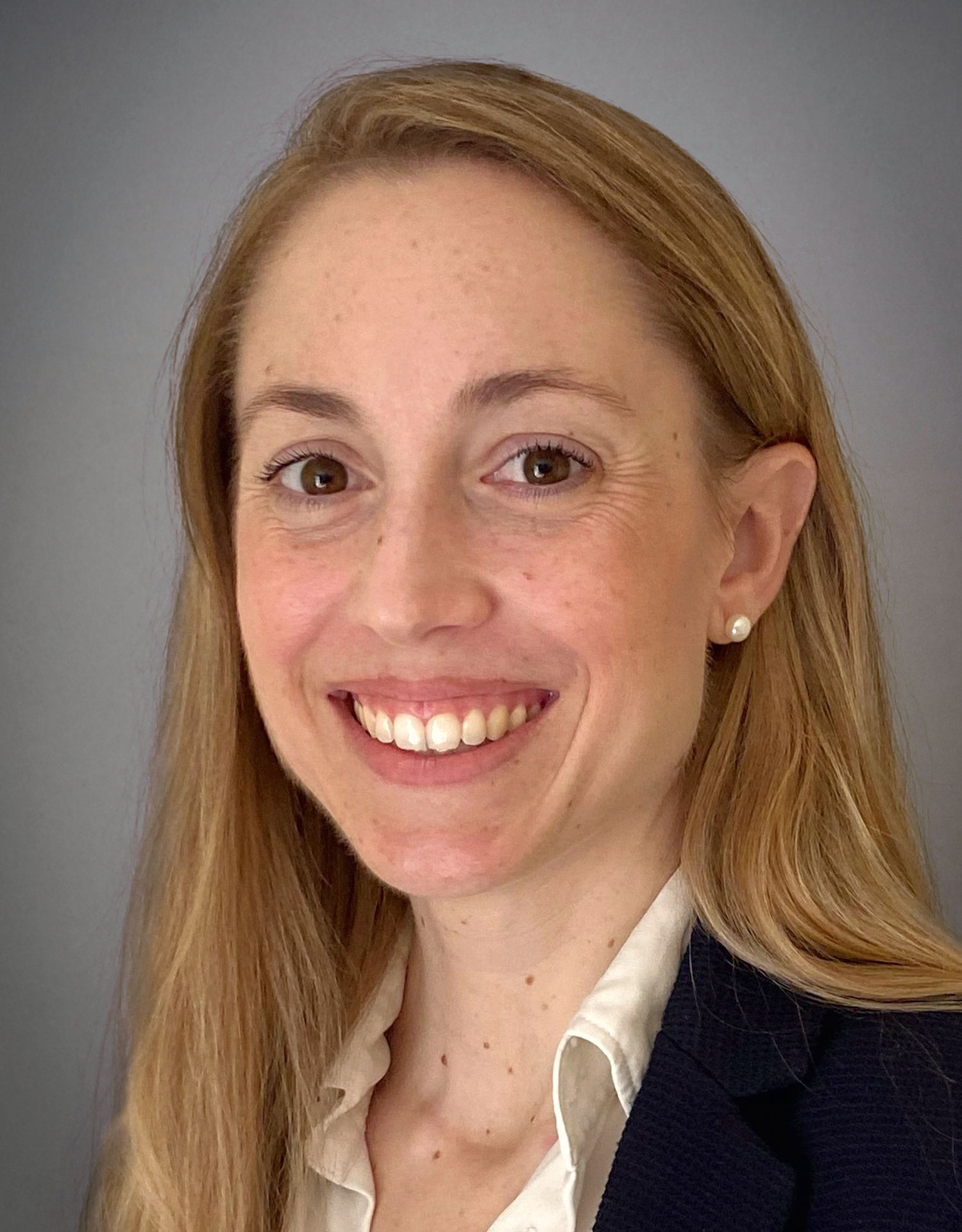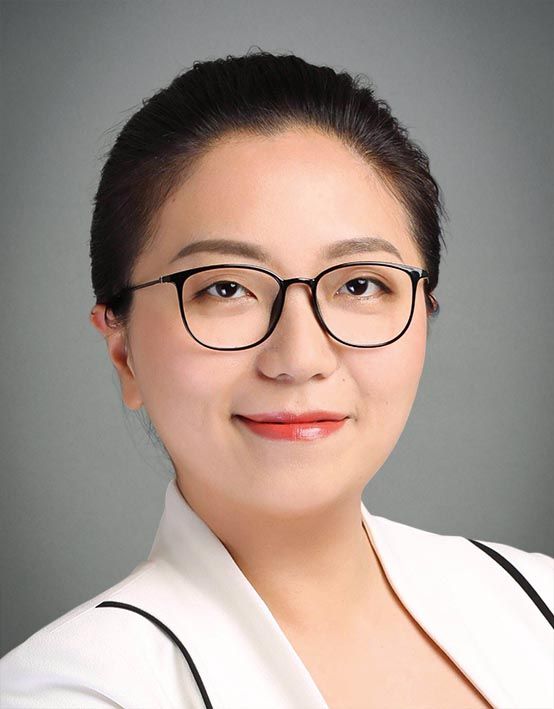 Representative China (Sichuan)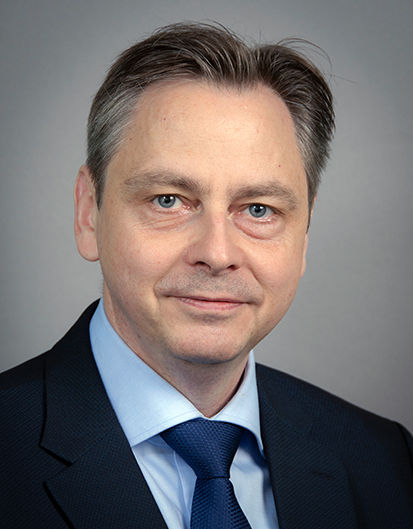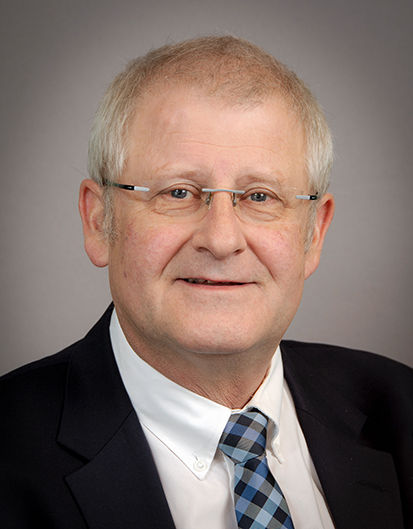 Representative South Africa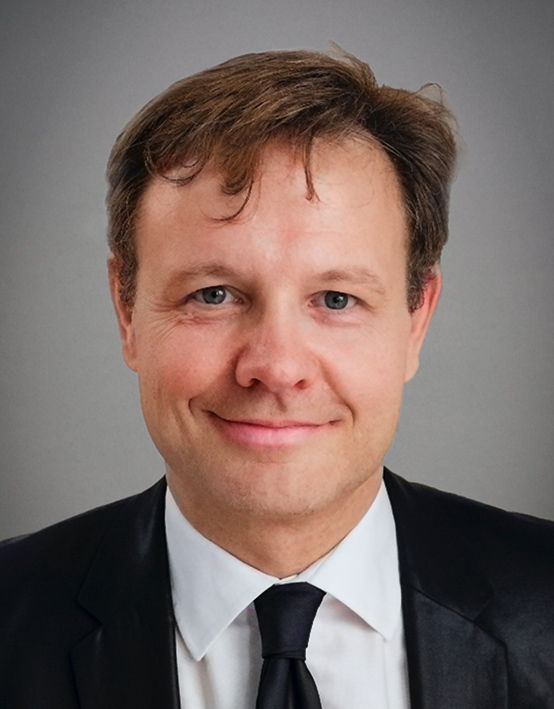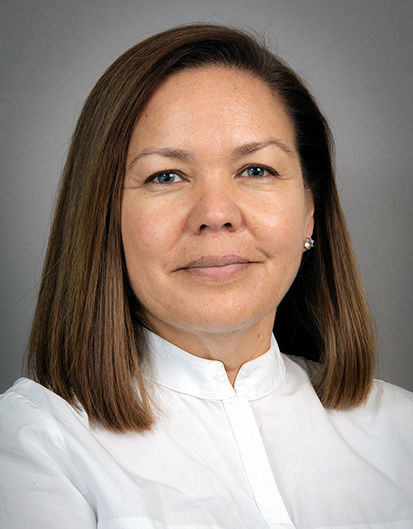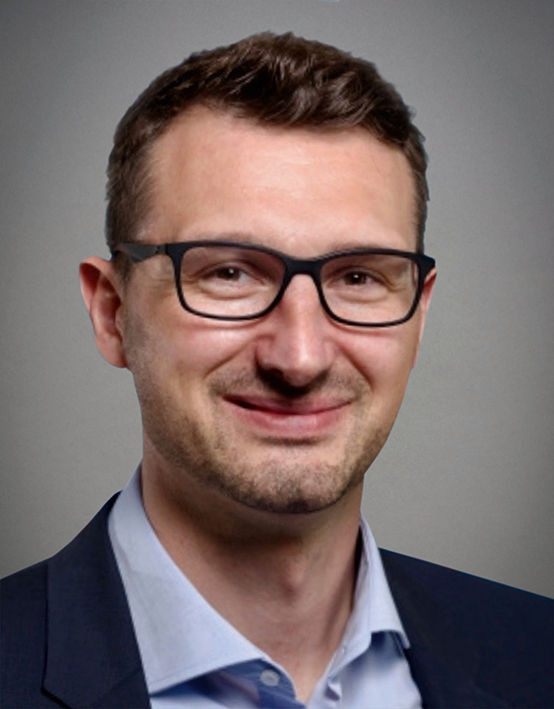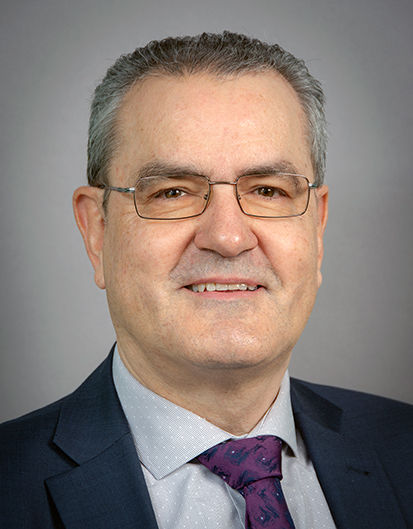 Representative Switzerland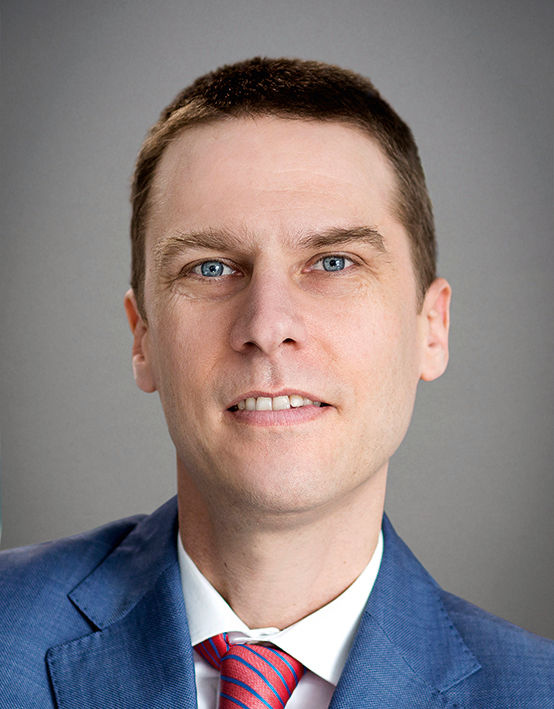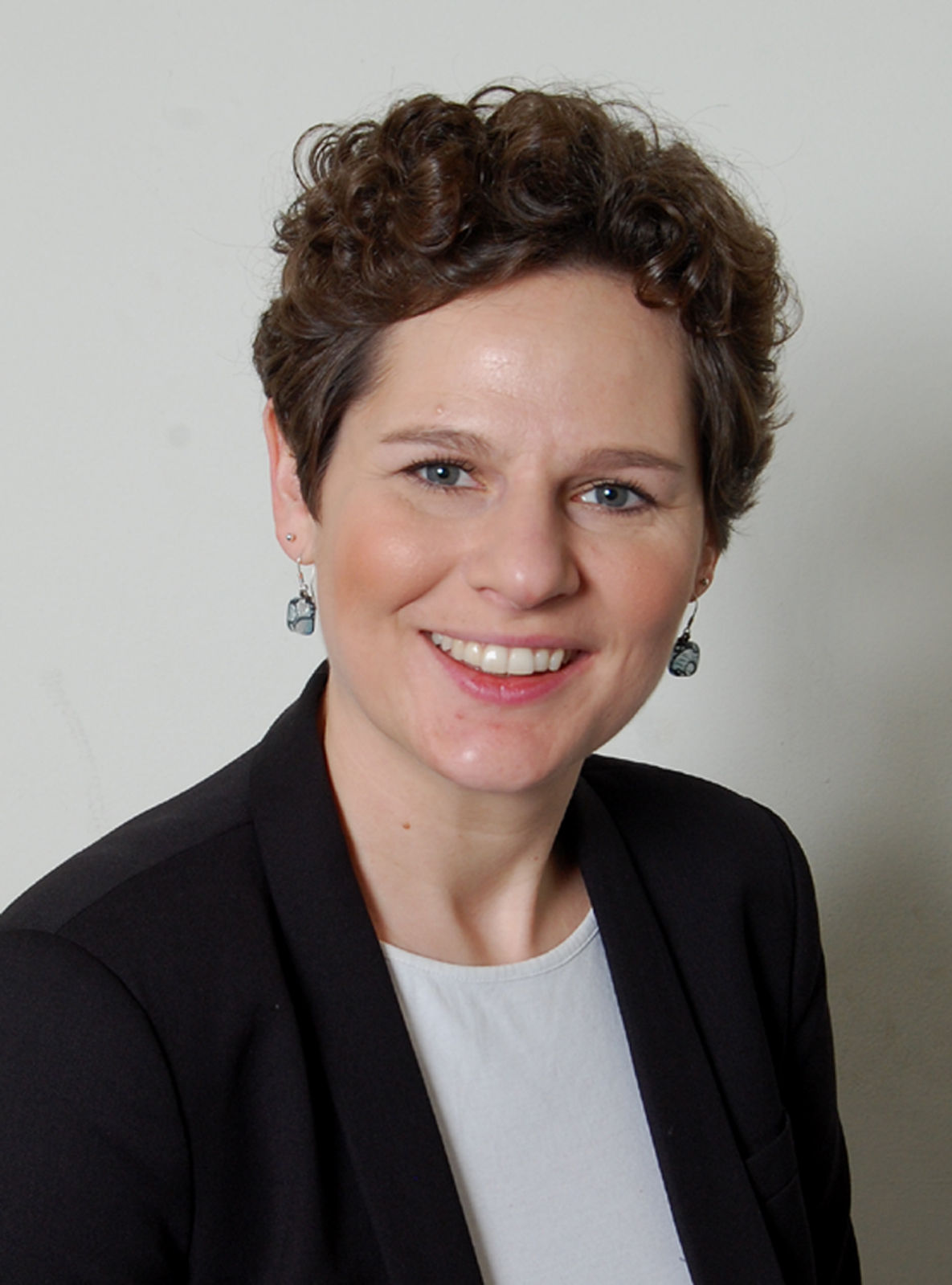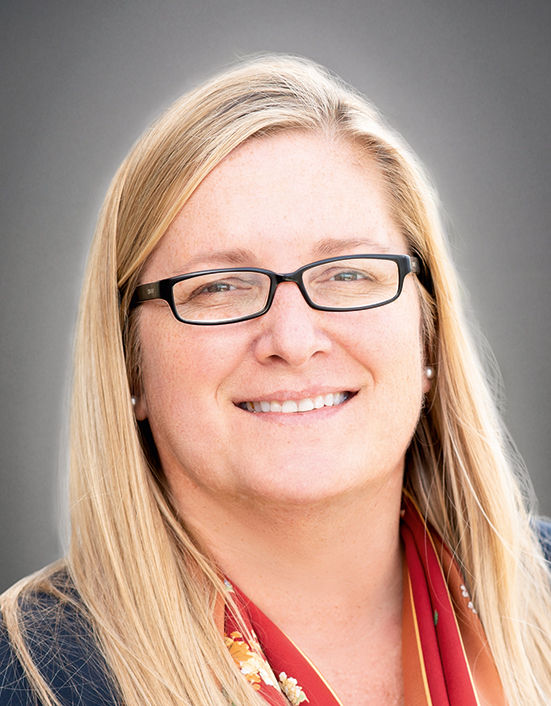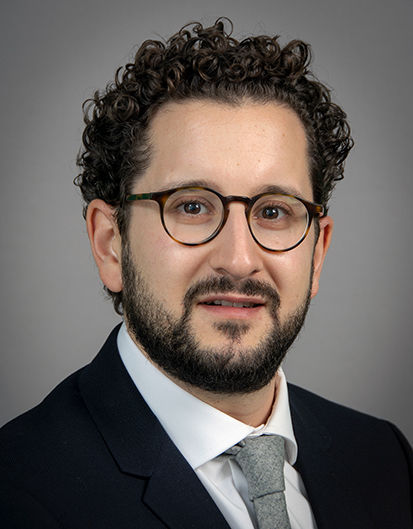 Representative (Managing Director) Israel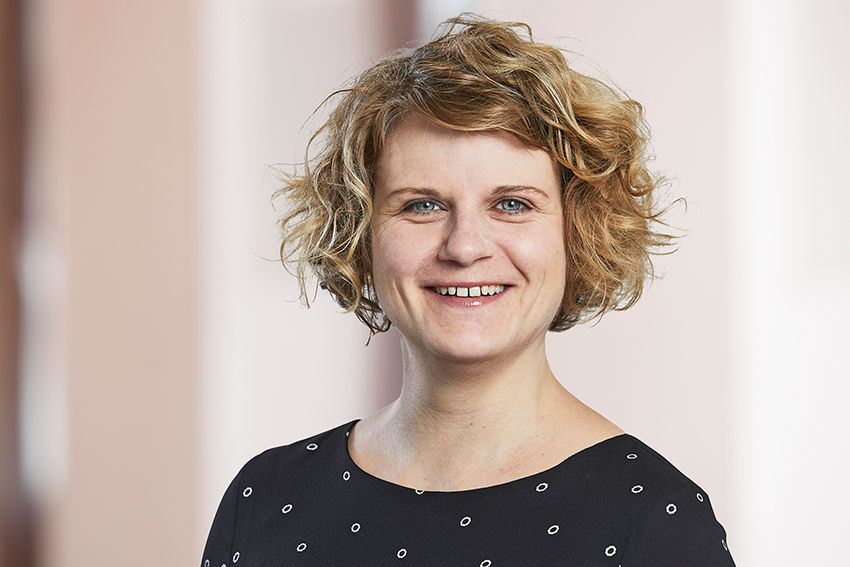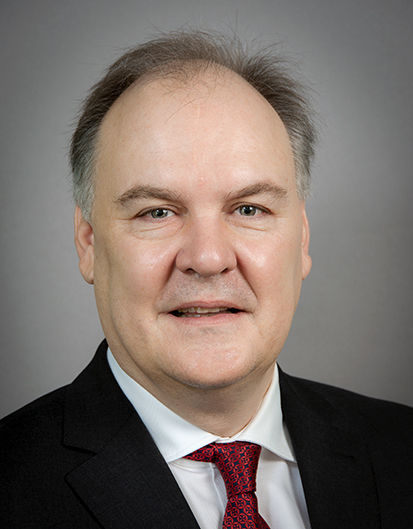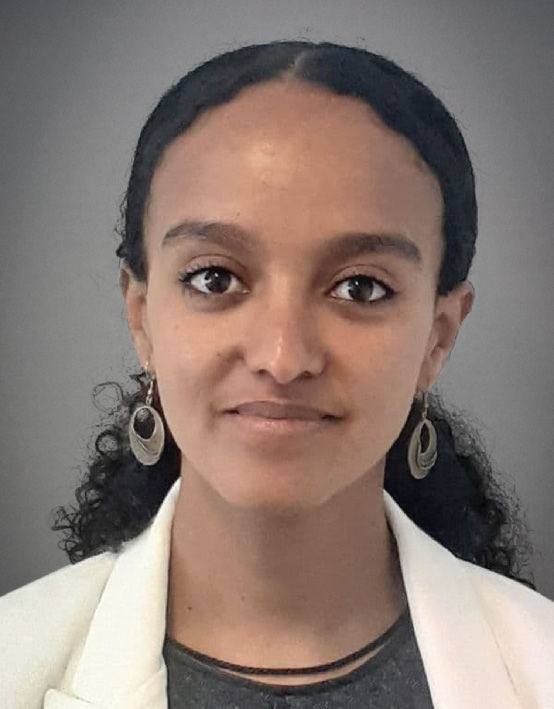 Representative Ethiopia & African Union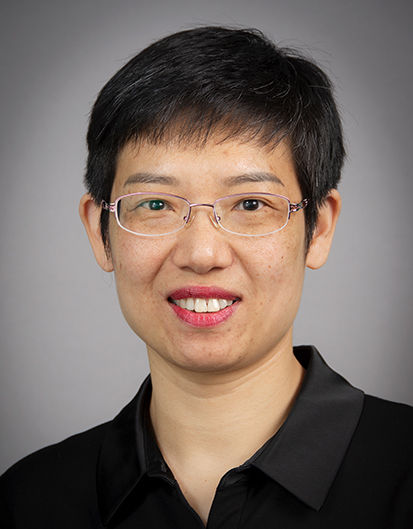 Representative China (Shandong)
Invest in Bavaria at a glance
1999
Foundation of Invest in Bavaria
1930
investment projects successfully supported since our foundation
52000
new direct jobs created throughout Bavaria since 1999
4
Every 4 days on average, a project is successfully concluded, creating around 48 new direct jobs per week
Invest in Bavaria - Our Service
As the Business Promotion Agency of the State of Bavaria, Invest in Bavaria supports companies from Germany and abroad and from a wide range of sectors in finding the ideal location in Bavaria, so that they can be successful right from the moment they settle here.
Our history
Invest in Bavaria has been in existence since 1999 and offers companies a wealth of services for all stages of setting up a business in the state, from the planning phase, throughout the search for and selection of a location, to implementation. Even once companies are successfully settled, Invest in Bavaria continues to support them, such as during a planned expansion.
The team of regional advisors complements the services provided by Invest in Bavaria and gives foreign companies access to Bavaria's regions: The regional advisors in this field are characterised by close cooperation and a bilateral exchange of information with the regional economic promoters, as well as the implementation of joint projects. But the Team Regional are also the right people to contact for general issues to do with settlement policy. Benefit from the key advantages we offer you. Our service is free, confidential and individual. Our team is international and we are there for you locally, worldwide. Choose the ideal location. Choose Bavaria. And Invest in Bavaria as the expert partner at your side.
You can apply for the following positions straight away
We are looking forward to getting in touch with you.