Cross-Industry-Innovation

Made in Bavaria
Discover how new ways of collaboration can boost your business.
Discover how new ways of collaboration can boost your business.
Why Bavaria
As a globally active market, Bavaria is home not only to global players such as Adidas, Allianz, Audi, BMW, MTU Aero Engines, MAN and Siemens, but also to a strong basis of small and medium-sized businesses in industry, trades and the service sector. Investors thus encounter a broad spectrum of competitive suppliers, potential customers and cooperation partners.
Planning and preparation

Are you investigating potential new locations for your company? Do you want to find out more about market and business opportunities in Bavaria? Do you require solid, reliable information about the general business framework in Bavaria?

Location search and location selection

Are you looking for a tailor-made location for your company in Bavaria?

Implementation

Have you selected your tailor-made location in Bavaria and now wish to go ahead with the realisation of your project?

Growing in Bavaria

Have you started business operations in Bavaria and are looking for competent partners to accompany and support you in developing your business?
It's a Match: Real Life Examples of Cross-Industry Innovation in Bavaria
In short: cross-industry innovation is good for business because it's helping to build the future. Bavarians like it for this very reason – and it may just be the reason why cross-industry innovation in Bavaria is an exciting opportunity for you.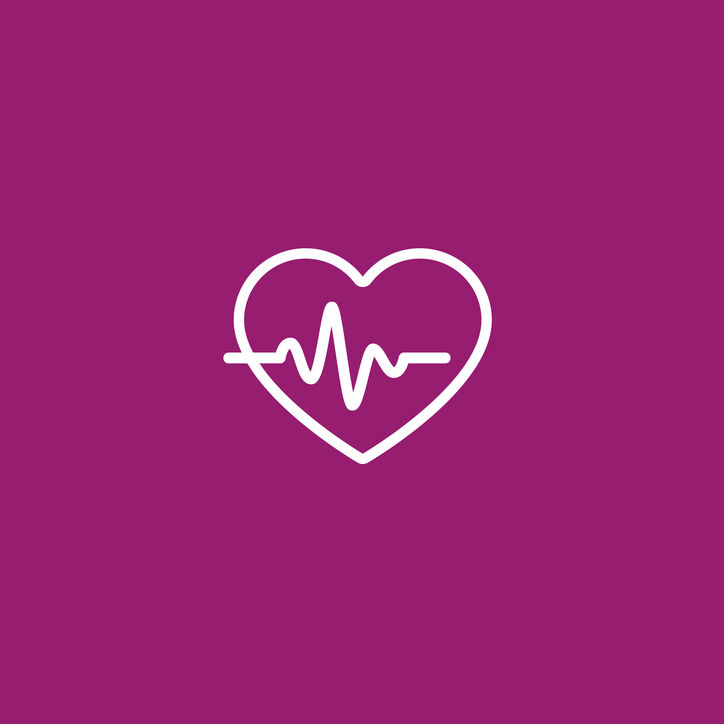 Health, MedTech & Life Sciences
Success stories made in Bavaria
What impresses companies about Bavaria? Which factors are important in order to develop in a new location and to feel at home there? Newly settled companies and successful traditional firms in Bavaria report on their experiences in interviews.