Cross-industry innovation

in Artificial Intelligence.
AI will be a key driver of future business success and Bavarian companies understand this. Learn how they are collaborating with R&D teams and government programmes and networking globally to become one of Europe's leading centres for cross-industry innovation in AI.
AI will be a key driver of future business success and Bavarian companies understand this. Learn how they are collaborating with R&D teams and government programmes and networking globally to become one of Europe's leading centres for cross-industry innovation in AI.
How BMW, Intel and Mobileye are working across industries and borders to make automated driving a reality.
AI meets Automotive 
The automotive industry in Bavaria has always been a truly global business – and even more so when it comes to disruptive innovations. That's why, for example, the BMW Group has been working with Intel and its Israel-based subsidiary Mobileye since 2016 to create AI-based systems for self-driving cars. By pooling their complementary competencies, these partners are reducing the time-to-market and making automated driving ready and safe for serial production: Development vehicles are already driving on public roads in Bavaria.
This is why Bavaria is so good at cross-industry innovation in AI.
Diverse business opportunities
The state is home to a strong manufacturing base and other growth areas such as financial services, biotechnology, energy technology and media. A multitude of large corporations and market leaders act as collaboration partners and customers for AI start-ups and research institutions.
Effective networks
As part of its Hightech Agenda, the Bavarian government has introduced a concept for building a state-wide network of AI hotspots. The concept is designed for different kinds of AI players (companies, founders, universities, think tanks, etc.) to work together effectively (see graphic below).
Access to talent
Developing young AI professionals is a top priority at almost all major universities and technical colleges. Existing programmes are being expanded and new ones designed to cater to future demand.
Glocal perspectives
Major global companies such as IBM and Microsoft have established R&D facilities for AI in Bavaria. Research teams at universities and think tanks are collaborating with other teams all over the world.
Want to know more about why Bavaria is a hotbed for innovation in AI?
scoutbee
Why the university town of Würzburg was the perfect launching pad for Germany's next unicorn.
Scoutbee provides an AI-driven solution for a smarter way to find and connect with suppliers. It aims to be "the world's richest supplier data pool and match millions of suppliers to billions in spend". Founded in 2015, with support from the University of Würzburg's SFT start-up centre, the company has been dubbed the "LinkedIn of B2B procurement" and is considered to be one of Germany's next unicorns. Spend , the company's CEO, to learn how the entrepreneurial ecosystem in Bavaria's Lower Franconia region helped the founding team jump-start their idea.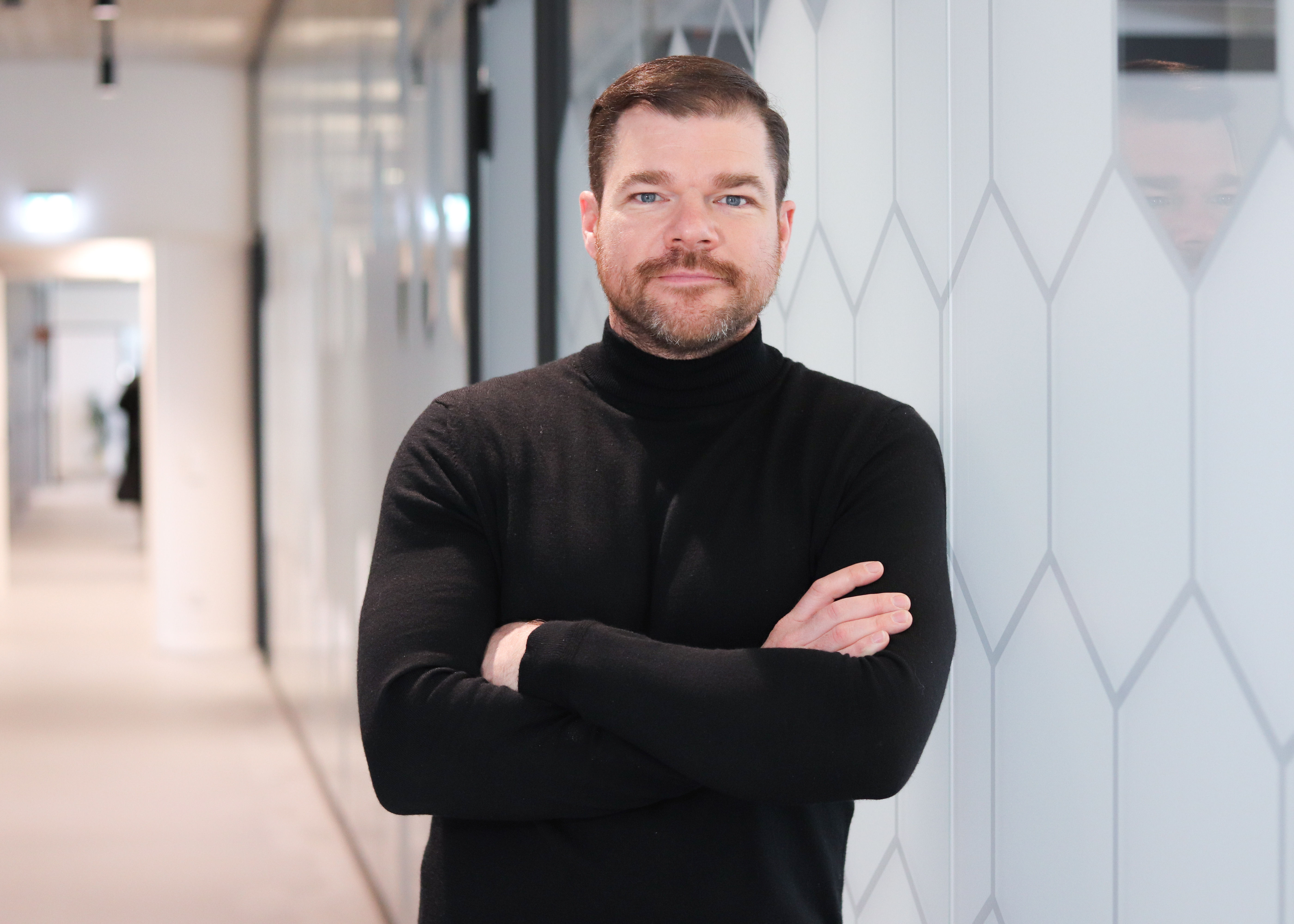 fortiss
How non-commercial basic research is driving cross-industry innovation in AI across Bavaria.
Some innovations require significant R&D efforts that are beyond the scope of a commercial business plan. That's why non-commercial research institutions like fortiss (owned by the state of Bavaria and the Fraunhofer Gesellschaft) are invaluable within the state's cross-industry innovation ecosystem. For example, fortiss is working with the state's fire brigades to develop a stress test based on artificial intelligence. The idea is to identify the critical stress status of firefighters early on to prevent accidents and inappropriate reactions in emergency operations. Dr Harald Ruess, Scientific Managing Director at fortiss, comments: "Much of the R&D effort on this and other projects will later help companies develop innovative, AI-based products, services, value chains and areas of business. This is one way we help companies in Bavaria tap into the potential of AI for business."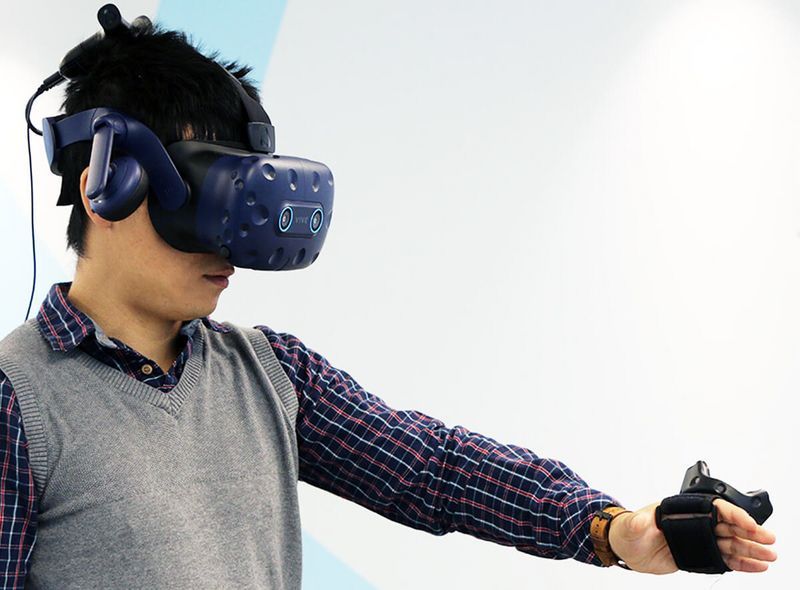 Looking for AI network opportunities?
Let us show you how your company can use the advantages Bavaria has to offer for building and growing your business. As the business promotion agency of the State of Bavaria, our services are free of charge.
Bavaria's future AI network
The Bavarian government's Hightech Agenda has mapped out a plan to create an interdisciplinary AI network across the state. The new Bavarian AI Agency ("KI Agentur"), specifically founded for the purpose, will manage the network. An advisory board ("KI Rat") consisting of renowned experts from Bavaria and abroad will consult to ensure that the network enables Bavarian businesses to turn artificial intelligence into a major driving force for future success. The coordinating centre will be in Munich (AI Mission Institute), hubs for specific focus areas will be spread out across Bavaria in major university towns such as Würzburg, Ingolstadt and Erlangen. In addition, specialized centers and project initiatives for topics such as blockchain or medical engineering will complement the initiative.
How Bavarian start-up centres are helping to drive cross-industry innovation in AI.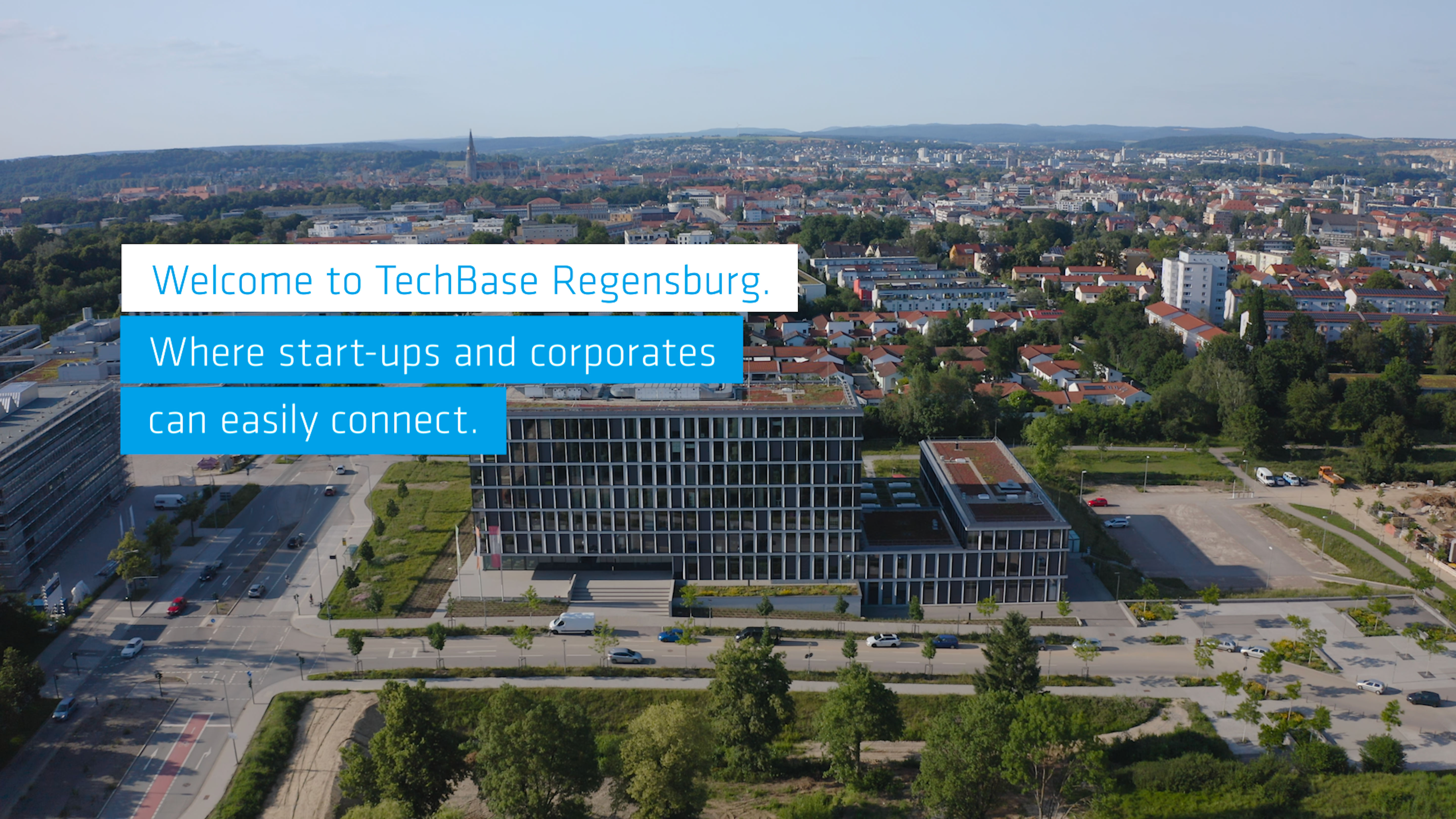 Brainjo is a start-up in Regensburg that combines machine learning with a VR-based training platform to offer personalised mental fitness programmes. The Brainjo team is currently working out of Techbase, a start-up centre closely affiliated with the University of Regensburg. Watch this clip to learn how Techbase supports Brainjo to find the right collaboration partners.
See cross-industry innovation in action
We'll keep you posted throughout the year on what's happening in the field of cross-industry innovation from XR to IoT to mobility.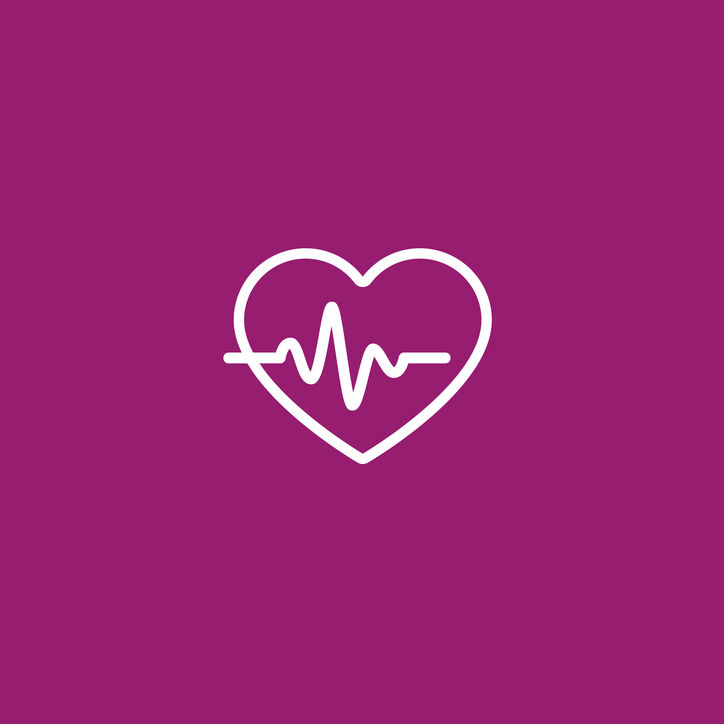 Health, MedTech & Life Sciences
We are looking forward to getting in touch with you.