Home

- 

Innovation on two wheels – "Radln" in Bavaria
Bavarian way of life
Oct 28, 2022
Innovation on two wheels – "Radln" in Bavaria
Cycling is so popular in Bavaria that there is even a special word for it in the local dialect: Radln. And the popularity of cycling here and elsewhere is driving growth in the bicycle industry in every direction. According to the results of the 2021 Bicyle Monitor, over 50 percent of people in Bavaria between the ages of 14 and 69 want to cycle more often in the future. This puts Bavaria above the average for Germany as a whole, at just 40 percent.
Also, Radln with an e-bike is no longer a rarity. The total number of bicycles overall grew to 79.1 million units in 2020, of which approximately 7.1 million are e-bikes.

Bike Valley in Northern Bavaria - Where the gear hub was invented and global players have their headquarters

Since Bavarians love their bicycles, they even have their own "Bike Valley": Northern Bavaria has a particularly strong bicycle production tradition. It all began with the invention of the hub gear in the former bicycle city of Schweinfurt in Lower Franconia. As a result, Northern Bavaria quickly became the center of the industry with numerous traditional brands. Today, many of these brands (and some new ones) have grown into global players. Nevertheless, they are still driven by their passion for moving along on two wheels.

Cube
What started on 50 square meters in a former furniture factory has now become a bicycle city at the outskirts of the town on a whopping 20,000 square meters. Cube's portfolio comprises virtually all types of bikes and e-bikes as well as an extensive collection of clothing and accessories. The brand's cycles are sold in around 60 countries. Despite its international success, CUBE remains firmly rooted back home in the Upper Palatinate.

YT Industries
The abbreviation "YT" stands for Young Talent and the company lives by the motto "Live Uncaged". This is demonstrated through innovative marketing campaigns, inspiring the loyal community behind the brand.
Since its inception, the company has become an international and highly respected premium brand in the performance MTB segment. It was founded in 2008 in Forchheim and now counts about 100 employees throughout the world.

Bicycle as a business - e-bikes to business (E2B) is a rapidly growing industry.

Radln is not just a leisure activity in Bavaria. As a consequence, even established companies are increasingly swapping their usual company cars for e-bikes. The growing demand for sustainable mobility solutions is also giving some Bavarian start-ups a tailwind. Here is a small selection of bicycle start-ups.

Movelo
Movelo, a Bavarian start-up that offers e-bike mobility for the business sector, provides a concept that differs from standard company bike leasing. Instead, it offers fleet solutions for companies.

How does this work? The company supplies high-quality electric bikes together all associated components – a classic bike key or smartphone app, software, parking and charging stations, as well as the associated all-round service - for environmentally-friendly fleets. The first variant includes the rental of e-bikes in any desired quantity with the classic bike key, while the second variant consists of an e-bike fleet that is digitally networked via an app as a sharing model.

Rebike
Behind Rebike is a marketplace for the sale of used e-bikes. This innovative business model is creating the mobility of tomorrow by offering the right solution for every need: used, good-as-new premium e-bike at a reasonable price, an attractive e-bike subscription model with a large selection of categories and models, and e-bike rental stations popular vacation regions. rebike offers the purchase and 100 percent technical inspection and replacement of all wear parts. They also offer good-as-new used e-bikes for sale.
In the B2B sector, rebike rents e-bike fleets to rental partners, hotels and companies and buys used branded e-bikes from leasing companies, rental partners and companies.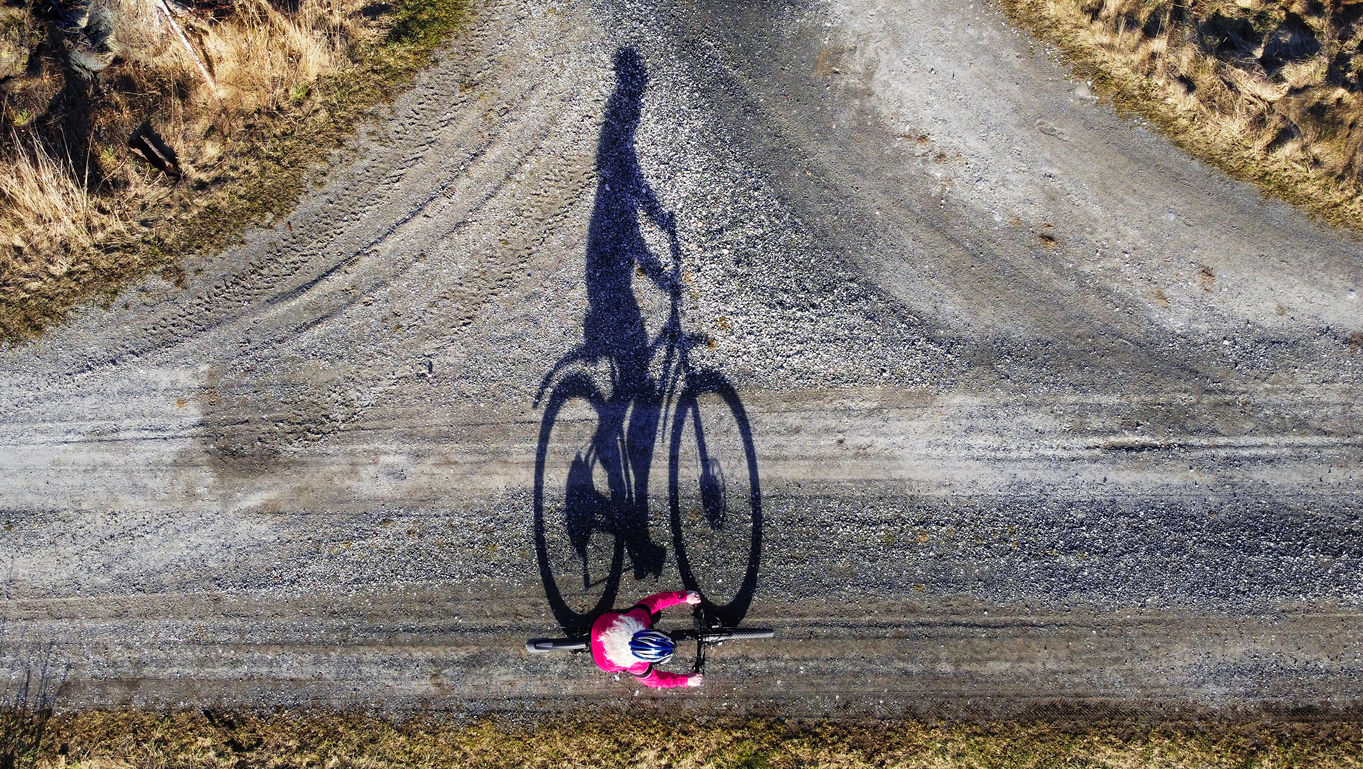 Radln in Bavaria is not just an effective means of transportation, but also just plain fun.
Cycling in everyday life and leisure is an important component of mobility in the Free State. The results of the Bicycle Monitor 2021 show that around 65 percent of people in Bavaria already use their bike at least a few times a month and the growth potential remains high. The bicycle is primarily used in Bavaria for shopping, short errands (61 percent), for traveling to school, university or training facilities (53 percent) and for visiting friends, family or acquaintances (42 percent).
The bicycle is usually the fastest, cheapest and most effective means of transport for short to medium distances and is almost always available. Increased bicycle traffic also means an improved quality of life in both cities and in the countryside.
RadlLand Bayern bundles all the Free State's activities relating to cycling into one single website. Among other things, there is a "Bavarian Network for Cyclists", a statewide long-distance cycling network of over 120 cycling routes consisting of over 9,000 km of cycling paths. These are designed primarily for recreational and touring cyclists. For example, the cycling paths are routed in a traffic-safe manner onto independent bike paths, agricultural roads or roads with little traffic. By 2025, RadlLand Bayern wants to increase the share of cycling in total traffic to 20%.
Bavarian's love affair with Radln contributes to the high quality of life the region is famous for. High potentials and young talents from all over the world don't come here to take a break from their high powered careers elsewhere but to pursue them further, albeit in an environment that offers a better lifestyle. – find out more to see if Bavaria may just be the right place for you or your business too.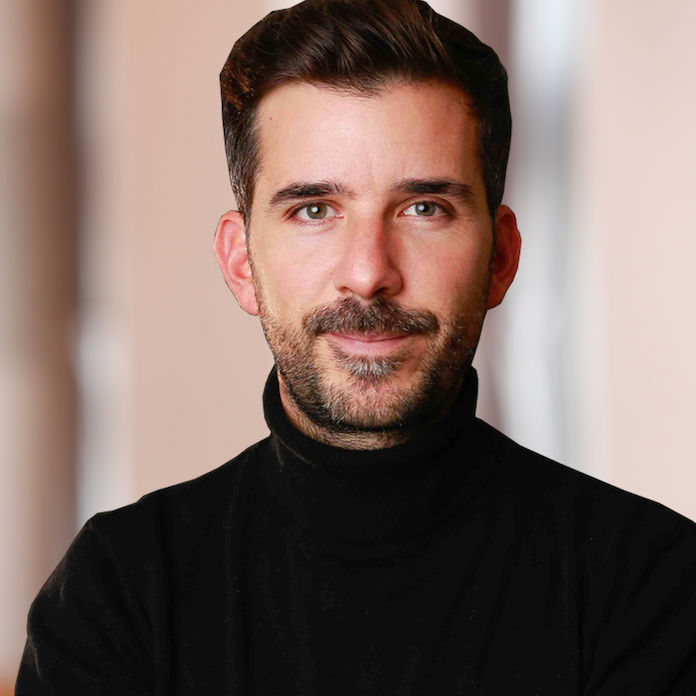 by Alex Podolay
Marketing & Communication