Home

- 

Bavaria – where cutting-edge careers and quality of life go hand in hand
Bavaria – where cutting-edge careers and quality of life go hand in hand
At first sight, Bavarian cities such as Munich, Ingolstadt or Nuremberg are a far cry from global megapolises like Singapore, New York or London. And yet, they manage to attract an increasing number of top global talents every year. They don't come here to take a break from their high powered careers elsewhere but to pursue them further, albeit in an environment that offers better quality of life and a healthier lifestyle.
We talked to two young managers at Munich-based Celonis, one of Germany's fastest-growing companies and one of the most successful tech start-ups worldwide to get their perspective.
A win-win location for high-potentials

It's 10 am on a Monday morning, and we are on a Zoom call with Jascha, a Senior Manager Customer Value at Celonis. He is in charge of value management, i.e., helping clients create actual value with Celonis software solutions. It's a fast-paced, challenging job but that's exactly what he likes about it: "We really work at high speed here; there are new KPIs and goals every month. Celonis is growing fast so you need to keep up and stretch your personal limits constantly. That's what I love about it. Because it's not only fun. I also get to take on a lot of responsibility and grow professionally." Jascha thrives in this environment.
But does he have enough time to recharge? His answer: "I moved to Munich from Düsseldorf a couple of years ago and rediscovered my old passion. I was a professional BMX and mountainbike rider during my university years, but I gave that up when I took my first job. When I moved to Bavaria, I picked up biking again. Munich is close to the Alps, so I go almost every weekend – and when I get back, I feel recharged. I return to the office with a clear head and fresh ideas."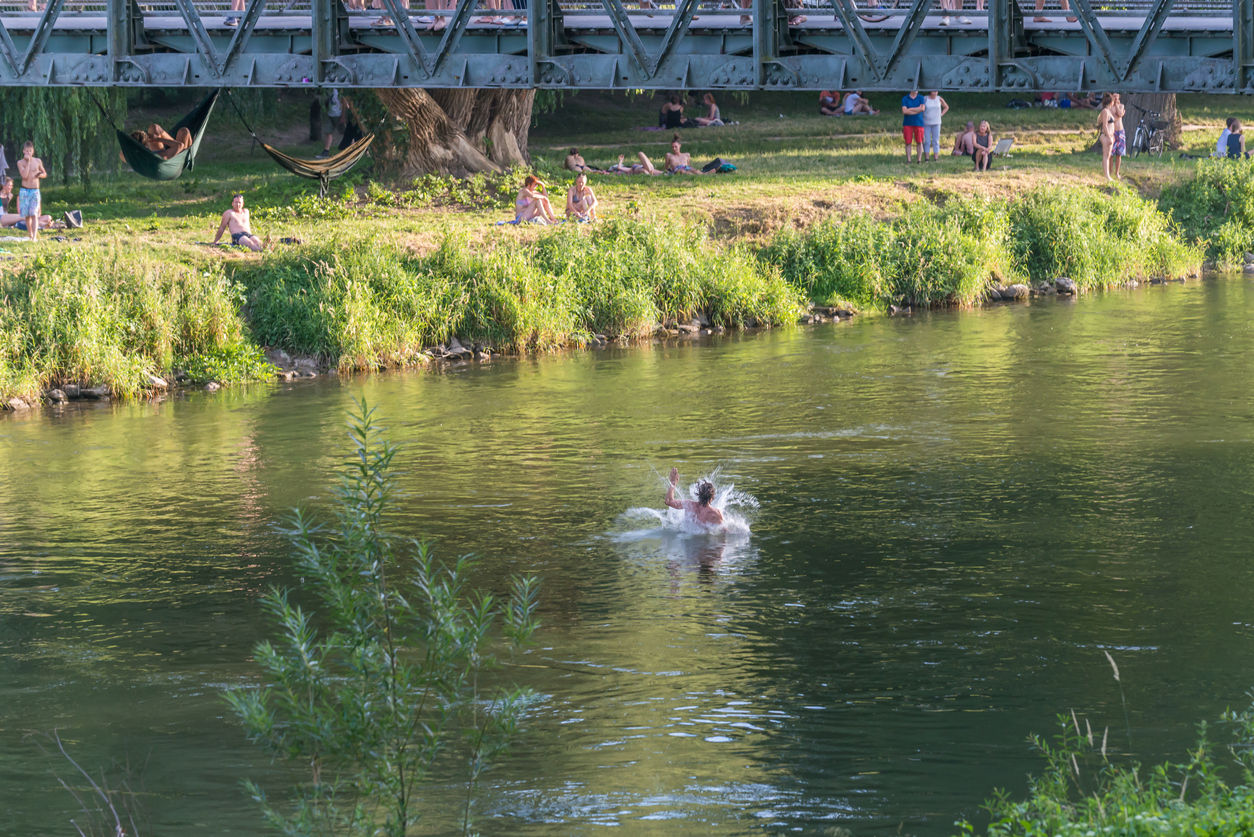 It's not just work hard, play hard

Stories like Jascha's are not unusual in Bavaria. In fact, not only on weekends will you find droves of young professionals – many of them expats – playing all kinds of mountain sports in the Alpine regions or enjoying a night out in the trendy nightlife areas. Likewise, you will find them back at their desks (at home, in a co-working space or in the office) working on new business ideas, cutting edge technology or creative projects on other days.
But it's not the old "Work Hard. Play Hard" mantra at work here. In fact, the vibe is different: a new generation of high potentials is looking for a more balanced lifestyle. They are willing to work hard but want to enjoy it, too. They love a good challenge but are not willing to sacrifice their health or personal life for it. Bavaria, it seems, is a place where it's easier to find the right balance than it is in most other places.
Setting a new trend for the modern workplace

Companies all over Bavaria recognise the need to accommodate new ways of working and different lifestyles. What is already standard in young, dynamic start-ups is rapidly gaining ground in well-established companies. Employees work increasingly independently and hierarchies are breaking down. This allows them to organize their workload more flexibly to free up time for other things. "There is a unique synergy between a dynamic, fast-paced job and relaxation in nature here in Bavaria," says Jascha's colleague Regina. At 29, she is in a managing position as an industry lead solution engineer at Celonis and a former professional track and field athlete, specialised in 1500 metres.
She continues: "If you scroll through our Slack system, you will see that there are lots of channels where people organise get-togethers and team sports. There is a Tuesday Early Bird Group, for example, where we meet every Tuesday at 6 pm to go cycling together. And Jascha is member of the Mountainbike Shredders. We are not just all about work. But we also work hard."
Celonis is not the only company whose employees value a challenging career, work-life balance and outdoor activities. Also here at Invest in Bavaria, the team is living the contemporary Bavarian lifestyle. Read about our very own Philipp Gleißner, who likes.
Major global tech companies also recognise Bavaria as a hotspot for innovation. For example, Apple is investing one billion euros in their new IT center in Munich. And the 1,500 IT experts they will require will probably not be hard to find, since one of the best universities in Europe, the TU Munich, turns out new highly educated talents every semester.
To summarise, in Bavaria, holding a high-powered position in a modern, fast-paced tech company does not conflict with enjoying an outdoor hobby. Here, it's looked upon as a win-win situation.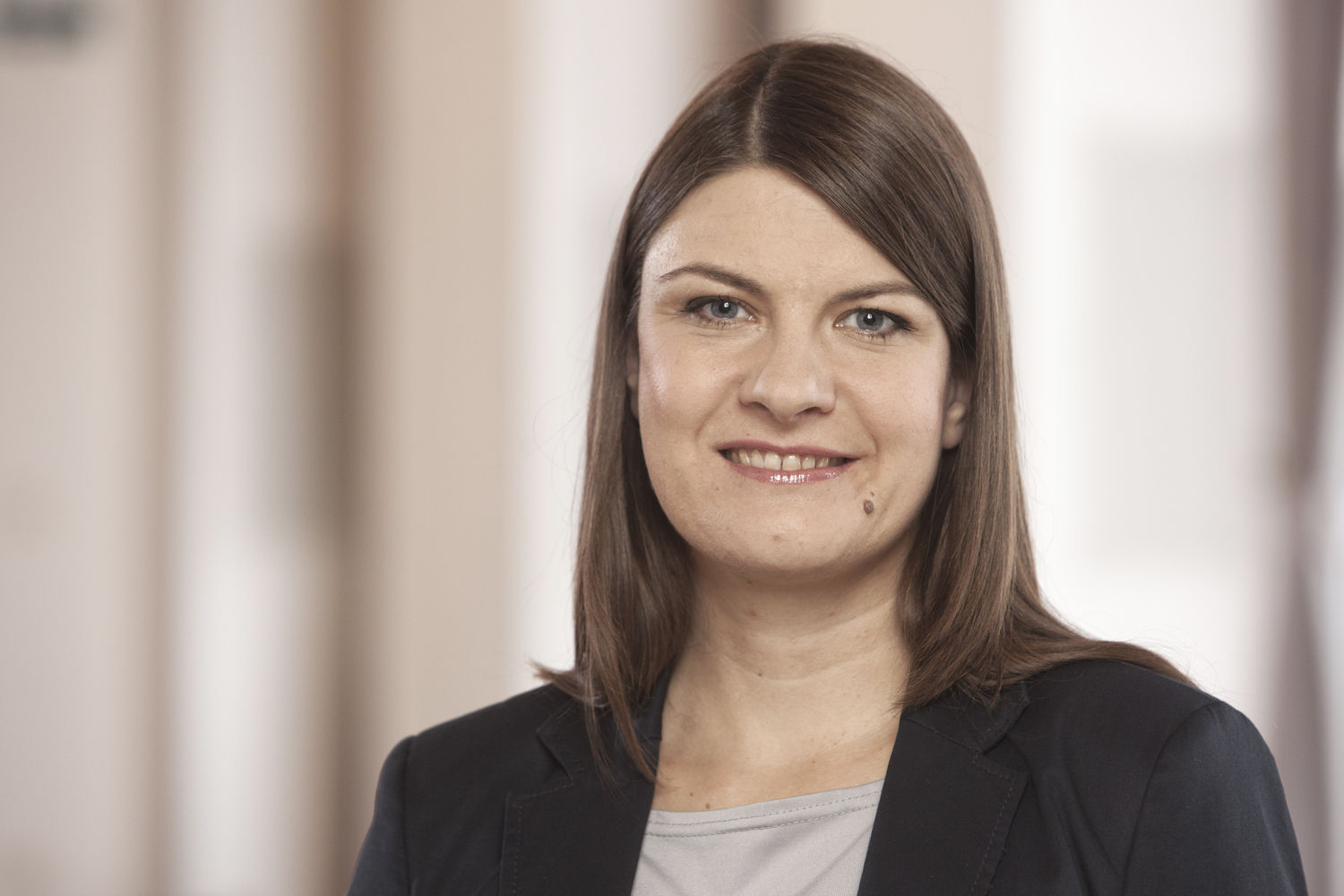 by Alexandra Schmidhuber
Marketing & Communication