Home

- 

By land, by sea, by air: sustainable propulsion technologies made in Bavaria
With the revolutionary voyage of ElbBlue in 2021, MAN Energy Solutions proved that LNG motors can also be powered by green fuels from power-to-X or by a mixture of fuels.
Sustainability
Jul 27, 2022
By land, by sea, by air: sustainable propulsion technologies made in Bavaria
Road traffic accounts for approximately 18 percent of global CO2 emissions. This has been the driving force behind the Bavarian automotive industry's hard work to develop and launch sustainable propulsion technologies. These range from gas to hybrids to fully electric drives – all of which will contribute to reducing CO2 emissions.
But Bavarian companies and R&D centers don't stop there. It isn't just road traffic that is responsible for emissions: air and sea transportation contribute a total 7% of global greenhouse gas emissions. This means that cleaner propulsion technologies are required in these areas as well.
This is no simple task: while we can all imagine a passenger car being electrified, it is still difficult to envision a container vessel crossing the ocean powered by hydrogen or a transatlantic aircraft running on anything but kerosene.
However, Bavarian companies and R&D teams are tackling these challenges.
Ushering in the maritime energy transition
MAN Energy Solutions SE (MAN ES) in Augsburg took the first big step towards a maritime energy transition a decade ago. Today, the company offers an extensive portfolio of technology solutions for different kinds of vessels and green fuel types – from LNG to methanol to hydrogen.
As a result of these early efforts, MAN has premiered many ground-breaking projects that are already contributing to significantly reducing emissions today.
One example is ElbBlue: In September 2020, this was the first container ship in the world to bunker 20 tons of substitute natural gas (SNG), slashing its CO2 emissions by 56 tons while sailing from the German port of Brunsbuttel near Hamburg to St. Petersburg, Russia. With this revolutionary voyage, MAN ES proved that LNG motors can also be powered by green fuels from power-to-X or by a mixture of fuels.
MAN ES will also be responsible for powering the first large climate-neutral container ship operated by the shipping company A.P. Moller-Maersk. Its engines will be capable of running purely on green methanol.
Turning hydrogen into fuel for the maritime industry
Hydrogen is another future fuel for the maritime industry. Since hydrogen is difficult to transport in large quantities, Freudenberg has developed a fuel cell system for the maritime sector at its development center in Munich. It uses a so-called upstream methanol reformer, enabling the use of climate-neutral fuels with a higher energy density.
Freudenberg is currently conducting tests on these initial fuel cell systems. The first ships equipped with a hybrid system of fuel cells and batteries could be launched well before 2030. Freudenberg opened a second development center at its Munich site in 2021 that works both on product development and manufacturing technology.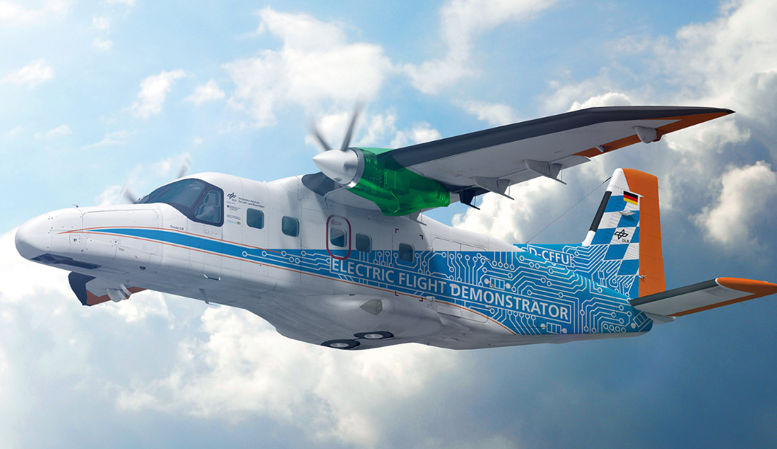 Integrating hydrogen propulsion into aircraft: MTU Aero Engine's fuel cell powertrain will be tested with a DO228 owned by German Aerospace Center (DLR).
Helping aviation to lift off into a greener future
In the aviation industry, a hydrogen-powered future is also on the horizon. Hydrogen has the potential to minimize the emissions generated by aviation and even enable virtually emissions-free flight for some applications in the future.
While the aviation industry can benefit from developments in the automotive industry, optimizing fuel cells and hydrogen tanks for flying remains a challenge that is best mastered by close collaboration of R&D institutions and industry.
For example, MTU Aero Engines in Munich is working to integrate hydrogen propulsion into aircraft. In close collaboration with the German Aerospace Center (DLR), a fuel cell powertrain specially designed for aircrafts is currently being developed and will be tested in a flight test with a DLR-owned Do228. MTU engineers are also supporting direct hydrogen combustion. In their research to develop sustainable alternative fuels, they are cooperating with research institutes such as Bauhaus Luftfahrt, a think tank in Munich.
And the challenges don't stop here: identifying the best way to integrate the new components into the aircraft is just as tough. This is because, even at minus 253 degrees Celsius, cyrogenic hydrogen has a volume four times that of conventional kerosene for the same energy content. The key are lightweight tank solutions integrated in a way that the additional drag is minimized.
These examples show that the energy transition both in the marine and aviation sectors is well on its way. Technology to reduce CO2 emissions is already in place today – with many innovation projects in the pipeline. Thanks, in part, to cross-industry innovation made in Bavaria.
Discover more about cross-industry innovation in the mobility sector in Bavaria in our web-special.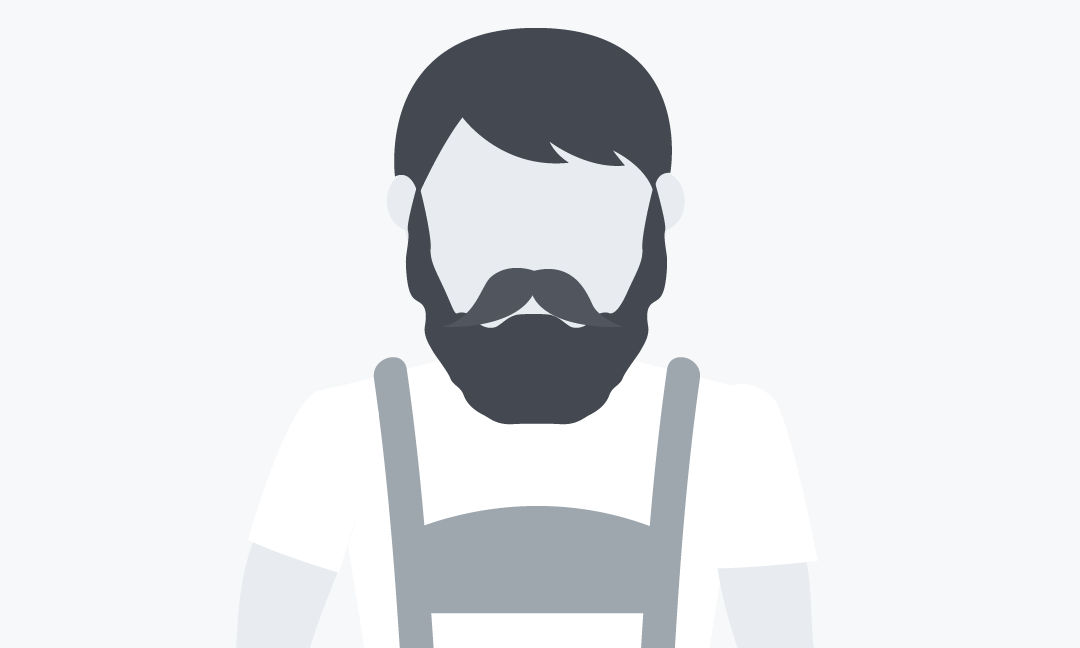 by Maximilian Zimmermann
Investor Services Energy Technology | Commercial sites