Home

- 

META is coming to Munich
META is coming to Munich
The US internet company Meta is set to open a new office in Bavaria. At its Munich location, the company is focussing, in particular, on future technologies – such as artificial intelligence (AI) and immersive technologies (XR).
Meta is known for its Facebook, Instagram and Threads social networks, as well as its Whatsapp messenger service. The company also owns Quest, a manufacturer of virtual reality glasses. Now, the company is setting up shop on the Isar. Meta plans to move into its office at the "Campus of Ideas" in October. Up to 100 employees are to be accommodated here. The decisive factors for investing in Munich as a new location were top-level German and Bavarian research, the availability of skilled workers and the proximity to relevant companies in Bavaria.
Munich (and the region around the state capital) with its unique density of DAX companies is increasingly becoming a mecca for international tech giants. Google has continuously expanded at its Munich location in recent years. Topics such as security and data protection are constantly in the foreground. Also, Apple is currently investing heavily in its European Chip Centre. IBM and Microsoft have also been in Munich for some time.
"Immersive technologies and AI are crucial for the future, and are an integral part of the metaverse. At the moment, we are laying the foundations for XR and AI – we can't do that alone, but only together with partners from different sectors. By now being represented with an office in Munich, we can further expand our partnerships. The numerous companies, industries and academic institutions located in Bavaria make Munich an optimal location for us."
Meta's decision was no coincidence, as the company had already been active in the Munich area in the past. It has funded the "Institute for Ethics in Artificial Intelligence (IEAI)" at the Technical University of Munich with a seven-digit sum, and has also entered into a partnership with the Munich start-up Straightlabs – here, the focus was on XR training in the automotive sector. Another Munich-based start-up – presize.ai, which offers its users mobile body scanning technology to determine the right size for online orders based on a smartphone video of their body – was acquired by Meta a year ago. There is also a collaborative effort in place with BMW. Meta has announced that it will continue to promote partnerships in the region, especially in the discipline of immersive technologies.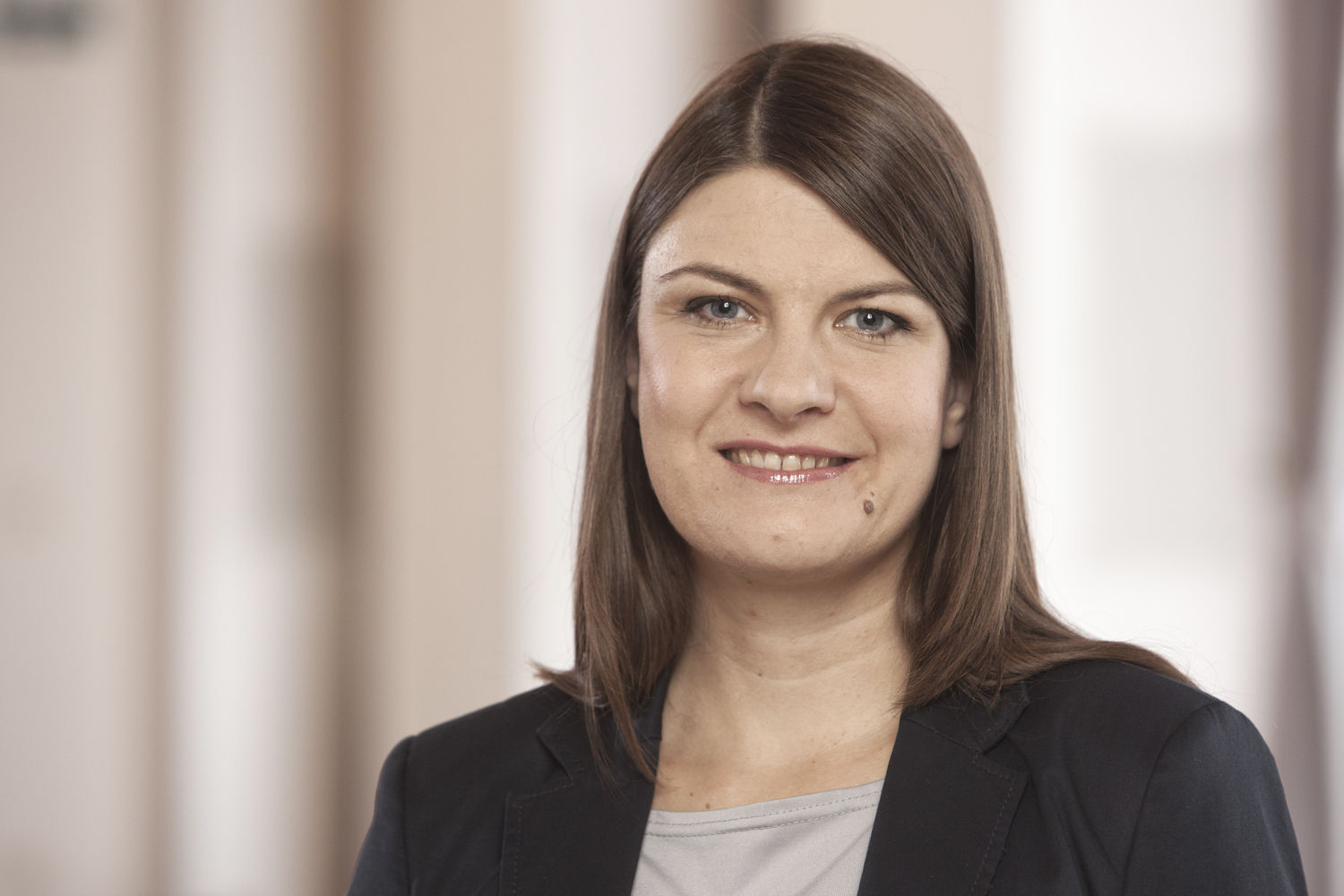 by Alexandra Schmidhuber
Marketing & Communication