Home

- 

New Microsoft IOT lab for Munich
New Microsoft IOT lab for Munich
Munich is developing more and more into an international centre for the Internet of Things (IoT). Not only did IBM create its worldwide Watson head office with more than 1,000 jobs in the Bavarian capital last yet, but now Microsoft is also moving in. The IT corporation from Redmond announced at the end of March that it is opening an IoT & AI Insider Lab in Munich.
Microsoft already proved that Munich is an important location for the corporation with the new opening of its offices in Schwabing, which not only sets new benchmarks in terms of standards of flexible working. The corporation is also right at the forefront when it comes to digital innovations. Microsoft is now opening an IoT & AI Insider Lab in Munich to support other companies with the development of new solutions.
Digital support for companies in all industries


The lab is available free of charge to companies of all sizes from all industries and provides a productive environment where solutions for the Internet of Things and Artificial Intelligence can be advanced. They not only receive support from Microsoft developers who share their expertise but also have access to software and hardware components to be able to test out large industrial projects too.

Besides a machinery room, which is equipped with milling machines, soldering irons, 3D and nano printers among other things, the lab provides access to the Microsoft Azure Cloud platform and technologies for the Internet of Things and for AI solutions. Overall the lab provides more than enough space for up to 20 users at the same time with its various rooms.


Building on international experience

Microsoft is building on its current success with its Munich location: two of these kinds of labs already exist at the headquarters in Redmond and Shenzhen in China. The fact that Munich has now been selected as the third location, once again highlights the importance of the location for the European and international digital industry.

Companies who will work at the Munich lab can also rely on a far-reaching network; partners like Cisco or the independent OPC Foundation are already on board. There is also lively exchange with the existing labs in China and the USA so the European customers benefit from the experience already gained and the international expertise.

"Collecting, networking and analysing data must not be an end in itself. What matters is analysing the right data in the right way to be able to derive specific knowledge and decisions from it that sustainably improve business success. With the IoT & AI Insider Lab we are endeavouring to implement these kinds of projects in efficient sprints with our partners and customers by drastically lowering the entrance barriers", explains Sabine Bendiek, CEO at Microsoft Germany.

Corporate customers can apply to use the lab from now on.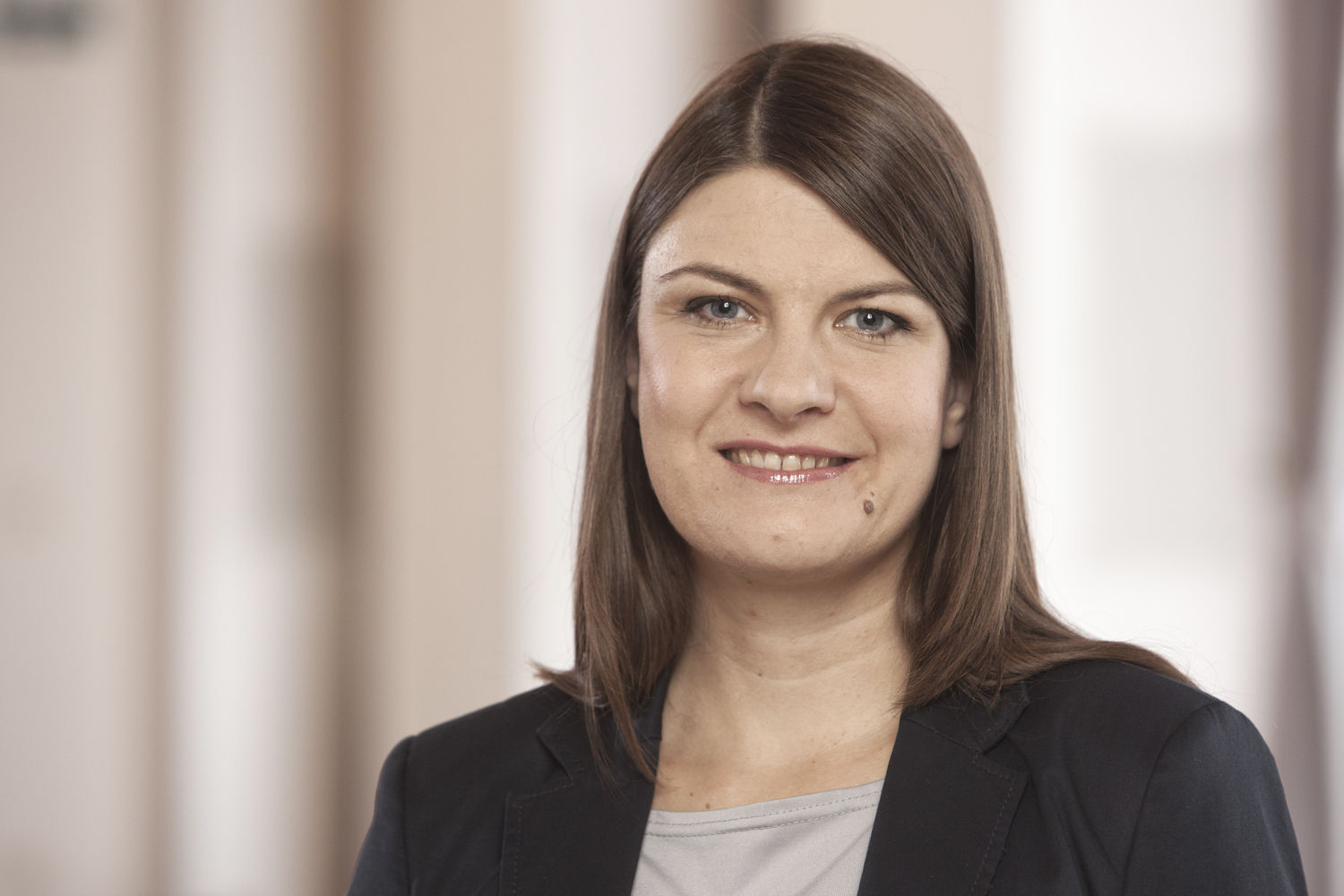 by Alexandra Schmidhuber
Marketing & Communication