Home

- 

Boom of tech companies in Munich: Apple plans European Silicon Design Center in Munich
Boom of tech companies in Munich: Apple plans European Silicon Design Center in Munich
The tech scene in Bavaria is growing: Apple has just announced that it will make Munich its European Silicon Design Center. In the next three years, the tech pioneer wants to invest more than one billion euros in Germany, mostly in Bavaria. A new, 30,000-square-metre facility is located in central Munich´s Karlsstrasse, to focus on 5G and future wireless technologies. Apple plans to start moving into the new building in late 2022.
Expanding Apple's Engineering Teams in Munich

Munich is already . According to the company, nearly 1,500 engineers from 40 countries work on power management design, application processors, wireless technologies and other important topics such as energy efficiency. The planned chip design center is adding several hundred new developers. Apple is thus relying on German engineering skills in its venture to develop important semiconductors itself and to build more and more of its own chips into its devices
Apple had already found important suppliers in the region in the past, such as chip manufacturer Infineon or the family-owned chemical company DELO, located just an hour outside of Munich.

Another bonus for the Bavarian capital is its proximity to industry. The new mobile communications standard 5G is primarily in use in fields like networked production or autonomous driving. Strong industrial players such as BMW or Audi are based in Bavaria so there are interesting touch points for digital companies. IBM-Watson, or have also invested heavily in Bavaria in recent years.

Tim Cook, Apple's CEO, said in a statement that he couldn't be more excited for everything the Munich engineering teams will discover. We agree and are excited about the big step Apple wants to take forward in Bavaria!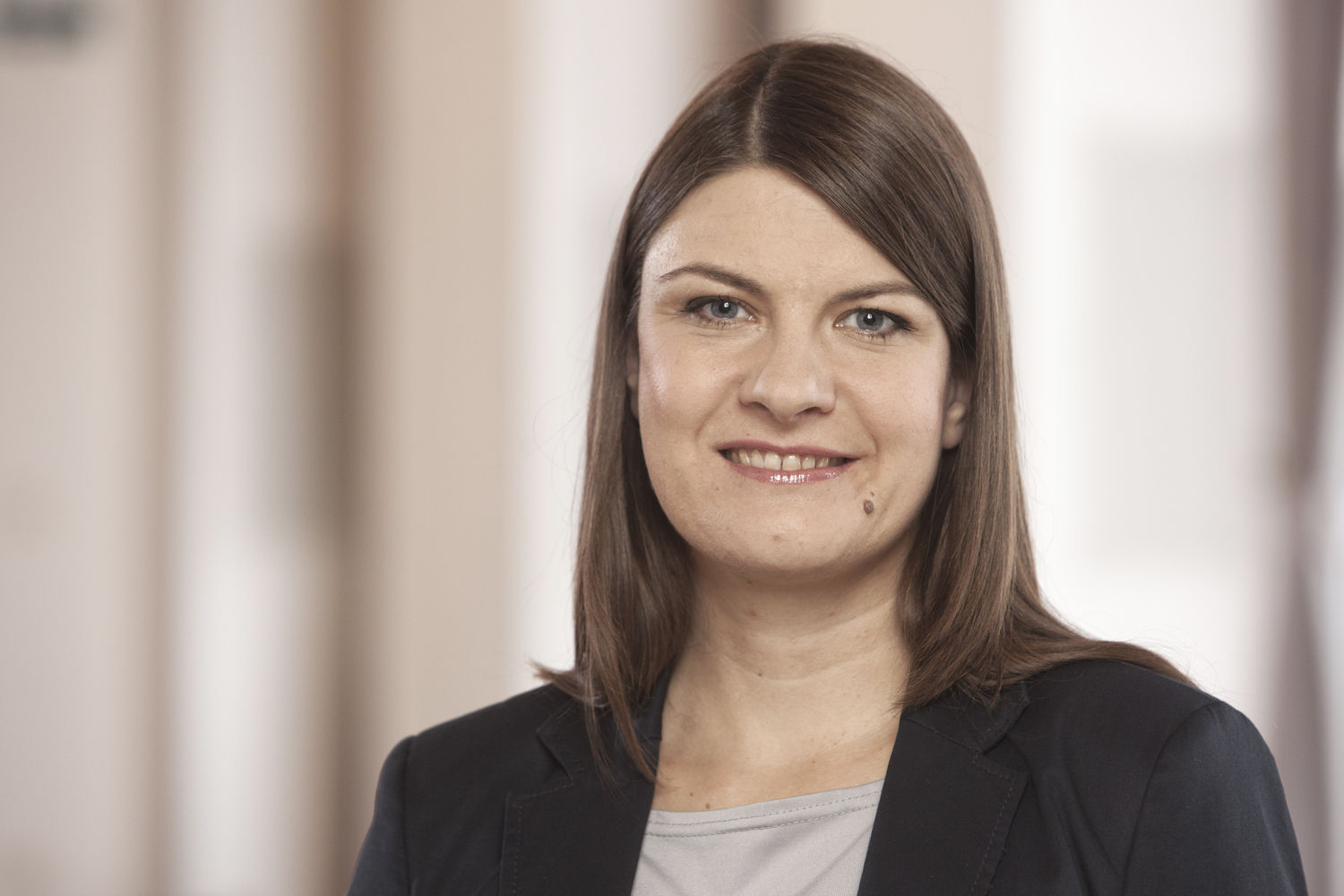 by Alexandra Schmidhuber
Marketing & Communication