Home

- 

Starting up in Bavaria: what makes the state so attractive for start-ups
Starting up in Bavaria: what makes the state so attractive for start-ups
Bavaria seems to attract start-ups and founders like magic. Many new companies are settling in the Nuremberg-Erlangen, Augsburg and Munich metropolitan regions in particular. We show what makes these three locations so special and which companies have already been established there.
Well-known financial backers rarely invest for no reason. In Bavaria, investments in young start-ups often fall on fertile ground. The reason why companies are so often set up here is due to the individual locational advantages offered by different cities in Bavaria. The example of the three largest Bavarian cities of Augsburg, Munich and Nuremberg shows what these factors are in concrete terms.

Augsburg

According to the Augsburger Allgemeine Zeitung , roughly 75 start-ups were founded in Augsburg, the city of founders and medieval merchants, in 2018 alone. Many factors come together that make the administrative seat of the government district of Swabia attractive for entrepreneurs. On the one hand, the traditional infrastructure is very well developed: Augsburg is directly linked to the motorway. Added to this, there's the relatively relaxed real estate market. The prices for offices and space are comparatively low here. Cross-industry networks have also been established here for years and work well together. The chambers of commerce, universities, employment agency and two incubators are involved in a process of lively exchange. In addition, there are regular events for start-ups and those who aspire to be founders, such as the Rocketeer-Festival, where interested parties can exchange ideas with experienced and young entrepreneurs. The Digitales Gründerzentrum Schwaben (DZ.S) was only established in 2017, while the Umwelttechnologisches Gründerzentrum (UTG) has been in existence for 21 years and has already enabled some companies to grow. One particularly important point for start-ups is also served in Augsburg: access to financially strong partners is easy here. In addition to the usual Bavarian development banks for start-ups (such as LfA Förderbank Bayern and KfW Bank) , there is also the Forum Unternehmerkapital, which supports young companies financially. All these positive location factors are having an effect. Two particularly noteworthy companies from Augsburg are Conntac und Sandhelden. Conntac develops apps for well-known customers such as Telefonica, while Sandhelden are active in the 3D printing sector and produce interiors, especially for bathrooms, from sand using 3D printing.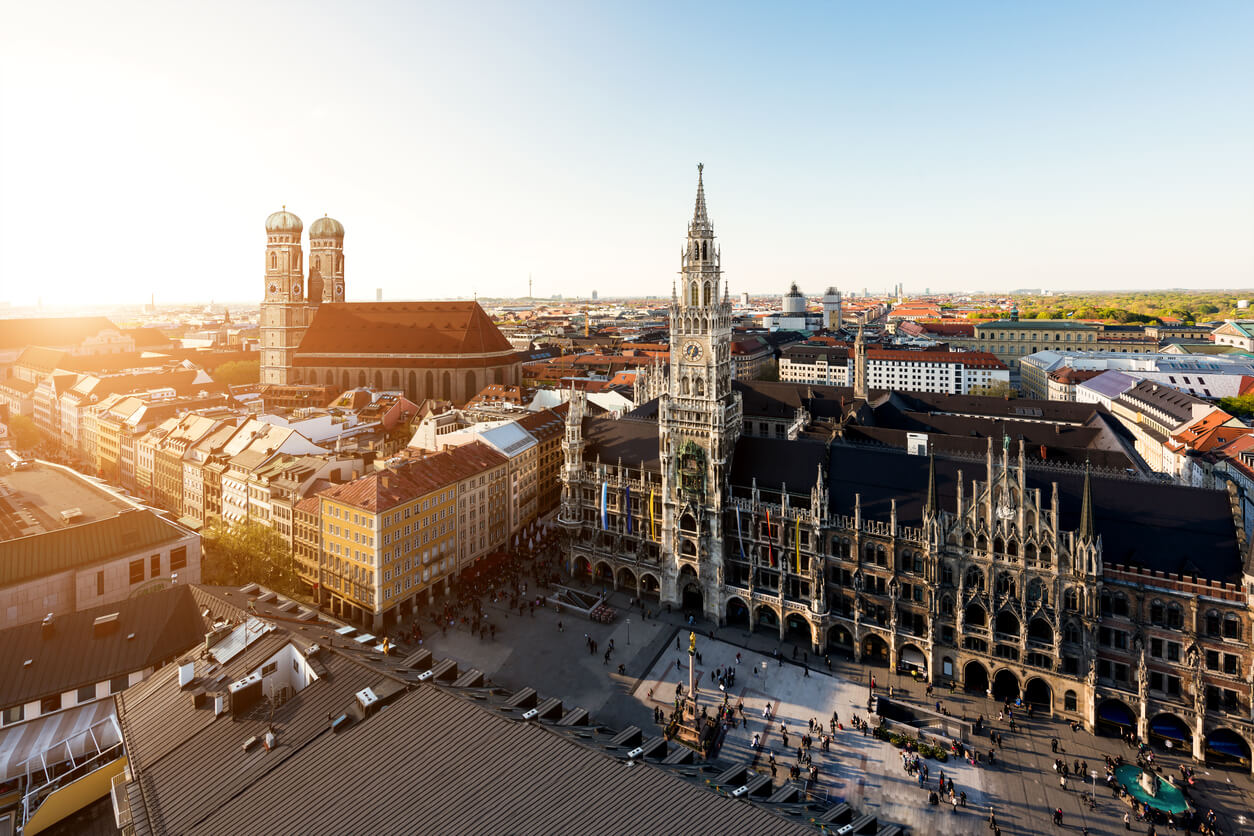 As an internationally renowned metropolis, the Bavarian capital naturally attracts many founders. At least the numbers prove this right: Deutschlandfunk reports on over 1,000 start-ups in Munich. This undoubtedly makes the city Bavaria's top dog when it comes to start-ups and young companies. With Flixbus and Celonis there are also two "unicorns" in Munich, i.e. start-ups valued at over one billion euros. A younger player on the start-up scene is ProGlove. The Munich-based company combines gloves, as they are needed in industrial plants, with scanner technology. With Summit Partners' latest investment of over 40 million US dollars, the company, which was only founded in 2014, has now received a total of 50 million euros. Investors also include, among others:
• Intel Capital
• Getty Lab
• Bayern Kapital
• Deutsche Invest Capital Partners (DIVC)

Why are corporations worth billions investing in a relatively small start-up in Munich? One answer to this question are the location factors that come together in Munich. Munich is a location of classic industrial companies. This makes a settlement here particularly interesting for start-ups who want to do B2B business. It is inevitable that you have to come into contact with the "major players" in order to survive. With names such as Allianz, Munich Re and Siemens all local, Munich is an obvious choice as a location for such start-ups. Numerous industry-specific and cross-industry networks also connect both the start-ups with each other and the start-ups with the existing industry. In addition to the networks, start-up centres and incubators that are set up by companies such as BMW (BMW Startupgarage), there are also state-sponsored programmes such as BayStartUP, which support entrepreneurs. The major universities, TU Munich and Ludwig-Maximilians-Universität, have also set up special programmes for founders. The founders of maiot GmbH also came together in the Technical University of Munich's start-up network, UnternehmerTUM. Founded in mid-2018, the company develops software that predicts machine damage before it occurs. One of its more recent projects is being funded with several hundred thousand euros by the Federal Ministry of Transport and is running in cooperation with the Munich transport company: over 100 buses are equipped with prediction systems to predict whether and when doors or air conditioning systems will fail so that components can be replaced in good time.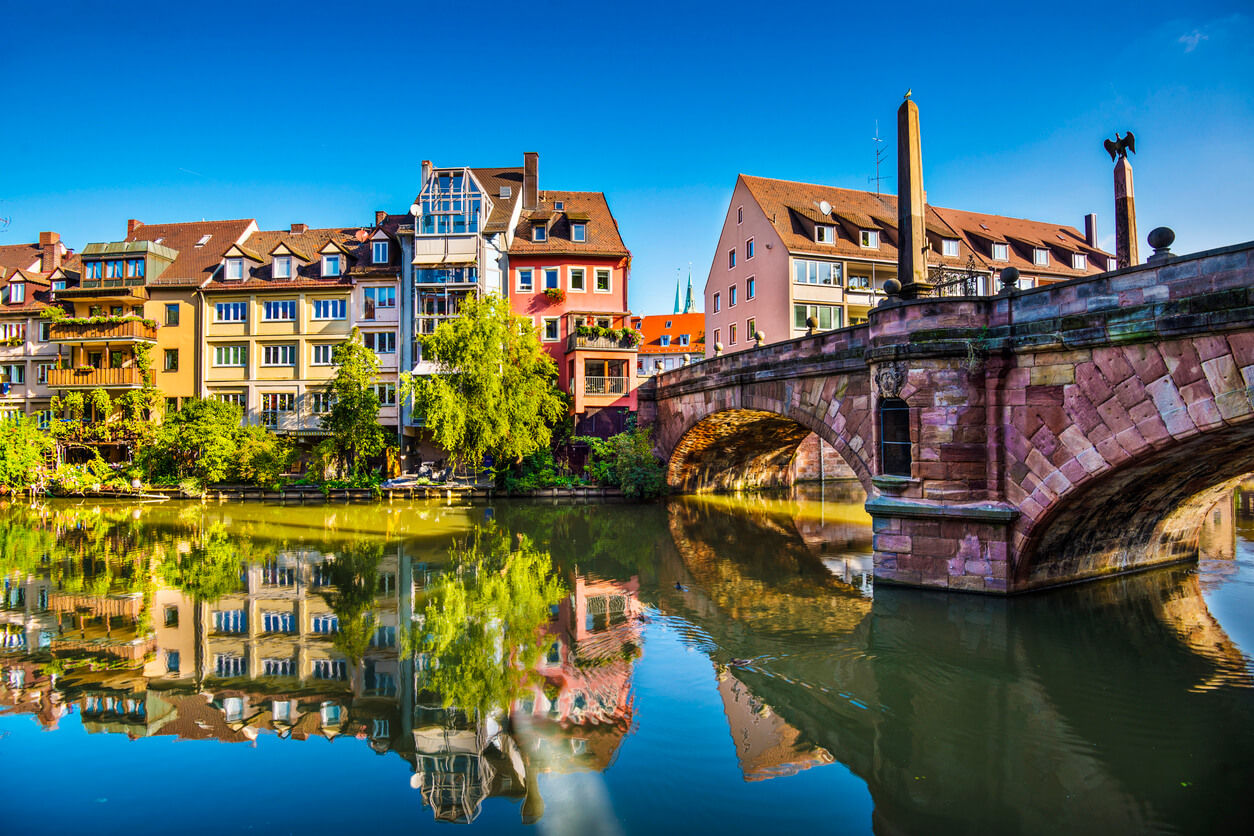 The MedTech scene in particular has its centre in the heart of Bavaria, more precisely in Central Franconia. The Medical Valley Nürnberg-Erlangen is home to around 180 research companies from the medical technology sector. From young start-ups such as Portabiles HealthCare Technologies GmbH °(founded in December 2016) to "ex-start-ups" such as Chimaera GmbH , founded in 2007, to spin-offs from global corporations such as Siemens Healthineers GmbH you will find comprehensive MedTech expertise in a small space. Portabiles HealthCare Technologies has developed a mobile sensor system that enables real-time medical gait analysis for patients with chronic motion sickness. Long-term observations can detect deteriorations and reduce the risk of falls. Since its foundation, Chimaera has been engaged in the development and improvement of medical image processing software. In addition to solutions for end customers, B2B services are also offered. Chimaera GmbH's focus in all its projects is on key technologies such as deep learning and artificial intelligence. In addition to established companies, Nuremberg also offers excellent opportunities for founders to actively network. The Nürnberg Digital Festival (formerly Nürnberg Web Week) and the Digital Tech Summit are held every year. Two of the Federal Republic of Germany's most solvent business angels, Rudolf and Dagmar Wöhrl, are also based here and with Diehl Ventures, even one of the rare venture capitalists in Germany is directly on the spot. BayStartUP also has a location here to support young companies during their growth phase.

Why Bavaria is so attractive for founders

In addition to the individual advantages offered by local conditions at certain locations, start-ups throughout Bavaria benefit from the numerous subsidies from politics and business. The particularly high number of networks also ensures that up-and-coming and established companies not only coexist but also engage in a lively, productive exchange. In addition, Bavaria regularly holds competitions for start-ups and innovative companies, which give participants a reputation, experience and the winners capital. For example, the Bavarian business plan competitions have been providin support for start-ups for over 20 years now. The numerous accelerators and incubators in Bavaria also contribute to promoting the start-up spirit in Bavaria. Because all these factors come together here, Bavaria is a federal state that offers an excellent environment for founders.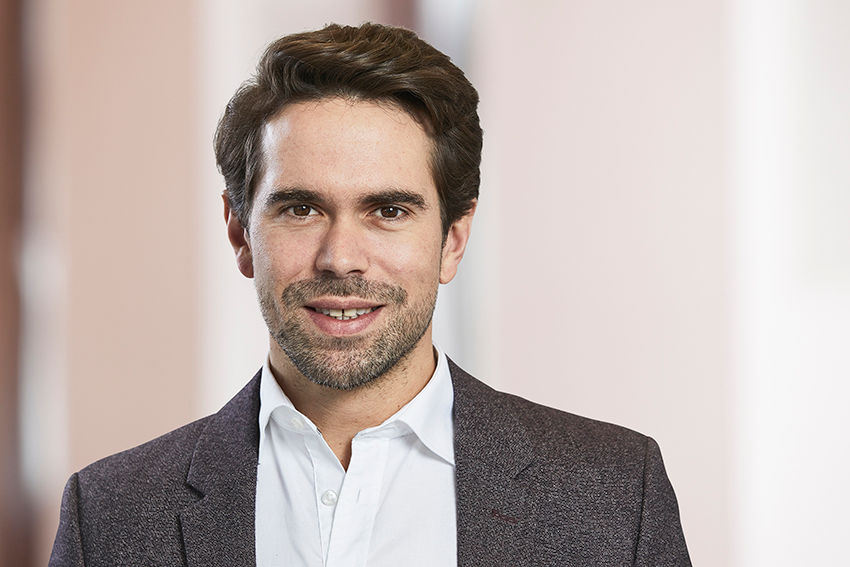 by Julian Hechler
Marketing & Communication