Home

- 

A close look at Bavaria's regions: Central Franconia think tank
Middle Franconia
Aug 20, 2018
A close look at Bavaria's regions: Central Franconia think tank
Bavaria's economic power rests on many shoulders. At the same time, every region is distinguished by its own focuses, structures and initiatives where start-ups, SMEs and industry can ideally play to their strengths. In today's blog, we look at the question what makes the Central Franconia region so successful.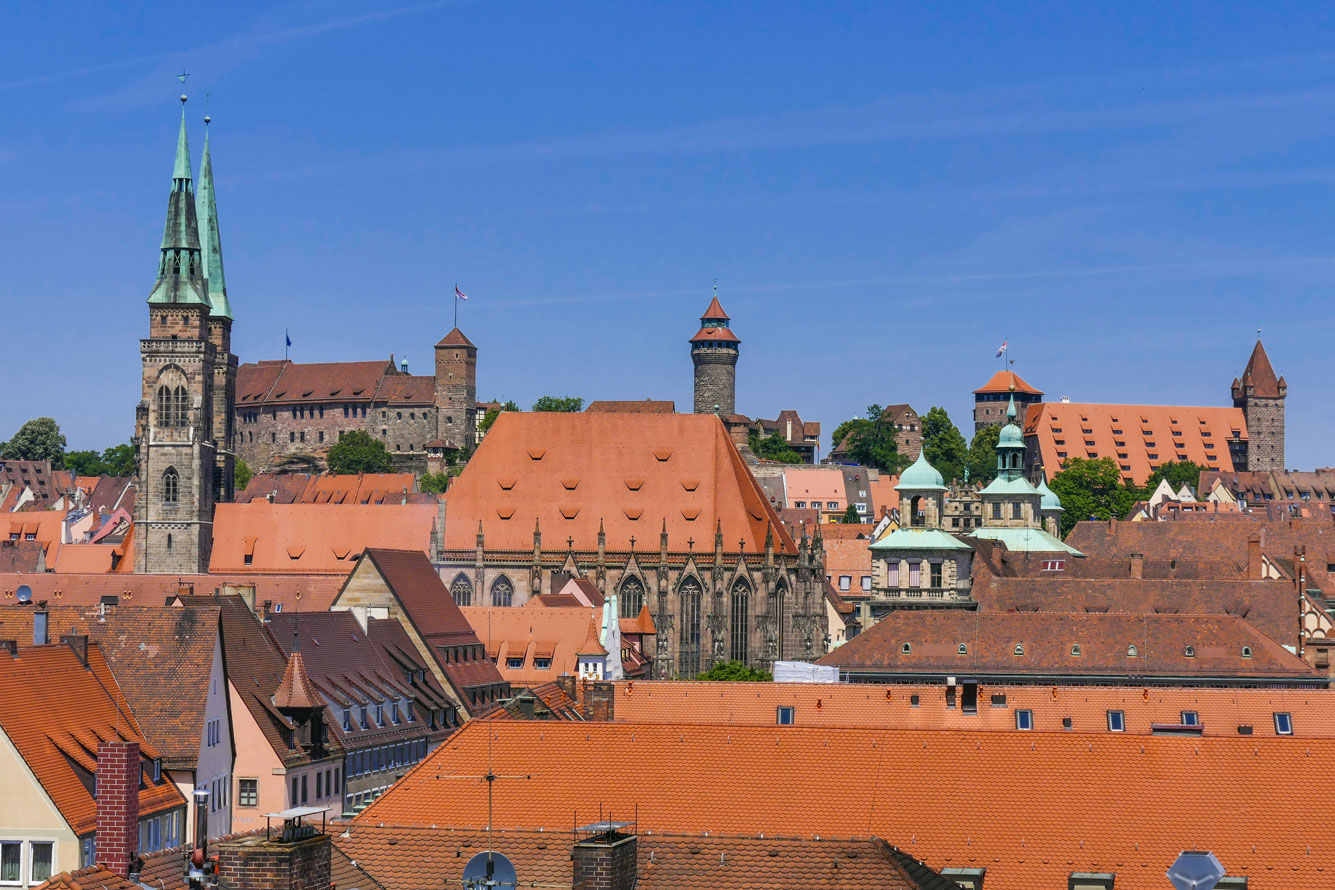 The changes of coming across an engineer in Central Franconia are above average. As the percentage of engineers out of all employees is particularly high here. The region is accordingly also considered to be a "think tank" for important key technologies. This reputation is underpinned by the patents registered in Germany. For example, 63.3 percent of all patent registrations in "x-ray technology" come from the Nuremberg region, it's 42.1 percent in "valves for engines and machines", 28.1 percent in the "diagnostics/surgery/identification" sector and 18.5 percent in "transmission technology". At the same time, most patents are submitted by companies and research institutes with global reputations, such as Siemens, Schaeffler, Fraunhofer-Gesellschaft, Diehl, Universität Erlangen-Nürnberg, Semikron Elektronik, Robert Bosch, Wavelight, Hydrometer and BSH.

The perfect climate for start-ups
Central Franconia has made promoting digital entrepreneurship a top priority. One important player in this is the digital start-up centre in Nuremberg, the ZOLLHOF Tech Incubator. Outstanding talents from science and business are provided with targeted support, networked with top local research and clustered in a globally competitive network here. When it comes to the establishment of foreign companies, the NFFX Business Support Center is a top address in Central Franconia. The joint project between the cities of Nuremberg and Fürth helps foreign investors find their feet in the region and is also supported by Invest in Bavaria, among others.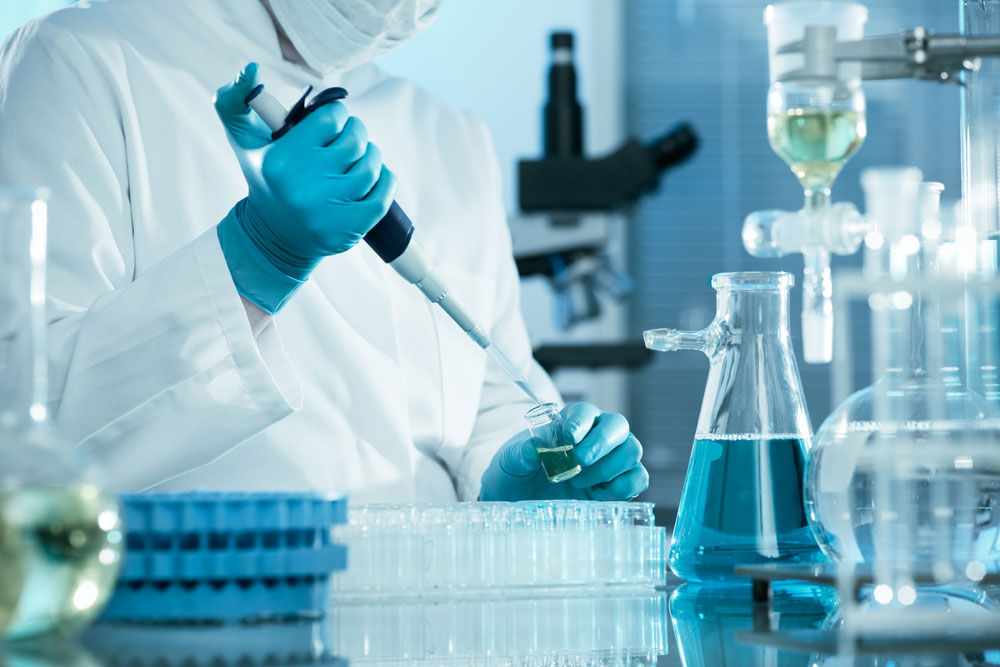 Medical technology, a key technology
The Medical Valley European Nuremberg Metropolitan region (Medical Valley EMN) is a cluster with vast knowledge in the medicine and healthcare business sector in the Nuremberg Metropolitan region, to which Central Franconia also belongs. The metropolitan region is one of the internationally outstanding flagship regions with its above-average density of companies and research institutes in medical technology. This exceptional concentration in a small space combined with the international market and competitive position of individual stakeholders offers the best conditions to quickly develop products, processes and services out of ideas. Start-up centres, such as the Innovations- und Gründerzentrum (IGZ), the Medical Valley Centers in Erlangen and Forchheim and the Digital Health Hub, are important contact points for start-ups, small and medium-sized enterprises and science.

Electrical engineering/electronics, a future field
The Fraunhofer Institute for Integrated Circuits IIS in Erlangen is one of the world's leading application-based research institutes in the ICT sector. Today it is the largest of the Fraunhofer-Gesellschaft institutes and networked with companies from the information and communication technology industry at home and abroad through various collaborations. Another renowned research centre is the Bayerisches Laserzentrum Erlangen (blz). Its aim is the more efficient transfer of knowledge and technology, particularly for SMEs. Close links to industry are a strong influence at blz. Successful spin-offs have emerged from blz like Erlanger Lasertechnik GmbH (ERLAS) and LaserQuipment AG. For example, a brazing head plus machining process, which is used worldwide in the automotive industry today, was developed in collaboration with Erlas GmbH, a machine construction company from Erlangen.

Special expertise: New materials
Expertise in new materials is also being consolidated and expanded in Central Franconia in Fürth/Erlangen. The Neue Materialen Fürth GmbH (NMF) is a Bavarian regional applied research institute with the aim of implementing new materials and manufacturing processes in industry-related solutions in close cooperation with research institutes and partners from industry. Key themes are: surface functionalisation, magnets, superconductors, lightweight construction, metals, ceramics, glass, plastics and composite materials. Central Franconia has developed into a high-tech location of international renown in this field. The concentration of university materials research and its application in companies is unique.

The theme of automation is another important sector in Central Franconia. Automation Valley Nordbayern was set up to strengthen this sector further and is a regional Industry 4.0 Initiative in which approx. 300 companies and scientific institutes are organised.

Research into light and its innovative aspects has also found a home in Central Franconia. The main player here is the Max Planck Institute for the Science of Light (MPL), which conducts research in the field of modern optics and optical materials.

The region with Europe's largest density of breweries isn't just one of the up-and-coming regions economically though. Central Franconia also has quite a bit to offer in terms of quality of life – starting with the wonderful scenery, Medieval towns and castles as well as the culture on offer and culinary specialities.

Visits the Lower Franconia and Upper Franconia regions with us too and get to know their business side.


Do you want to find out more about the Bavarian regions? Then get in touch with us!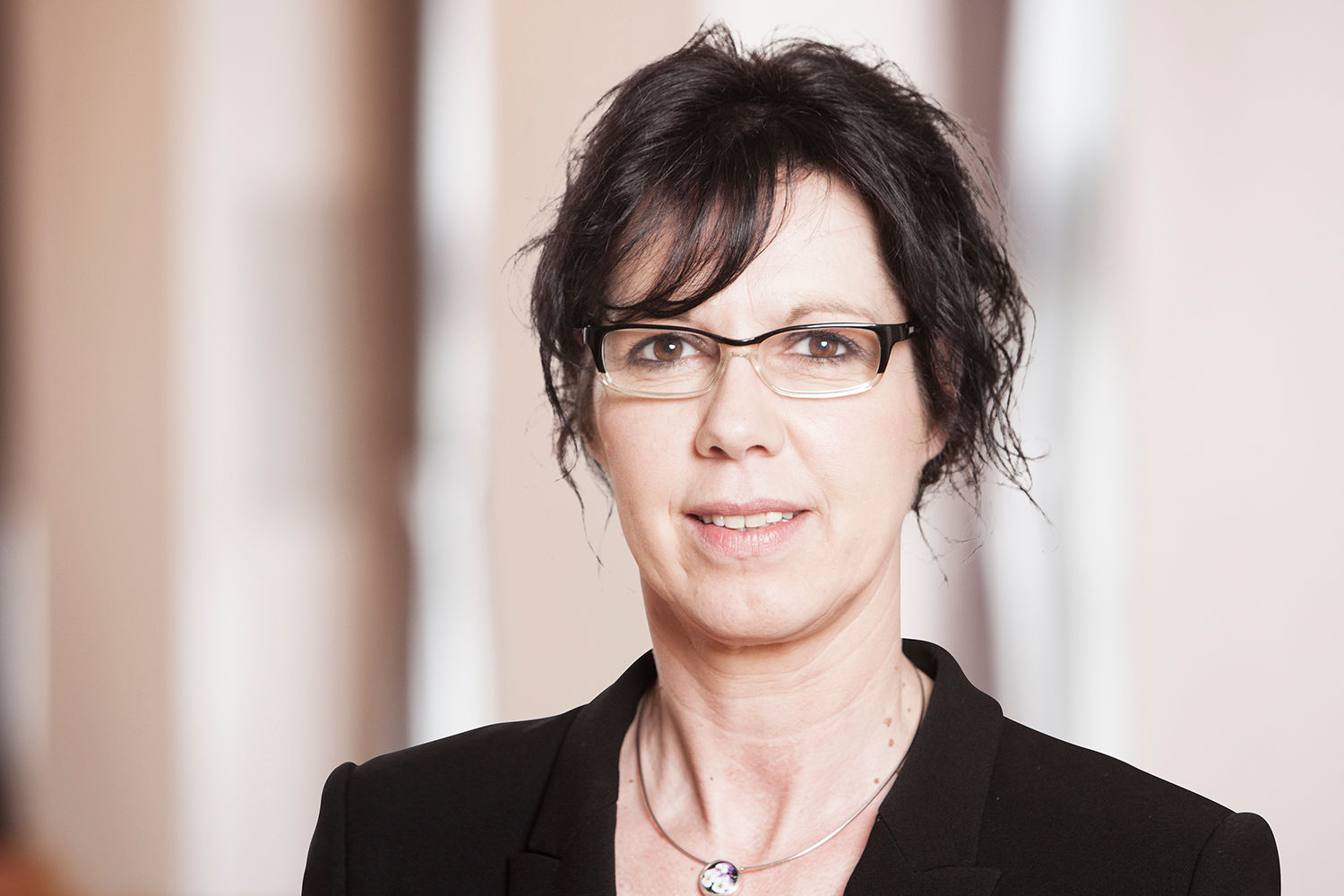 by Jutta Stohwasser
Investor Services Energy Technology | Funding and financing options