Home

- 

Spotlight on Franconia: the pearl of northern Bavaria
Spotlight on Franconia: the pearl of northern Bavaria
The history of the Franconian region goes back to the ninth century, so deep into the Middle Ages. It is still not possible to establish the exact time to this day. Areas of northern Bavaria, Baden-Wuerttemberg, southern Thuringia and Hesse belong to Franconia. Most of the region's inhabitants are proud of their linguistic and cultural customs, which represent their Franconian identity. You can find out exactly what these are in this article.
Buildings

The picture above shows a half-timbered house in the heart of the Upper Franconian town Bamberg. This architectural style still characterises the whole of Franconia today and is appreciated by tourists and locals alike. What is particularly interesting about this skeleton construction method is that nails, screws and other metal connections are largely dispensed with in its tradition. Instead, the timbers are joined using carpenter style workmanship, which not only makes the construction but also the restoration of the buildings an art in itself. Later in this article we will reveal which Franconian towns are particularly famous for their beautiful half-timbered houses and medieval townscapes.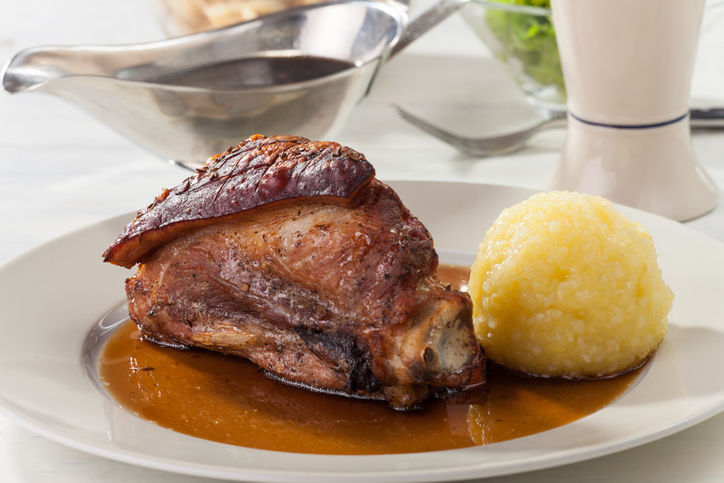 Delicacies

Only a few other culinary regions offer such a varied cuisine as Franconia. There is something for all tastes: vegetarians will find main courses with Franconian asparagus and savoy cabbage just as well as meat eaters with the "Schäufele". The Schäufele is a baked shoulder of pork, which gets its name from its round shape. Diamond shaped incisions are made in the rind and it is extremely crunchy. This is why this dish delights its connoisseurs not only with its pleasant taste, but also with its unique consistency. Fish in the form of "blue carp" (steamed carp) is also typically Franconian and some restaurants even have their own carp ponds from which they offer their fish as fresh as possible from September to November. Franconia also has something to offer those with a sweet tooth: there is probably no other sweet treat in Germany as famous as the Nuremberg "Lebkuchen" gingerbread. Wine connoisseurs and beer drinkers are also not left high and dry.

The Frankenwein is one of the most popular , comes from the Franconian vineyards and has another special feature beside the many different white wines like Silvaner and Müller-Thurgau: the bottle shape of the Bocksbeutel is exclusively reserved for the Silvaner. Anyone who likes drinking the odd beer (or several) will be able to really go to town in Bamberg: eight old traditional breweries can be found in the town on the Main and Regnitz, as well as other smaller experimental and pub breweries. The "Bamberger Rauchbier" is particularly well-known from the Franconian types of beer and popular with connoisseurs.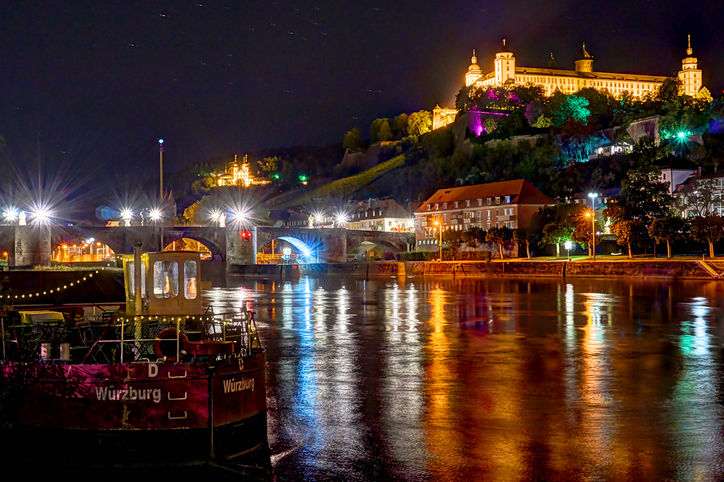 Experience Franconia as a tourist

Franconia therefore not only offers its tourists visual and cultural, but also culinary "experience attractions". The capitals of the administrative districts , and : Bayreuth, Ansbach and Würzburg. are particularly worth seeing. The first one offers the world-famous Bayreuth Festival and the Richard Wagner Museum. all year round. In Ansbach you can see the Residenz Ansbach or the Orangery. The Residenz in Würzburg is even considered a UNESCO World Heritage Site and you can combine beautiful walks from there to the Marienberg Fortress with a view of the Main River. The towns of Bamberg and Rothenburg ob der Tauber are considered to be particularly medieval and have numerous half-timbered houses. If you want to experience as many aspects of Franconia as possible, then river cruises on the Main offer a good opportunity to do so: besides Bamberg, Schweinfurt and Würzburg you will also get to know smaller towns such as Volkach, which is world famous for its wine. To make sure you do not miss out on any special features in beautiful Franconia, it is a good idea to bring a guide with you on your holiday in the region.
The dialect

At the start we also wrote about the linguistic peculiarities in Franconia. To list all the peculiarities of the Franconian language right here would be going too far – but we have already reported on the so you can read more about it.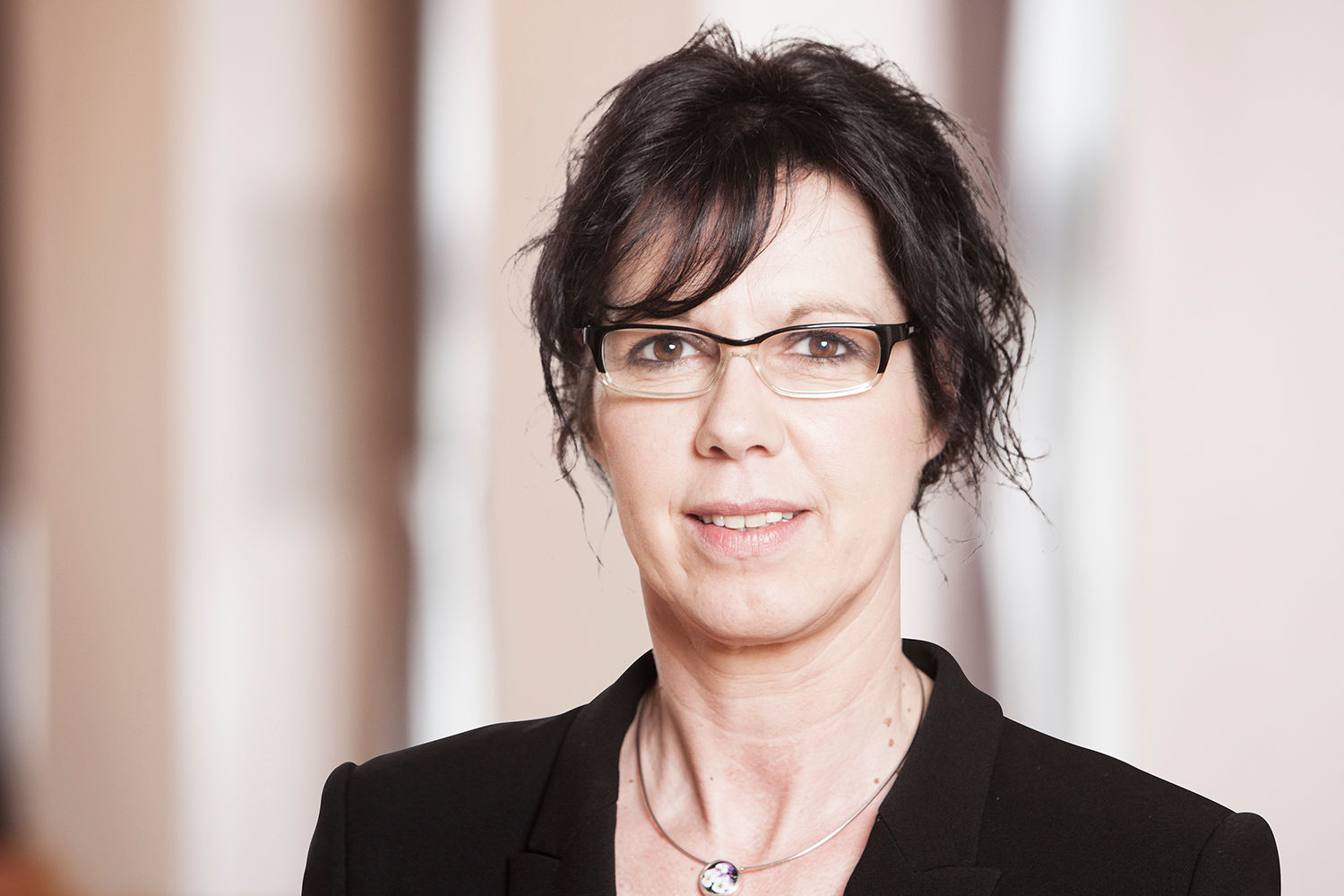 by Jutta Stohwasser
Investor Services Energy Technology | Funding and financing options