Home

- 

Prognos Zukunftsatlas 2019: Bavaria tops the ranking of German regions
Prognos Zukunftsatlas 2019: Bavaria tops the ranking of German regions
The Prognos Zukunftsatlas 2019 confirmed: Bavaria is one of the most promising federal states in Germany. Both the future prospects in Bavaria and the state of economic power are good compared to the national average.
This is reflected in the location ranking for the German regions: No less than five Bavarian regions ended up among the top 10 locations with the best prospects for the future. The city of Munich, Munich administrative district and Ingolstadt even take the top rankings 1 to 3. The city of Erlangen ranks in sixth place, Starnberg administrative district takes 8th place.

29 factors from four areas are taken into account when evaluating the study:

• Demography

• Labour market

• Competition and innovation

• Prosperity and social situation

Prognos Zukunftsatlas 2019 also distinguishes between a strength and dynamics rating. Strength provides information about a region's actual state, whereas the dynamics shows how a district or city has developed over a longer period of time. All these factors result in an overall ranking, which illustrates a region's prospects for the future compared to the 400 other administrative districts and cities in Germany.

Bavaria is continuously in a strong position

The location development in Bavaria is above average: Four Bavarian candidates are also represented among the 10 regions which, according to the Prognos Zukunftsatlas 2019, have developed best in Germany in the last 15 years: Rhön-Grabfeld, Freyung-Grafenau, Unterallgäu and Tirschenreuth. These four administrative districts have improved their overall position in the ranking by up to 171 places since 2004. This shows that in no other federal state are the demography, labour market, innovation and prosperity factors as a whole distributed as positively and sustainably as in Bavaria.


About the Zukunftsatlas

Prognos Zukunftsatlas has been compiling a ranking of all 401 administrative districts and cities in Germany every three years since 2004. It determines general prospects and risks for the future for the various regions in the Federal Republic of Germany using select macro and socio-economic factors. Prognos Zukunftsatlas 2019 is the only Germany-wide ranking that has visibly illustrated regional development consistently for more than 15 years and covers a long range of development trends in terms of monitoring.
The whole Zukunftsatlas 2019 is available to read free of charge and in detail at www.prognos.com (in German).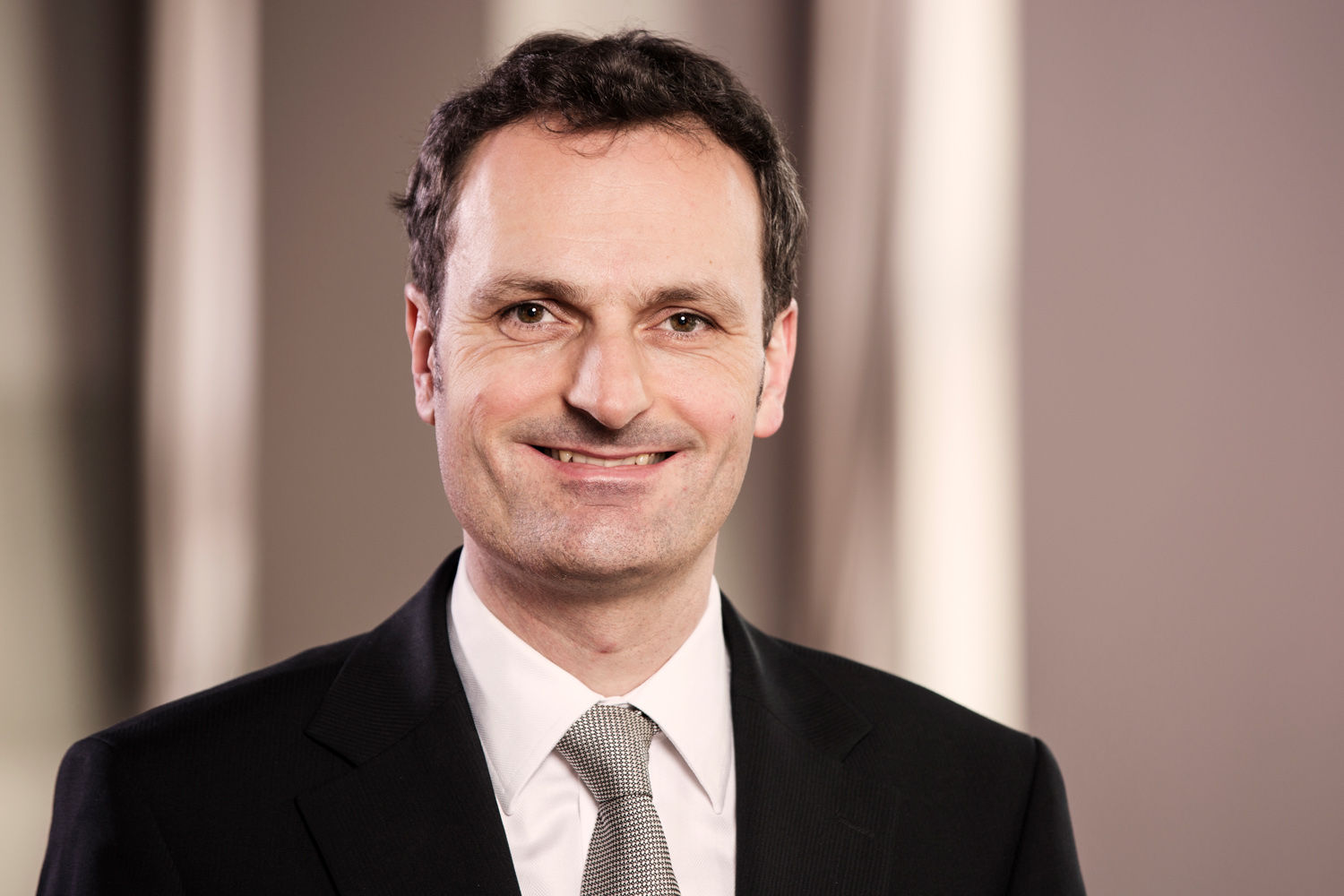 by Michael Blecher
Invest in Bavaria | Bavarian Ministry of Economic Affairs