Home

- 

Munich Quantum Valley: The project for the first German quantum computer
Munich Quantum Valley: The project for the first German quantum computer
Promising quantum technology is already being researched intensively in Bavaria. Research institutions are working in collaboration with industry to implement the existing knowledge in concrete projects. "Munich Quantum Valley" was thus launched on 11 January 2021, and is now working on the first German quantum computer.
Bavaria as a pioneer of quantum science

Munich Quantum Valley is a joint project between Bavarian research institutions. The members are experts in quantum research who have established Munich as the heart of German quantum science:
The programme is financially supported to the tune of 300 million Euros by the State of Bavaria, which is seeking further financing within the future package for Germany as a country of innovation to the amount of two billion Euros. In the coming decade, Munich should grow to be a leading global location for quantum technology in order to drive further research at a national and international level. As a technological centre, the specialist expertise in combination with the state-of-the-art equipment should thus draw scientists from around the world to Bavaria in the near future.
Quantum computing makes technological advances possible

Bavaria recognised the high value of the scientific field early on and intensively promotes quantum technology. The development of Germany's first quantum computer is now the next step, which covers the following focus points in particular:
Much higher performance than existing supercomputers
Completely secure communication processes
Fundamental elements of quantum technology
The project also intensively promotes the education and training of scientists and experts from industry in a centre for quantum computing and quantum technologies (ZQQ) and a quantum technology park. The computers developed in the ZQQ cover a multitude of benefits for research and science:
Quantum simulations searching for new materials
Quantum metrology for particularly precise measurement of electric or magnetic fields
Quantum cryptography for secure data transmission
Quantum computers for commercial use with Cloud access
Software for quantum computers and interfaces with conventional computers
Companies benefit from Munich Quantum Valley

In addition to the quantum leaps in science, start-ups and established tech companies in Bavaria also benefit from the high-tech infrastructure of the quantum technology park. Here, findings from research meet implementation concepts for concrete innovative applications.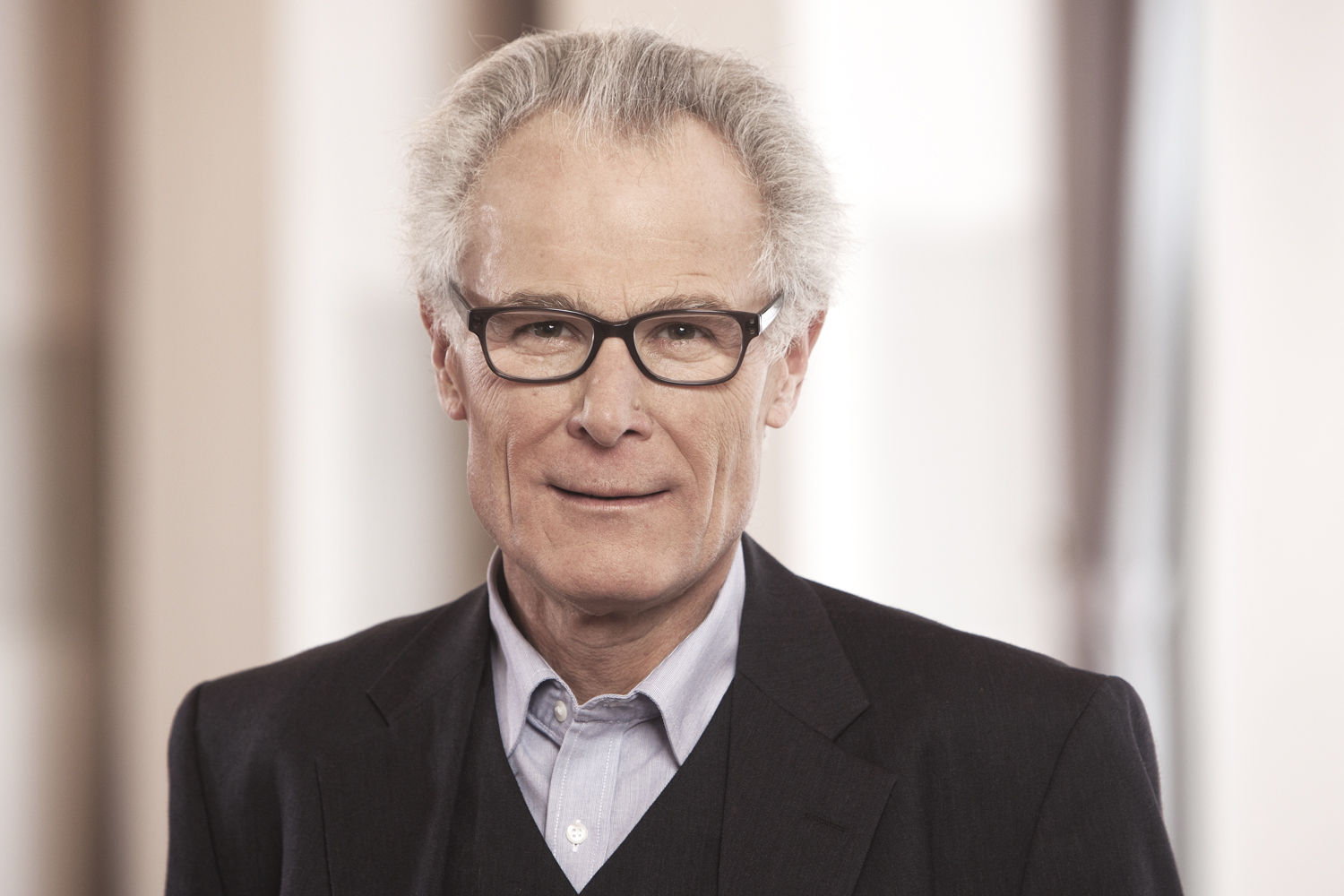 by Peter Englert
Investor Services Digitalization & Mobility