Home

- 

When Digital Bavaria and Made in China 2025 meet in Bavaria
When Digital Bavaria and Made in China 2025 meet in Bavaria
The German-Chinese Business Dialogue 2015 in Munich provides companies on both sides with an opportunity to meet on an equal footing.
It is not so long ago that the first 200 pioneers of Bavarian economy presented their products at the first Bavarian industrial exhibition in China in 1985, in the presence of the then Minister President Franz-Josef Strauß. At that time there was hardly any Chinese brand that had a name in Bavaria. The situation is quite different today. The interest in and potential for mutual cooperation is enormous in the Chinese economy.
A gratifying proof is the great number of Chinese guests at the German-Chinese Business Dialogue on 19th June 2015 in the historical Ludwig Erhard Hall of the Bavarian Ministry of Economic Affairs and Media, Energy and Technology. This networking event is organised by the Foshan Sino-German Industrial Services Zone. 80 leading companies from the sectors of mechanical engineering, automotive, electronics and medical technology gathered information about the conditions for doing business in the Bavarian economy. Afterwards, in the relaxed and convivial atmosphere of a dinner of roast pork, potato dumplings and typically Bavarian Weißbier (wheat beer), they established contacts with about 120 Bavarian partners and discussed possibilities of cooperation.
"There has been a proven partnership between Bavaria and the Province of Quangdong for 11 years, but now", said the Party Secretary Mr Ou, "it is about time for intense commercial and business exchanges." In a phase where the Chinese economy is aiming at a revolutionary transformation on its way to its Made in China 2025 strategy, small and medium-sized Bavarian companies are competent and trustworthy partners for them.
The Bavarian Ministry of Economic Affairs and the Business Promotion Agency Invest in Bavaria are more than happy about this development. "I you want to attract the golden phoenix, you first need to plant a beautiful tree." With this Chinese saying, and her attitude towards her work, Svetlana Huber, Director for Europe and Asia of Invest in Bavaria, charmed the hearts of all Chinese guests present. "Bavaria is already the home of many golden phoenixes. We tend to the tree, let it grow healthily, so that the phoenixes enjoy being there, and many more find their way to us."The city of Foshan with its more than 7.2 million inhabitants lies in Guangdong, the economically strongest province of China.
It is the home of the "Foshan Sino-German Industrial Service Zone", an industrial park that provides a platform for cooperations between Chinese and German companies, and at the same time supports Chinese companies in their steps towards internationalisation. Bavaria has its own representative office in Shenzhen. Conversely, Guangdong opened early in 2014 a liaison office for business and trade in Munich.Find images of the event in our Media Library.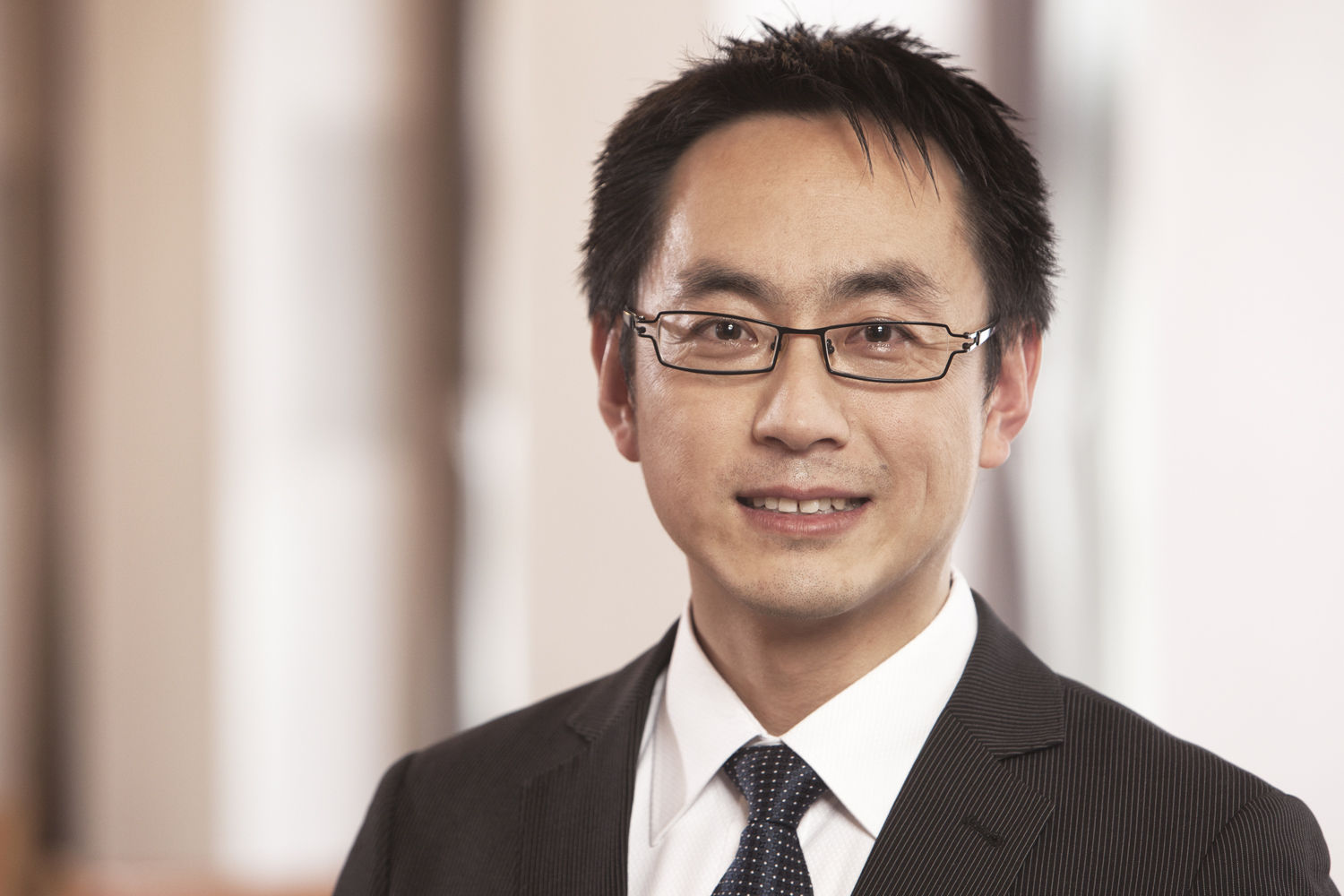 by Weihua Li
Senior Manager Investor Services