Home

- 

Torggler: Italian producer of innovative chemical building materials opens a German branch in Oberhaching near Munich
Torggler: Italian producer of innovative chemical building materials opens a German branch in Oberhaching near Munich
Invest in Bavaria supported the Torggler Group founded in 1865 with the settlement process. In addition to a training centre, the new location houses the sales, administration and product management business areas.
In addition to its head office in Merano, South Tyrol, the internationally active company already operates two further production sites in Poland and Italy. The new address near Munich is to strengthen the proximity to customers, particularly in the B2B sector, and drive forward the opening up of new markets.

There are various reasons why the choice fell on Oberhaching as the location for the newly founded Torggler Germany GmbH. One main reason is the positive environment and the business-friendly city administration in Oberhaching. We found a positive and open environment there for our plans from the first moment. Another point is the existing infrastructure and excellent location in the south of Munich. The location excels due to its good transport connections, as we have set ourselves the goal of organising regular training courses for customers but also architects in Oberhaching. - Benno Pamer, CEO Torggler Chimica S.p.A. and Torggler Deutschland GmbH

Torggler profits from Invest in Bavaria's diversified network

As a producer of chemical building materials, the Torggler Group develops innovative composite materials for the building sector. These include materials for concrete building as well as adhesives and sealants. According to Troggler, it is the market leader in the silicone and acrylic sealants segment and produces high-quality, individually adapted products for professional use.
Invest in Bavaria has made an important contribution to us being able to settle successfully in Bavaria. The expertise that Invest in Bavaria made available to us in a whole range of areas made it much easier for us to set up the new company. We were provided with important contacts to partners and/or organisations to arrange the opening efficiently without any problems. The business development agency was a great help in the search for partners and assisted us in finding the right warehouse. - Benno Pamer, CEO of Torggler Chimica S.p.A. and Torggler Deutschland GmbH

Invest in Bavaria supported Torggler on site by providing information and establishing contacts. The company is planning to become more integrated in local business networks but also to expand further out of Bavaria. We are pleased to welcome the Torggler Group to Bavaria and wish them a successful start to business in the new location.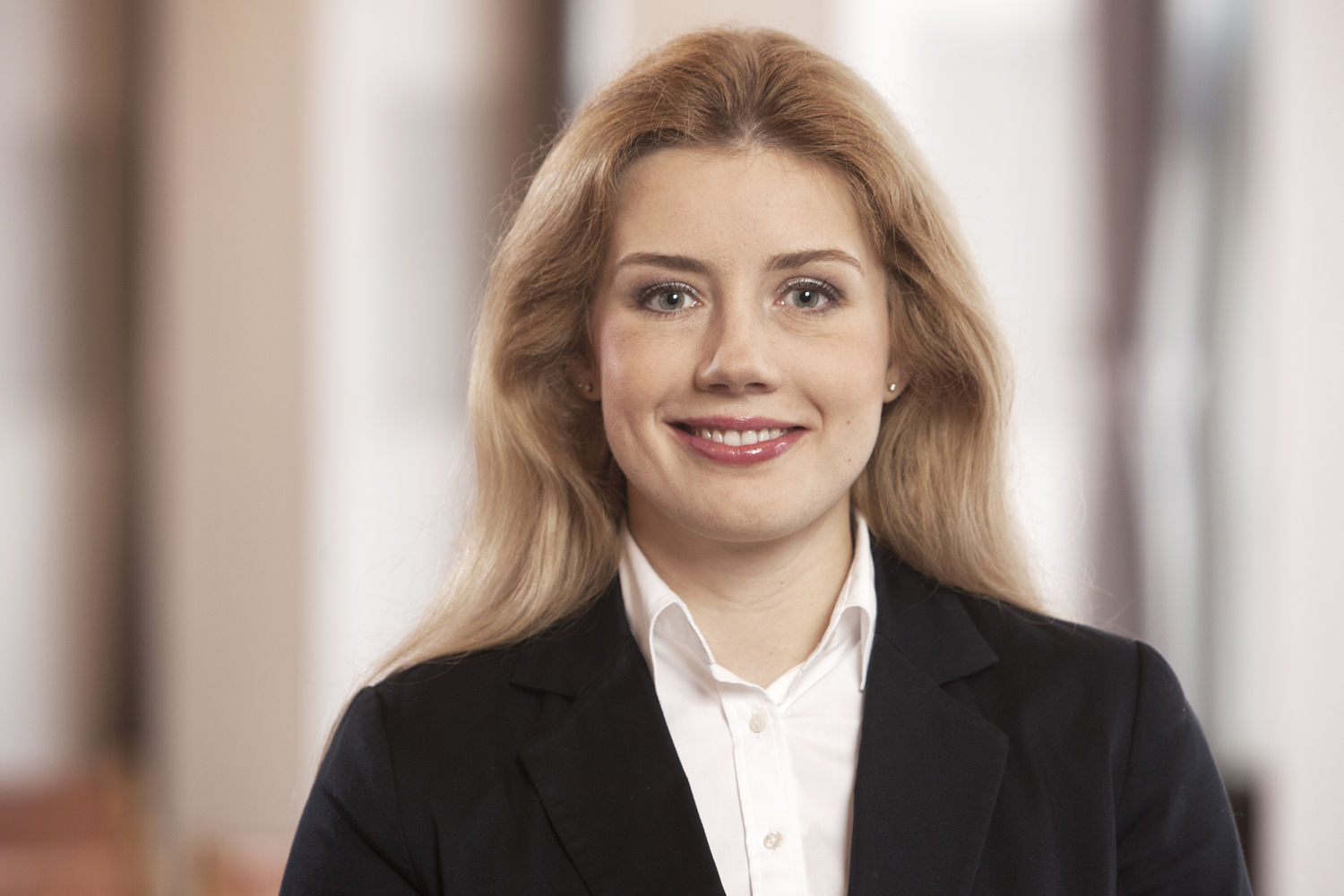 by Svetlana Huber
Investor Services Life Sciences | Materials