Home

- 

Top university-based research and application-oriented development by companies work hand-in-hand:
Research & development
Jul 23, 2013
Top university-based research and application-oriented development by companies work hand-in-hand:
University of Erlangen-Nuremberg and Procter & Gamble (P&G) sign collaboration agreement
ERLANGEN At 6 p.m. on Tuesday, 30th July 2013, in the presence of Bavaria's Secretary of State for the Economy, Katja Hessel, the globally active consumer goods company Procter & Gamble (P&G) and the Friedrich-Alexander University of Erlangen-Nuremberg (FAU) sealed a fundamental cooperation in research and development projects in Erlangen. In addition to the outstanding collaboration with the Cluster of Excellence Engineering of Advanced Materials (EAM) at the FAU already in progress, the cooperation is now concentrating on the fields of modelling and simulation as well as research into renewable resources and biomass for applications in the consumer goods industry. Further famous guests from the University of Erlangen were present, among them the President, Prof. Dr. Grüske, as well as many other professors. P&G was represented, among others, by the European Vice President for Research and Development, Dr. Helen Neville.

Dr. Helen Neville, Vice President for Research & Development at P&G: "The heart of P&G's worldwide research beats in Germany. Around 1,000 of our about 9,000 researchers across the globe work in Germany, working on innovations that enhance people's everyday lives. For P&G, this cooperation with the University of Erlangen is another step in strengthening Germany as a research location. The University of Erlangen has an excellent reputation and we are looking forward to working together on important future topics from now on."

P&G employs about 126,000 staff worldwide, 13,000 of them in Germany alone. Sustainability is of particular importance to the company, as is the environmentally-conscious and efficient use of resources. The
effect of this responsible behaviour becomes obvious if we bear in mind that, according to information from the company, consumers around the world come into contact with products from P&G about 4.6 billion times each day. (Source: here)

Invest in Bavaria and Bayern Innovativ – Bavaria's Corporation for Innovation and Knowledge Transfer – has been supporting P&G's activities in Bavaria for some time and sees the agreement as an ideal foundation for the corporation to establish further research and development projects in Bavaria.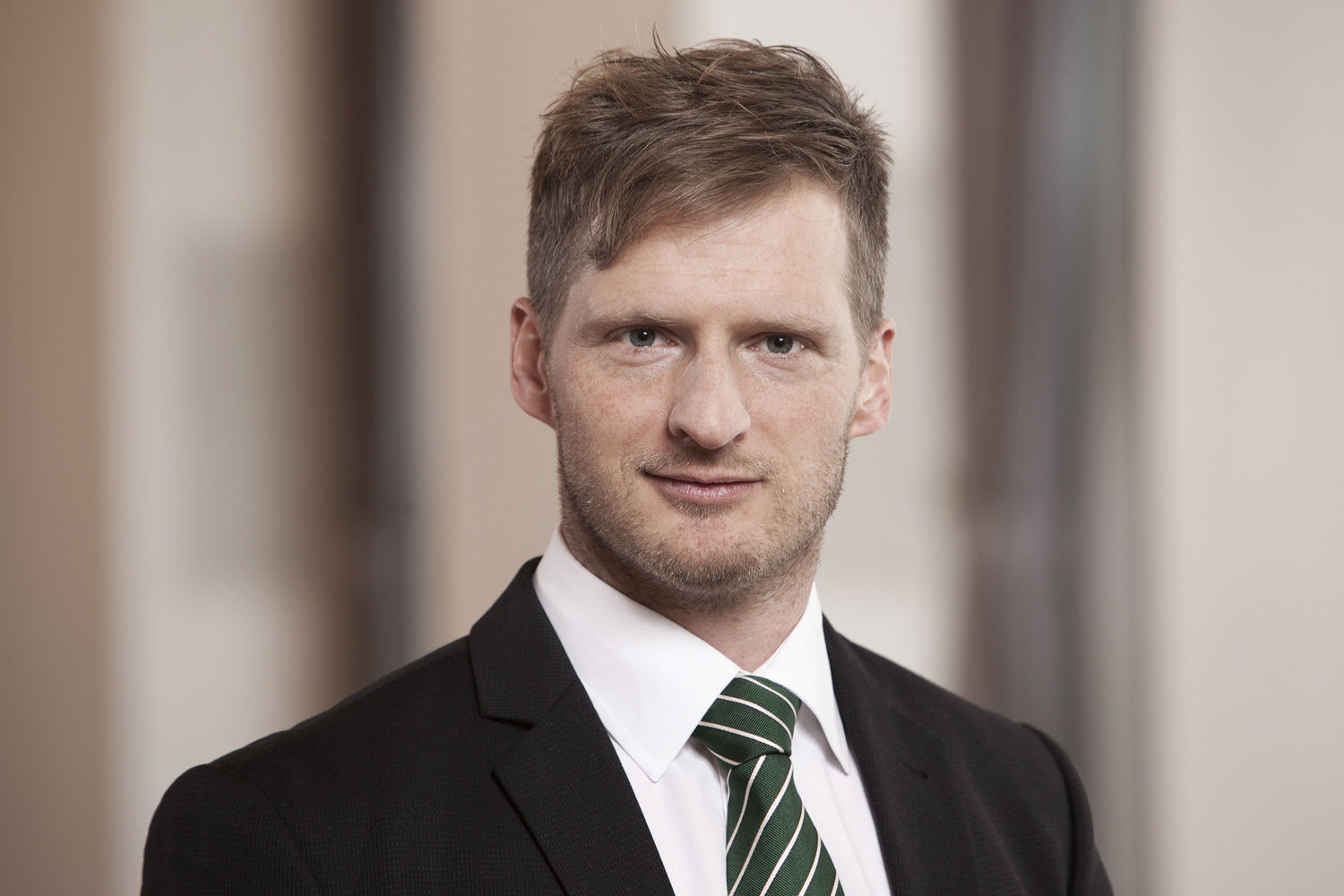 by Dr. Martin Wimbersky
Manager Investor Services