Home

- 

The Welcome Newcomers gathering for Japanese newcomers at Munich Airport
The Welcome Newcomers gathering for Japanese newcomers at Munich Airport
On 29 June, Invest in Bavaria held a welcoming gathering for Japanese newcomers at Munich Airport. This time, the focus was upon the development of the airport's cargo business.
This event, established many years ago, which was held in cooperation with the Department of Labour and Economic Development of the City of Munich and Flughafen München GmbH, offers Japanese newcomers in Germany the possibility to make new contacts and exchange knowledge. As well as representatives of Japanese companies, employees of universities and the Japanese Consulate General of Munich were in attendance. The support from Invest in Bavaria has led even managers of companies that have been already been based in Bavaria for a long time to attend this event again.

A further reason for the event was the 30-year anniversary of the opening of the Bavarian Representation in Japan. Since 1988, companies interested in locating in Bavaria have had a contact in Tokyo. Because of this, the director of this representation, Dr.Geltinger and the Senior Advisor Dr. Mochida.
The airport as a location factor
Mr Alkenbrecher, active in the transport development of the Aviation business unit, presented the future projects of Munich Airport. Twenty-one guests listened to the talk about the planned extension to the airport, which is an important factor in the . As well as the possible construction of a third runway, the setting-up of a cross-company and cross-industry ideas centre, the so-called LabCampus, also plays an important role for the future. The airport, which has already received the title of Europe's Best Airport for the tenth time, also offers a good connection to Japan with up to three daily direct flights to Tokyo.

The talk focussed in particular upon business links to Japan. More than 1,100 business relationships exist between Germany and Japan. Munich Airport makes a decisive contribution to these business relationships with the good transport connection it provides between Bavaria and Japan. In the area of cargo, the airport has developed a unique system for the speedy handling of arriving goods. Despite the already strong increase in air freight flown to and from Munich, there continues to be potential for growth, Mr Alkenbrecher explained.

An additional highlight was the Apron Tour with guests, which granted a further interesting insight behind the scenes of the airport.

It was, as always, a pleasure to get to know the Japanese newcomers, and this contact will hopefully also be consolidated in future with further and .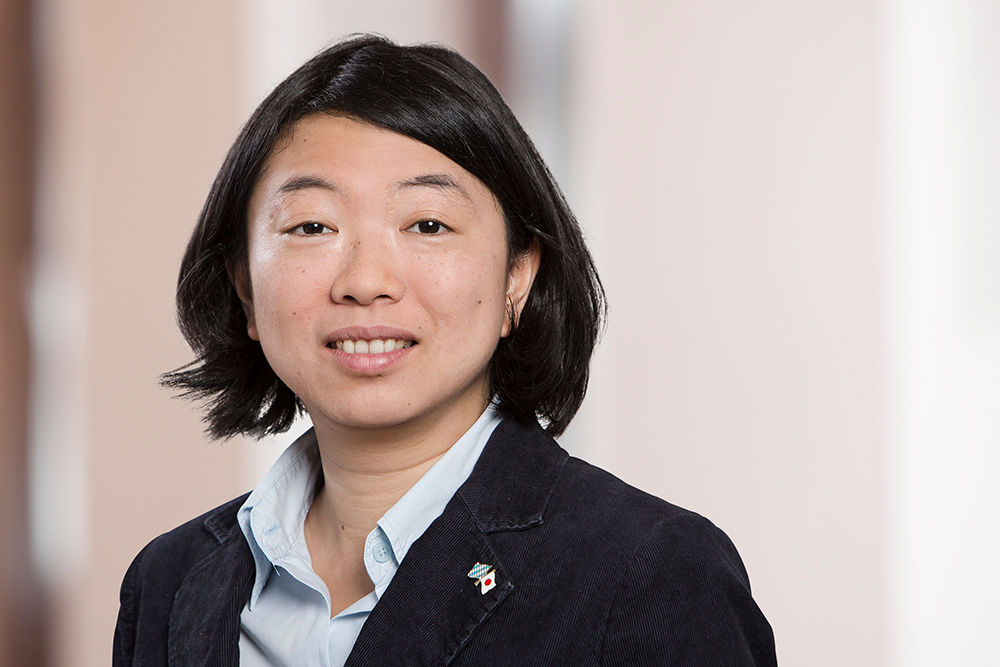 by Kaori Yamaguchi-Humpert
Investor Services Life Sciences