Home

- 

Inaugural flight of the new Boeing 787-9 from All Nippon Airways departing from Munich
Inaugural flight of the new Boeing 787-9 from All Nippon Airways departing from Munich
The direct flight connection between Haneda and Munich, offered by the Japanese airline All Nippon Airways (ANA), is celebrating its fifth anniversary. To mark this occasion, the first Boeing 787-9 will depart from Munich on its its inaugural flight.
Direct connections save time and ease private and business travel, particularly for long-haul flights. Invest in Bavaria believes that direct flight connections are also an important reason for a foreign company selecting a location to settle in. Japanese businesspeople appreciate the excellent connection between Munich and Tokyo thanks to the two direct flights that operate daily between Japan and the Bavarian state capital.
However, there is also another reason to celebrate as the first Boeing 787-9 will launch its inaugural flight from Munich to mark the anniversary year 2015. The new Boeing will provide passengers with even greater travel comfort, including, for example, W-LAN access which will be available in both classes.
Invest in Bavaria has also come up with something special for this special year: guests arriving and departing the Haneda Airport have been greeted by a Bavaria banner motif sponsored by Invest in Bavaria since April 2015.
Are you looking forward to seeing this motif? Then venture down to gate 106 upon your arrival or departure!
Schedule:

All Nippon Airways:
Flight schedule Haneda (Tokyo) to Munich
NH: 12:30 departing Haneda - 17:20 arriving MUC
Flight schedule Munich to Haneda (Tokyo)
NH - 21:25 departing MUC - 15:50 arriving Haneda

Lufthansa:
Flight schedule Haneda (Tokyo) to Munich
NH: 12:20 departing Haneda - 17:25 arriving MUC
Flight schedule Munich to Haneda (Tokyo)
LH: 15:35 departing MUC - 09:55 arrival Haneda (+1 day)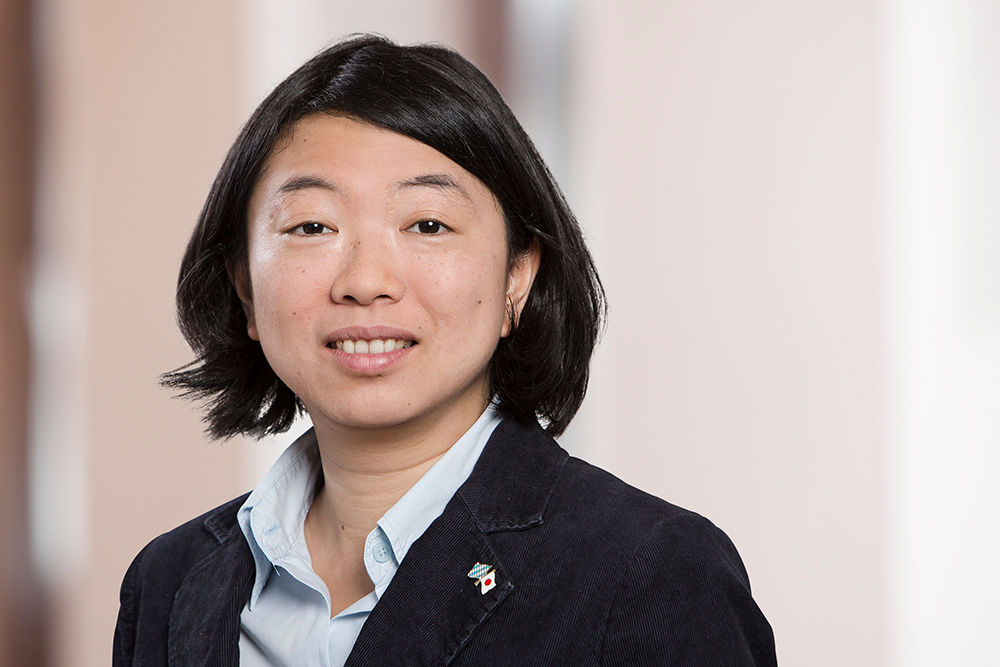 by Kaori Yamaguchi-Humpert
Investor Services Life Sciences