Home

- 

The Automation Valley in North Bavaria – a magnet for innovation and creative network
Automation Valley
Mar 18, 2015
The Automation Valley in North Bavaria – a magnet for innovation and creative network
The northern part of Bavaria is a conurbation for companies active in automation technology. The Automation Valley network supports and connects companies from this cross-sectoral industry, making the region an even more attractive business environment.
The business location of North Bavaria is home to global players, hidden champions and numerous traditional medium-sized enterprises. The region is part of Southern Germany's economic motor and is appealing to companies from a broad range of industries: the mechanical engineering company Shaeffler-Gruppe, the IT service provider Datev and the sporting goods manufacturer Adidas are all based here. Today, an extraordinarily large number of companies from the automation technology sector are also located between Nuremberg, Coburg, Aschaffenburg and Regensburg. This is hardly surprising considering that automation is the interface between a wide range of different industries such as mechanical engineering as well as electronic and computing engineering and is characterised by a variety of products, technologies and support services which are of decisive influence on key industries.

In order to concentrate the potential of these regional companies, a number of Chambers of Industry and Commerce initiated Automation Valley Nordbayern, a regional cooperation network for automation technology. The concept has been successful, as the network, for the eleventh year running, today ensures that a strong level of innovation is maintained in the region. Well-known companies such as Bosch Rexroth from Lohr am Main, Baumüller and E-T-A Elektrotechnische Apparate GmbH headquartered in Nuremberg or the HEITEC AG from Erlangen are just a few of the 250 participants who commit themselves and exchange ideas within the network. Some renowned research institutions such as the Fraunhofer Institute or University of Bayreuth also participate in the cooperation.


Pulling together – how companies benefit from the network

Membership is free of charge and is worthwhile for all companies active in the automation industry and based in Franconia and North Bavaria: The network allows you to simply and quickly find partners for research and industrial development. In addition, a series of joint projects, cluster workshops and marketing measures constantly keep members up to date. Current specialist issues are regularly highlighted in cooperation forums. The last forum in May 2014 raised the issue of linking automation and energy and provided information on topics such as Smart Grid, Smart Building and Green Factory. "Agility in Mechanical Engineering" will be the main topic covered at the Automation Day in July 2015 in Nuremberg.

However, the focus is not only on the regional economy within the network, but also on cooperation with the world's leading growth regions in the field of automation. Make use of the advantages offered by the location! Benefit from a high-income region in which nature, culture and economic strength go hand in hand and ensure an above-average quality of life. Find out more about North Bavaria as a location for innovation and, as an automation company, always stay up to date with the Automation Valley Nordbayern.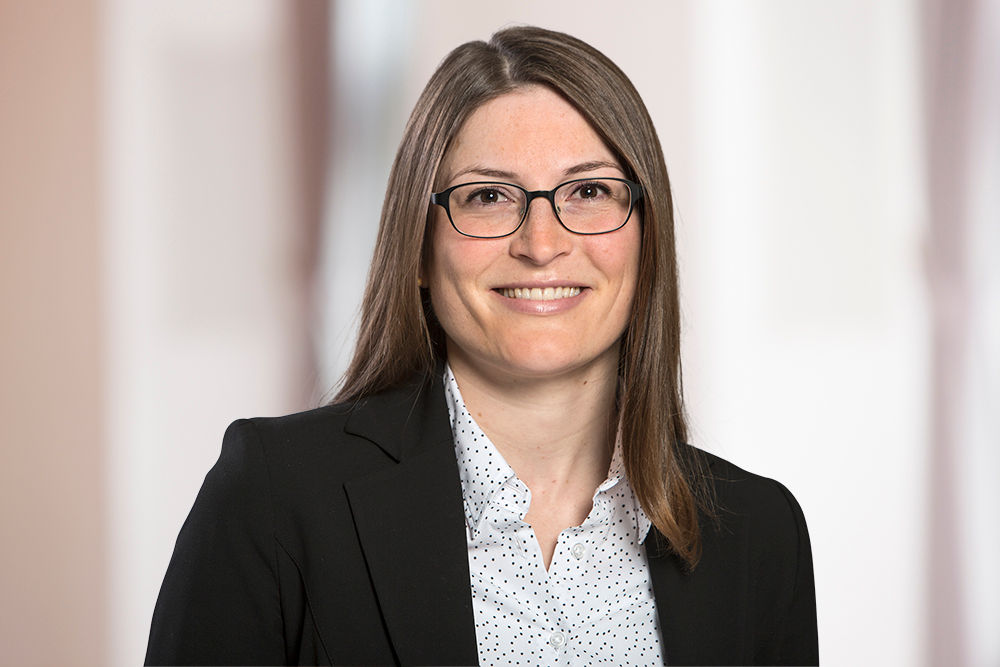 by Julia Seidler
Manager Investor Services