Home

- 

Tel Aviv/Munich: Nano Dimension opens European headquarters in the Bavarian capital
Tel Aviv/Munich: Nano Dimension opens European headquarters in the Bavarian capital
The Israeli provider of intelligent systems for the manufacture of additively manufactured electronics (AME) also operates an R&D centre in Munich to conduct research into disruptive 3D printing technologies. Founded in 2012, the company specialises in a digital manufacturing strategy that enables the production of industrially printed electronic components using innovative materials. 50 jobs are to be created at the new location – in addition to Invest in Bavaria, the Bavarian foreign representative office in Israel supported Nano Dimension in establishing itself in Bavaria.
With its product portfolio, Nano Dimension is right on the cutting edge: the growing demand for electronic components is unbroken in the wake of digitalisation and production processes can take place individually, faster and more sustainably thanks to the new technology. Medical technology, defence, aerospace, automotive or telecommunications - the Nano Dimension approach is applied in many industries and is a classic example of cross-industry innovation.

Cross-industry innovation: Nano Dimension benefits from industry diversity in Bavaria

Part of Nano Dimension's European headquarters in Munich is an application and materials research laboratory. In addition to the industry diversity and the strong B2B sector, the company also benefits from the broadly diversified research and innovation landscape in Bavaria. The company has already concluded its first cooperations and, according to its own statements, is relying in particular on the holistic cluster network of the Free State.
"In addition to its central location in Europe, Bavaria offers a comprehensive network of clusters, research institutes and cooperation partners in the fields of additive manufacturing and new materials. For these reasons, we have chosen Bavaria as our location."
– Valentin Storz, General Manager EMEA Nano Dimension

Bavarian-Israeli cooperation – joint venture with Hensoldt AG

Internationalisation: In addition to setting up the Munich branch, Nano Dimension has already invested in the Swiss company Essemtec as well as in other companies in the Netherlands and the UK. In addition, the Joint Venture "J.A.M.E.S" was already established in 2021 together with the Bavarian company Hensoldt. J.A.M.E.S is geared towards international electronics designers and offers a cloud-based developer platform. This is intended to advance the application-oriented development of 3D-printed electronic components.

Support from Invest in Bavaria and the Bavarian Foreign Representative Office Israel

Together with the State of Bavaria's foreign representative office in Israel, Invest in Bavaria has already been supporting the settlement process since 2021. We wish Nano Dimension much success at its new location in Bavaria and remain available for support.
Today the Israeli company Nano Dimension opens its European Headquarter and R&D lab in #Munich, Germany.
Nano Dimension is supported by Invest in #Bavaria since 2021 and the move is expected to bring in new talent and foster innovation. pic.twitter.com/nflKrBHtw7

— Invest in Bavaria (@InvestinBavaria) March 14, 2023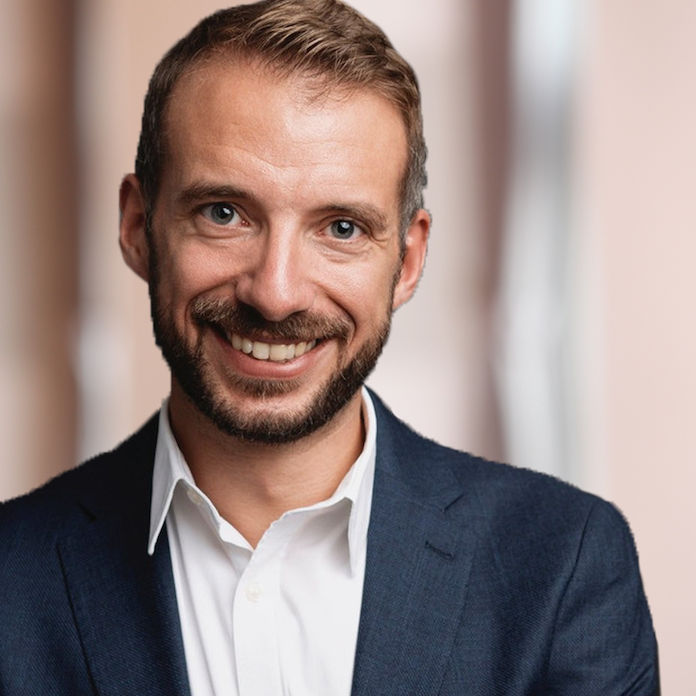 by Andreas Fischer
Investor Services Mobility