Home

- 

Really great little technology: nanotechnology in Bavaria
Research & development
Feb 13, 2017
Really great little technology: nanotechnology in Bavaria
Even though the particles that they work with are practically invisible, the Bavarian nanotechnology sector is really something to be proud of.
The Free State is making a crucial contribution to the industrial location of Germany being among the technology leaders in this sector, alongside Japan and the USA. More than 325 stakeholders from industry, associations as well as research and development are working together on developing environmentally-compatible technologies for the future. And the Bavarian industry's potential is far from being exhausted – as, among other things, the establishment of the Innovationsinstitut für Nanotechnologie und korrelative Mikroskopie Inam e.V. at the new proves.
Research for all user industries

In its role as a cross-sectional technology, nanotechnology is opening up new perspectives and development possibilities in a number of industries. Be it the automotive industry, bio and environmental technology, aerospace or mechanical engineering: In Bavaria in particular, where companies are represented from all user industries, this leads to a mutual symbiosis that everyone involved benefits from – the developers of new technologies as well as those who ultimately apply and use them.

Not least as it is also strong local research that is spurring on the advancement of new technologies in a whole range of sectors, be it chemicals, the environment, health care or construction. Bavarian companies also don't have to worry about young skilled staff as the universities and applied universities in the research regions of Augsburg, Bayreuth, Erlangen-Nuremberg, Munich, Regensburg and Würzburg are training qualified, young talents both within the universities with individual faculties and across different locations. For example, universities in Munich and Augsburg together with other institutions form the Center for NanoScience (CeNS), which networks researchers in the fields of physics, chemistry, biology, medicine and pharmaceuticals with each other. The Technical University of Munich works internally across disciplines in the nanoTUM Research Centre, where more than 40 groups from various faculties and central institutes carry out research together.
Knowledge transfer for the economy

Research extends beyond the university's area of influence too, for example in collaborations with the Fraunhofer institutes from the Fraunhofer Nanotechnology Alliance [www.nano.fraunhofer.de]. Various institutions also ensure that the research results do not just disappear into an ivory tower but are harnessed for the economy. The technology transfer issue is therefore a key objective, among others, for the nanotechnology cluster, which networks the skills from business, science, politics and education to bundle the expertise of all the stakeholders involved to benefit everyone. Nanoinitiative Bayern GmbH, whose range of services also include project-related support for applied research alongside the promotion of cooperation, acts as a supporting organisation for the cluster down to managing entire projects. Förderverein Nanonetz Bayern e.V., which bundles key skills from all the related sectors under the Nanoinitiative umbrella and creates synergies, also acts as a contact partner for developers and users in business.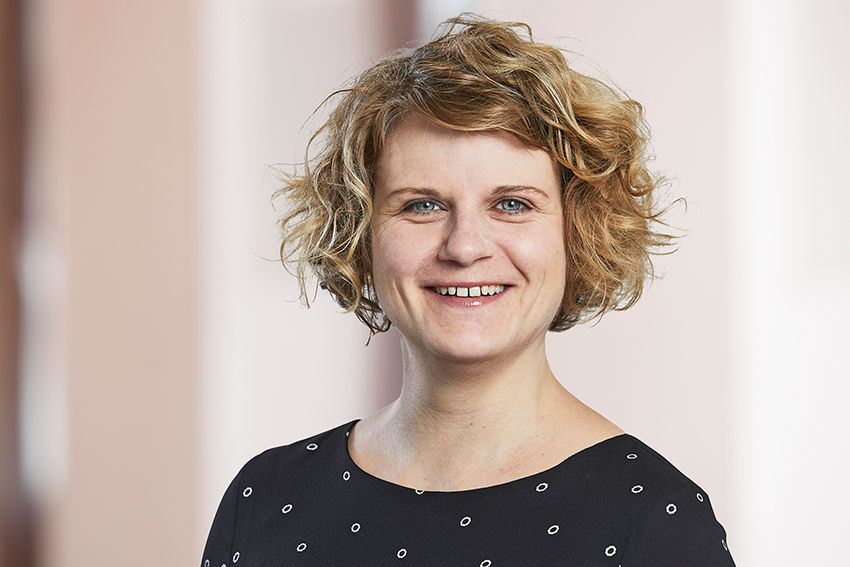 by Susanne Schierok
Head of Investor Services (acting)