Home

- 

New Medical Valley Center in Forchheim
New Medical Valley Center in Forchheim
The Minister of Economic Affairs Ilse Aigner (CSU) opened the new Medical Valley Center Forchheim for health care services and IT on 9 January – another step towards the innovative expansion of the Bavarian medical industry.
The Medical Valley Center in Erlangen is considered to be a prime example of a successful project for promoting start-ups and spin-offs as well as consulting companies that are already successful in the medical technology industry. Also based in the Medical Valley of the European Nuremberg Metropolitan Region (EMN), the new location in Forchheim is to target the advancement of the health care and information technology (e-health) sectors. And in the very best company: the Siemens Healthineers location is very nearby in Erlangen.



Prominent support

As part of the "BAYERN DIGITAL" (Digital Bavaria) strategy for the future, the new centre also offers the planning of service offers and comprehensive consulting for start-ups, SMEs and established companies alongside the leasing of office space. Networking with research institutes, universities and other firms is also an essential component of the work.

The centre's supporting organisation is the Medical Valley European Nuremberg Metropolitan Region (EMN) cluster. With its more than 190 members it has been dealing with acquiring funding, identifying and arranging clinical partnerships or carrying out strategic needs analysis. The cluster is supported among others by Siemens Healthineers, the Fraunhofer Institute for Integrated Circuits, Universitätsklinikum Erlangen and the cities of Erlangen and Forchheim.



Forchheim as a leading light in the health care industry

The opening of the centre underpins Forchheim's claim of becoming an important economic factor in the medicine and digitalisation sectors as part of the European Nuremberg Metropolitan Region. The centre in close proximity to Siemens Healthineers is in the very best company and can chalk up a promising new business with the Innovationsinstitut für Nanotechnologie und korrelative Mikroskopie, Inam e.V. The institute's aim is to develop a research platform as the link between regional universities and the local economy and therefore continue to promote the success already achieved in Bavarian nanotechnology.

Other companies have already moved into Forchheim besides Inam e.V. for a perfect start for successful future business. Sanosense AG for example opted for Forchheim. The company is responsible for the development of solutions in corporate health management. Besides this example, Infiana Germany GmbH & Co. KG and Kaiser Elektroplanung GmbH have also successfully applied for one of the coveted spots in the Medical Valley Center in Forchheim. 90 percent of the office space is to be leased by the end of 2017 – a promising glimpse into the future of the location and Bavarian medical technology industry.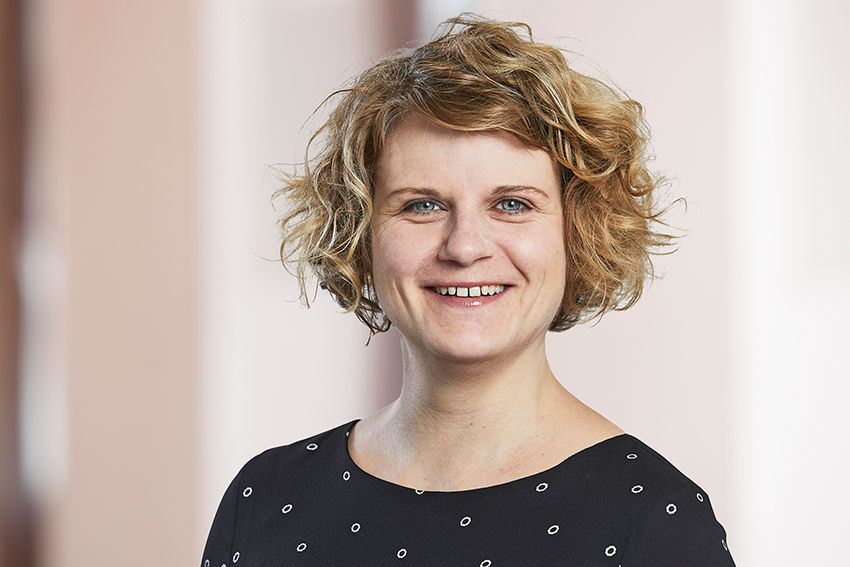 by Susanne Schierok
Head of Investor Services (acting)