Home

- 

Munich becomes Europe's leading hub for IoT
Research & development
Mar 21, 2016
Munich becomes Europe's leading hub for IoT
Huawei announced this week at CeBit the launch of its European Openlab in Munich. With its focus on IoT, Big Data and smart cities, the Chinese multinational's R&D lab follows the example of other industry giants like IBM, Intel and Volkswagen.
Digital transformation is the main theme of this year's CeBit. Thus, it was no coincidence that Huawei chose the trade show to announce the opening of its European Openlab in Munich, Germany, where Huawei wants to foster customer and business oriented innovation in areas such as Internet of Things (IoT), cloud computing, big data and smart cities, in collaboration with more than 25 industry partners and peers. A key partner will be Intel. The US tech multinational itself opened an IoT Ignition Lab in Munich as early as 2014 and announced a major expansion at the lab's first anniversary last year.

Yet the biggest IoT R&D investment by far was announced in late 2015, when IBM unveiled that Munich is to be the global headquarters for IBM Watson IoT, creating about 1,000 new jobs in the Bavarian capital. According to John Kelly - IBM senior vice president, Cognitive Solutions and IBM Research – IBM opted for Munich against competition from numerous locations worldwide as the base of its global competence center for the Big Blue's strategically most vital future business sector because of Munich's unmatched combination of industrial companies, universities, technical expertise, talent and Bavaria's business and investment friendly politics.

Similar reasons were also the key factor for Volkswagen to locate its first Data Lab in Munich, in preference to Wolfsburg, VW's headquarters, The Munich metropolitan region offers a vast ecosystem of technical knowledge on connected cars and big data, a vibrant start-ups scene, an international airport and proximity to industry peers.

Last but not least, this month the Japan's Kii – a leading IoT cloud platform provider – announced its expansion plans for the DACH region – on the heels of a major investment from Cisco Investments – with Munich as its EMEA headquarters.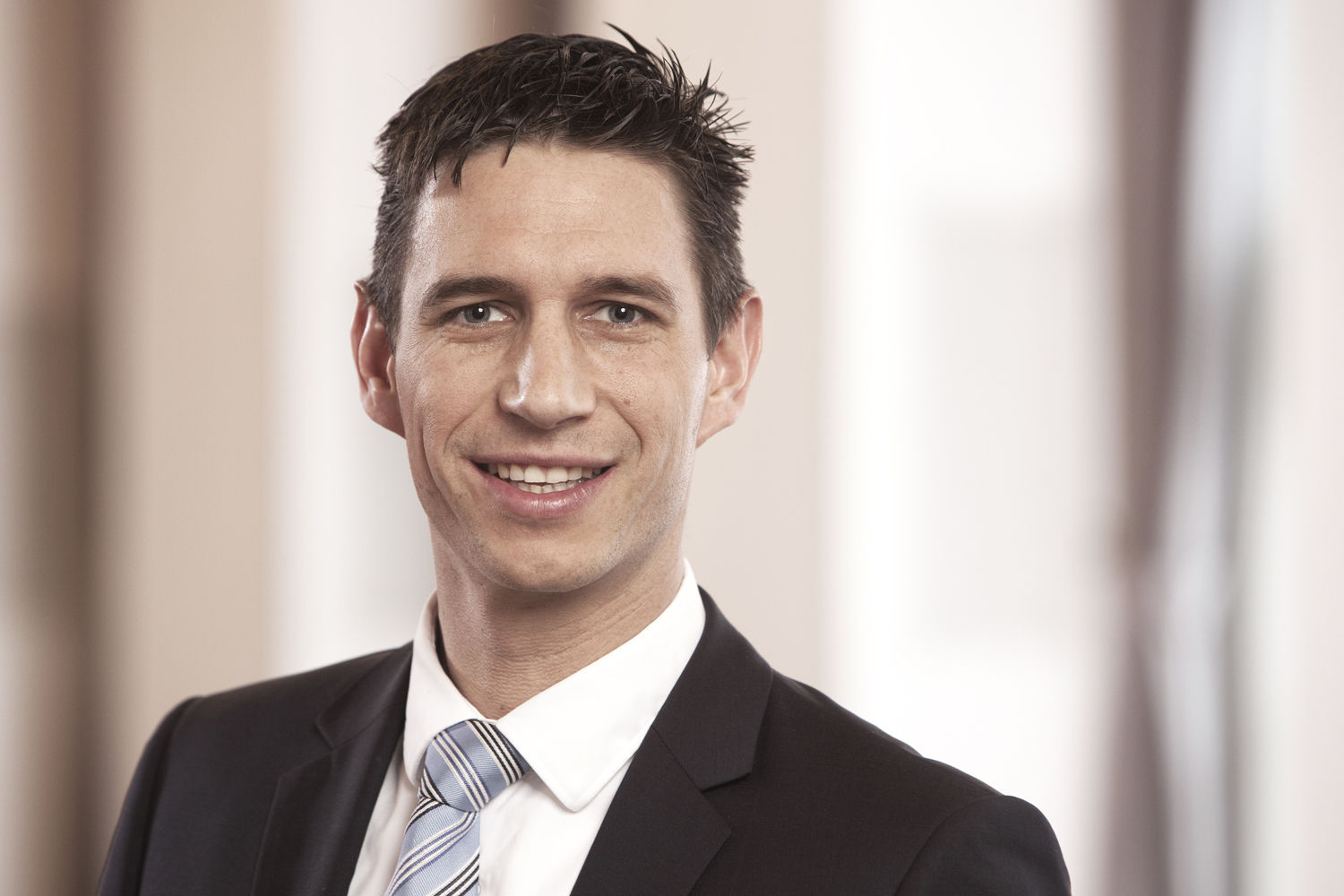 by Christian Gnam
Head of Investor Services