Home

- 

Leading the way in purchasing power
Leading the way in purchasing power
Regardless of the sector a company is part of and the countries it does business in, the immediate market environment at its location is a key influencing factor. The purchasing power of the local residents is the most relevant aspect here. The total net disposable income in Germany is EUR 1.7 trillion – and the state with the highest purchasing power is Bavaria.
Well-filled wallets
Purchasing power refers to the population's net disposable income, including government transfers such as child benefit, pensions and unemployment benefit. In 2014, the purchasing power volume in Germany rose by 3.4 per cent compared to the previous year.
Companies in Bavaria are in a great position, located in an economically-strong market environment with high purchasing power. This is not only relevant for retail and the consumer goods industry – large companies in the user industries, such as the automotive and ITC sectors, also benefit strongly from this, which in turn has a positive pull effect on their suppliers and other sectors.
Bavaria holds highest purchasing power of any area state
With its 12 million residents, Bavaria is in second place among the top five, behind the city of Hamburg, which has just 1.7 million inhabitants (2014 figures). For comparison, the German average is EUR 21,179 per person.
1. Hamburg 23,469
2. Bavaria 23,168
3. Baden-Wuerttemberg 22,760
4. Hesse 22,611
5. Schleswig-Holstein 21,321
Germans have been able to enjoy a real-terms increase in purchasing power in recent years thanks to the comparatively low rate of inflation (2014: 1.7 per cent) and stable salary development. However, the level of wealth still differs significantly between states, with all Eastern states remaining below the national average.
Top ten urban and rural districts
The top ten urban and rural districts with the highest purchasing power include eight in Bavaria. At the top of the German ranking, the rural district of Starnberg has a purchasing power almost 48 per cent above the national average. The urban district with the highest purchasing power is Munich: its 1.38 million inhabitants each have an average disposable income of EUR 28.920. The second-richest urban district is Erlangen, with EUR 26,447 per person.
1. Starnberg rural district 31,438
3. Munich rural district 30,759
5. Munich urban district 28,920
6. Ebersberg rural district 28,691
7. Fürstenfeldbruck rural district 26,739
8. Dachau rural district 26,504
9. Erlangen urban district 26,447
10. Miesbach rural district 25,821
Uneven distribution across Europe
Looking further afield, there are significant differences between different areas of Europe. The average annual per capita purchasing power ranges from EUR 1,000 in the Republic of Moldova to EUR 32,000 in Luxembourg. A Moldovan therefore only has three per cent of the purchasing power of a Luxembourger.
The facts on purchasing power have been calculated by the GfK, Germany's largest and the world's fourth-largest market research institute, since 1937. It is based in Nuremberg and its around 13,000 experts are active in over 100 countries.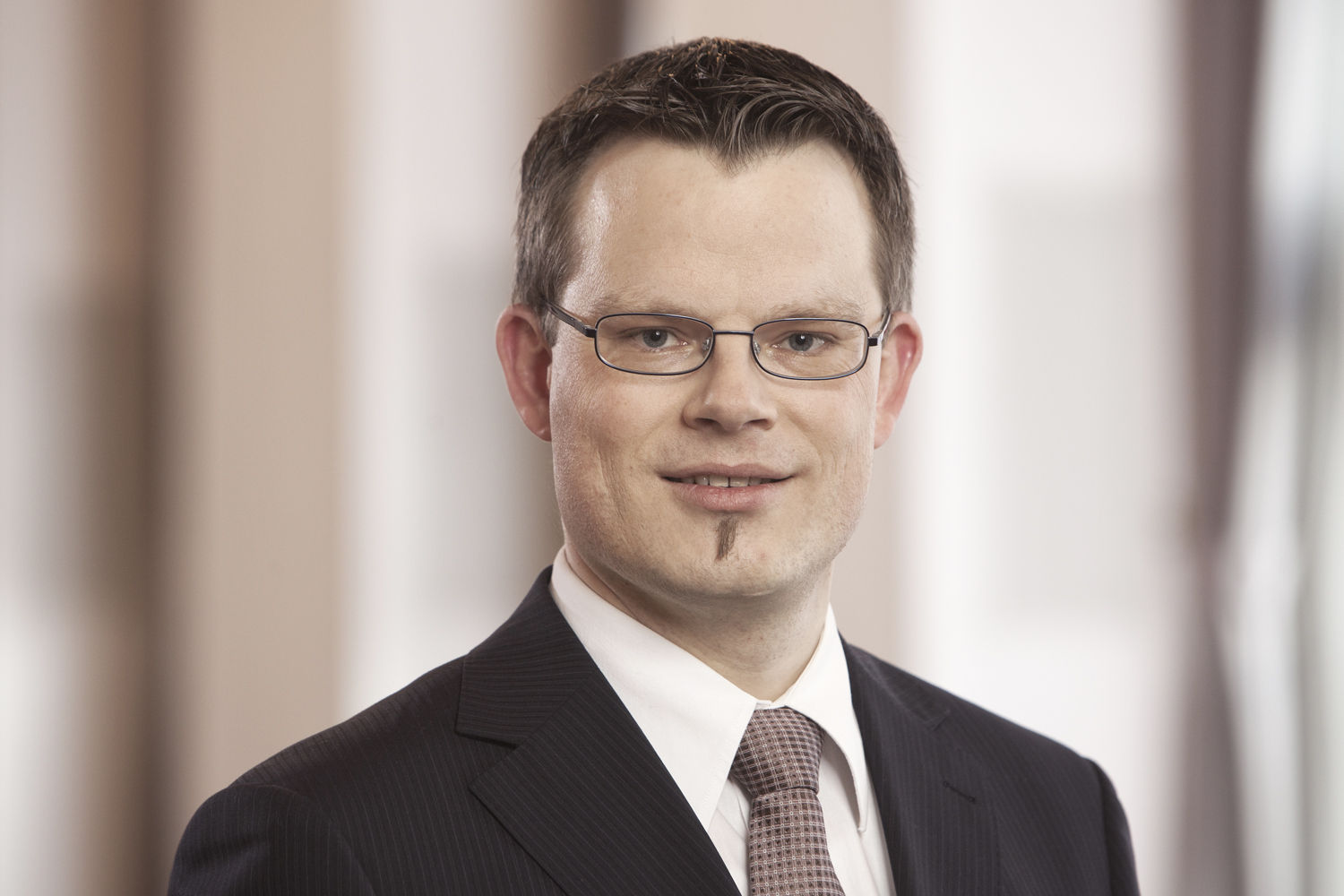 by Andreas Reichelt
Head of Invest in Bavaria at Bayern International