Home

- 

H+ Digital Health programme starts in September: international solutions from Bavaria
Digital Health
Sep 17, 2020
H+ Digital Health programme starts in September: international solutions from Bavaria
Double know-how, a large network for maximum expertise and twice the power for innovations in the health sector: Two German hubs are joining forces and launching the H+ Digital Health programme on 16 September. A total of 41 start-ups have been pre-selected and will be able to benefit from the bundling of both hubs in the coming months – for new cross-industry innovations in the fields of e-health and InsurTech.
Due to the corona pandemic and the resulting increased demand for new solutions, the healthcare industry is currently more challenged than ever. is on the rise. Another step is the launch of the H+ Digital Health programme. The interdisciplinary collaboration between the InsurTech Hub Munich and the Medical Valley Digital Health Application Center (dmac) in Nuremberg/Erlangen brings together the most diverse start-ups, companies, universities, researchers, investors and organisations on three dates in September, October and November.

International digital health solutions made in Bavaria:

A total of 41 international start-ups from 17 different countries have been pre-selected as participants and will come together online for the launch of the H+ Digital Health programme from September. More than 50 percent of the participating start-ups are based outside Germany. The Bavarian accelerator offers a broad framework to develop as many innovative healthcare solutions as possible and further advance the digital health industry in Bavaria and worldwide. The goal: to shape digital medicine and the insurance industry of the future, to develop new solutions and create sustainable links across industries.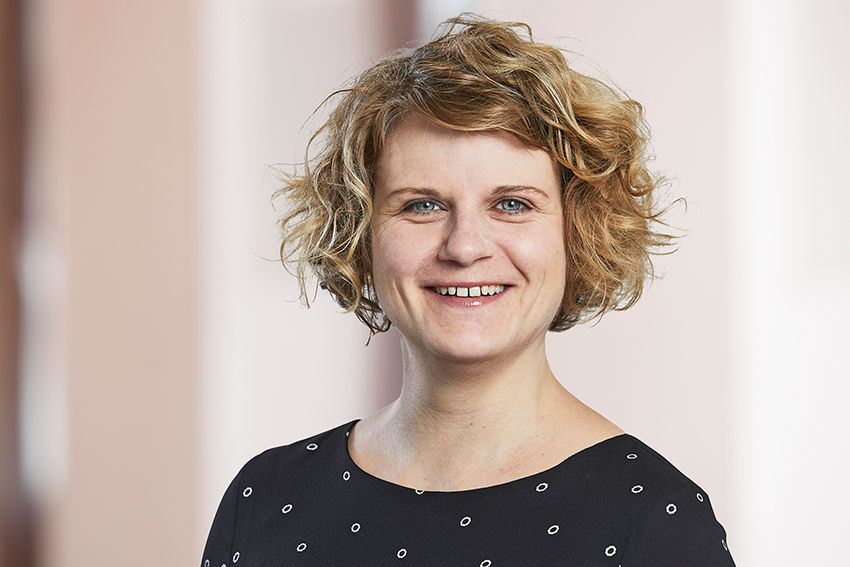 by Susanne Schierok
Head of Investor Services (acting)