Home

- 

European Commission recognises cultural diversity in Munich
European Commission recognises cultural diversity in Munich
The European Commission's Cultural and Creative Cities Monitor assessed 190 cities from over 30 countries across Europe in 2019. The final ranking sees Munich in second out of of almost two hundred places. The cities were assessed on the basis of three factors: cultural diversity, creative industries and supportive environment.
Cultural diversity
Cities perform well in this category if they have many cultural events and institutions. Cultural participation and the attractiveness of the cultural offer are also important. A total of 9 indicators were used for this purpose:
• Sights
• Museums
• Cinemas
• Concert halls
• Theatre
• Tourist overnight stays
• Museum visitors
• Cinema visitors
• Satisfaction with the cultural institutions
In view of the numerous exhibitions, institutions such as the Residenztheater and the productions there, it is not surprising that Munich does very well here.

Creative industry
The range of creative professions on offer played a part here, as did patents and job creation in new creative areas. The Commission used 8 indicators here:
• Professions in arts, culture and entertainment
• Professions in media and communication
• Professions in other creative sectors
• IT patent applications
• Patent applications for design
• Job offers at new art, culture and entertainment companies
• Job offers at new media and communication companies
• Job offers at other new creative companies
Munich scores particularly well with patents. 8,238 patents were registered with the European Patent Office throughout Bavaria in 2018. On the one hand, this is a European record, and on the other, more than half of these (4,364) came from Munich alone. By European comparison, Munich has filed more patents than Stockholm (2,280), Greater London (1,943) or the federal state of Hesse (2,205), for example
Conducive environment
The environment is considered conducive if it has a high level of education and human capital, an open society based on trust, local and international partnerships and good political governance. The 12 indicators in this category were therefore:
• Graduates in arts and humanities
• Graduates in information and communication technology
• Average rating of universities in international comparisons
• Foreign students
• Shares of population born abroad
• Tolerance towards newcomers
• Integration of newcomers
• Mutual trust
• Accessibility to passenger flights
• Accessibility to roads
• Accessibility to trains
• Quality of government
Munich can shine here too: In total, the 10 universities in Munich have more than 100,000 students. Among them are about 15,000 students from abroad, most of whom study here because of the universities' good image. The tolerance towards and integration of newcomers can also be proven with figures: 28.1 percent of Munich residents have a foreign passport. The Bavarian capital even surpasses Berlin, where only 19.5 percent have a different passport to a German one.

Great result for Munich
In the European comparison of life culture, Munich was only beaten by the French capital Paris out of 190 cities and achieved an excellent 2nd place. In view of the numerous achievements in the fields of art, science and business, this is a justified tribute to the Bavarian state capital.
But it is not only in this ranking that Munich and the whole of Bavaria perform very well. The Prognos Zukunftsatlas 2019 has also attested excellent development prospects for Bavaria.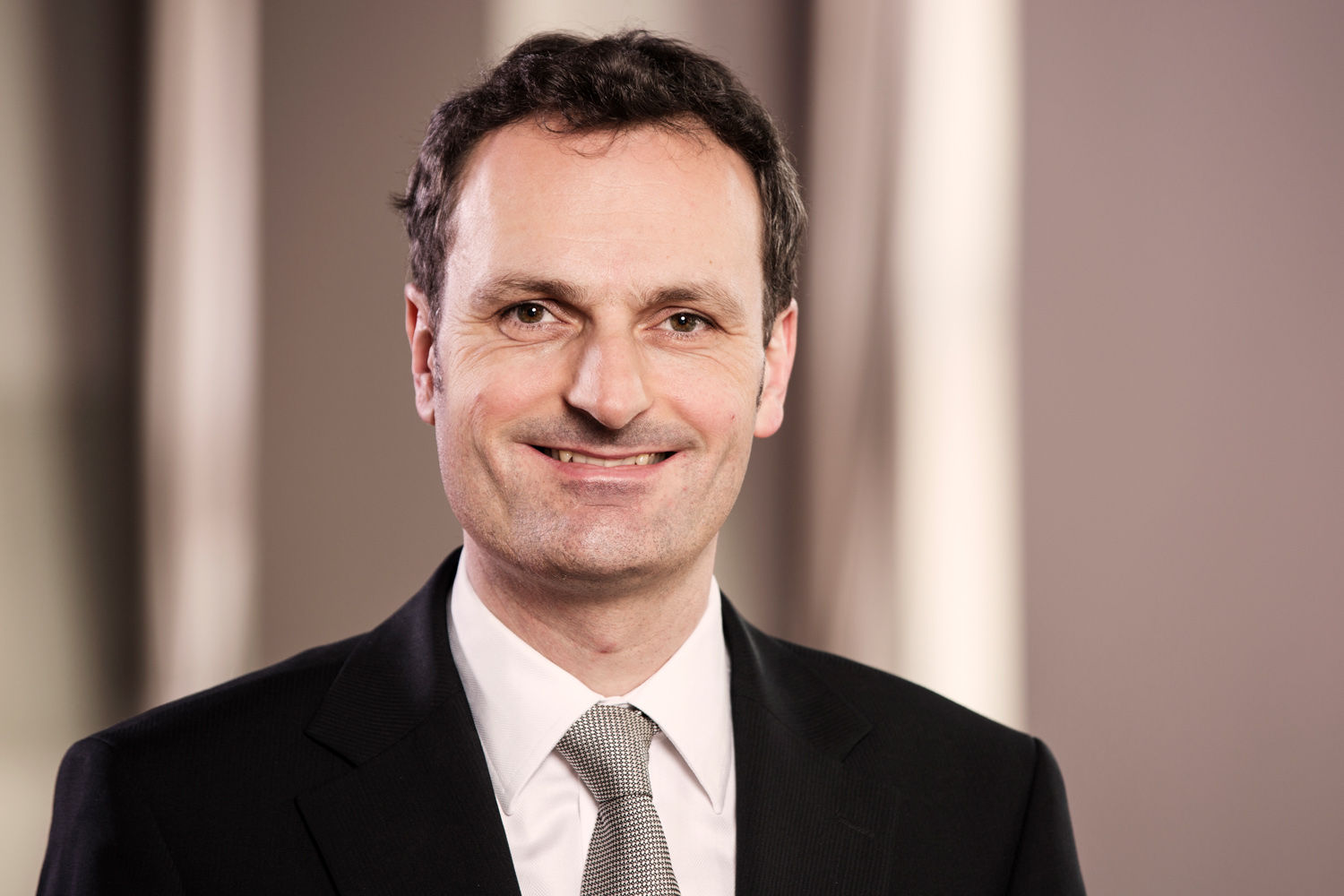 by Michael Blecher
Invest in Bavaria | Bavarian Ministry of Economic Affairs