Home

- 

Easter in Bavaria – balancing tradition with modernity
Bavarian way of life
Mar 23, 2016
Easter in Bavaria – balancing tradition with modernity
In Bavaria, it is not always the Easter bunny who brings the gifts – the stork sometimes takes care of this important task, too. But did you know that there are many other Easter traditions common in Bavaria, some of which are very peculiar? We have taken a closer look at some of them for you, so that the astonishment in your eyes will not give you away as an outsider when out for an Easter stroll.
Living tradition
Speaking of an Easter stroll, why not combine it with a trip to Lohr am Main in Lower Franconia? This tranquil village attracts thousands of curious visitors every year who don't want to miss out on its Good Friday Procession. The Passion of Jesus Christ has been depicted with life-sized models here for over 350 years. Another important historical event is the "Georgiritt" in Traunstein, a traditional horseback parade that takes its riders dressed in traditional robes to St. Veits church in Ettendorf. The procession is accompanied by other groups, who perform a historic sword dance in the town square. The numbers of visitors at these events may seem record-breaking, but it is another tradition that has made it into the Guinness Book of Records: the decorated Easter fountain in Bieberbach. Its more than 11,000 eggs make it the most richly decorated Easter fountain. This tradition comes from the belief that a decorated fountain will provide fresh water for the whole year.
Believers who wait for the ringing bells to tell them it is time for church will wait in vain over Easter, as the bells remain silent over this period. As an alternative, some villages established a so called "Good Friday rattle", using wooden rattles, clappers and other aids to compensate for the missing sound of the church bells. The altar boys also sometimes run through the streets making a great deal of noise and collecting money and sweets.


Fun and games
A bit less traditional but no less entertaining is egg tapping. The goal of this contest is to crack open the shell of your competitor's (hopefully hard-boiled) egg with a single targeted hit. The "Oarscheiben" contest takes a bit more preparation. The competitors let roll their eggs down the shafts of two rakes that are tied together. A coin is placed on the first egg that stops rolling, and the eggs that follow try to knock the coin off the first egg. Naturally, anyone who succeeds can keep his winnings.

Another interesting tradition is "Gockelholen", which is particularly popular among young men and women. The night before Easter Sunday, the young ladies prepare gifts, while the men wander the streets with a ladder to help them collect the gift from their loved one's window. The tradition of throwing a hard-boiled egg over the house to be caught by another person on the other side might seem a strange tradition, but this "sport" actually has a deeper meaning. Throwing the egg is supposed to protect the house from being struck by lightning in the coming year.

Perhaps you'd like to try one of these Bavarian Easter traditions, or have been inspired by our tips to take a trip over the Easter weekend. Whatever you are doing, we wish you a happy Easter.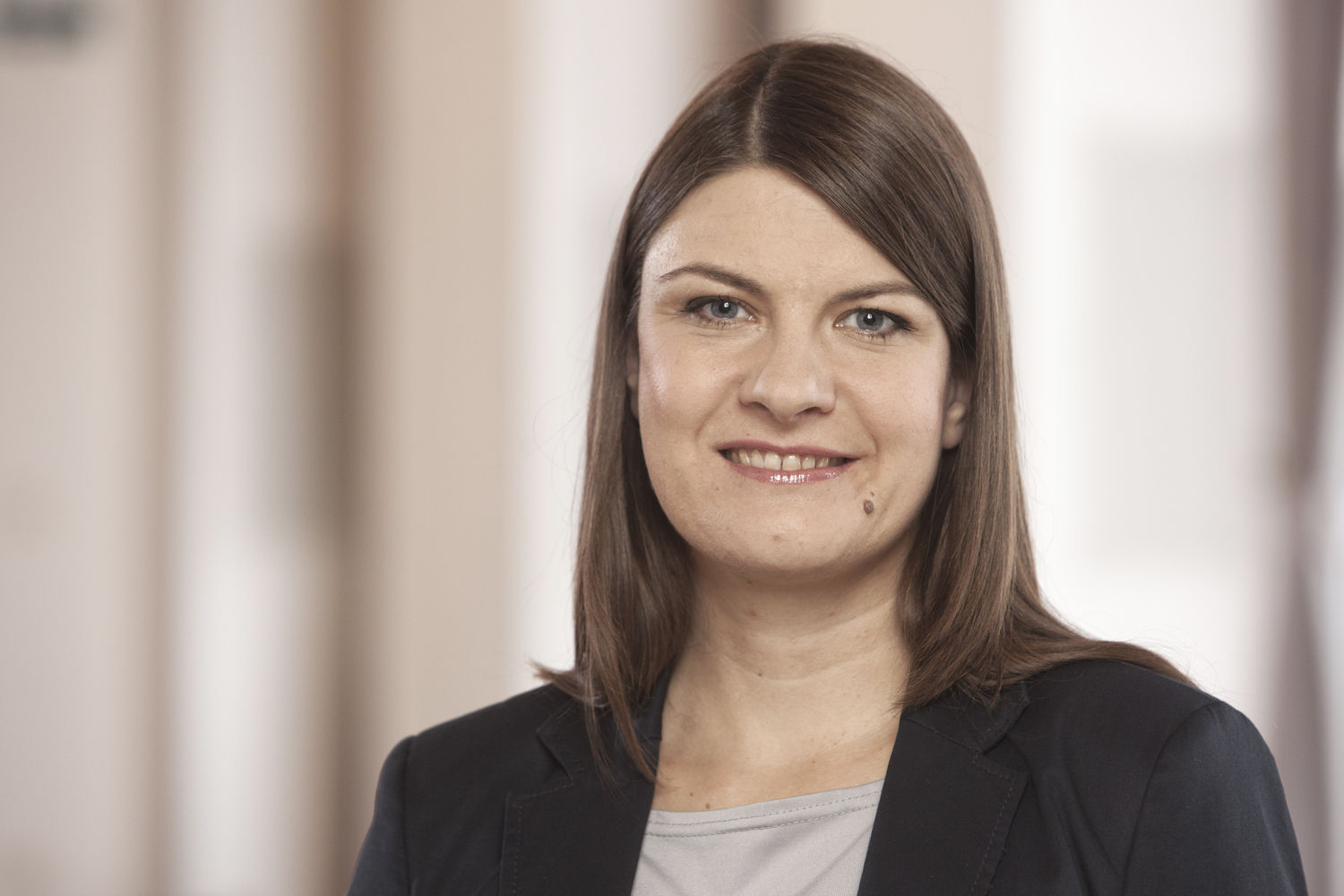 by Alexandra Schmidhuber
Marketing & Communication