Home

- 

City of Munich honours successful migrant companies with the Phoenix Prize
City of Munich honours successful migrant companies with the Phoenix Prize
The entry period for the Phoenix Prize 2013 has begun and will run until 15th September 2013.
Together with Munich's Foreigners' Council, the City of Munich's Department of Labour and Economic Development has been awarding a business promotion prize to migrant companies with outstanding services and particular intercultural commitment – the Phoenix Prize – every year since 2010.

The award includes prize money of EUR 3,000 and the winners will once again be selected by an independent jury of experts according to various criteria: company development (profit and turnover development), establishment of jobs and apprenticeships (especially for people with few opportunities on the labour and training market) and the diversity of staff in the company. The prize can be shared between up to three winners and is awarded at the end of the year in the Festsaal of the Old Town Hall.

Business people and freelancers with an immigrant background can enter themselves for the Phoenix Prize until 15th September 2013. Their company must be headquartered within the boundaries of the City of Munich and have existed successfully on the market for at least three years.

You can find more information, including entry forms and previous winners, here.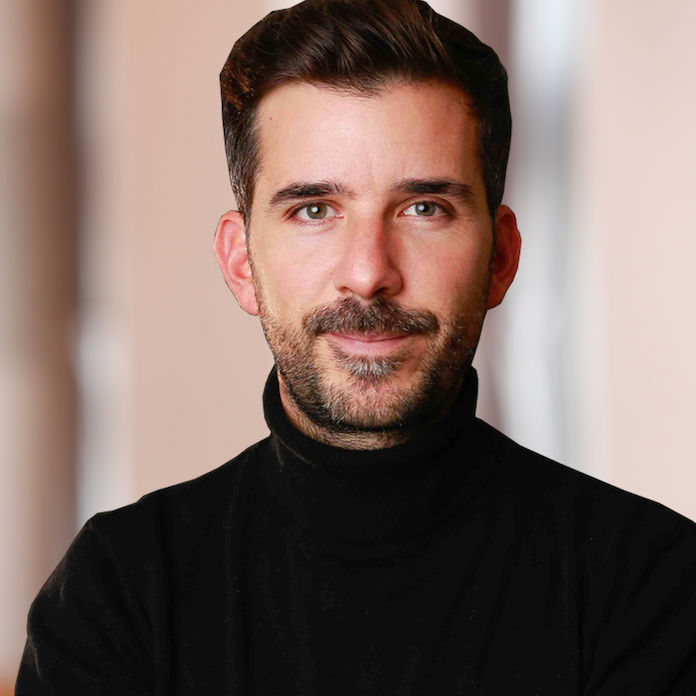 by Alex Podolay
Marketing & Communication