Home

- 

Bavarian authors: These famous authors come from the Free State of Bavaria
Bavarian way of life
Dec 15, 2020
Bavarian authors: These famous authors come from the Free State of Bavaria
Germany is known as a country of poets and thinkers and has produced a multitude of significant authors. The Free State of Bavaria is also home of numerous well-known authors, some of whose works are of great importance to the history of literature. Our overview will show you which Bavarian authors are involved and the district they come from – ordered from north to south.
Lower Franconia: Paul Maar

The northernmost administrative district of Bavaria is best known for its wine. But Sams also comes from Lower Franconia. More precisely, his creator, Paul Maar, was born there in Schweinfurt in 1937. Even as a child, he entertained the guests in his grandfather's pub with stories he'd made up himself. His first work, "The tattooed dog", was published in 1968. His definitive breakthrough came in 1973 with the children's book series, "The Sams", which has ten volumes in total and is still read by children today.

Upper Franconia: Jean Paul

Although the name initially seems French, appearances can be deceiving. Jean Paul was actually born as Johann Paul Friedrich Richter in Wunsiedel in 1763. According to legend, he changed his name because of his great admiration for Jean-Jacques Rousseau. As a poet, his works came between the eras of classicism and romanticism. His writing divided audiences – one side was enthusiastic about his pieces, but the other couldn't get excited about them. His most significant contributions to literature include:
"Siebenkäs" (1796/97)
"Life of Quintus Fixlein" (1796)
"Der Jubelsenior" (1797)

Central Franconia: Wolf Harlander

If a non-fiction book about water turned itself into a thriller, it would be the modern best-seller "42 Grad" ("42 Degrees" – 2020). Wolf Harlander, born in Nuremberg in 1958, is a journalist by trade, but has quickly attracted attention as a Bavarian author with his novel about the devastating consequences of climate change. He also deals with issues in contemporary society, such as the consequences of the internet going down in "Systemfehler" ("System Error" – 2021).

Upper Palatinate: Harald Grill

The connection to nature is particularly noticeable in the Upper Palatinate. That's why the independent writer Harald Grill moved there. He has lived with his family in the municipality of Wald since 1978 and slips the Bavarian dialect into his creations. He is best known for his critical works about homeland, war and the destruction of the environment. A hiking enthusiast himself – including on – his trilogy of novels about walking are his most important books:
"Hochzeit im Dunklen" ("Wedding in the Dark" – 1995)
"Gehen lernen, ein Roman in Geschichten" ("Learning to Walk, a Novel in Stories – 2010)
Double-novel project which has not yet been published (it has been in progress since 2002)
He follows his words with deeds and has hiked throughout Europe: he recorded his impressions in the anthology "auf freier Strecke" ("On the Open Road" – 2008).

Swabia: Bertolt Brecht

Born in Augsburg in 1898, Bertolt Brecht spent his childhood and youth in the city. He began his career as a writer here and had his first works published in the student magazine "Die Ernte" at the age of 15. Today, he is known as one of the most significant German playwrights and poets, and, among other things, as the father of epic theatre. His most famous plays include:
The Threepenny Opera
Mother Courage and Her Children
Saint Joan of the Stockyards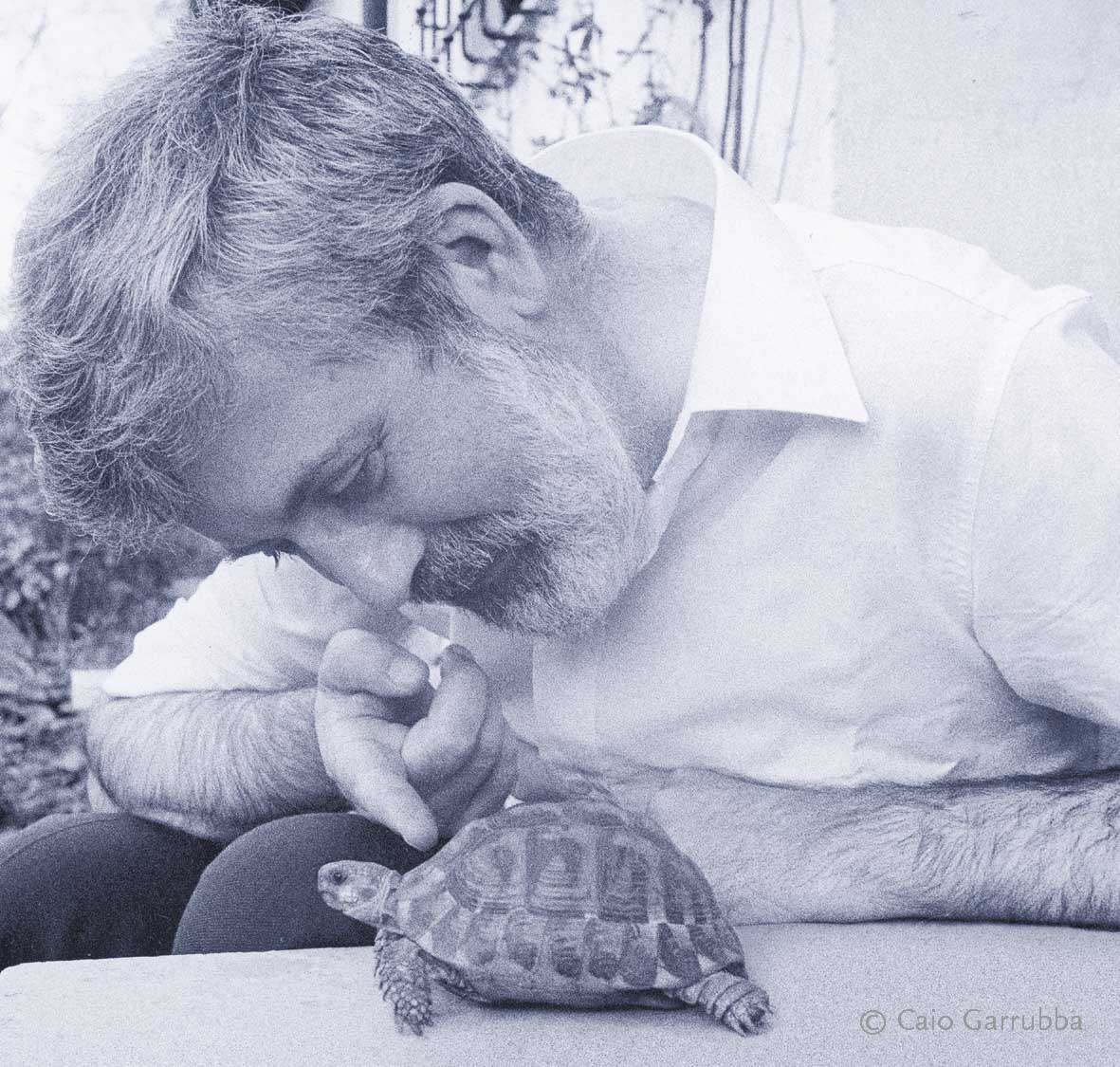 Michael Ende © Caio Garrubba
Upper Bavaria: Michael Ende

The works of Michael Ende were and are a fixed part of many people's childhoods. He was born in Garmisch in 1929 and moved to Munich at an early age. He is among Munich's best known authors, along with luminaries such as Lion Feuchtwanger, Annette Kolb and Karl Valentin. He achieved international success over the course of his career with his children's stories. One of the most successful German authors of books for young people, his works include famous books such as:
"Jim Button and Luke the Engine Driver" (1960)
"Momo" 1973
"The Neverending Story" (1979)
With translations into 40 languages and numerous adaptations published in various forms of media, Ende's stories are still being heard today.

Lower Bavaria: Emerenz Meier

Emerenz Meier may no longer be known by everyone nowadays, but he still deserves a place amongst Bavaria's most important authors, without question. Born in 1874 in modern Waldkirchen, she started writing about her love of Lower Bavaria at any early age. With works such as "From the Bavarian Forest" (1898), she is considered to be the most significant popular Bavarian poets alongside Lena Christ.

This shows once again that, in addition to its , and a flourishing economy, Bavaria also has a lot of cultural diversity to offer. An ideal place to settle down – regardless of whether you're a private individual or a company.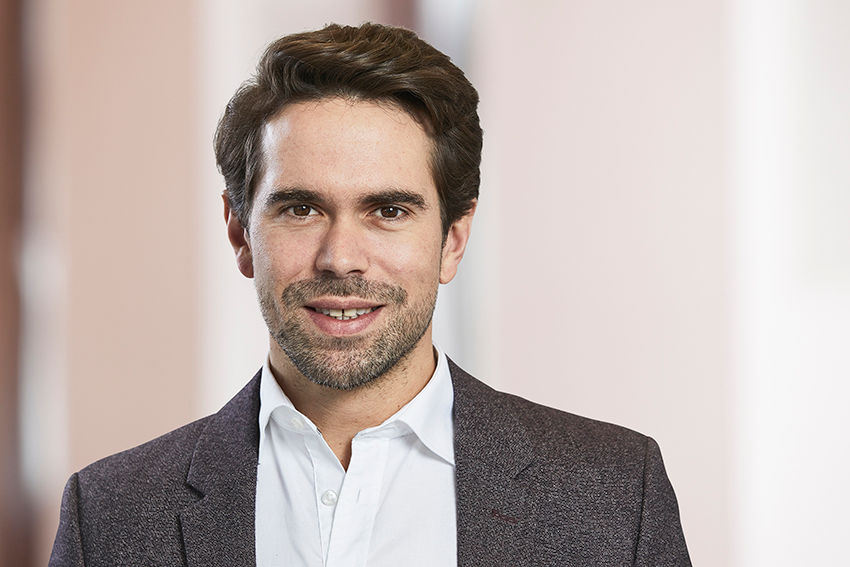 by Julian Hechler
Marketing & Communication