Home

- 

Bavaria intensifies economic collaboration with Guangdong
Bavaria intensifies economic collaboration with Guangdong
On 3rd June 2014, the "Guandong – Bavaria Economic and Trade Cooperation Conference" was held at the Bavarian State Ministry of Economic Affairs and Media, Energy and Technology.
More than 20 leading companies from the province of Guangdong participated in the conference and the exchange with Bavarian companies. A total of 200 Bavarian and Chinese representatives from various fields used the event to gather comprehensive information about economic policy, market opportunities and investment options in Bavaria and Guangdong as well as to make valuable contacts. The conference made clear that Guandong has a huge interest in working together even more closely in future on trade and direct investment in both directions. The focus is on the sectors of information and communications technology, mechanical engineering, electronics, modern logistics, transportation and traffic, agricultural engineering and tourism as well as on activities in the fields of education and environmental protection.

With over 100 million inhabitants, the southern Chinese province of Guangdong has been the province with the strongest economy in China for 25 years in a row. The gross domestic product amounted to EUR 760 billion in 2013 – 8.5% higher than the year before.

For 10 years now, the relationship to Bavaria has been very close. A partnership agreement was signed between Guangdong and Bavaria on 20th October 2004. In autumn 2013, the Free State of Bavaria opened its second representative office in China in Shenzhen, a city in the province of Guangdong. Shenzhen, in turn, has long had an office in Nuremberg.

In January this year, the South China Guangdong province also opened its new Liaison Office of Economy and Trade in Munich. The most economically powerful Chinese region aims to expand its presence in Europe from the Bavarian capital.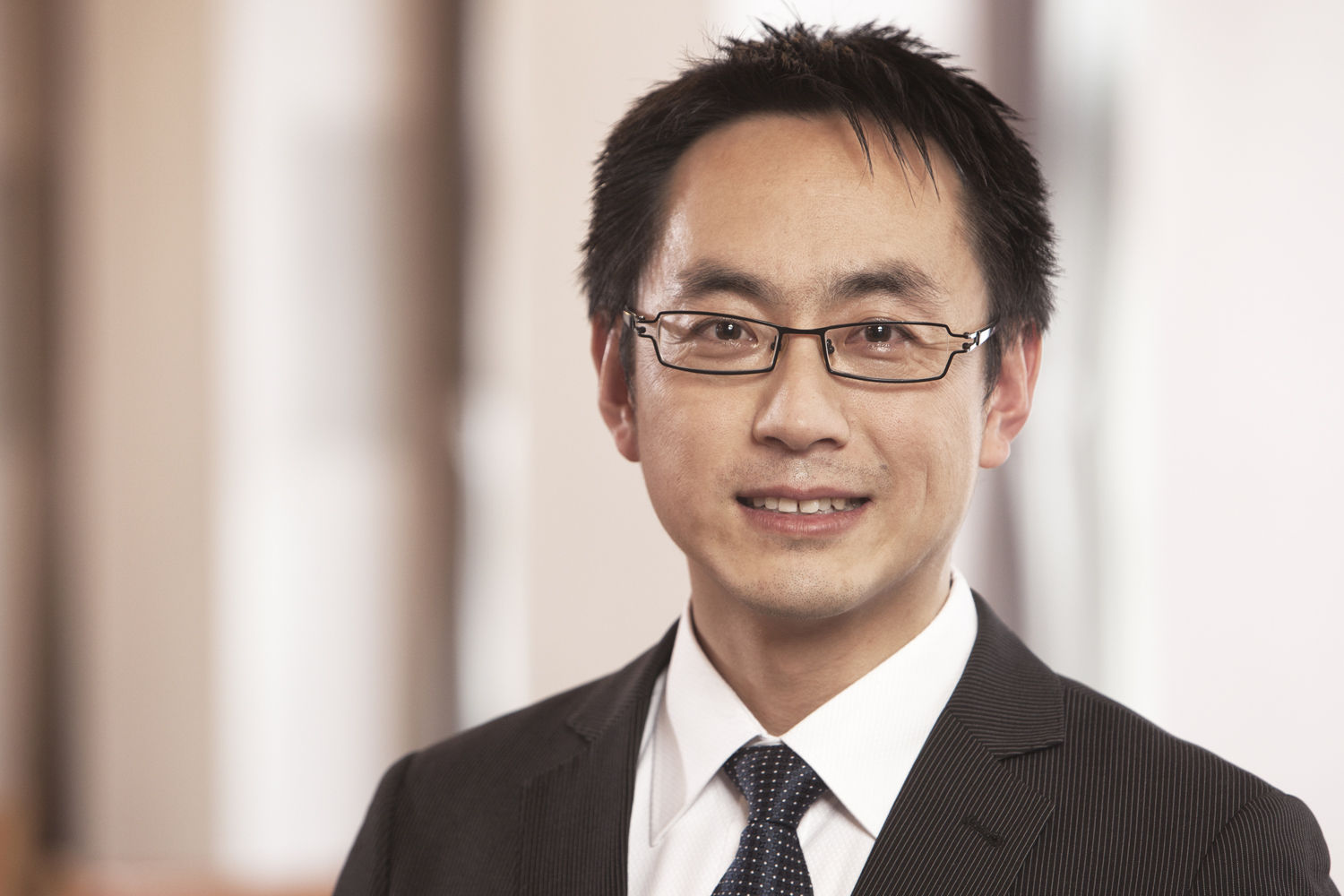 by Weihua Li
Senior Manager Investor Services