Home

- 

5 minutes with … Susanne Haspinger, COO of Holo-Light
Virtual & Augmented Reality
Apr 01, 2020
5 minutes with … Susanne Haspinger, COO of Holo-Light
The Holo-Light start-up, originally from Austria, recently raised four million euros through Series A financing. Holo-Light offers augmented reality solutions primarily for industrial companies and already supplies major customers from the automotive and mechanical engineering industries with its technology. The aim of the new investment is to push ahead with the planned internationalisation. Today's interview is with COO Susanne Haspinger, who founded the company in 2015 with her husband Florian, among others.
Ms Haspinger, you recently published a book on the opportunities offered by digitization and augmented reality (AR). What new business areas does augmented reality create?

Nearly every business area can be influenced by AR in the long term. We concentrate on industrial applications. Production plants can be better planned and prototypes can be made faster and, above all, more economically using augmented reality. Quality control and technical training will also be raised to a new level of efficiency. Technology overcomes barriers between people and technology. And it makes workflows collaborative. For example, it allows engineers or industrial designers to visualise, edit and present their developments together in the AR workspace, regardless of where they are.

What exactly is behind your technology and how do you envisage its application?

Our Augmented Reality Engineering Space (ARES) enables engineers to visualise, manipulate and share 3D CAD data together, resulting in shorter development cycles and seamless product designs. With Interactive Streaming for Augmented Reality (ISAR) we have also created a way to visualise large amounts of 3D data in real size. For example, whole cars or larger production plants. Our software solution package is complemented by Stylus XR, a high precision AR input device. With this, engineers can now perform work, measurements and movements accurate to the millimetre for the first time in an augmented reality environment.
Which customers are among your customer base and who else is interested in your technology?

Our customers include well-known companies from the automotive, mechanical engineering and chemical industries such as BMW, Festo, BASF, Magna and Bosch. However, the technology is also interesting for SMEs to produce faster, cheaper and also more environmentally friendly. Our AR solutions are also increasingly used in aerospace, construction, energy and maritime industries.

The City of Munich is also a customer. Which project have you completed with the state capital?

We visualised and virtually modelled the future development in the new Munich district of Freiham on the basis of digital 3D data. The photorealistic 3D city model is virtually represented in room size and supplemented by the future development. However, it also spreads from the meeting table into the real city. With the help of the WorldScale mode it is possible to supplement the real world on site with virtual 3D data of the future development. As a result, viewers can get an impression of the planned buildings' dimensions and play through possible "what if" scenarios. For example: What will the new district look like if the buildings are built one floor higher? We won the City of Munich's innovation competition with this project in 2018.

Many of your customers come from industry. Was that also a decisive reason for choosing your location in Bavaria?

Yes, as a young technology provider it is important for us to gain access to industrial companies. And also to receive feedback on our solutions. We want to develop together with the companies, not bypass them. A location in Bavaria is extremely helpful here.

We know that you have participated in various accelerator programmes. What were they and how did you benefit from them?

PlugandPlay Startup Autobahn and TechFounders are accelerator programmes that have helped us get a foothold as entrepreneurs. For example through mentoring, workspace and access to customer networks. Through Plug&Play Japan, we were also able to acquire our first customers in Japan and push ahead with our internationalisation.

Young companies in particular are said to have a special working atmosphere. What does new work mean to you and what do you do to attract and retain employees?

Consideration for the personal individual situation is a top priority for us. This includes flexible working, working from home but above all open dialogue between development, management, sales and marketing on equal terms. In short: We are an attractive employer with a great team, good atmosphere and numerous fun team events.

Holo-Light is currently on an extreme growth course, your start-up recently received a substantial financial injection. How did you establish contact with your investors and what helps you grow?

We found our investors through international trade fairs and forums, such as the Matching Series A. We have a very good technological basis and are now working increasingly towards scalability. With the help of our investors, we can strengthen our support structure and distribution channels to bring our software to customers even faster and to provide them with updates.

What would you like to see that is "typically Bavarian" through your technology?

With BMW as one of our first customers, we see something typically Bavarian in our Augmented Reality Engineering Space almost daily. Otherwise we are also very much in favour of a good "Weißwurst" breakfast. But we'd like to remain totally in the real world for that.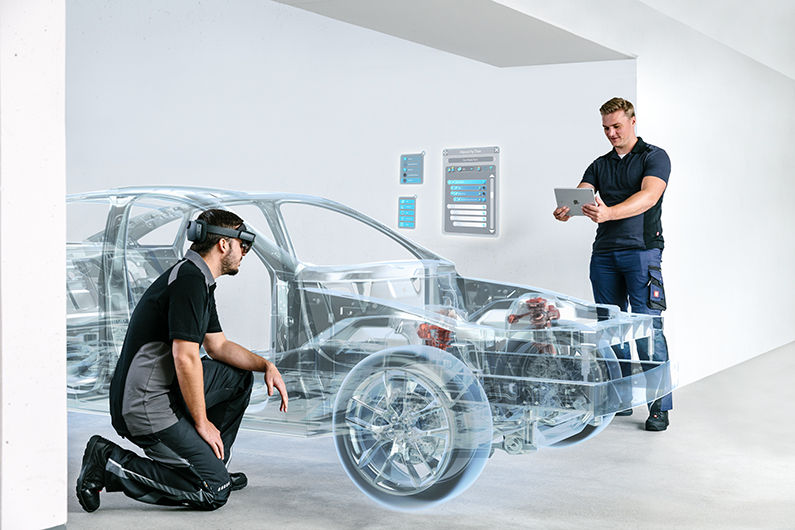 Company
Holo-Light
Branch
Augmented & Mixed Reality
In Bavaria since
2016, Munich
Headquarters
Innsbruck, Austria
Department represented in Bavaria
Branch office
More about
www.holo-light.com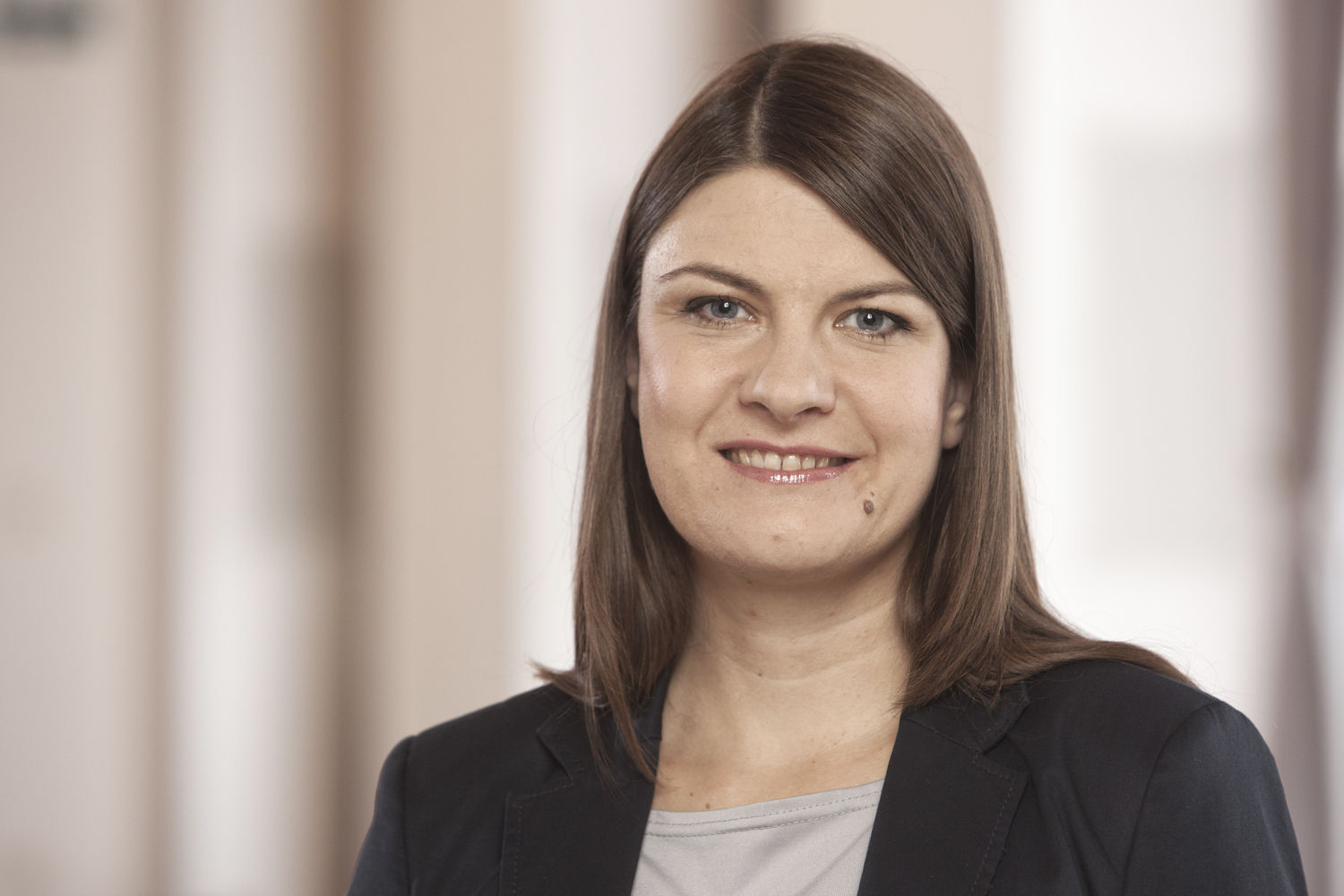 by Alexandra Schmidhuber
Marketing & Communication