Hey Google! What's your perspective?
See why Bavaria is a top location for your business ventures
See why Bavaria is a top location for your business ventures
Best Perspectives: Bavaria from the perspective of Google
Lots of questions – lots of perspectives: What makes companies in Bavaria so successful? Is it the strong partners that create a value-adding ecosystem? The young talent, regardless of whether they're qualified graduates or innovative founders? Or maybe totally different basic conditions that are drawing many people and companies to the location and driving forward digitalisation?
"Munich is recognized as one of the top ICT locations in Europe and we really benefit from that."
5 minutes with … Dr Wieland Holfelder
Dr Wieland Holfelder doesn't just explain to us what makes Bavaria so special for Google in the video, we also interviewed him again in depth in our blog. Why Munich? How is the Bavarian digital scene different to Silicon Valley? And how does Google recruit the best professionals?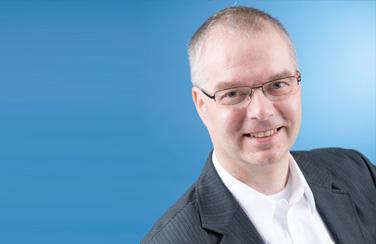 Bavaria from the perspective of Google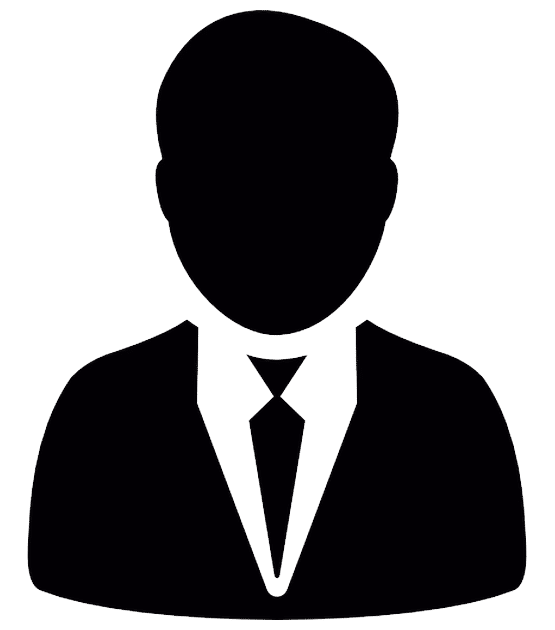 We ask those who must know: successful companies in Bavaria. They let us in on their totally personal perspective on the most important success factors for them. We start with Dr. Wieland Holfelder, Vice President Engineering at Google Germany in Munich, which takes us to one of Bavaria's most famous places.
Google Germany – also a Bavarian success story
Digital education is very important at Google, not just for founders or its own young digital talent but for anyone who is interested. Google has therefore been offering various options for digital education, be it as education or vocational training, out of personal interest or for professional development, at its future workshop in Munich since 2017. The company is therefore supplementing the digital education already on offer in Bavaria.
As a big player in Silicon Valley, Google naturally knows how important start-ups are for innovations. All the better for the Bavarian start-up scene that Google is contributing to a flourishing start-up world with its launchpad at its Munich location too. A welcome enrichment for the current ecosystem consisting of accelerators, technology and start-up incubators and numerous VC, business and angel investors.
More than eleven years at the location have clearly shown: As a top international ICT location, Munich is more than suitable as the home for the Google Engineering Center. The ten-year anniversary in 2016 was celebrated fittingly with the move to new premises and highlights the continuing ambitions for the location. At the end of the day, more than 800 Google employees are going to be driving innovation and data privacy forwards here in the medium-term. Ranking Google alongside a list of big players who are contributing to the importance of Munich and Bavaria on the international digital scene.
5 reasons in favour of the digital location of Bavaria
We are looking forward to getting in touch with you.