Don't believe everything about Bavaria. Just believe the facts.
Bavaria is the ideal base for start-ups. Discover why its true beauty lies beyond its mountains, beer and brass music.
Bavaria is the ideal base for start-ups. Discover why its true beauty lies beyond its mountains, beer and brass music.
Bavaria, the home of digital start-ups
Founders find the ideal conditions to promote their digital business in Bavaria. These are provided, among other things, by the broad ecosystem of investors, the link up with digital expertise at Bavarian universities and the opportunities to work together with companies from all application industries in the state. The possibility of joining an innovative and creative environment at the numerous also gets many ideas onto the market. On the corporate side, .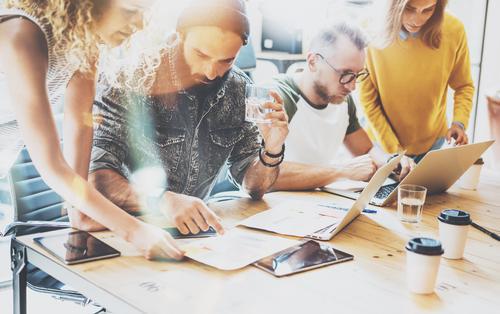 Industry and start-ups: a profitable symbiosis
Companies in particular are seeing the growing need that the digital transformation is creating. They're forming their own start-up units separate to their normal business or are working together with start-ups when they cannot come up with the required resources themselves. The flexibility that young, growing starts-ups bring with them is seen as a crucial advantage by companies in order to be able to respond quickly to changing market conditions.
Two examples illustrate how well the mutual symbiosis between start-ups and companies works in Bavaria: Google opted for Munich when choosing a location for its Engineering Center, not just because the city is a top ICT location but also because young start-up talents are covering the search engine giant's need for digital innovations. In return, Google is also supporting founders with its own initiatives, for example the Google Launchpad [hier Link zu Perspectives]. From the point of view of the founders, the is an advantage, as the story of ProGlove proves, among others. The start-up's smart glove is used, for example, in production at BMW.
Various financing and funding opportunities
By the way, , when it comes to supporting start-ups. A well-networked start-up scene, like the one in Bavaria, contributes considerably to the success of young founders for FinTech, InsurTech, Mobility and many other areas. And that's not all: the broad investors landscape of venture capitalists, funding institutions like BayStartUP and business plan competitions offer more than enough opportunities to secure financing for your own ideas. And when it comes to getting to know the right people for your own business, Bavaria ranks alongside top international locations. and the MUST Summit are just three examples of events where the top priority is networking.
19.00
digital incubators at 27 locations currently exist in Bavaria
As part of the Gründerland.Bayern initiative, innovative start-up centres exist and are to be developed in Bavaria modelled on Werk1 in Munich, thus creating a unique ecosystem.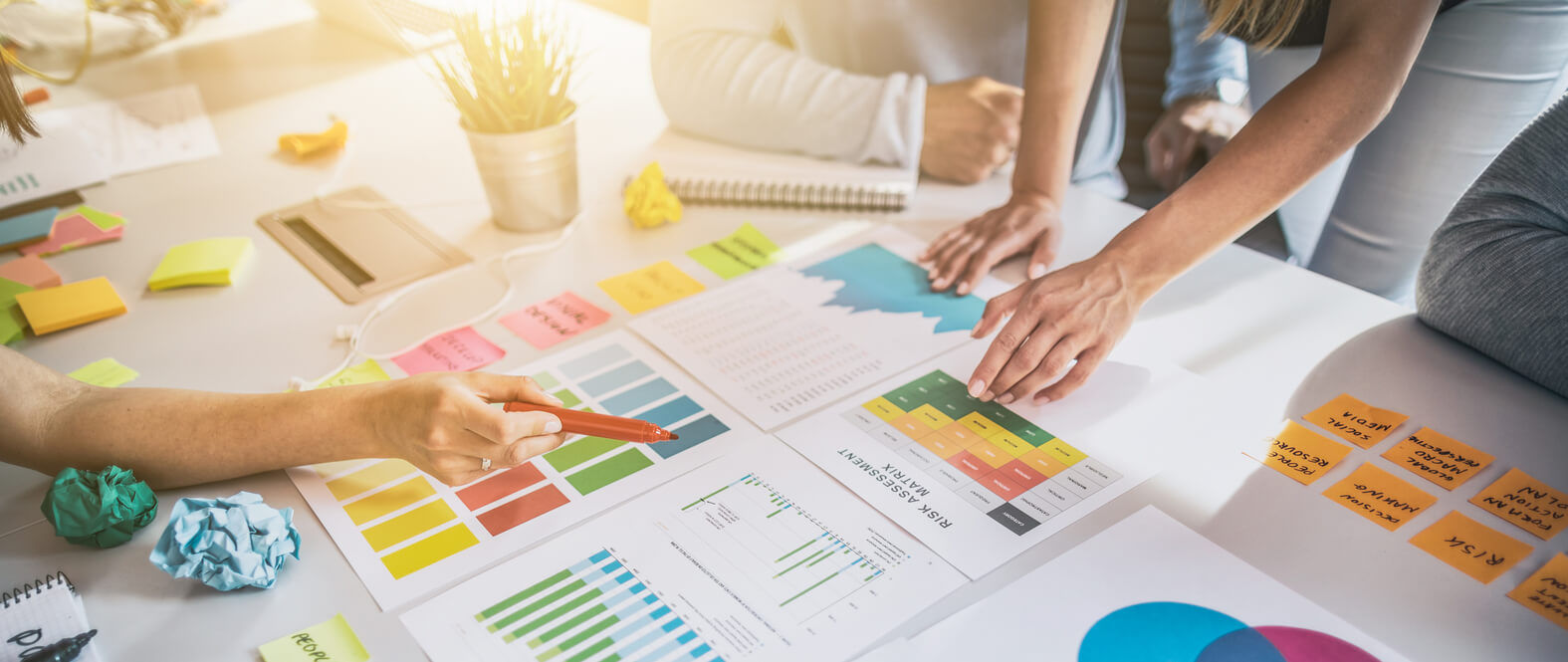 Starting up in Bavaria:
what makes the state so


attractive for start-ups
Apply now:
The "Ois Easy" Start-up


Landing Package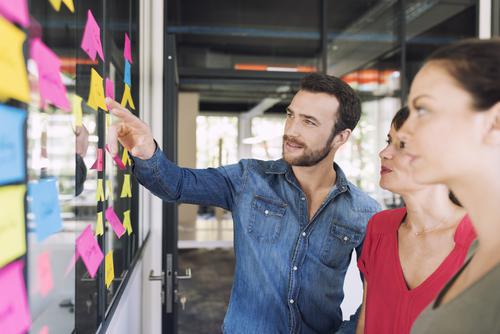 Accelerators in Bavaria:


the fast lane to success
Makerspaces in Bavaria:
where ideas turn into


companies
A summary of other topics & stories
We are looking forward to getting in touch with you.