Home

- 

Where fork lifts come of the production line: Invest in Bavaria visits the new CROWN production facility in Roding
Where fork lifts come of the production line: Invest in Bavaria visits the new CROWN production facility in Roding
Pallet lift trucks, low-stroke pickers and reach trucks with hoisting heights of up to 13 metres – it's a sight to see. Particularly when an important customer is involved who feels at home after settling in the Upper Palatinate town of Roding and who has now extended its production capacities.
Crown already moved into its new European headquarters in Feldkirchen near Munich last year and opened a new parts centre in Pliening, which handles the supply of spare parts for the entire EMEA region. Now there is the new facility in Roding. Crown has established a state-of-the-art production hall and new office space on almost 12,000 square metres in the industrial park in Altenkreith. This makes the additional plant in Roding the third major investment in Germany with which Crown has created an excellent base for further growth in Europe. The already existing factory building close by will continue to be in operation.

Crown Equipment Corporation has its headquarters in New Bremen, in the US state of Ohio, operates regional centres in Germany, Australia, China and Singapore and has over 10,000 employees worldwide. The sales and service network includes more than 500 locations in over 80 countries.

Roding is one of Crown's main production locations in the world. Numerous fork lift models are produced in the Upper Palatinate town destined for the EMEA region and other markets around the world.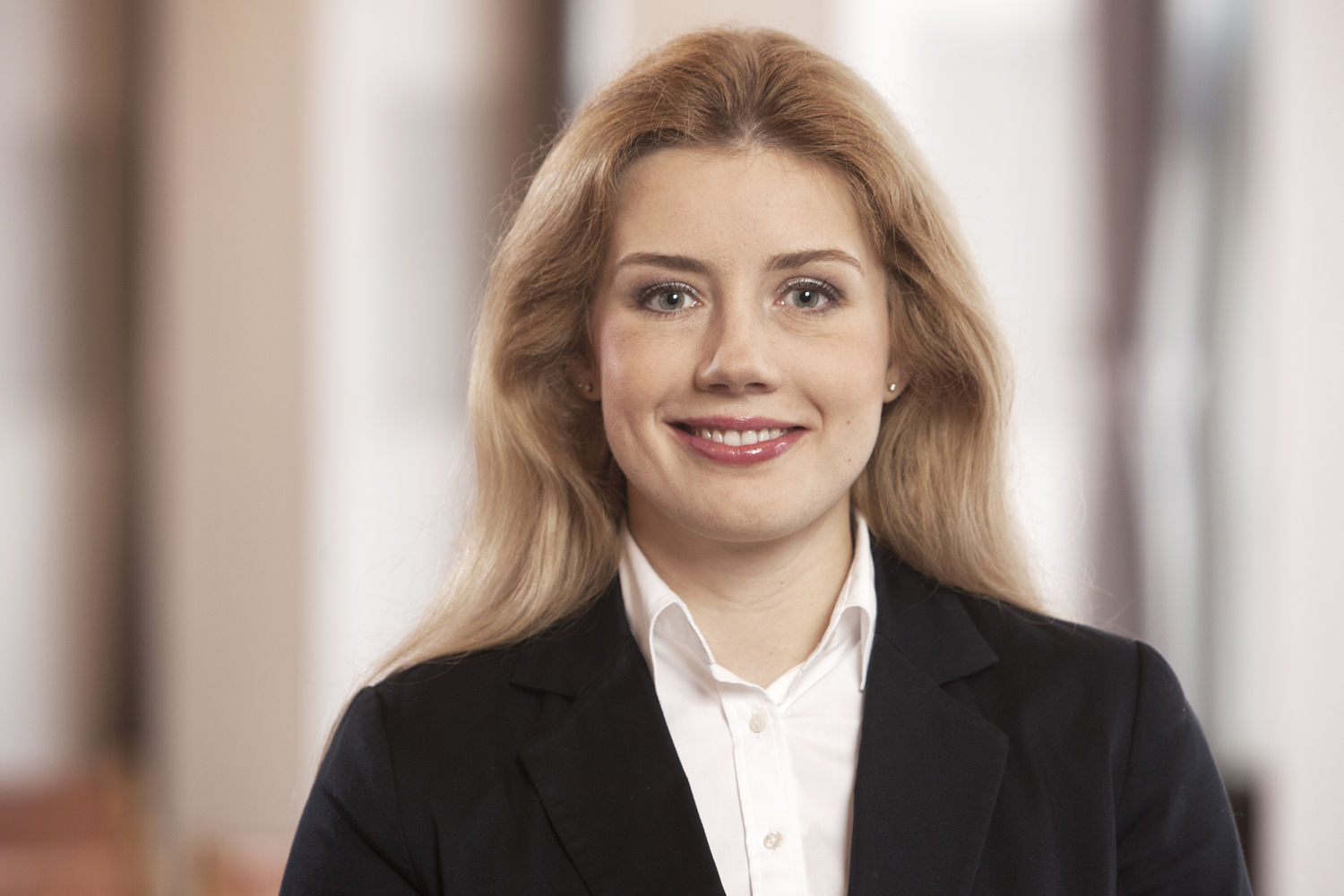 by Svetlana Huber
Investor Services Life Sciences | Materials