Home

- 

The right marketing for your company in Bavaria
Investor`s choice
Nov 12, 2019
The right marketing for your company in Bavaria
Targeted marketing, advertising and branding are essential for healthy growth today. We give you 6 tips to ensure that your public perception is positive. No matter whether you want to start a new company, open a new location or extend your reach: our tips will help you with your public relations work.
1. First impressions count, online too!

Make sure that your customers feel at home from the very first moment – on your website, too! Bad web design damages your image just as much as if you're rude to potential business partners. So pay attention to correct spelling and a clear structure, and make sure your website can be controlled intuitively. Otherwise you might lose prospective customers who cannot find their way around your website.
2. Communicate with the press

Henry Ford once said: "If you want to put a dollar into your company, you'll have to have another dollar ready to make it public."

This means: No matter what you do, let the public know! When you open a new location, you write a press release, when you move, you open the new location with lots of publicity and so on. You have excellent quarterly figures: tell the press. You're looking for staff: present your company to the public and show them what makes you attractive. People around you will only have a chance to notice you if you actively communicate. Depending on your field of business, either the local press or specialist media are ideal for this purpose. Whether you're a software developer, IoT pioneer, mobility expert or start-up: there are suitable communication channels for every company in every industry in the press.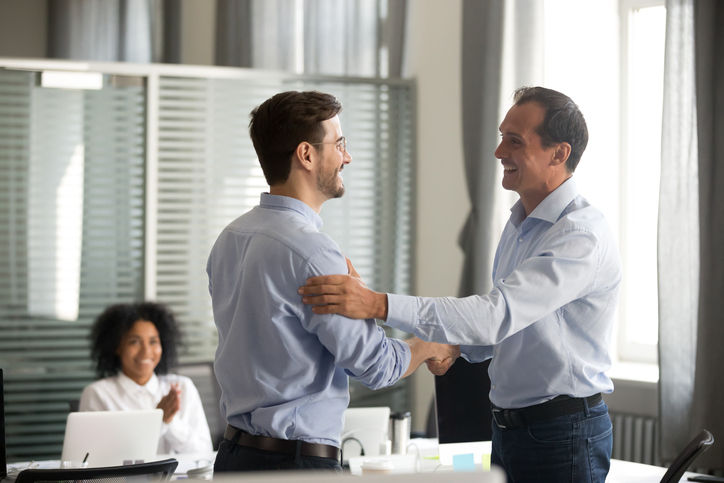 3. Use network events
Bavaria has a whole variety of networks for a wide range of different industries and companies. For example, the Forum MedTech Pharma, the largest industry forum in the field of medical technology in the whole of Europe. But there are also numerous smaller networks in niche segments in Bavaria, such as Netzwerk Glas, which supports the glass industry. You can get to know other companies from your field of business and exchange information directly with contacts at these kinds of association network meetings. On the one hand, you will find businesses that are suitable for cooperation and, on the other hand, you can keep an eye on what is happening in your market environment. When you enter into a partnership for a project, you and your partner should remember to communicate this promptly and consistently to the press.

4. Rely on professionals
Communication, branding and public relations are not easy tasks. You should therefore make sure that there is either a person in your team who has the relevant experience or that you trust external service providers. A shitstorm can be created faster today than ever before through the Internet and one single thoughtless statement can quickly become a problem for your business. So do not underestimate the work and value of communication professionals. If you are looking for a suitable PR agency, this Ranking is a good place to start to get an overview. If you want to concentrate on your online presence, you can see the largest German-speaking Internet agencies in 2019 in this Internet Agency Ranking.

5. Use social media
Initial contact with your target group often no longer takes place in your offices or on your own website and there are not only lots of end customers online. Even established companies are increasingly using LinkedIn, Xing, Facebook, Instagram and Co. to search for new business partners. You should therefore use these channels for yourself and set up meaningful profiles/pages that appeal to your target group. There are also specific social media management agencies for this who have specialised in professionally presenting corporate identities in the corresponding networks.
6. Continue your learning
The demands on public relations and communication change as quickly as the market and public opinion do today. Which is why founders, managing directors and press spokespersons should regularly undergo further training to keep pace with the times. If you don't keep up to date, you run the risk of making mistakes instead, which can in turn lead to a loss of reputation.
There are regular events for very specific target groups to make it easier for them to get started in the Bavarian economy. For example, the Welcome to Bavaria! workshop was held especially for Japanese companies that want to grow in Bavaria.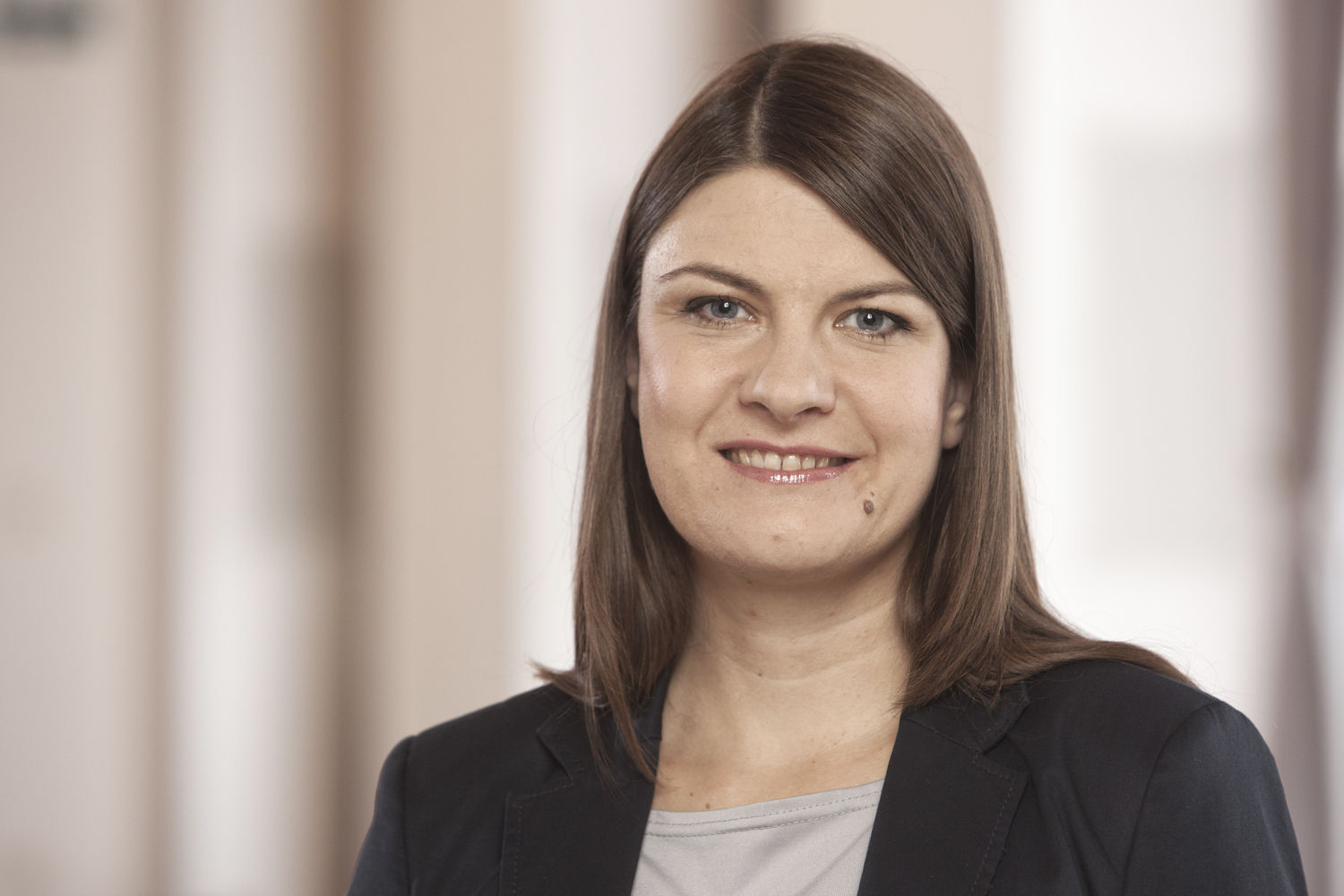 by Alexandra Schmidhuber
Marketing & Communication