Home

- 

The new Healthcare Brochure has arrived!
The new Healthcare Brochure has arrived!
The life sciences rely on the key technologies of the 21st century in a way unparalleled by any other sector and they are highly innovative. We have examined and scrutinized this exciting field for you in greater depth:
What success stories are hidden behind the people and products "Made in Bavaria"? Which companies from the fields of biotechnology, medical technology and pharmaceuticals can you expect to come into contact with as an investor? This latest edition of the Healthcare Brochure has been developed in close collaboration with many stakeholders from industry and academia to show why the State of Bavaria is an excellent location for investment and innovation. Have fun discovering the life sciences sector in Bavaria! Click here to download the brochure in German and English.

Bei Fragen oder Anregungen wenden Sie sich bitte an [email protected]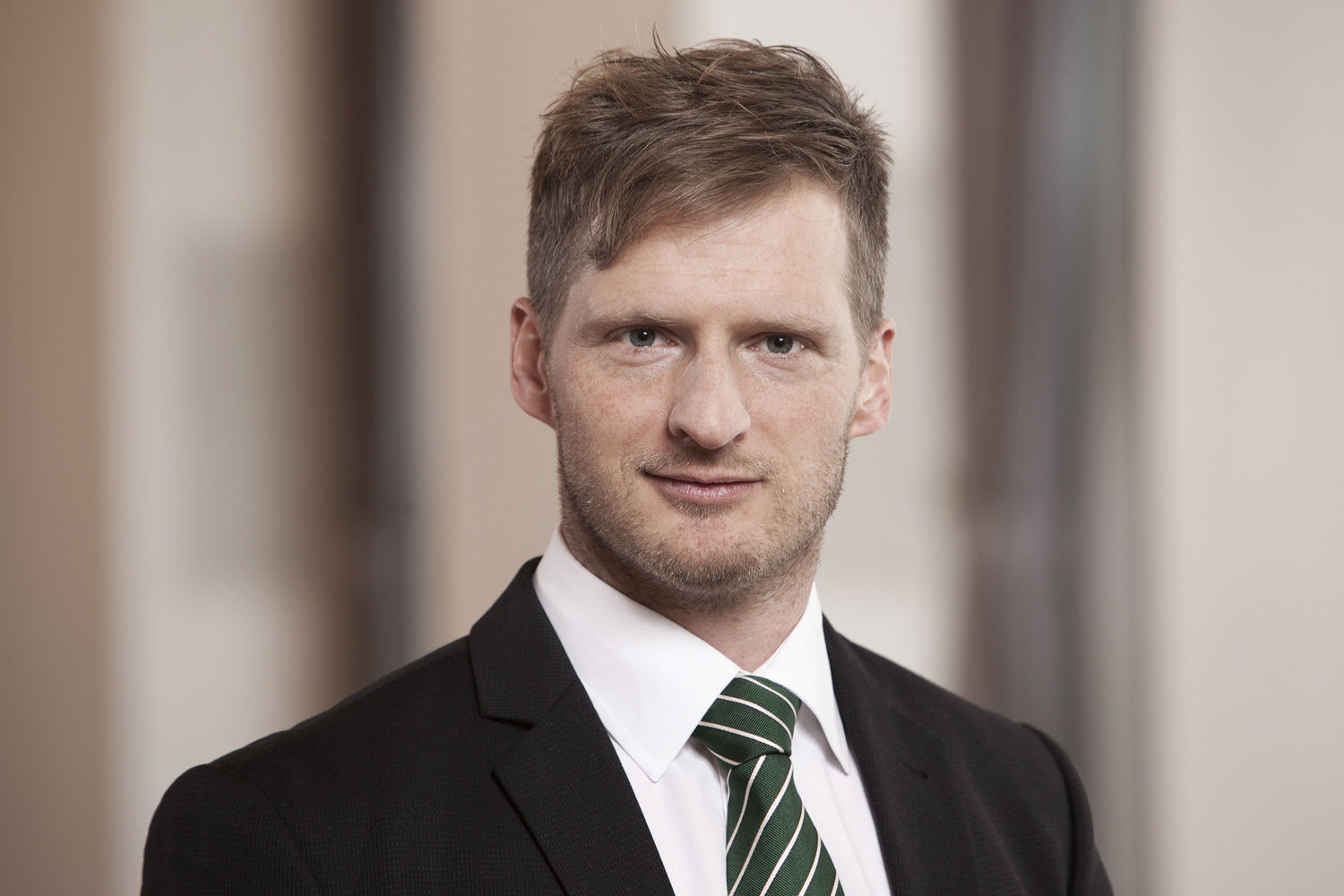 by Dr. Martin Wimbersky
Manager Investor Services