Home

- 

The American community in Bavaria
Residence permit
Jan 24, 2020
The American community in Bavaria
Over 25,000 Americans live in Bavaria. About 6,600 of these in Munich alone. In view of the approximately 1,550 American companies in Bavaria, it is no wonder that some American communities in Bavaria have also developed outside the workplace. Numerous city and academic partnerships connect Bavaria to the USA.
America and Bavaria in figures

25,320 US citizens lived in Bavaria in 2018. There are currently 32 town twinning agreements between American and Bavarian cities. In addition, the state of Bavaria has been twinned with the US state of Georgia since 2007. 14 direct flights connect Bavaria and the United States of America. Another four destinations will be added in 2020. Among the approximately 1,550 American companies here are major names such as:
• Amazon
• Apple
• Bain & Company
• Baxter
• Boston Consulting Group (BCG)
• Disney
• Google
• IBM
• Intel
• Microsoft
• Oracle

These companies employ several thousand American workers in Bavaria. In addition to the economic relations between America and Bavaria, there are also academic links. 30 Bavarian universities cooperate with about 230 American universities and colleges; more than 1,000 American students are currently studying in Bavaria. There are also numerous (German) American institutions and authorities. A few examples of these are:
• The American Consulate General
• The Europe Offices of Florida, Georgia, South Carolina, Tennessee and Virginia
• American Chamber of Commerce in Germany e.V.
• American-German Business Club e.V., Munich Chapter
• German American Business Association, Munich Chapter (GABA Munich)
• Amerikahaus
• The Bavarian American Academy
• The German-American Institute Nuremberg
• The American Drama Group Europe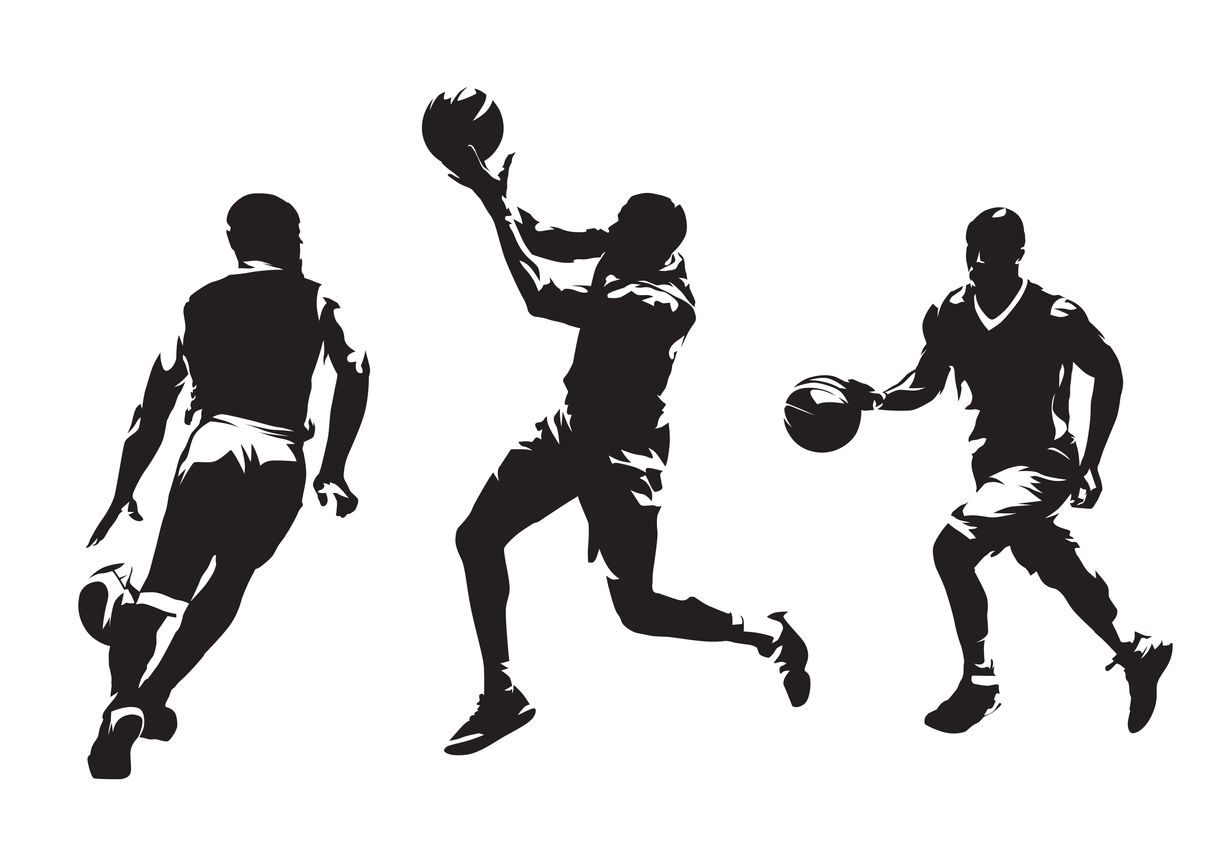 American culture is also at home in Bavaria

The American culture has found a second home in Bavaria. Every year thousands of spectators watch the Super Bowl in live streaming. Many even take holidays because of the time difference. Halloween is also celebrated in this country. Many US sports have also established themselves in Bavaria. In the meantime, there are many sports clubs with numerous members in Bavaria, whose main focus lies in originally American sports:
• There are basketball teams all over Germany, in Bavaria FC Bayern Munich, the Brose Baskets Bamberg, the s.Oliver Baskets Würzburg and Medi Bayreuth are particularly worth mentioning.
• Baseball is the focus of teams like the Buchbinder Legionnaires from Regensburg or the Caribes Munich.
• American Football is played by the Munich Cowboys, the Kirchdorf (Rottal-Inn) Wildcats, the Ingolstadt Dukes and the Allgäu Comets, among others.
• The Spartan Race was originally created by Joe DeSena in Vermont, USA. The obstacle course is also enjoying increasing popularity in Bavaria. A Spartan Race is being held in Kulmbach on 20 and 21 June 2020, where around 4,000 participants from 20 nations are expected.
Bavaria is an internationally popular partner

Just how popular Bavaria is as a location for business can be seen from the numerous international partnerships based here. Besides the American community, there is also a large Chinese community in Bavaria. The more than 17,000 Indian residents also testify to the Indian diversity in Bavaria and events have been initiated especially for the Japanese community.
Bavaria always endeavours not only to impress with its existing locational advantages, but also to win friends and partners on an international level through its personality and closeness to people. The many fruitful relations on economic, scientific and technological levels are evidence of Bavaria's success in its respective fields, which is recognised worldwide.
by Katrin Beck
Investor Services Digitalisation & Mobility