Home

- 

STEM initiatives and digital education: sustainable investment in qualified young talent
STEM initiatives and digital education: sustainable investment in qualified young talent
Anyone building a start-up or company office needs one thing above all else: the right staff. Which is why access to well educated professionals is one of the most important criteria when choosing a location. In order to safeguard this valuable resource in the long term, Bavaria is making special efforts within the framework of the nationwide STEM initiative and through massive investments in digital education.
Bavaria is one of the leading locations worldwide for science, research and technology. To maintain and expand on this position, Bavaria is committed to supporting qualified professionals as early as possible, especially in the fields of science, technology, engineering and mathematics (STEM). As these qualifications in particular are indispensable for many future technologies. This applies just as much to the academic field as to vocational education. There are a large number of projects and initiatives in Bavaria to attract as many people as possible from kindergarten to universities for STEM subjects.


The "STEM promotion in the region - STEM region Bavaria" funding programme supports the formation of regional STEM networks. The goal is to get young people into their careers after studying for their specialist subjects and, above all, providing them with the necessary infrastructure so they can pursue their interests unhindered.


STEM promotion in all Bavarian regions

The STEM promotion is not going to just concentrate on individual metropolitan areas, but will be extended across all Bavarian regions. Thus securing future qualified professionals throughout Bavaria. 17 STEM regions are currently defined for Bavaria:



The STEM alliance Bavaria is helping new networks with development and offers the regions professional support. Although network structures differ in the detail, all regions share the same goals. It's always about
The consortium and active participation of relevant institutions, players and providers
Long-term, sustainable network structures
The definition of common goals for a consistent STEM education chain
The central coordination of all derived measures.
The STEM alliance Bavaria is developing STEM regions and providing the regions with professional support: the STEM regions are offered the opportunity for exchange and strategic and content-related further development. The goal is to inspire children and young people along the education chain for STEM.

STEM promotion for all educational qualifications

While the Bavarian STEM regions pursue the general promotion of the topic at all ages and levels of education, additional initiatives provide targeted support for specific areas of education.

For example, MINT21 supports teaching at Bavarian secondary schools, with particular emphasis on encouraging female students.

The MINT-Excellence (MINT-EC) programme, in turn, aims to integrate outstanding Bavarian grammar schools into the nationwide MINT-EC network, in which schools with secondary education and a distinctive profile in science, technology, engineering and mathematics (STEM) cooperate. Through membership, participating schools gain access to network partners and supportive measures that combine the depth of expertise and practical applications of STEM expertise, especially with regard to future study choice and career orientation. MINT-EC offers a wide range of events and support for pupils and further education and the sharing of expertise for teachers and school administrators. 52 Bavarian schools are currently part of the national MINT-EC excellence network.

By contrast, the
Strengthening digital education in Bavaria

As part of the Masterplan BAYERN DIGITAL II and with the "Inspiring for education! Support, challenge, research" education package, the Bavarian state government is planning huge investments in digital education in addition to its STEM initiatives. As a result, the expansion of computer science education at secondary schools, for example, will pave the way for the digital future in Bavaria in order to exploit the opportunities offered by digitization.

With all these initiatives and massive investments, Bavaria is making huge efforts to sustainably secure access to highly skilled personnel. In this way, Bavaria is assisting companies in finding suitable specialists with the right education and qualifications.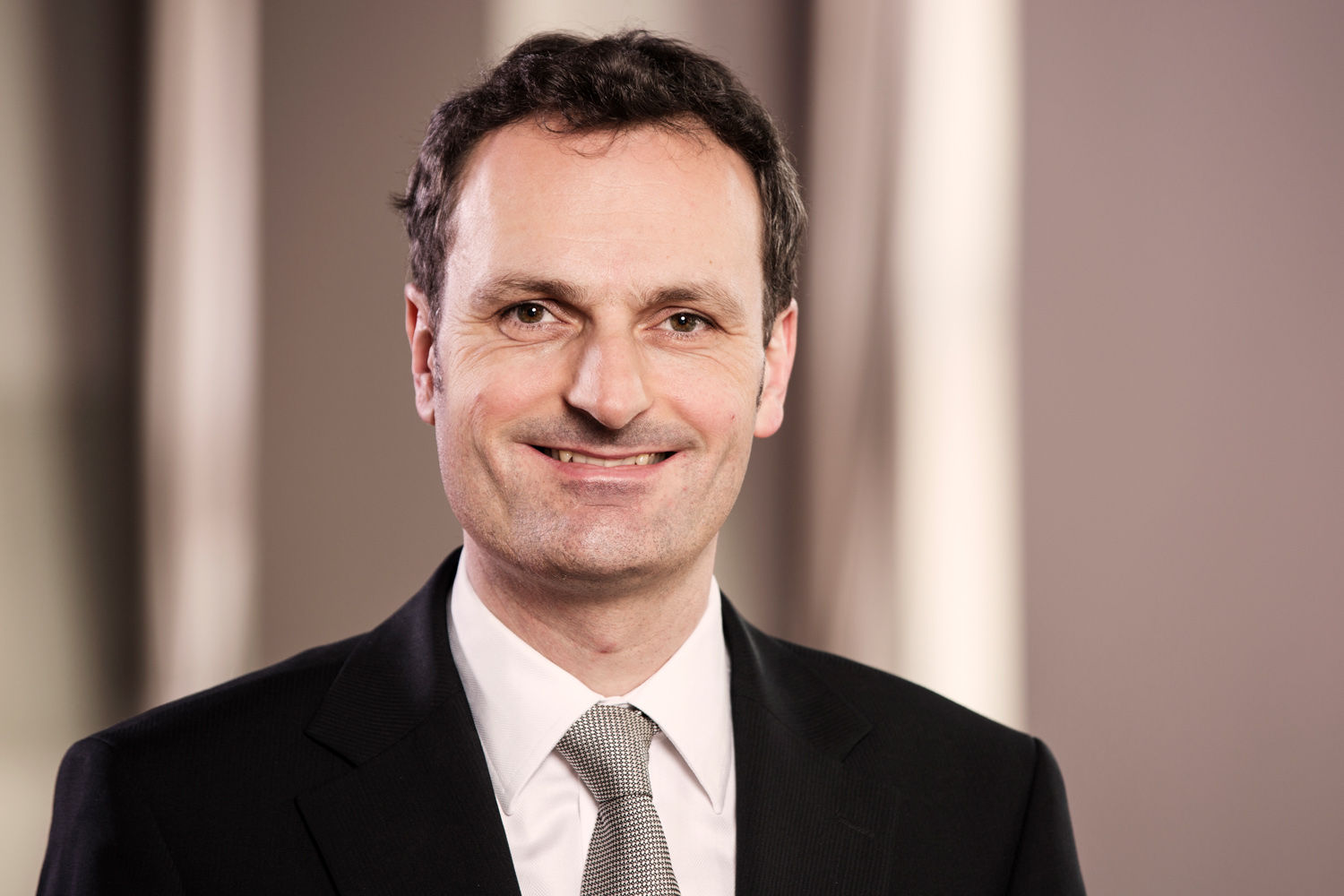 by Michael Blecher
Invest in Bavaria | Bavarian Ministry of Economic Affairs