Home

- 

"Stay Welcome" – Swedish IT consultancy firm gets involved in refugee integration
Labour force
Sep 21, 2016
"Stay Welcome" – Swedish IT consultancy firm gets involved in refugee integration
Netlight, the Swedish IT consultancy firm with a strong presence on the German market, has set up "Stay Welcome", its very own project for the integration of refugees into the German labour market at its Munich office.
Founded in Sweden in 1999, the IT and management consultancy Netlight Consulting has become a leader in its segment of the digital industry. In 2011, the company set up a subsidiary in Munich, assisted by Invest in Bavaria. But Netlight not only excels with the quality its services; it was also named Sweden's most attractive employer in 2015. And there is more for which Netlight's deserves recognition. Against the backdrop of the influx of refugees to Bavaria and Germany, Netlight felt compelled to take responsibility and get involved as a globally active company.

With the programmatic title "Stay Welcome", Netlight hired in late 2015 two students to exclusively work on the integration of refugees into the labour market. The company's staff are active in refugee reception centres, make contact with voluntary helpers, support organisations and potential employers, organise workshops and accompany applicants to interviews, all under the "Stay Welcome" banner. Both employers and candidates have the programme's full support throughout the process. As well as financial support in the form of the salaries of the two student assistants, Netlight also provides office space and equipment for the placement work, and is available to advise the team at any time.

This is making a big difference to the day-to-day lives of people who come to us in Germany hoping for safety and prospects for the future. With great energy and motivation, the student assistants help the asylum seekers to overcome language barriers and Germany's complex bureaucracy. Thanks to them, 70 refugees can now set off for work, an apprenticeship or an internship every morning.

"For us, it is important to offer the people prospects and give them the opportunity to integrate into society in the long term. A job is a key building block in this process, as it helps them to integrate into the life of society," said Felix Sprick, Managing Partner at Netlight Consulting GmbH.

Five years ago, Netlight itself was at the beginning of its venture into Germany. Invest in Bavaria supported and accompanied the Scandinavian IP management consultancy on its first steps has remained in touch to this day. The Munich branch is Netlight Consulting's first location in a German-speaking country, and provides support for customers in Germany, Switzerland and Austria. The company now employs 800 people at its eight sites worldwide, 150 of whom at Munich. Over the next years, the company plans to expand the office in Bavaria into its largest European subsidiary, with up to 250 IT specialists.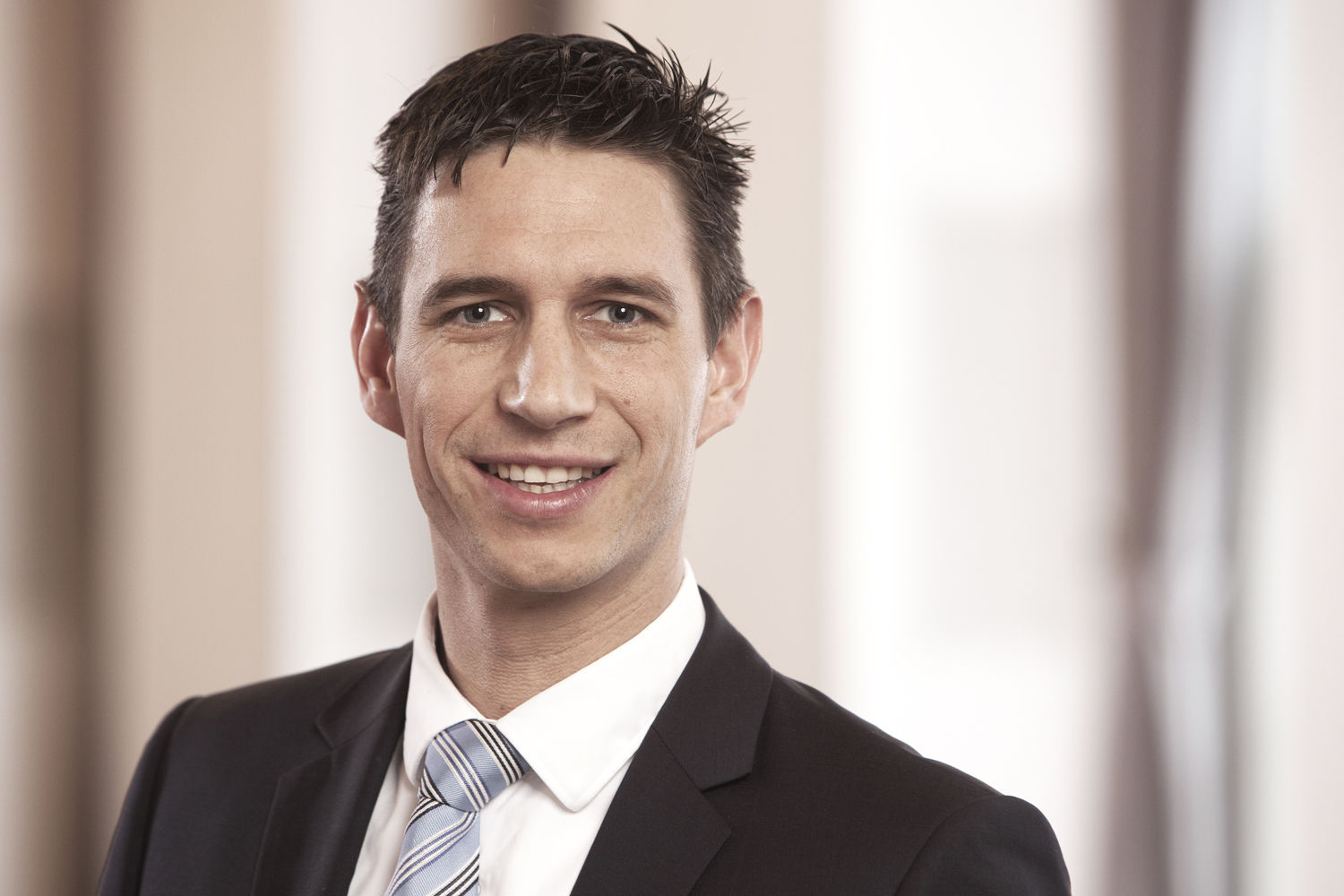 by Christian Gnam
Head of Investor Services