Home

- 

New supporters for Chinese investors in Bavaria as a location
New supporters for Chinese investors in Bavaria as a location
Union for the Promotion of Chinese Companies in Bavaria celebrates its foundation in Munich on 11th March 2015.
According to a Chinese proverb, "if you want to attract the golden phoenix, you first need to plant a beautiful tree!" The foundation of the Chinese Company Society in Bavaria (CUB) on 11th March sowed the seed of a valuable plant in the state, which will attract further Chinese companies to the location. Over 250 Chinese companies are already active in Bavaria, predominantly in mechanical engineering, the automotive industry, information and communication technology and medical technology. This brings with it a strong Chinese community numbering around 13,000. The foundation of CUB e.V. will strengthen this community further, allowing Chinese and German companies, facilities, specialist staff and managers to network as partners and/or members, in order to expand investment and trading relationships. China is Bavaria's third-largest trading partner after Austria and the USA, and its most important partner in Asia.

The new initiative offers valuable assistance, especially to companies that are new to Bavaria. It organises events in the fields of business, tax and law, as well as on intellectual, cultural and political issues – an opportunity for Chinese companies to operate and invest better.

The charitable society is the first organisation of its kind for Chinese companies in Bavaria. Many other countries and communities have already proved that the concept can be a success. The society's chairs, Yisong Gerig and Yan Zhong, want to move Bavaria into the fast lane.

In my view, CUB is an enrichment for the Chinese-Bavarian networking landscape. Organised by Chinaforum Bavaria, the Bavarian-Chinese Spring Festival celebrated in early March is proof that lively networking is already under way in the state. May many more golden phoenix find their way from China to Bavaria!

Find images of the event in our Media Library.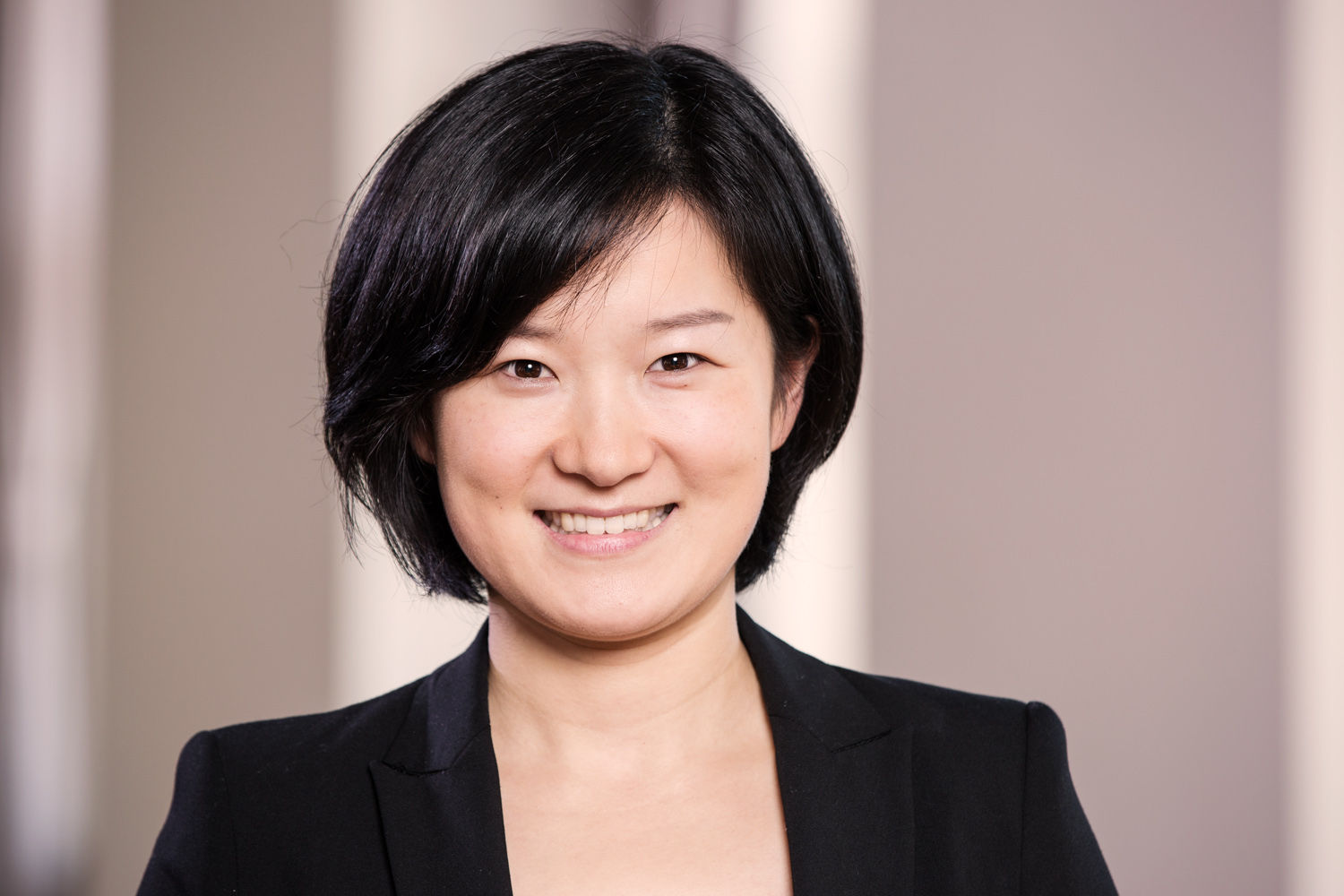 by Fang Wang
Investor Services Mobility