Home

- 

Kasugai shi/Erlangen: Japanese cable specialist Hokko establishes European headquarters in the Nuremberg-Erlangen metropolitan region
Kasugai shi/Erlangen: Japanese cable specialist Hokko establishes European headquarters in the Nuremberg-Erlangen metropolitan region
The Japanese manufacturer of innovative cable systems for the production of a broad range of electronic components coordinates its European operations from Franconia. In addition to sales activities, product solutions are developed and advanced at the new location in close cooperation with customers and partners. Besides Invest in Bavaria, the Bavarian Foreign Representative Office in Tokyo and the Economic Development Agency of the city of Erlangen also supported Hokko in establishing in Bavaria.
Hokko manufactures innovative cable harnesses composed of cables, strands and wires that can be used in a variety of industries: for example, in robotics, medical technology or in the fields of automation, electronics and telecommunications.
The Japanese company Hokko Co., Ltd. with its headquarters in Kasugai shi in the Aichi Prefecture decided to open a subsidiary in Europe for its 75th anniversary because of its proximity to customers. In the video, Mrs. Andrea Takamatsu, CEO of Hokko Europe GmbH, explains how Erlangen became a business location, the potential it offers as an economic hub and what makes the Franconian city worth living in.
We would like to wish Hokko Europe all the best at its new location in Bavaria and are always available for additional support and expansion projects.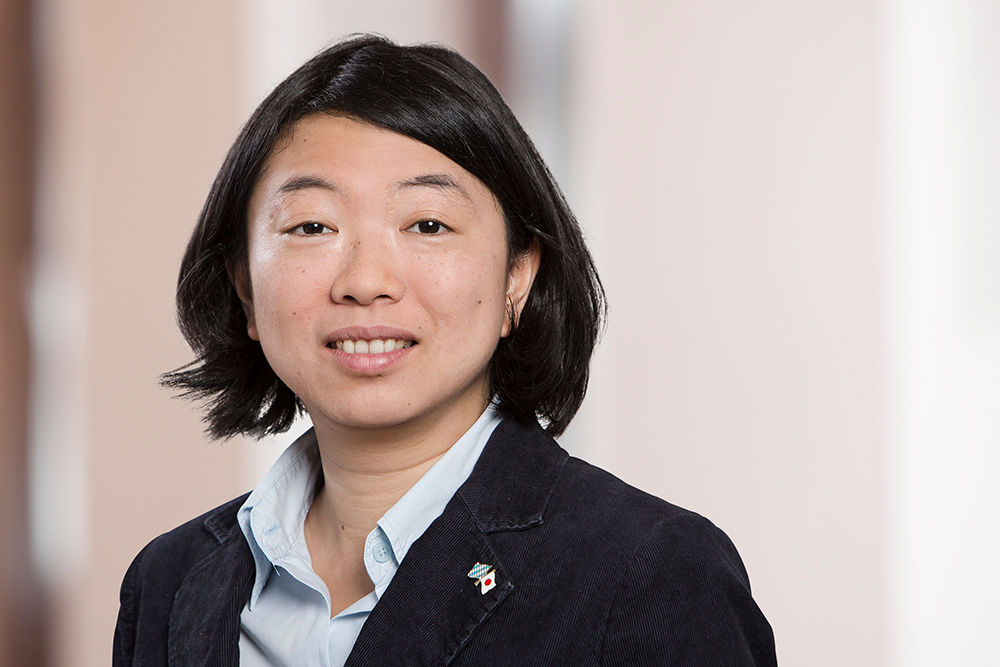 by Kaori Yamaguchi-Humpert
Investor Services Life Sciences