Home

- 

Munich FitTech Summit 2018 – Europe's first conference for fitness, sports & lifestyle
Munich FitTech Summit 2018 – Europe's first conference for fitness, sports & lifestyle
The first European conference on digital fitness, sports & lifestyle took place on 10 July, 2018 with the Burda Bootcamp FitTech Summit with a strong focus on start-ups and entrepreneurship. Invest in Bavaria was a partner and presented the special award for the most innovative international start-up.
Leading personalities – innovators, investors and influencers – discussed the future of the industry on the big stage while the audience followed the panels and talks with vegan ice cream and smoothies they mixed themselves. Young companies presented their business ideas at many stands and tried to convince potential investors and customers with their products and services.
Persuasion was also called for during the pitch competition awarded with a media budget of EUR 1,000,000. The ten competing start-ups were given precisely three minutes to impress the jury with their concepts – the best thing: the candidates' pulse rate was measured during the pitch and shown in real-time on the big screen. Tension was inevitable!
Another highlight was the presentation of the special award from Invest in Bavaria: 6 months of free coworking space at Burda Bootcamp, coaching and initial contacts to the Bavarian start-up ecosystem. The winner of both awards was the Viennese start-up Bikemap. Users can create and analyse their own routes and then share them with the community using the bike app.
Cross-industry innovation: a whole range of industries can benefit from FitTech

The national and international tech scene from the fitness and sports sector came to the regional capital for the first time with the FitTech Summit initiated by Burda Bootcamp. The global trend towards more exercise and healthy eating is being boosted by innovative tracking methods, novel materials and intelligent algorithms resulting in new business models. As part of networking, there are points of contact with very different industries, for example in textile production, the IT sector and the health and sports sector. New business fields are also emerging for insurance companies and food manufacturers. As the Bavarian economy is in a strong position in these industries, FitTech start-ups based in Bavaria benefit too: customers, suppliers and possible cooperation partners can all be found nearby making it easier to develop the business idea into a profitable company.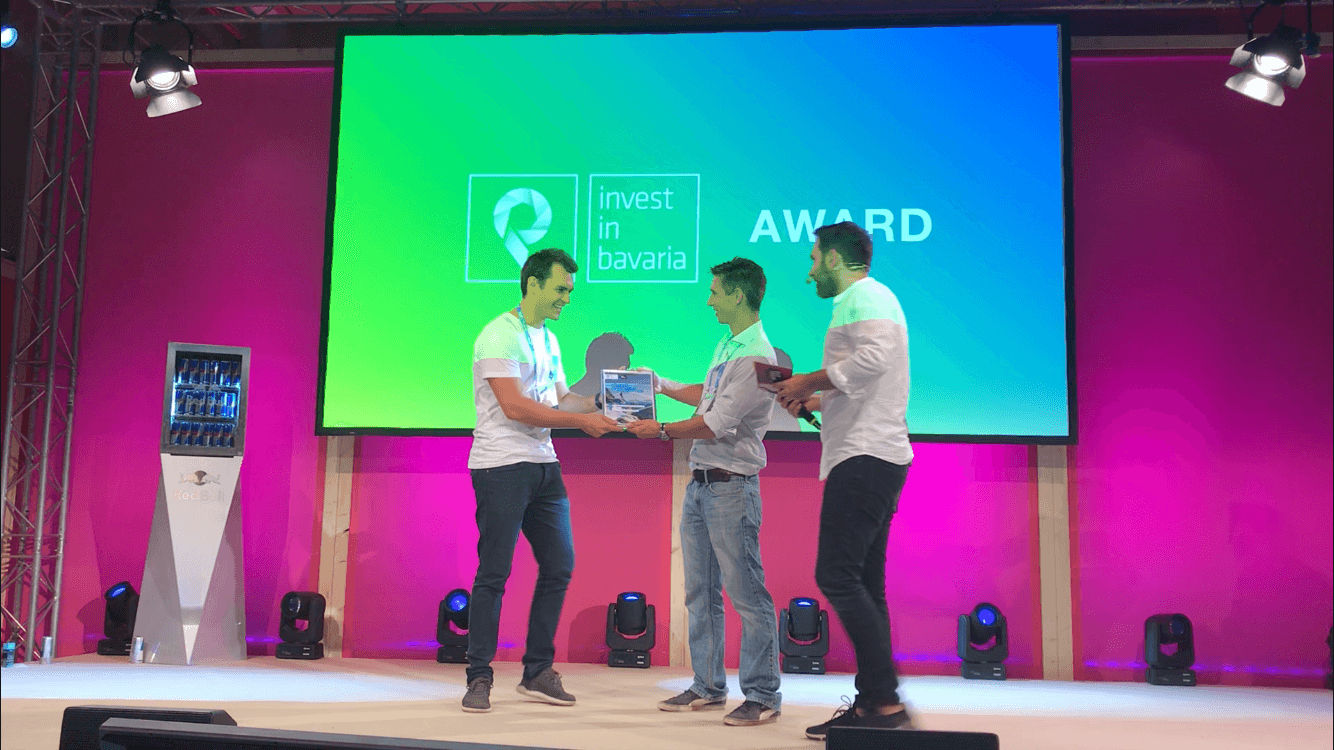 The winner of the special prize of Invest in Bavaria: Bikemap from Austria
The aim of the FitTech Summit is to establish an international platform for start-ups, investors, athletes and established companies to discuss the industry's future trends. We're looking forward to the next FitTech Summit!
You can find more photos of the Munich FitTech Summit 2018 in our media library.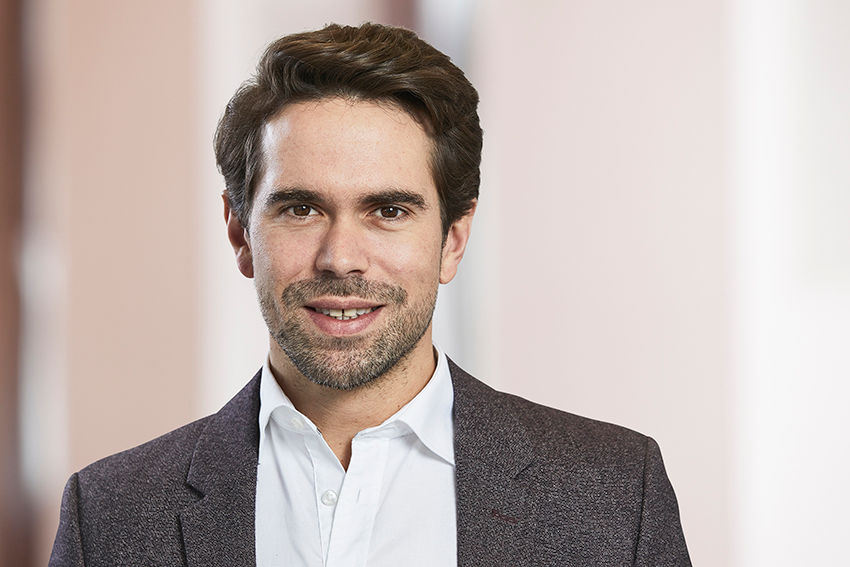 by Julian Hechler
Marketing & Communication