Home

- 

LabCampus ideas factory: digitalisation at Munich airport
LabCampus ideas factory: digitalisation at Munich airport
At first visitors to Munich airport come across a robot equipped with artificial intelligence who answers all their questions about their stay, now the airport is going one step further in terms of digitalisation: the first construction phase of a new ideas factory is to start its work by 2022.
Munich airport's operating company is planning to run the "LabCampus" as an innovation centre, that brings companies and expertise, start-ups and global players, creative professionals and investors together.

Foto: Albert Füracker, Staatssekretär im StMLFH, Dr. Roland Busch, CTO & Mitglied des Vorstands der Siemens AG, Dr. Michael Kerkloh, Vorsitzender der GF der Flughafen München GmbH (FMG) & Thomas Weyer, GF Finanzen & Infrastruktur / Quelle: airport-munich.
Networking key digitalisation industries
The new location is to act as a meeting point for promising industries, such as aerospace, as well as for companies from the energy and mobility sector. Munich is already the central hot spot for digital progress in these areas not just in Germany but internationally too anyway. Munich airport's hub will strengthen this role even more in future.

The first partners and potential users for the new lab are already on board:
• Siemens
• SAP
• Design Offices
• Fraunhofer
• FAU Erlangen-Nürnberg
• UnternehmerTUM
The airport company is not just providing the necessary space for the project but will take a leading role in terms of its content too as the Campus Manager. It is therefore ensuring the right composition of industries and partners and developing the campus-wide infrastructure. The latter is to be completed in several steps. For example, the Information Security Hub to combat cyber crime that opened at the end of January is already a planned permanent part of the LabCampus. The first construction phase is to be finished by 2022, another three will follow.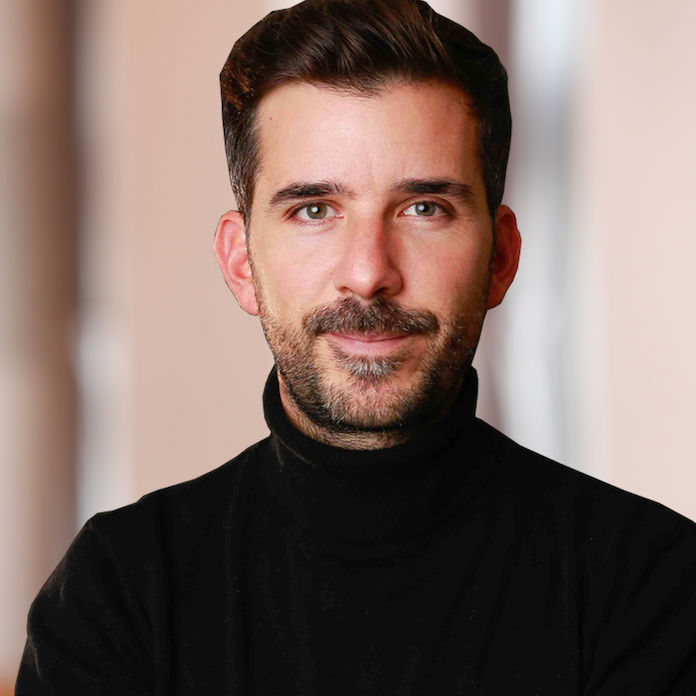 by Alex Podolay
Marketing & Communication