Home

- 

Krones invests in the Free State of Bavaria
machinery and plant engineering
Nov 13, 2013
Krones invests in the Free State of Bavaria
Krones AG expands its Nittenau site
Krones AG, a leading manufacturer of machinery and full systems for process, filling and packaging technology, is expanding its business activities in Bavaria. A building for the Evoguard Valve Production division has been erected close to the plant in Nittenau.
"This project has taken around EUR 7.5 million of investment. Now all the divisions and departments involved in the products are in the same place – including Sales, Construction, Incoming Goods, Production, Final Assembly and Outgoing Goods. There was a tight budget for the building, but the design is still future-orientated," says Franz Zollner, head of the Construction department at the company's headquarters in Neutraubling.
Millions of bottles, cans and shaped containers are processed in Krones systems every day. Predominantly in breweries, the soft drinks sector and for wine, sparkling wine and spirits producers, but also in the food and luxury food sector and the chemical, pharmaceutical and cosmetic industry. Krones has developed far beyond classic mechanical and plant engineering since it was founded in 1951. Today, Krones is a byword for systems technology. New machinery is produced exclusively in Germany, at one of the company's five current sites. Four of these sites (Neutraubling, Nittenau, Freising and Rosenheim) are in Bavaria.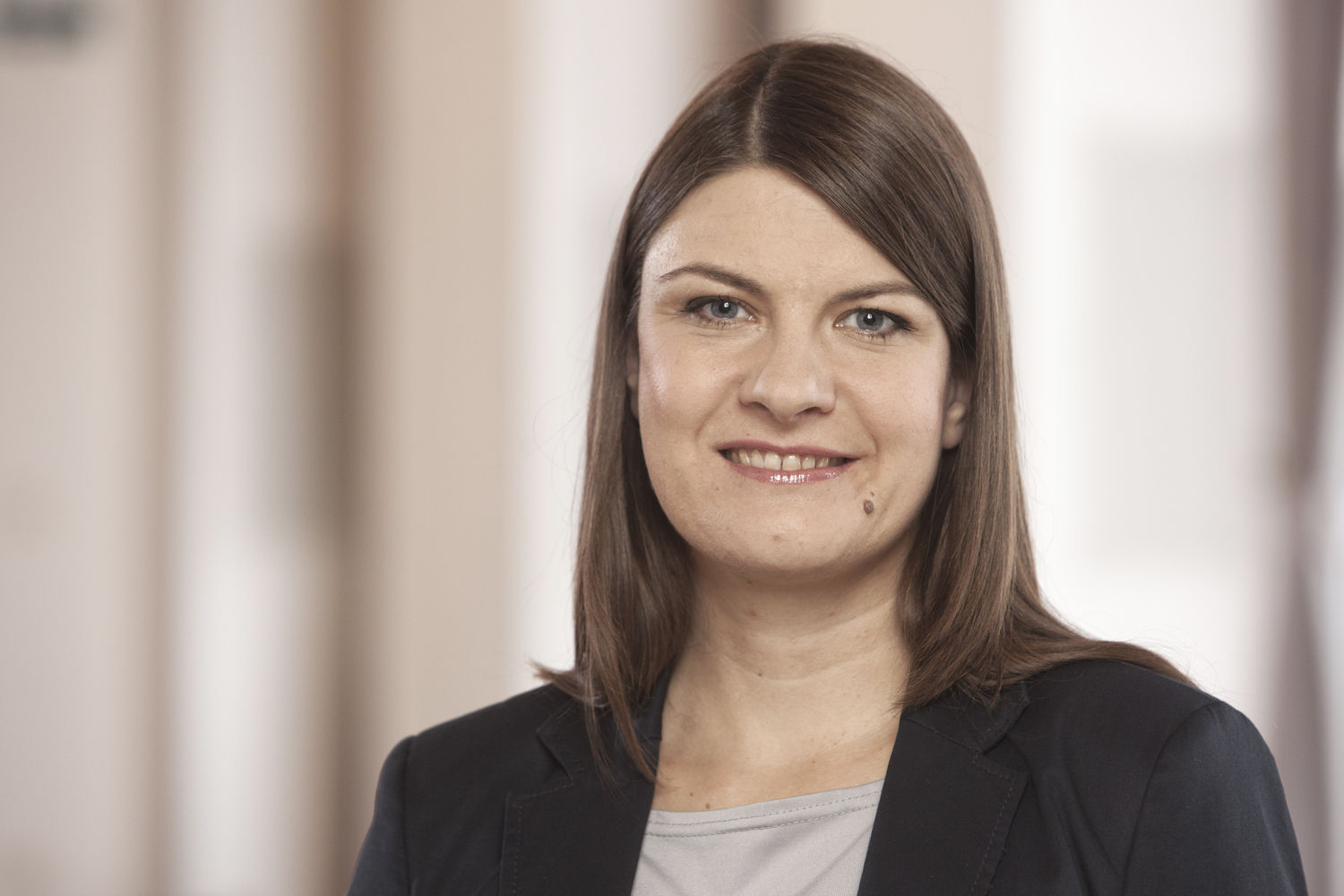 by Alexandra Schmidhuber
Marketing & Communication