Home

- 

Invest in Bavaria at the Australian FinTech Awards 2018
Invest in Bavaria at the Australian FinTech Awards 2018
The FinTech Award was awarded for special achievements in financial technologies for the fifth time last week.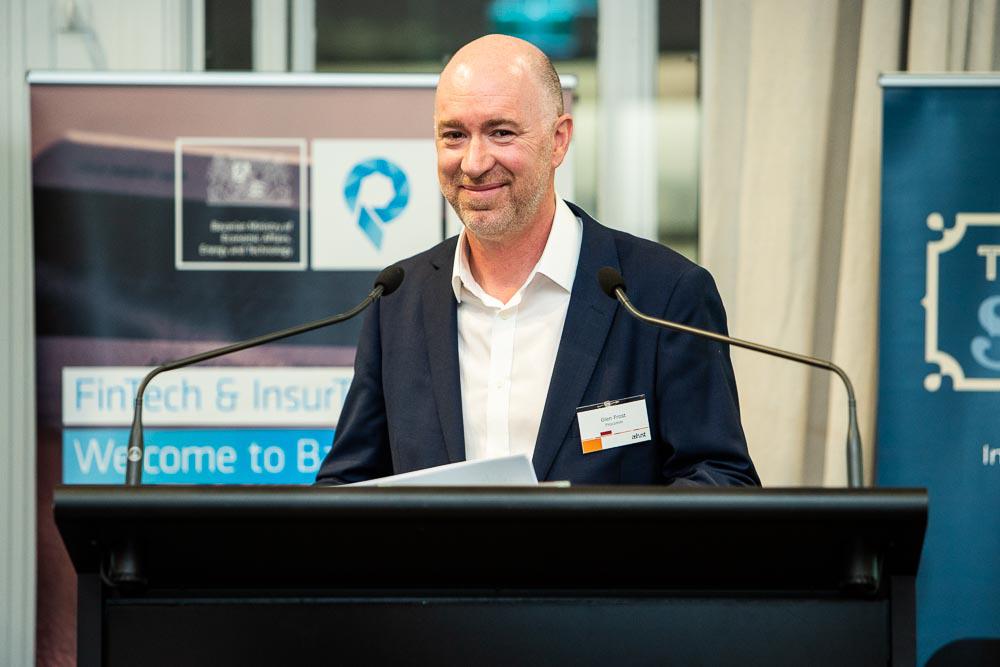 Invest in Bavaria is very proud to have been part of the event this time. We thank the organiser Glen Frost for the opportunity to be represented at the awards.

Audeamus Risk is the world´s first Resilience Intelligence Platform (B2B) that provides real-time monitoring, customer-profiling and online auditing of the organisational resilience. The Platform´s module No.1 is Business Interruption Insurance trading platform (B2B), designed to minimise uninsured risk of banks, manufacturing companies, country infrastructure and improve overall societal security.

We wish Aleksandar and his team continued success for their start-up and hope to be able to welcome the company to Bavaria soon too.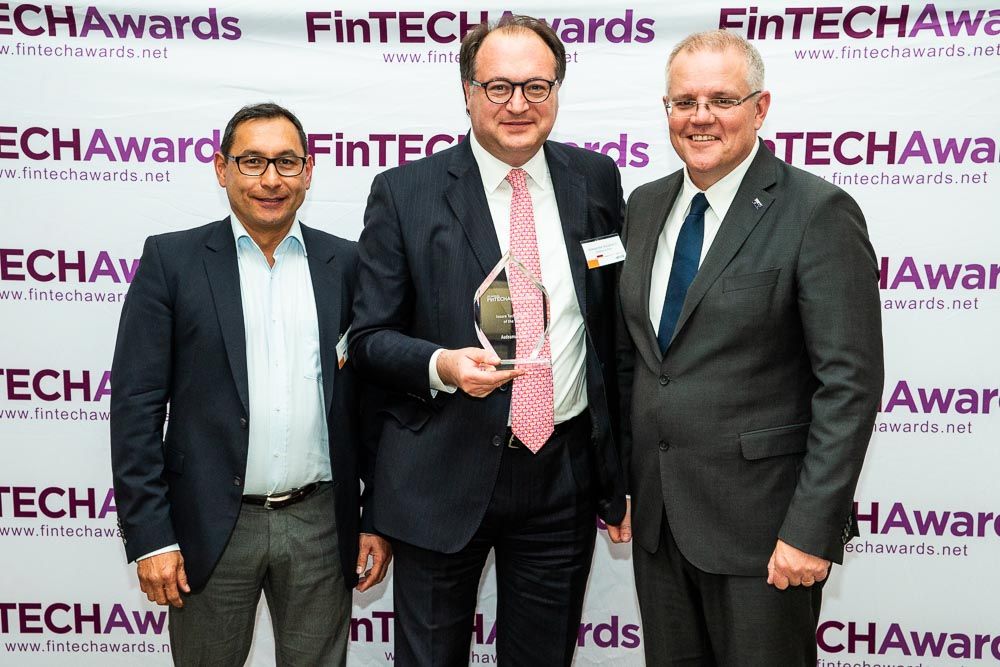 Sigi Damboeck (Invest in Bavaria representative), Aleksandar Kovacevic (Managing Director of Audeamus Risk Pty Ltd) & The Hon Scott Morrison MP, treasurer and union member of Cook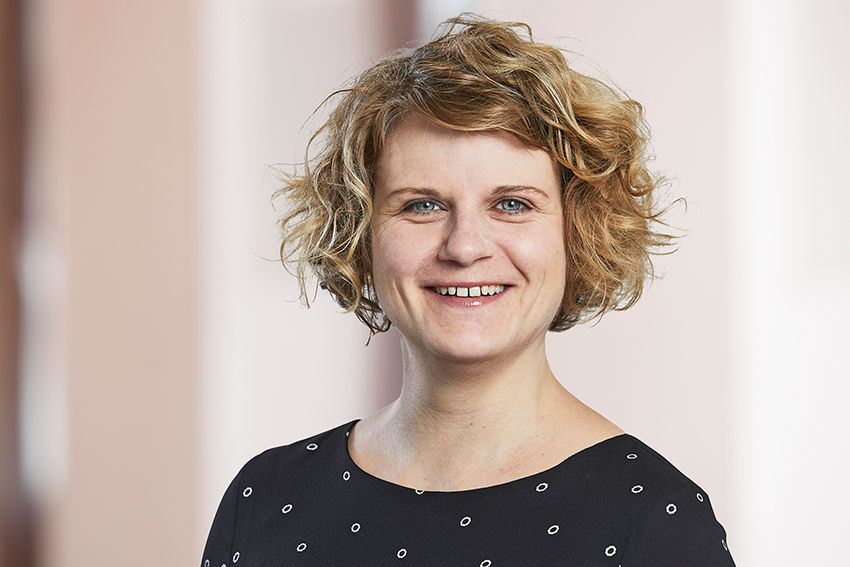 by Susanne Schierok
Head of Investor Services (acting)