Home

- 

Innovative US medtech company nUro joins Germany's Medical Valley in Bavaria
Medical technology
Mar 26, 2015
Innovative US medtech company nUro joins Germany's Medical Valley in Bavaria
Congratulations to nUro, Inc. for their recent expansion to Germany's Medical Valley in Erlangen Bavaria. Exciting times for the Dallas TX based medical technology firm who announced last week that they have closed an investment round with 60+ investors from the US and Europe, now qualified to meet certain eligibility standards for public offering.
Invest in Bavaria's New York office has been working with nUro, Inc. over the past several months on their European business expansion. Now we are thrilled to announce their subsidiary in Germany's top medical technology region. Identifying the perfect location, making introductions to local key players, finding partners, seeking out potential grants to provide undiluted financing are examples of how nUro, Inc. took advantage of Invest in Bavaria's services when they set their sights on opening a German subsidiary.

As a medical device manufacturer developing technologies that interface with the nervous system to provide targeted therapy for the relief of chronic diseases such as over active bladder and atrial fibrillation, nUro is the perfect fit for the Medical Valley in Erlangen. Innovative nUro, with a strong intellectual property position holds 15 patents as well as 13 pending patent applications. "We are very glad to welcome nUro, Inc. within the Medical Valley-Community," said Jörg Trinkwalter, Member of the Executive Board of Medical Valley Association. "Medical Valley is an internationally leading cluster in the medical engineering sector. The area is home to highly specialized research facilities, global players, and many upcoming companies – and this mixture, in our opinion, is the optimal ecosystem for nUro to grow their business in Europe"

"With nearly 2 years of runway in hand to support programs in overactive bladder, atrial fibrillation, and movement disorders, we will be able to achieve our clinical inflection points without needing to raise funds via an initial public offering. We believe that by becoming a reporting company we will increase transparency and ultimately value in the stock for future investors." said CEO Will Rosellini.

Invest in Bavaria is pleased to help nUro reach their goals for 2015: going public on the German stock exchange and getting European approval for their product (CE mark). We are making suggestions on which conferences are advantageous to attend in Germany and in the US such as the "Eigenkapitalforum" and "Marcum Investors Conference" and we will continue to make introductions wherever possible.
For more information on nUro and the Medical Valley please visit http://www.nurocorp.com and https://www.medical-valley-emn.de.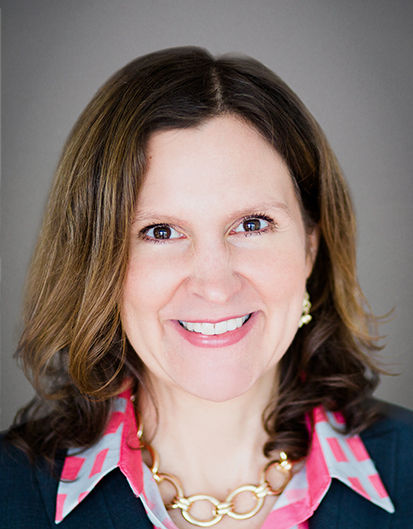 by Janet Danisman
Representative USA (East Coast)