Home

- 

Innovation and technology in the Bavarian Forest
Research & development
Mar 05, 2014
Innovation and technology in the Bavarian Forest
It is no secret that the far eastern corner of Bavaria is home to magnificent landscapes and friendly, down-to-earth people. But innovation and technology in the Bavarian Forest? Is that a combination that can work? The town of Freyung, Technologie Campus Freyung and the rural district of Freyung-Grafenau, together with Donau-Wald-Presse GmbH, have a clear answer: yes it is! Following the first edition in 2012, "FRGenial", the magazine for innovation and technology in the Freyung-Grafenau region, has now been published for the second time.
A colourful variety of innovative products and services, ideas and concepts from companies from a wide range of sectors – from navigation support for operations to CNC-controlled water jet cutting to the roof of Vienna's new main train station – is presented along with how the region is facing the challenges of the future.
One particularly interesting approach is the Technologie Campus at Deggendorf Institute of Technology, where companies can get help in developing innovative products – and potentially meet highly-qualified applicants at the same time. There are three sites in the rural district of Freyung-Grafenau: Freyung (embedded systems, geoinformatics, bionics), Spiegelau ("Glass" application centre) and Grafenau (purchasing, logistics and supply chain management). Take a look for yourself here and be amazed by the innovation and technology from the Bavarian Forest – just like I was!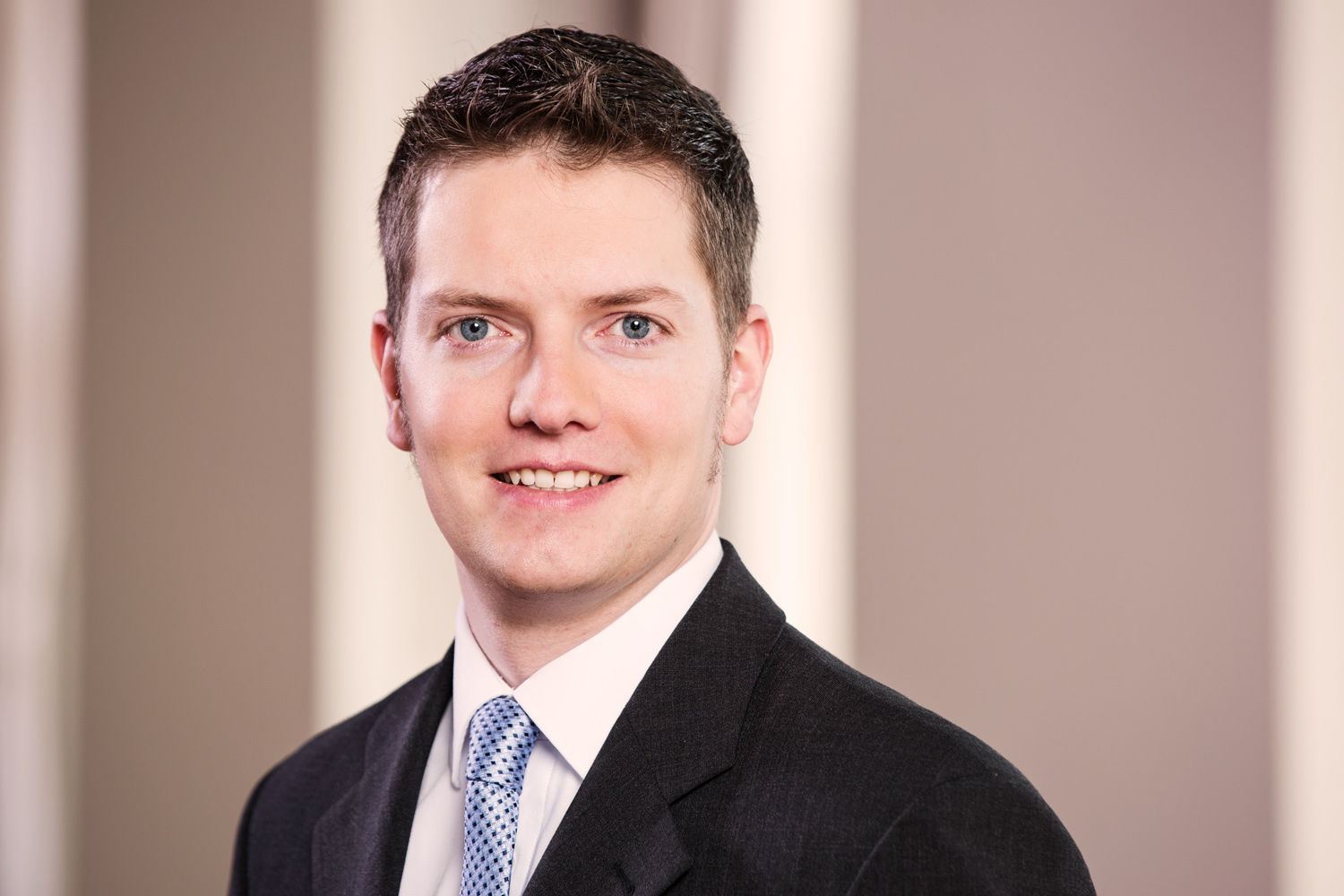 by Florian Schmid
Manager Regional Projects