Home

- 

Indian diversity in Bavaria
Indian diversity in Bavaria
Culture and tradition go hand in hand with progress. It's not a coincidence that Bavaria and India have close fruitful alliances.
Indians form the largest group among Blue Card holders in Germany. The Indian community has been constantly growing in Germany and Bavaria over the last few years: 17,182 (12/2016) Indians have found their temporary home at any rate in Bavaria, just under 7,000 of them in the regional capital of Munich.
Bavaria doesn't just attract them with attractive jobs or first-class start-up opportunities. A diverse range of business & cultural activities with an Indian reference has developed here. In Bavaria, Invest in Bavaria regularly organises a get-together with the Indian Consulate General in Munich and other partners for the Indian business community that has emerged here. The German-Indian Business Forum has also been taking place in Munich since 2016 (twitter #tigermeetslion). Major Bavarian trade shows and business opportunities with Bavarian SME also attract several delegations to Bavaria from all over India every year.
Internationally successful
Many reputable global players offer interesting career and business prospects in Bavaria. Whether it's local famous brands, such as the insurance company Allianz, car and motorbike producer BMW or the technology corporation Siemens or international global players who have set up here like IBM, Google, Amazon, Huawei, Fujitsu, Oracle etc. The ecosystem in Bavaria offers a number of opportunities for international employees, founders and foreign companies looking to expand. The more than 90 Indian companies based in Bavaria also speak for the latter. The breadth ranges from IT service providers, engineering or automotive suppliers to life sciences. Major Indian corporations, such as Zee Entertainment Enterprises Ltd., Infosys Consulting, Tata Consultancy Services, KPIT Technologies, TechMahindra, Samvardhana Motherson or Cipla and Dr. Reddy's Laboratories and small and medium-sized enterprises like Quest Global Engineering GmbH, PCM Rail.One or Microgenesis TechSoft GmbH are represented here.
The density of companies in Bavaria is also increasing the demand for qualified personnel and improving the openness towards innovative solutions from a strongly developing start-up scene. The result: the perfect conditions for a unique exchange of expertise and an international atmosphere to live and work in.

Fittingly, Bavaria and Indian are also superbly linked thanks to direct flights from Munich to the major Indian cities Delhi and Mumbai every day. Munich airport is the second largest airport in Germany and the ninth largest in Europe by passenger volume. 14 flights are available in total every week.
At home between Namaste and Servus
Associations like the Indian Institute Munich or the Association for Indo-German Cooperation and also the Indian General Consulate in Munich see themselves as mediators between the people and countries, cultures and companies and future developments and provide an interesting range of cultural and business topics related to India in Bavaria too for companies with employees from all over the world: from yoga days, concerts or dance performances, to readings, exhibitions and business or specifically start-up or founder events. A few of these events linked to Indian tradition are already firmly established in the local calendar of cultural events: e.g. the Indian General Consulate's annual reception for Republic Day in Munich or the Indian festival of light Diwali. Religious contact points include the Krishna or Sikh Gurdwara temple in Bavaria's regional capital.
Education and further development opportunities
The more than 70 collaborations between Indian and Bavarian high education institutes, for example the Indian partnership with the Technische Universität München which has its own TUM Mumbai Office, are an important building block for partnerships. The Bavarian-Indian Centre for Business and University Cooperation (BayIND) offers additional opportunities for further development by promoting university cooperation and SME support between the two countries and it has a Science Office in Bangalore.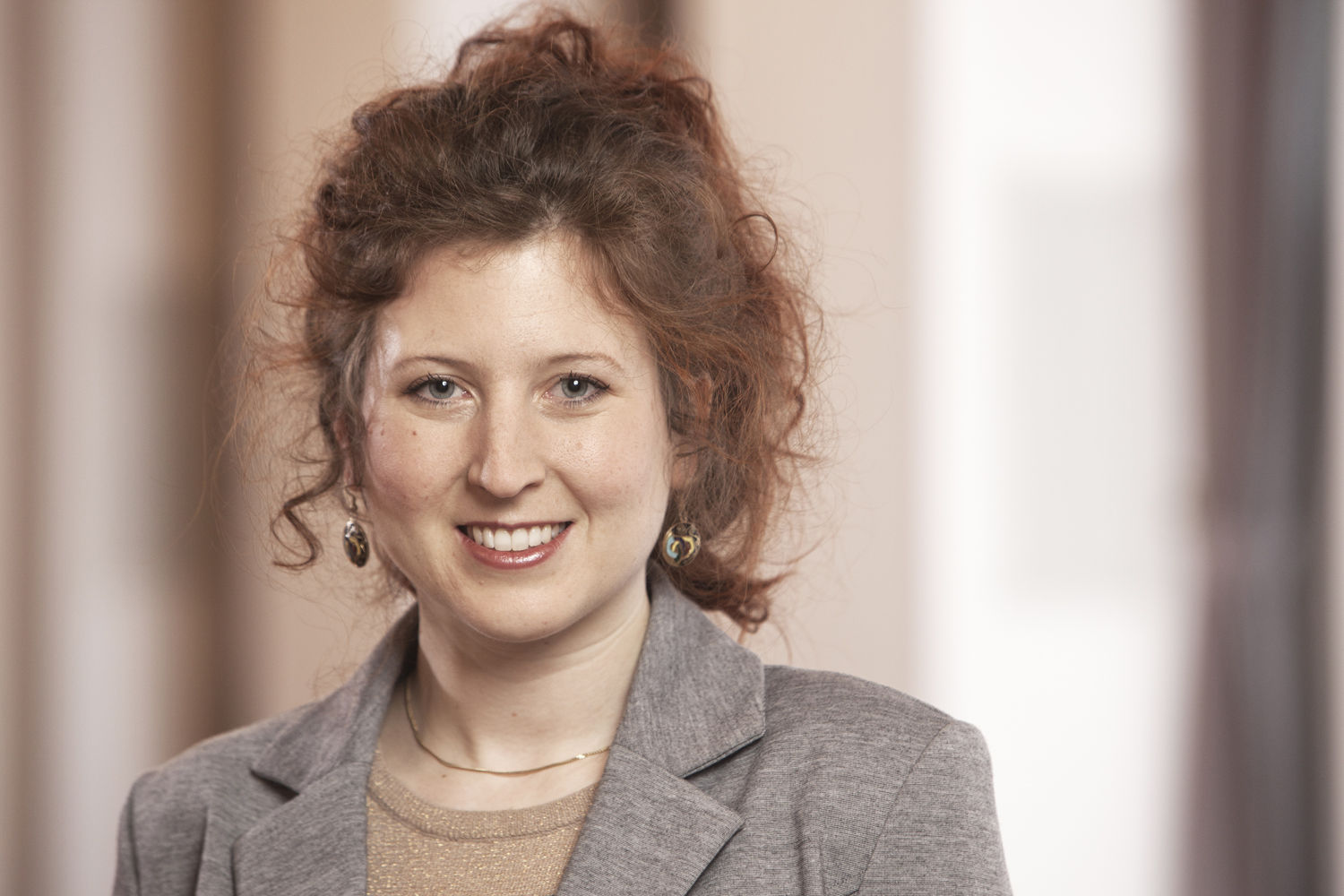 by Meike M. Saraswat
Investor Services Energy Technology | Human resources issues